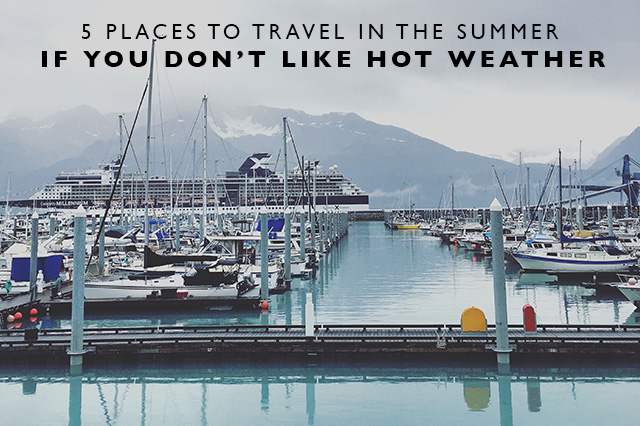 As Summer is fast approaching, many people are looking at where they can spend their Summer vacations and travel to some place amazing.  And while the majority of you out there are probably thinking from the title of this post, wouldn't you want to go somewhere warm and enjoy the warm weather that Summer has to offer?  Well, there are also some of us that don't like hot weather or have a hard time with too high of temperatures.  I don't physically do well in hot weather and I'm often looking for places in Summer to head to escape the heat, so if you're like me, here are 5 places to travel in the Summer if you don't like hot weather!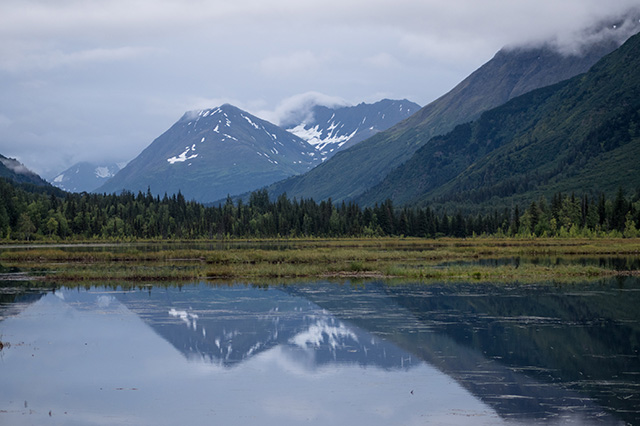 I often dream about someday owning a little vacation house in Alaska so we can escape there during the Summers and get some cooler weather.  Alaska is a great place to head all Summer long for long daylight hours and cooler temps than most of the continental US.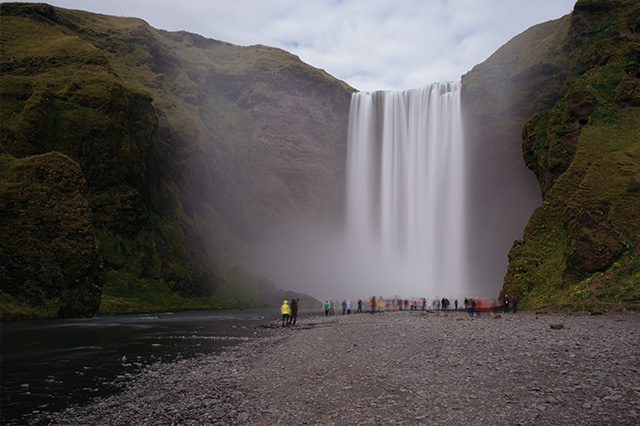 You'll definitely find a respite from hot weather in Iceland in the Summer and while they might get into the 70's and low 80's a few times throughout the season, most of the time in the peak months you'll still be cooler here than most of the rest of the world.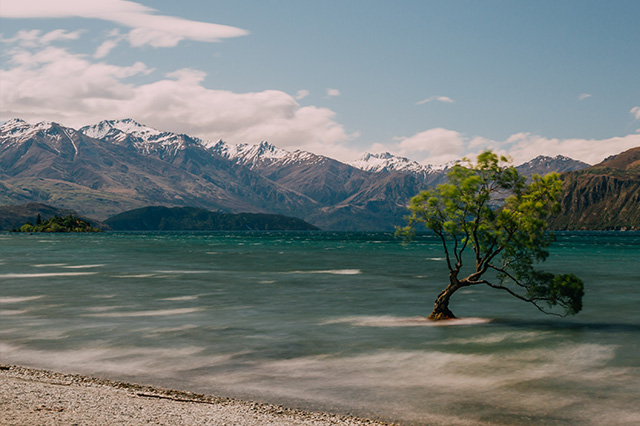 If you want Winter in the Summer, head to the Southern hemisphere to places like Australia and New Zealand where their seasons are opposite.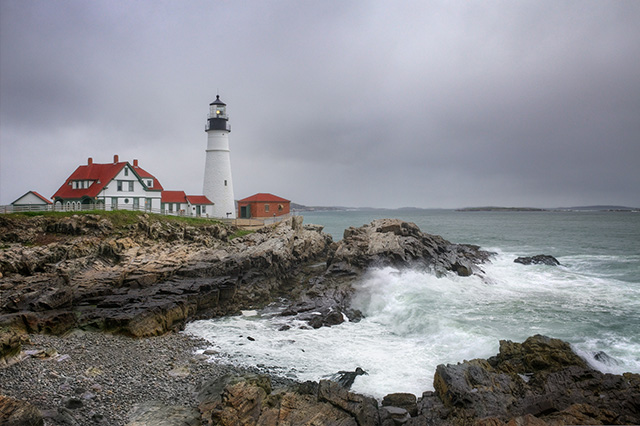 Most of the upper North East United States stays somewhat cooler in the Summer months and as you get farther North in to States like Maine, you'll find much more pleasant temperatures than farther South.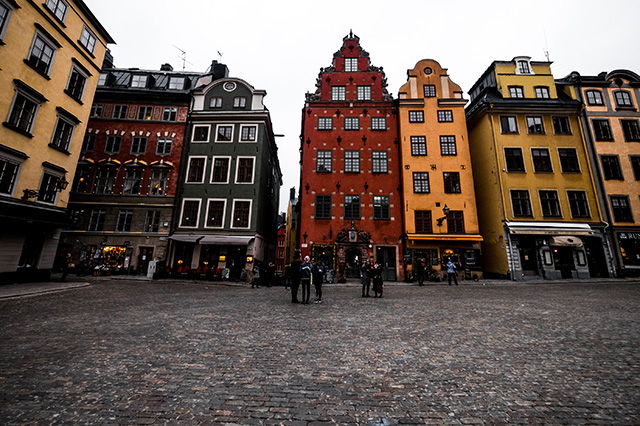 Countries like Sweden and Denmark offer mild cooler Summers than most of the rest of Europe.  So if you're looking to beat the heat, you could head to cities like Stockholm or Copenhagen for a bit of a respite.