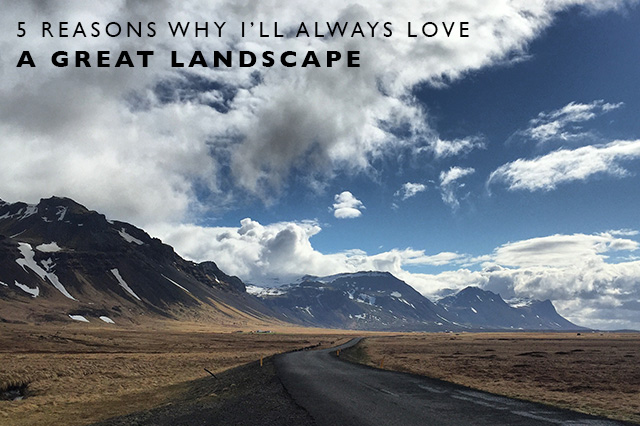 While I'm truly a city girl in my day to day life, over the years of traveling, I often find myself drawn to incredible natural great landscapes and places that are outside of the big cities around the world.  And while I still love a few days in a city like London or Paris, a great landscape really pulls me in and offers something entirely different.  So the next time you're wondering where to travel to, here's 5 reasons why I'll always love a great landscape!
1. A sense of peace.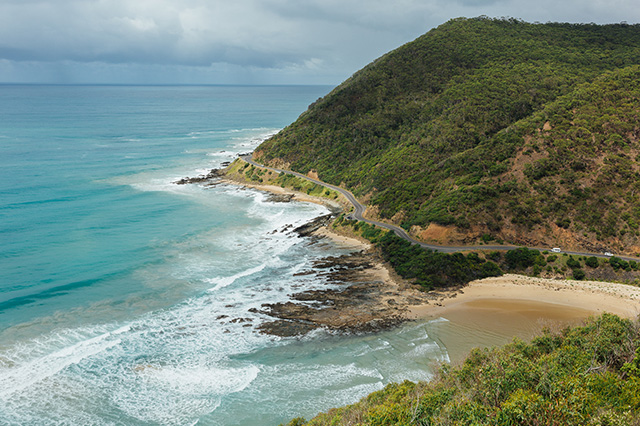 Sometimes when we travel, I just want to go somewhere peaceful, somewhere that will soothe me and that offers an escape from our busy daily lives.  Great landscapes around the world can offer that calm sense of peace that you might not get in a city.
(Photo – The Great Ocean Road outside Melbourne, Australia)
2. Awe at the world around us.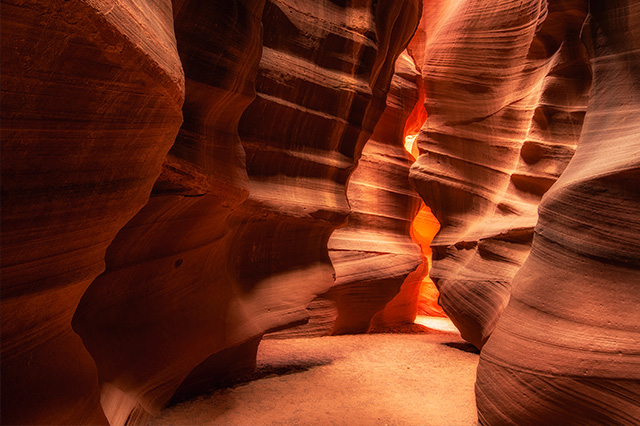 I'm constantly in awe at the incredible planet we live on and the world around us.  Traveling great landscapes around the world always pulls this home for me and makes me realize how lucky we are to call this beautiful planet home!
(Photo – Antelope Canyon in Northern Arizona)
3. Landscapes awake a spiritual side of us.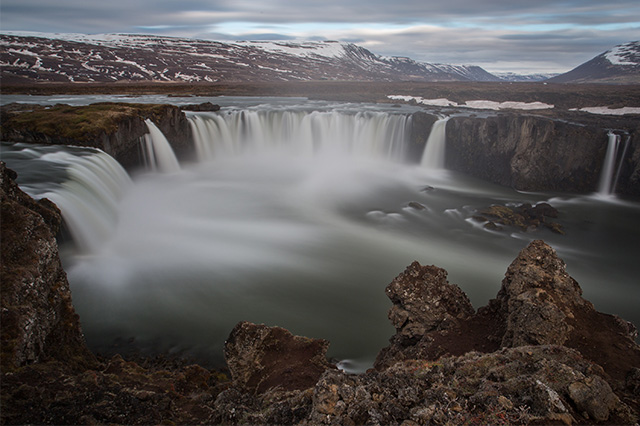 In some of the world's most beautiful landscapes I always feel a sense of a spiritual awakening if you will.  An incredible view gives you a feeling deeper than you can explain sometimes and often in those spots, you're also not around as many people which adds to that feeling of spirituality.
(Photo – Godafoss Waterfall in Northern Iceland)
4. You'll experience more away from the crowds.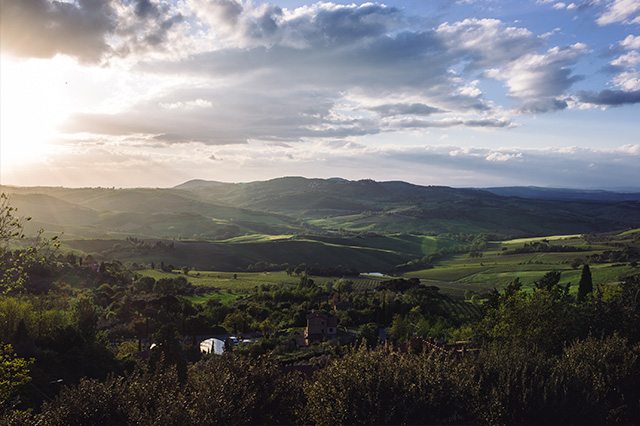 The big cities of the world are wonderful, but there is something about being out in nature away from the crowds of people and really just connecting to what's around you!
(Photo – Rolling hills of Tuscany, Italy)
5. It's just beautiful.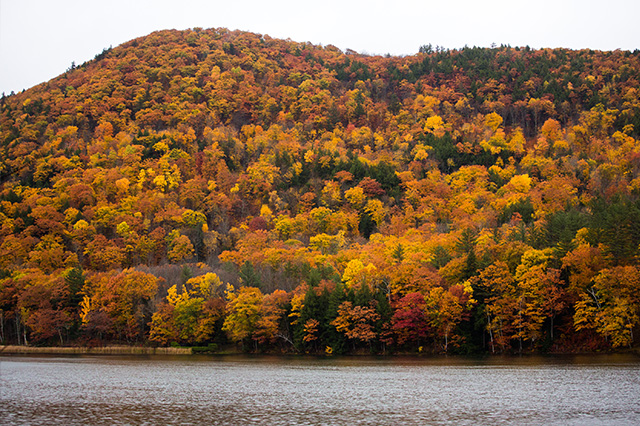 And finally, the great landscapes of the world are just simply beautiful and draw us in with their unique features.  Our world really is a beautiful place and when you can get out there and witness the beauty for yourself it really makes a mark on your soul.
(Photo – Fall colors in Vermont, USA)