It's October, my favorite month of the year!
Partially due to the fact that my birthday is this month, but also because I love this time of the year, 
the colors are changing, the rain is falling and my coats are out in full swing.
So for a number of reasons, but mainly because October is my birth-month,
every Tuesday this month, I'm going to be sharing a post about my life, 
some will be travel related, some won't, 
but in the end, they will show who I am and what I'm all about.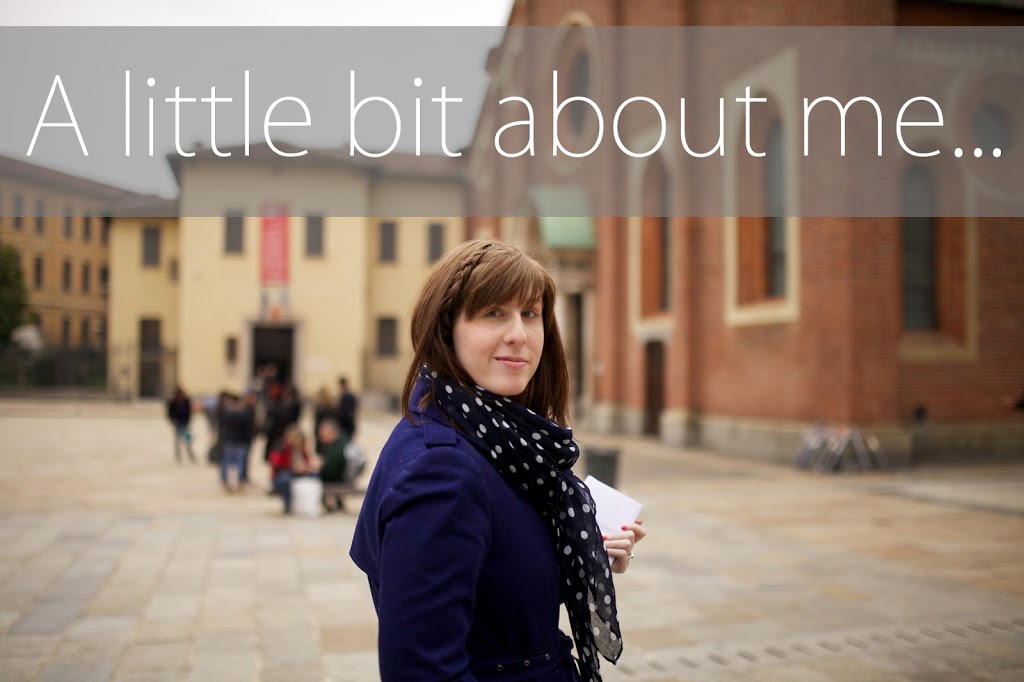 I think a lot on this blog, my life looks like 1 trip after another, and while travel is a huge part of my life, I also have a very normal day to day life too and while you may catch snaps of it on Instagram,
only those really in my life know what it really looks like, as is common for us bloggers.
It's that constant line of how much we show of our day to day lives and for me,
this blog is about showing off our beautiful world and it's definitely travel themed,
but today I thought I'd finish off this About Me series with a little peak into something else that's important to me and something else that funds all the wonderful trips I take,
something that pertains more to my daily life: my job and my career.By trade, I'm an Interior Designer though before you call me to help with your house, I should throw out there that I work primarily and almost exclusively on commercial spaces.
I design mostly educational spaces but I have also worked on studios, non-profit organizations and other miscellaneous projects along the way.  I work for an architecture firm out of Honolulu and I also own my own design business, called
Reverie Design Studio
.
And while I absolutely love what I do and there is no bigger thrill for me than to sit down and just immerse myself in designing a space, I have found myself thinking a lot about my career lately, about the next steps I want to take and about what is prescribed and what might
let me think a little outside the box.
You see, in my field, the main path forward is working for design firms, designing spaces they choose for reasons that many times are just about how much the firm can make in fees.  And while for many,
this is a path that they enjoy, that many designers feel safe in a firm setting,
letting the risk fall to the company.
But the more I move forward as a designer, the more I immerse myself in the world,
I find myself wanting something more, something different,
a less prescribed path forward.
I think so often we choose jobs based on what's available,
what's nearby, what's easy and what's safe,
I don't want that.
I want something that will drive me, a job that will inspire me, people that will inspire me,
a career that will push me and yet, let me make my own choices.
I think as a generation, my age group does have more of that drive to follow passions than perhaps past generations did.  I don't necessarily want to feel safe, I want to feel passionate.
I want to take projects I feel passionate about and I want to work with clients that dream big,
that have vision.
And yes, of course this is, I think, what we all would want,
but at the end of the day, the longer I design, the more I see the world,
I am finding more and more that I'm willing to go after that and make that my reality.
So in closing this series, I want to say this:
Don't be afraid of your passions, don't let them slip aside, embrace them and pursue a life you want.
No matter what that is, travel or putting down roots, babies or no babies, dreams near or far,
chasing love or finding your daily passions, don't let those things pass you by.
Take every opportunity, dream big and work hard,
because someday when we look back, I want to know that I lived a full life and that I risked everything.