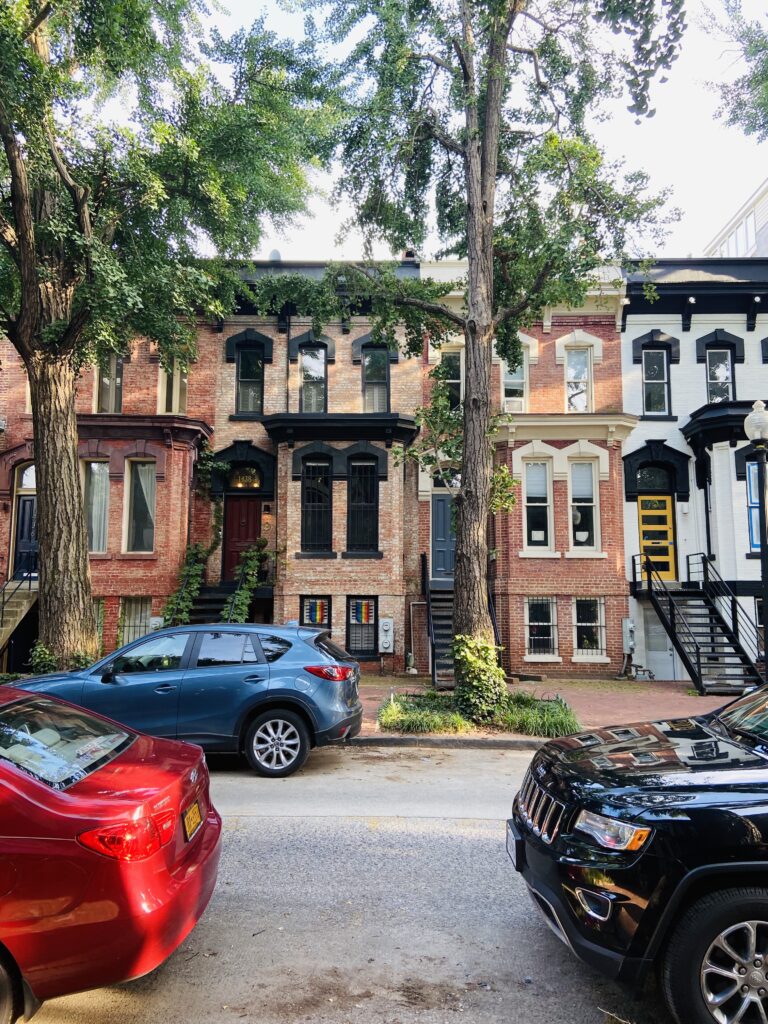 In the Spring, we got an invite to a family wedding in Virginia and once Nick and I were both vaccinated, we decided that we'd make a trip out of it and spend a week in DC prior to the wedding.  We booked an AirBnB apartment in Logan Circle as we knew we'd need to work most of the days while there and we wanted to have space to spread out to be comfortable and it was such a great choice!  We chose Logan Circle mostly because we found an amazing basement apartment in a townhouse in the area and we fell in love with the neighborhood!  A week in DC's Logan Circle was the perfect change of pace from our normal routine and we loved it.
Overall, we did spend a lot of the days while in DC working, however we were able to get out and see the sites a bit too.  While we've been to DC a few times, this was the first trip that it felt a little more like we were living like locals and it was such a fun and different way to see the city.  We walked everywhere, had late dinners and just generally tried to soak it all in in a city that we love.  We didn't make plans for the most part and just explored naturally – which is the best way actually!  So enjoy this little photo tour from around DC!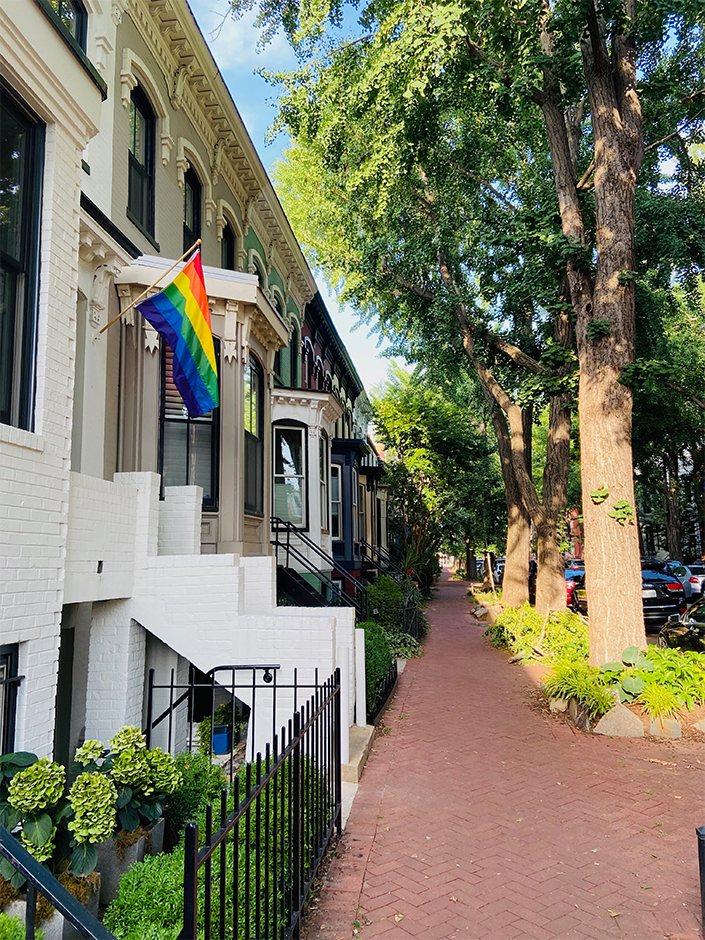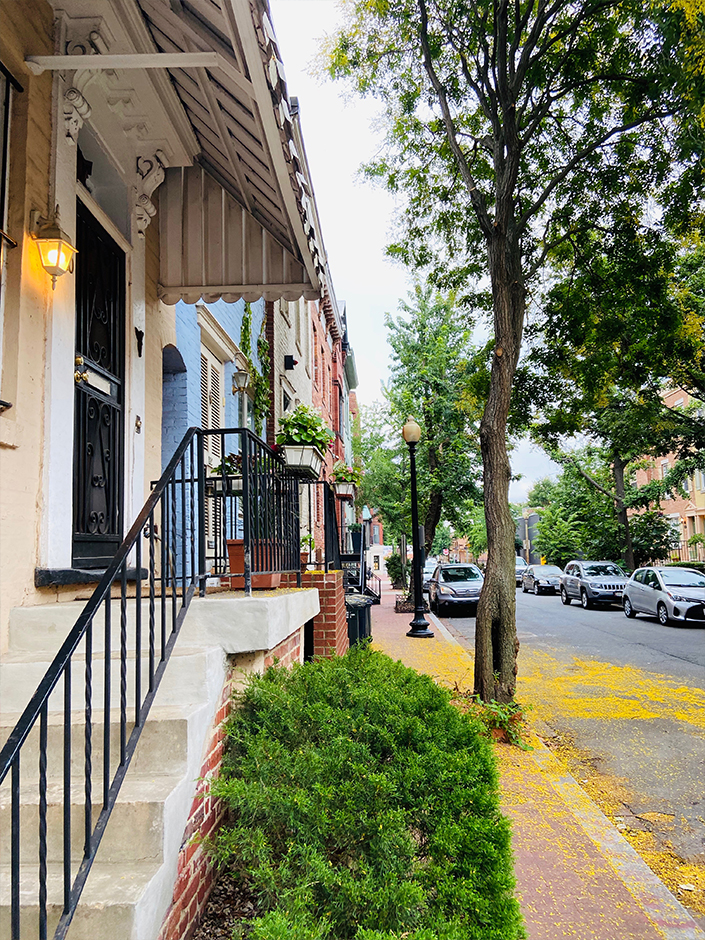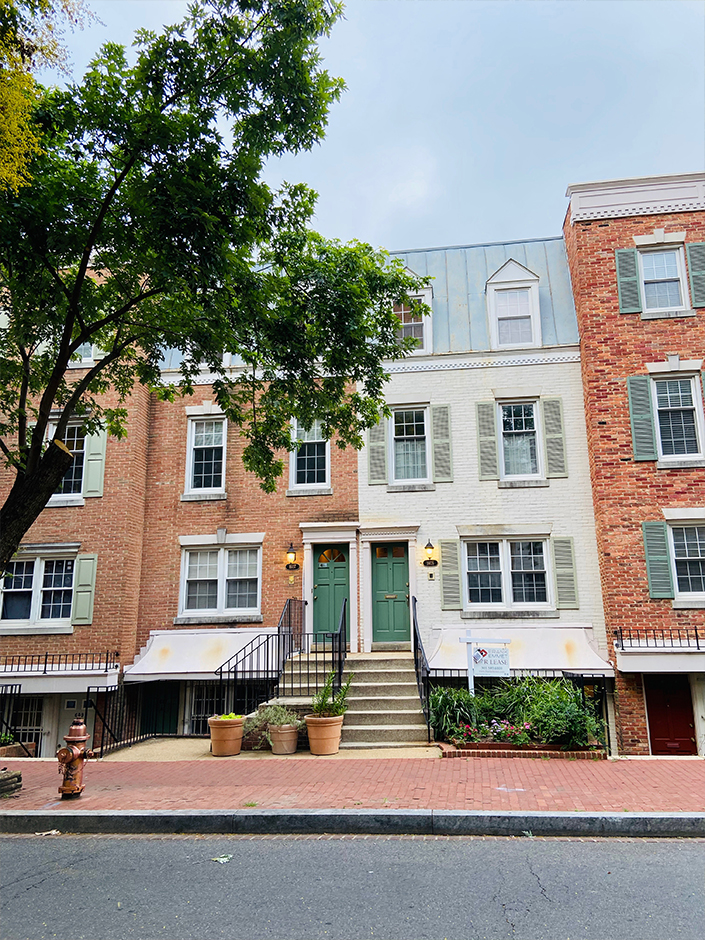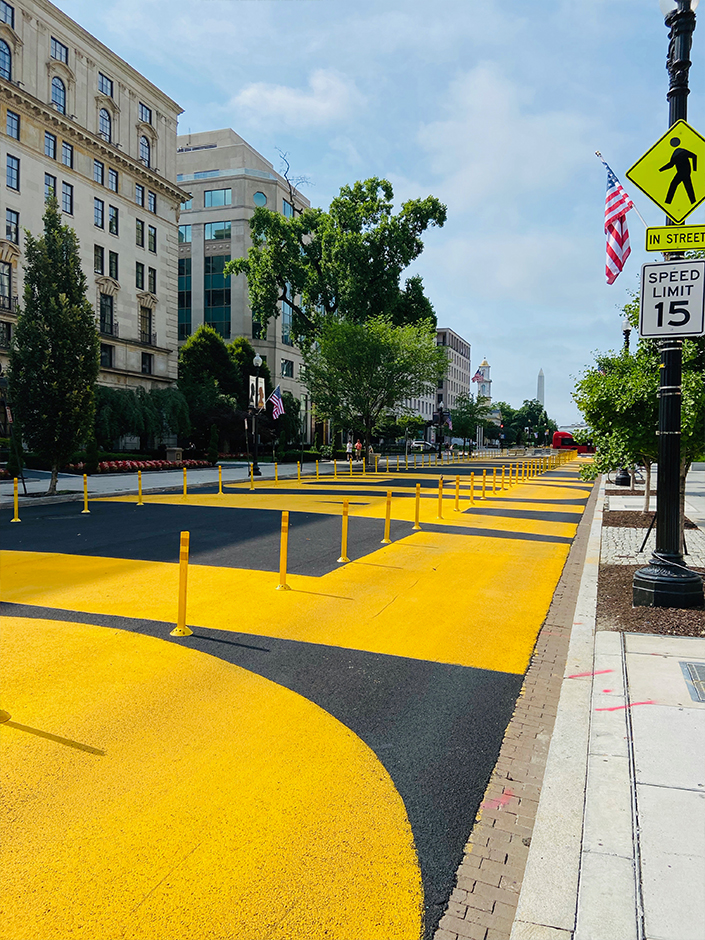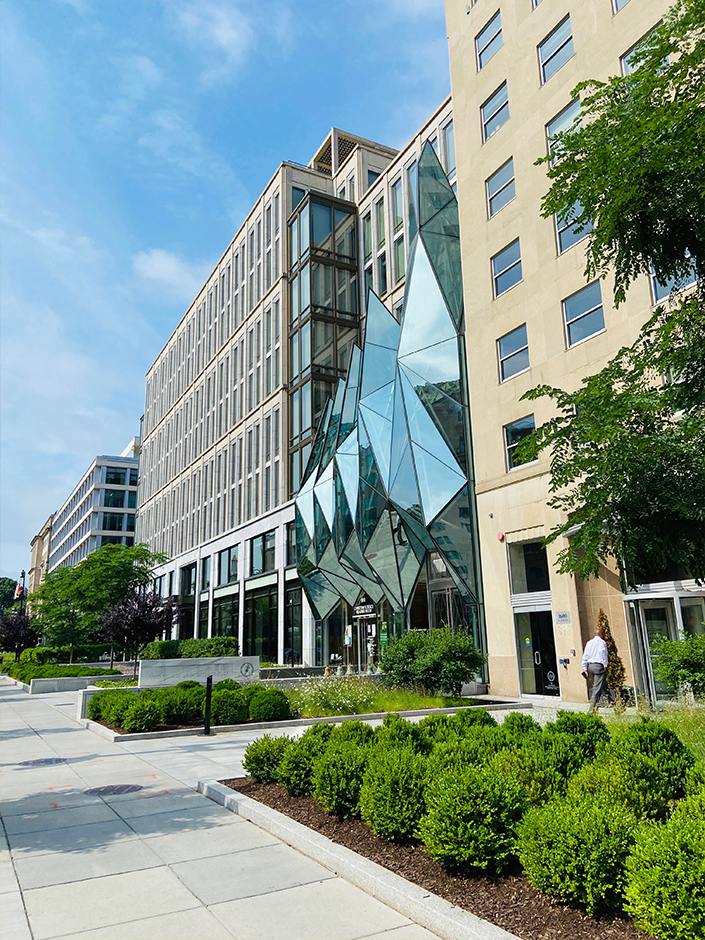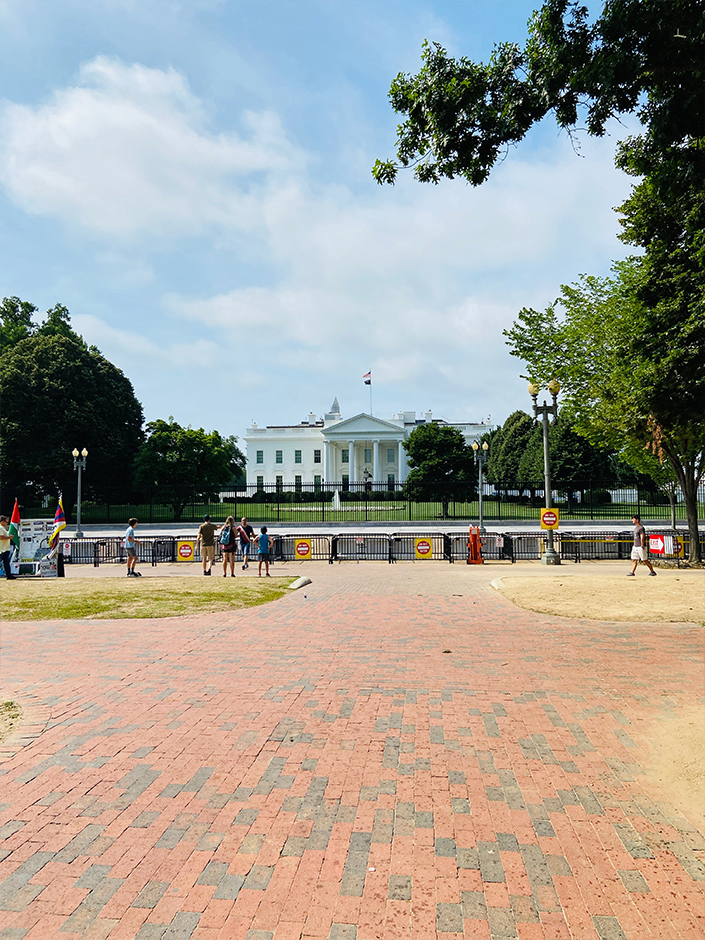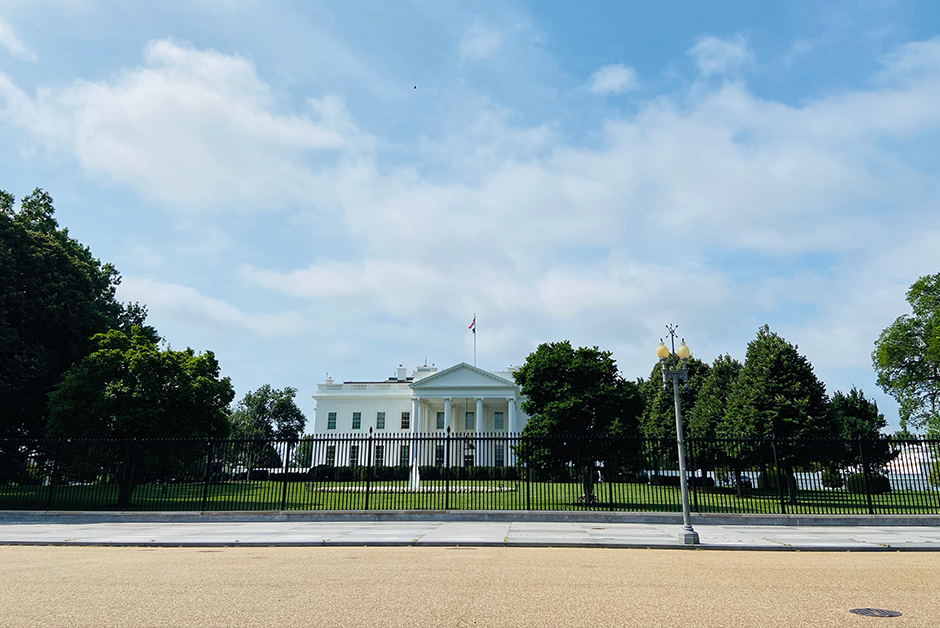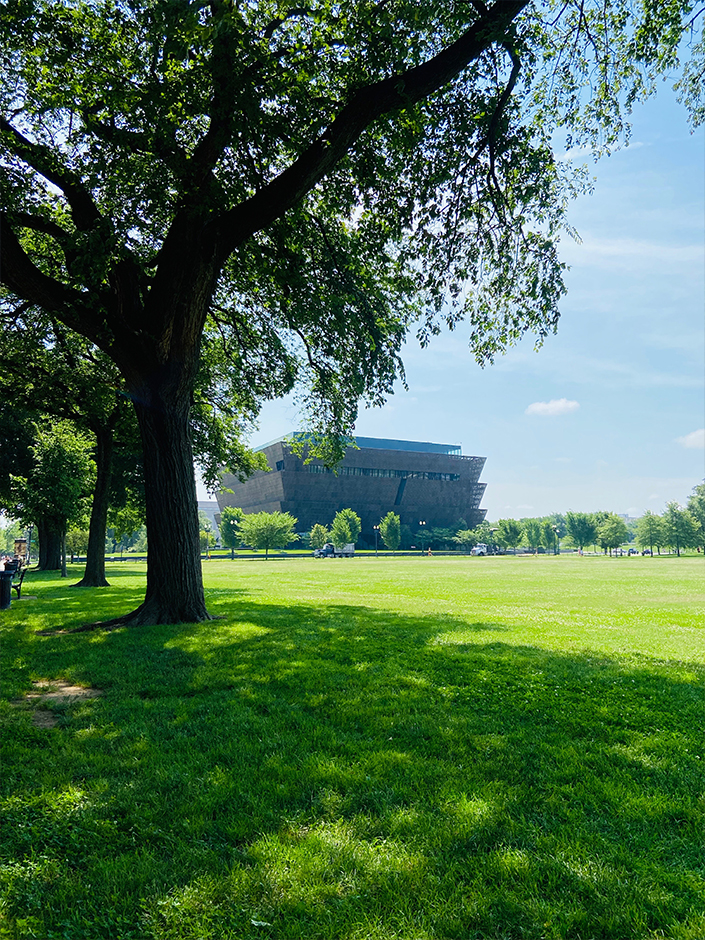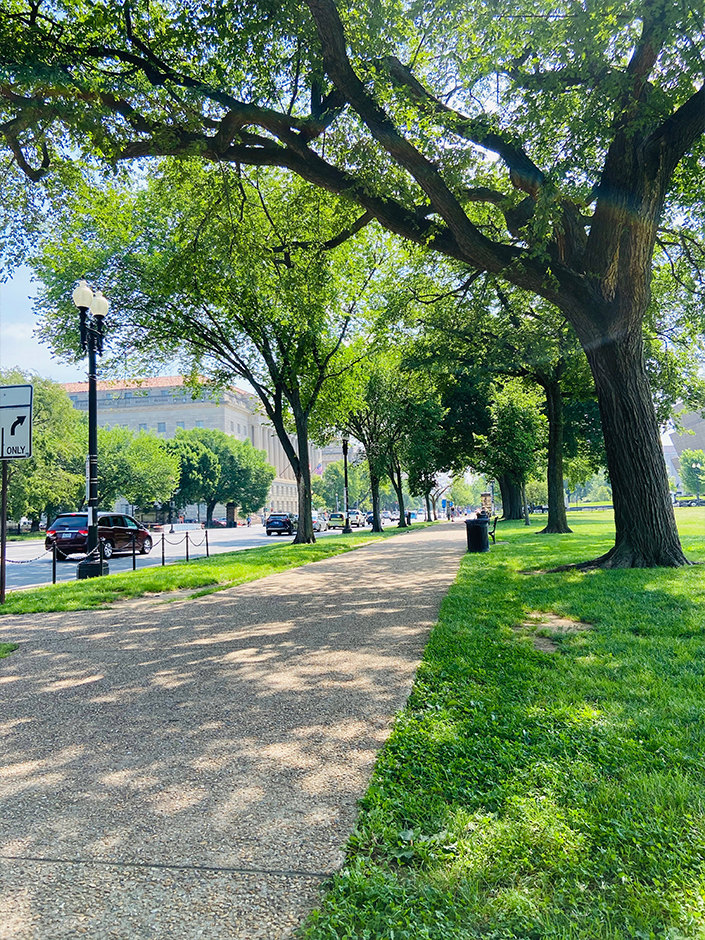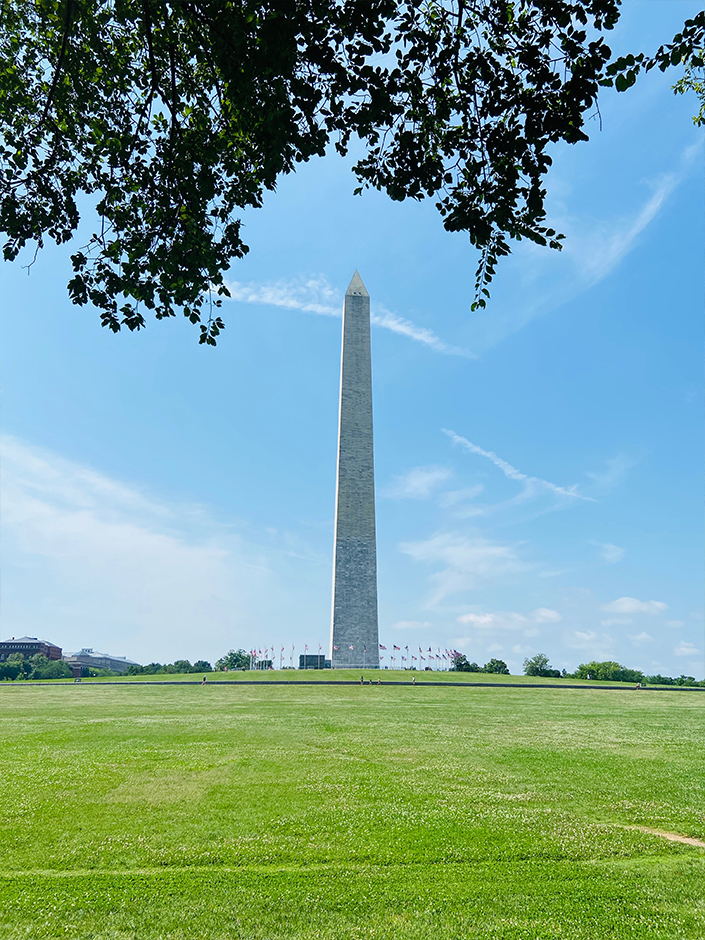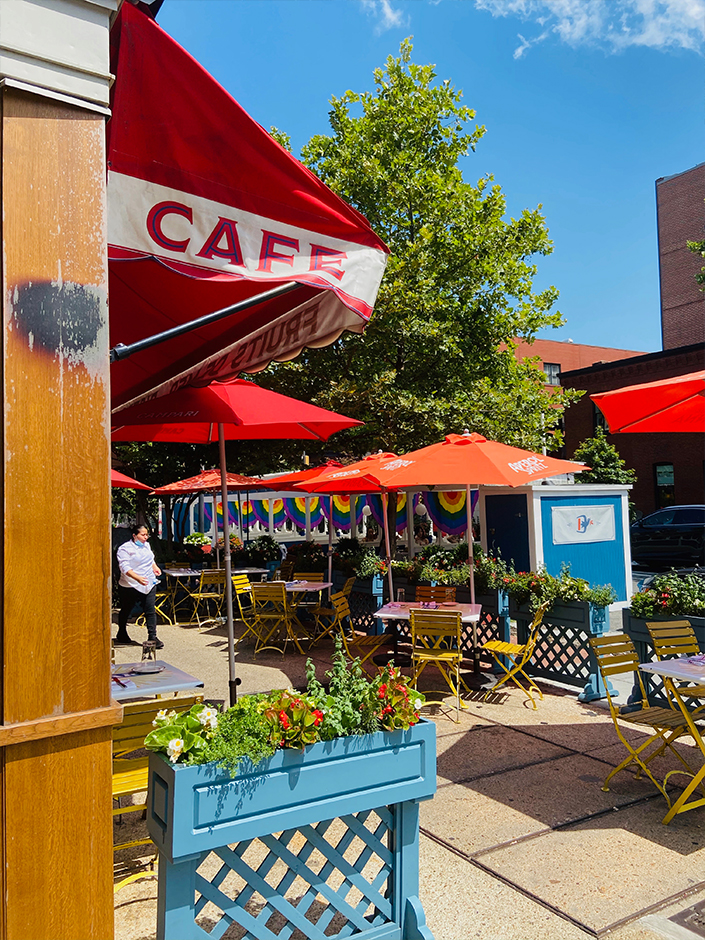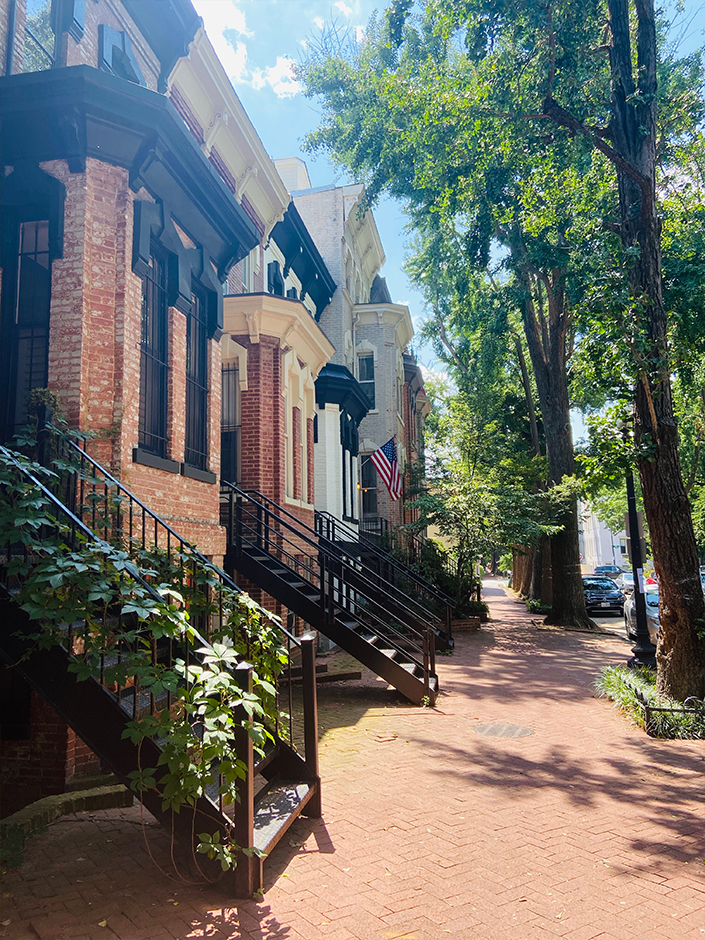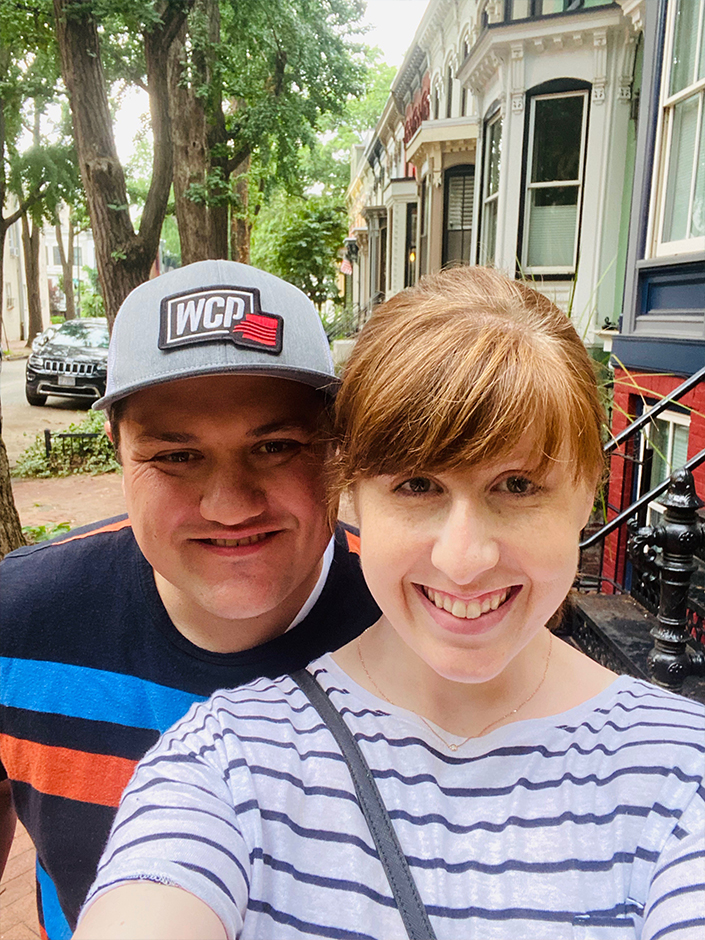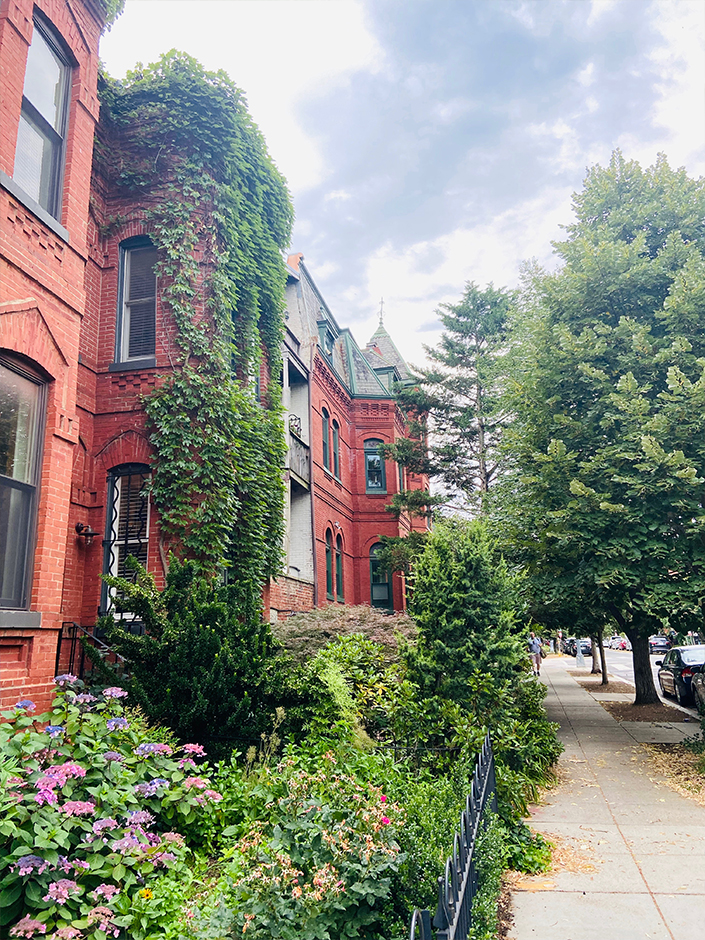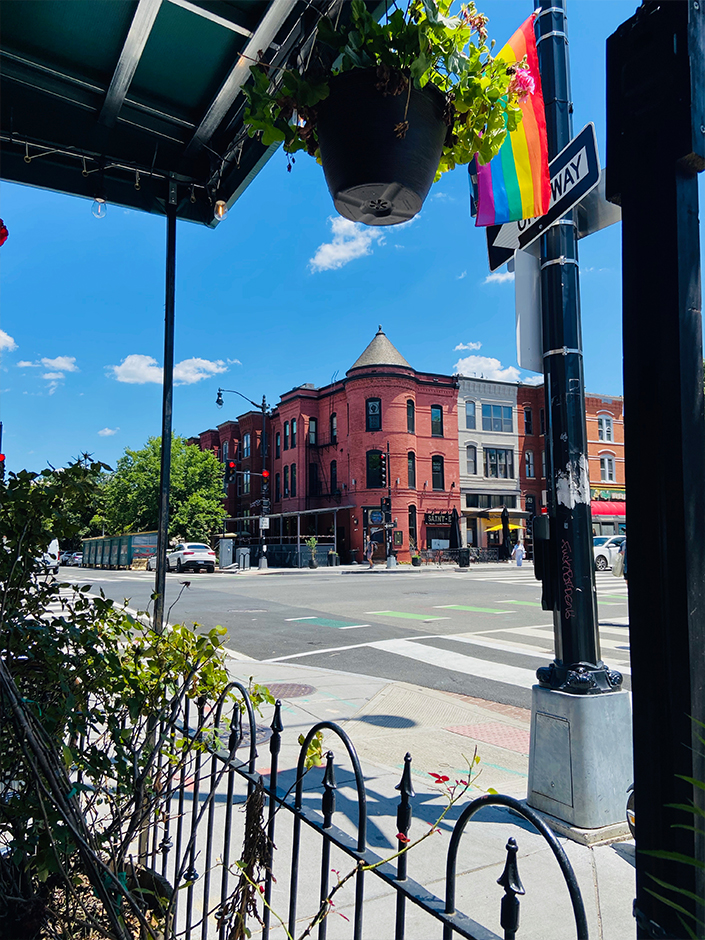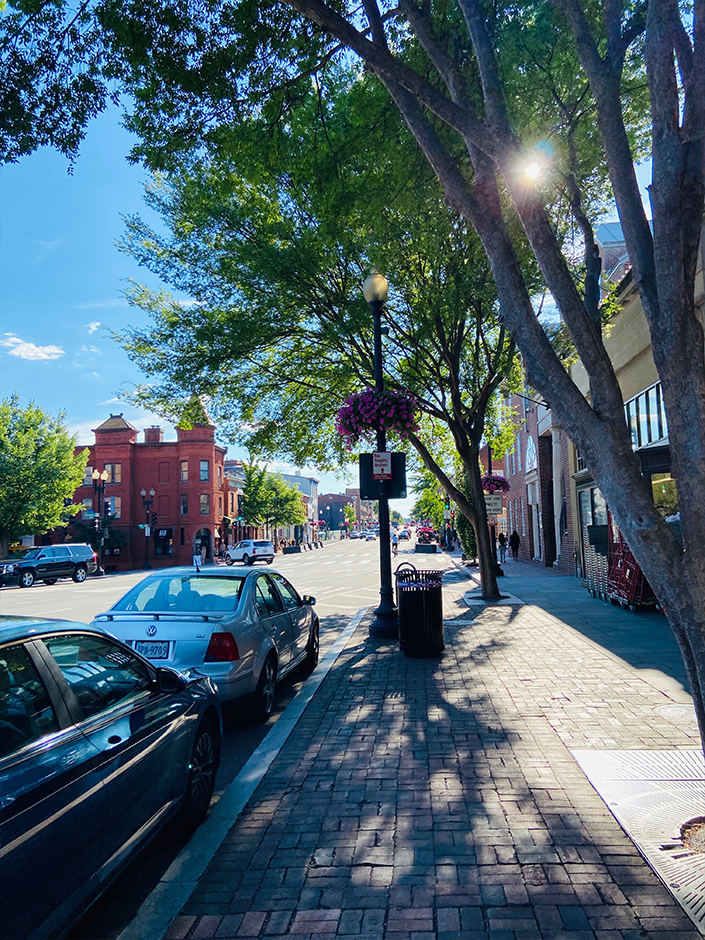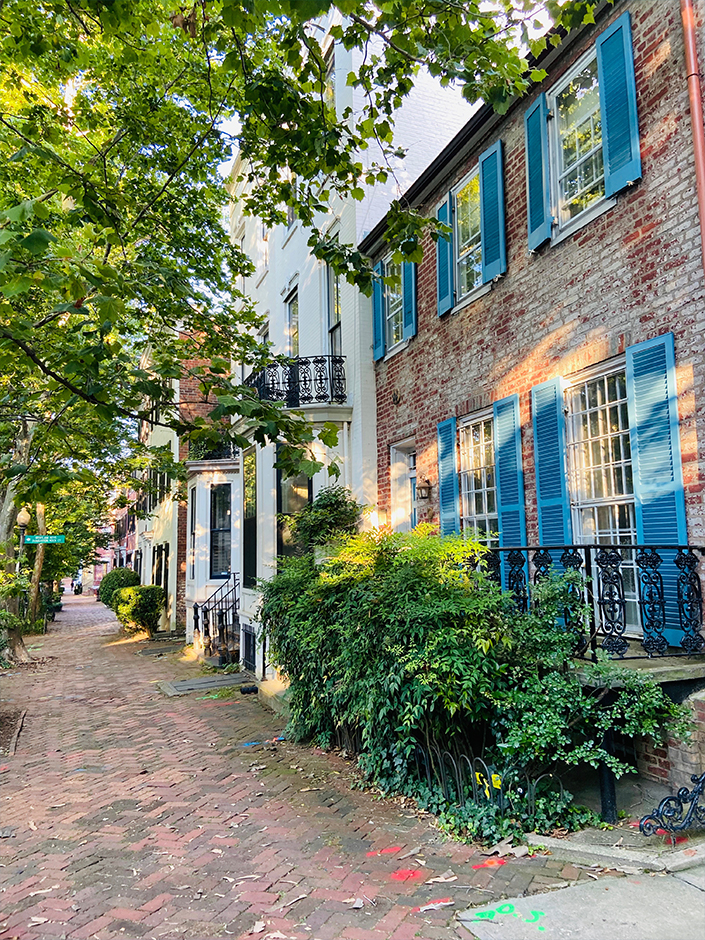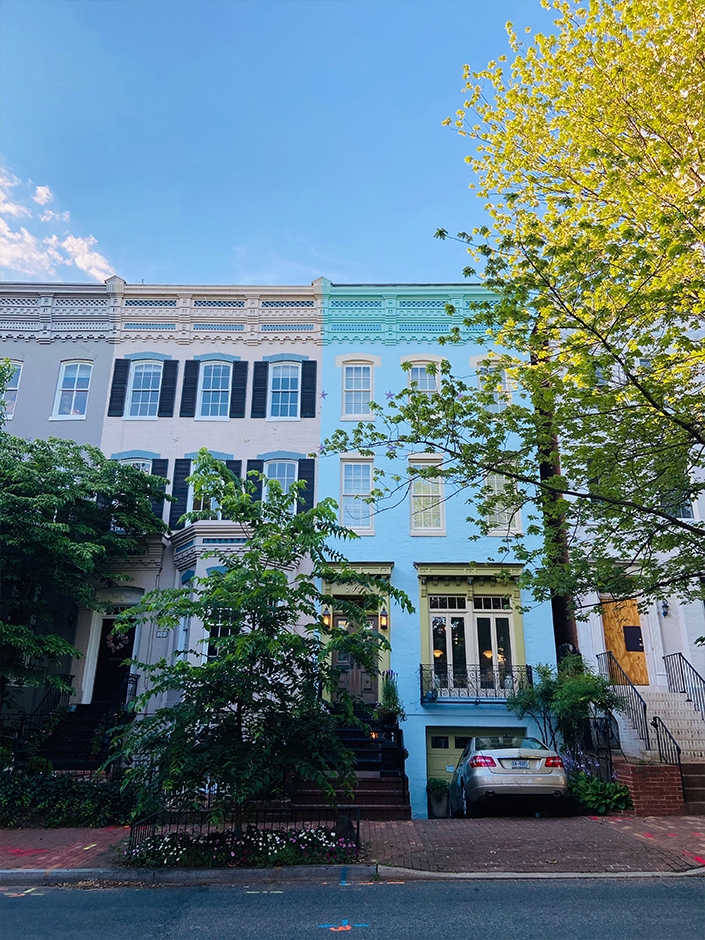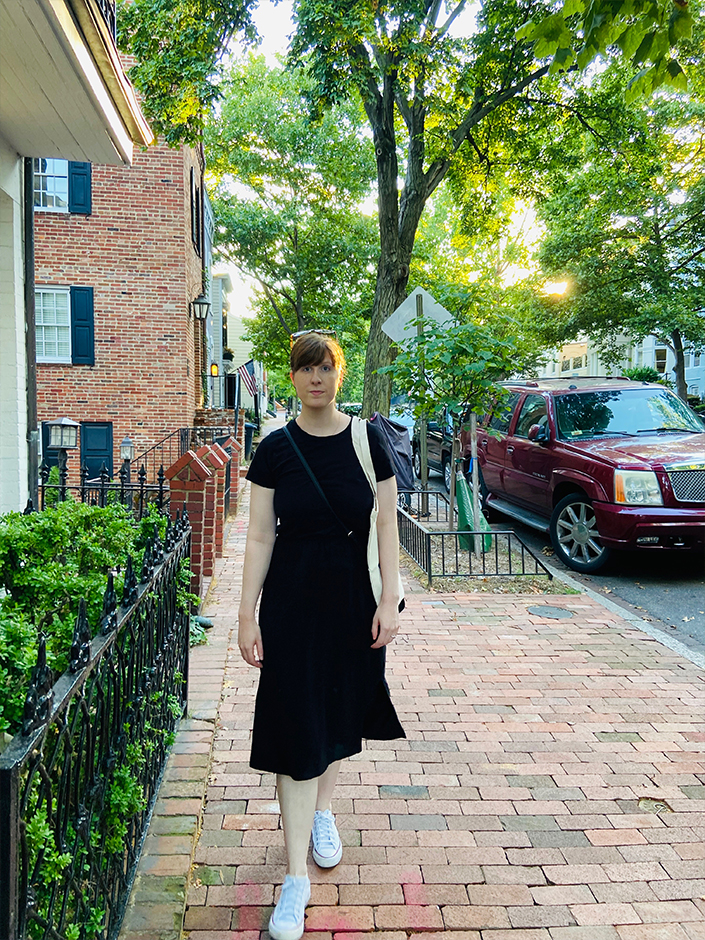 Outfit Details:
White Converse Low Tops | Old Navy Black Midi Dress (similar) | Cross Body black Kate Spade Purse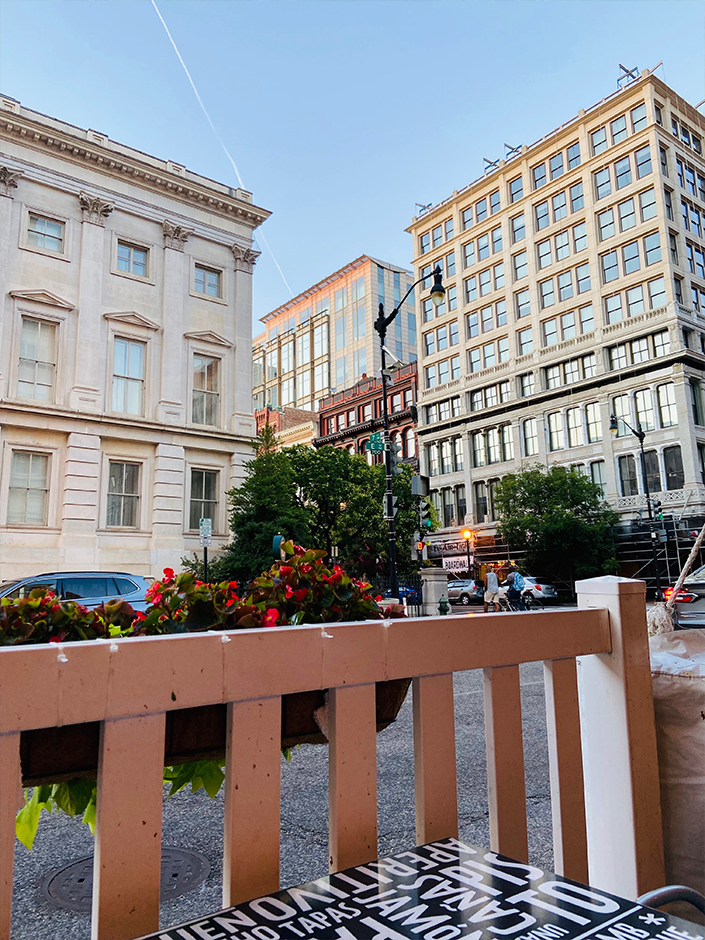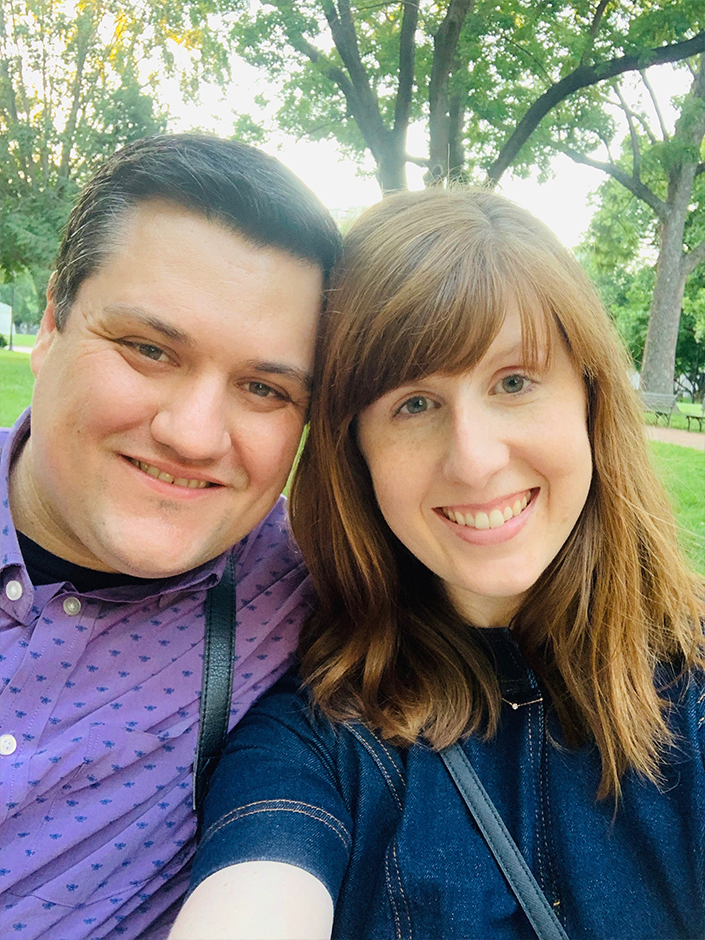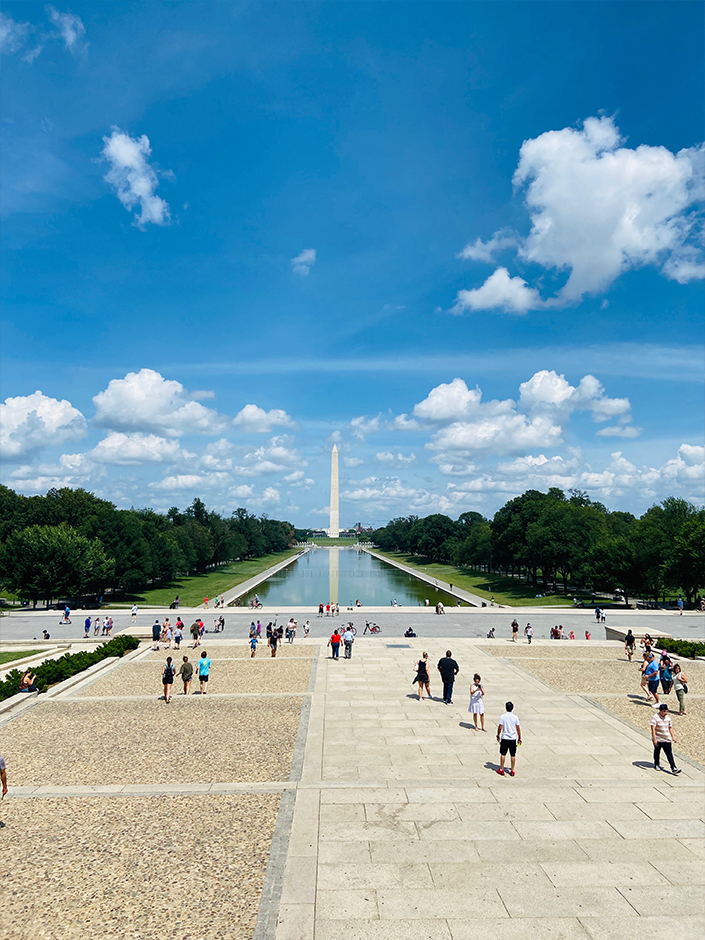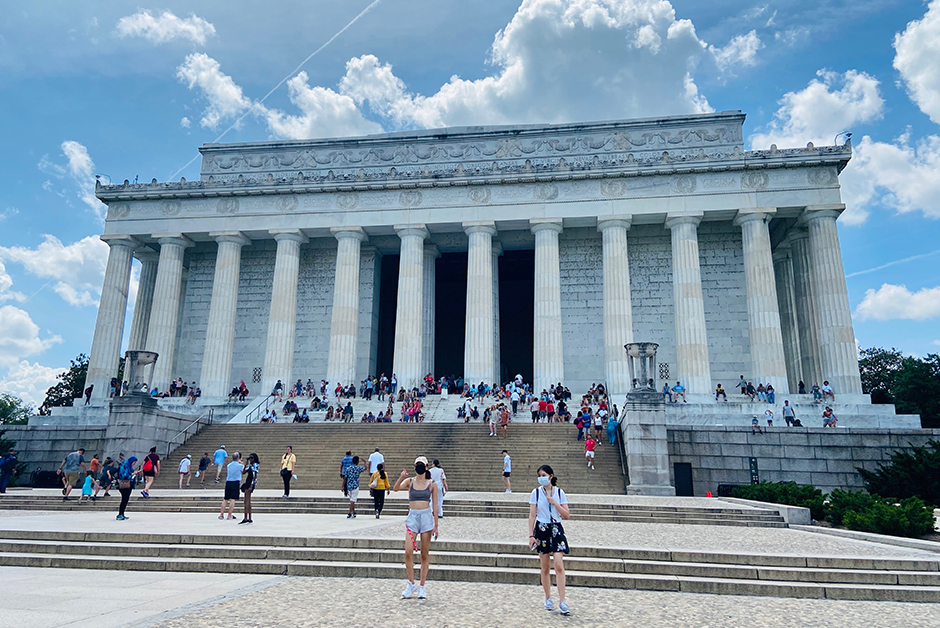 Headed to DC?