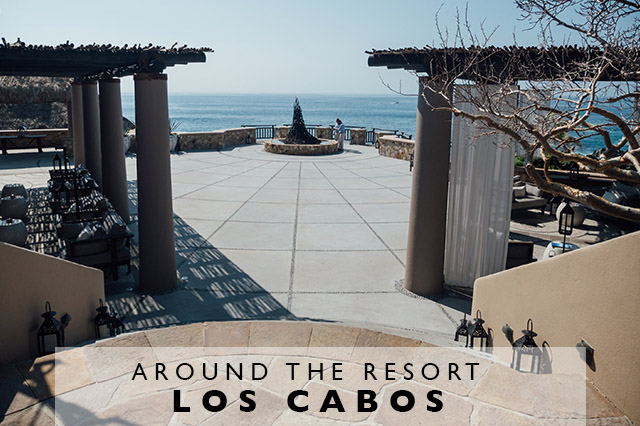 After arriving home from Mexico and looking back through the photos that Nick took, we realized that because most of our time was spent at the resort, we had a lot of great memories and photos from the resort itself that I couldn't fit into my hotel review post.  So, to really show off the true beauty of the Esperanza Resort and its location on the Sea of Cortez, it's definitely worth a second post.
Because this trip was one that we stayed at the resort for most of the time, we spent a lot of time wandering the grounds, taking in the hundreds of candles that they light at night, the cacti of every shape and size, and the vista views over the Sea of Cortez.  From the beach to the infinity pool overlooking the ocean to the architecture, the resort itself was a true experience.
Headed to Mexico?
Take a look at the rest of our archives on Los Cabos here!