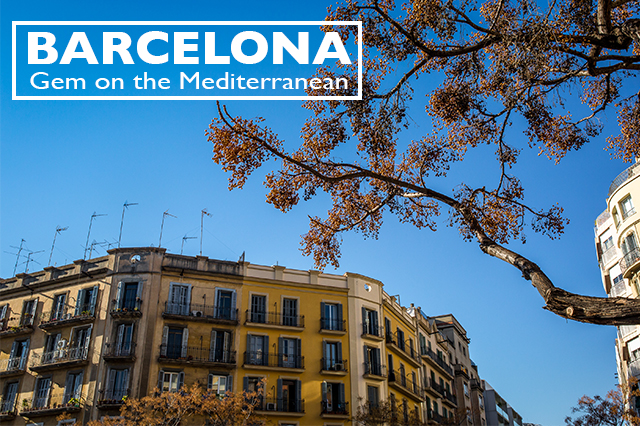 I wasn't sure what to expect from the famous Barcelona.  I've heard good and bad, horror stories of pickpockets and food poisoning and stories of how gorgeous it is, how good the food is and everything in between.  I truth, I was a little nervous that I wouldn't like it at all, that it would be too laid back, that I'd have my wallet or passport stolen, that the food wouldn't be as good as we hoped.  In fact, the total opposite I feel is true.  I fell in love with this famous Spanish city, the crown of Catalonia.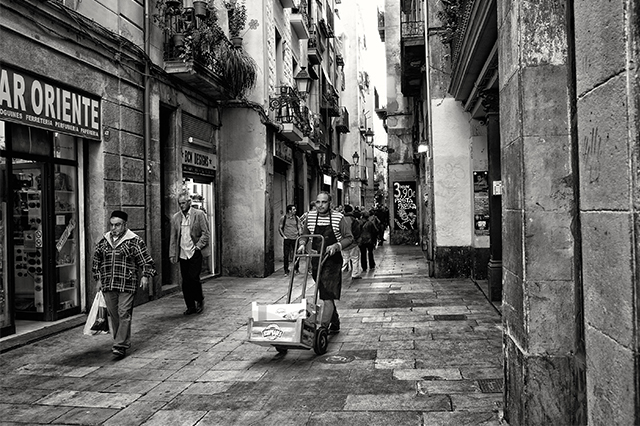 Barcelona is one of those places that just spoke to me, its whimsy, its cool vibe, its incredibly ornate architecture and yet its under the radar personality, sort of like saying "I'm so cool, I don't really need to say it."  You just know Barcelona is cool…enough said.  One of my immediate reactions to Barcelona was that is France and Italy had a love child, it would be this city.  The class and chicness of France mixed with the whimsy and flamboyance of Italy creates an incredibly special city filled to the brim with life, lovely cheerful locals and clean cosmopolitan streets, packed full of incredible buildings and unique moments.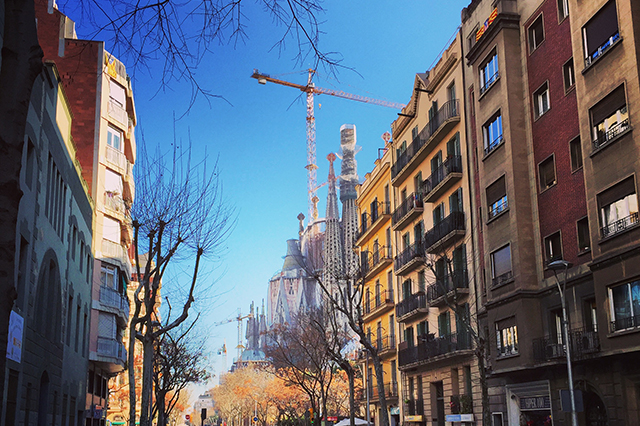 There are certain places in this world that make an impression on us, that speak to us on a level that other destinations just don't.  Barcelona was a place that left a great impact on me, a city that I loved immediately.  And not just because we didn't have any issues with pickpockets or because the food was incredible, but because this gem of a city on the Mediterranean is just a very special place, a whimsical and yet ornate city with a rich history and culture.  I couldn't have picked a better introduction to the gorgeous country that is Spain and our few days in Barcelona will not be our last.  There is no doubt we will be back to explore this gem of a city much more in the future, but for now, I'll relish our time spent in this special city.
Traveling to Spain?
See all of my posts on the country!