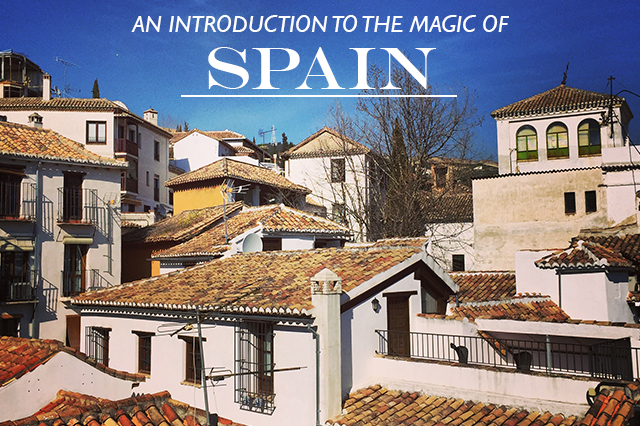 Oh España…where do I start?  Let's just say I fell hard for the country and it will for sure not be my last trip there.  The thing that makes it so interesting that we felt this way is that Spain was never high on our list.  When people would ask us  where we wanted to head to next, they would always say, why haven't you been to Spain?  I know it's always been popular, but for me, it just wasn't ever that high up on our list.  I guess I pictured more of a party country, a warm spot for a beach…both of which aren't really me.  But oh how I was wrong.
Spain first popped up on Nick and I's radar about a year ago when a Spanish restaurant opened in Portland and we first tried the cuisine of España.  We were blown away and immediately started opening up to the idea of Spain for our Spring trip.  We were previously looking at the Amalfi Coast of Italy as an option but moved our focus West to Spain and Portugal.  Long story short, we are incredibly grateful that we did.
Spain is an incredibly diverse country, from the playful Catalonian atmosphere of Barcelona to the more grounded central part of the country including Madrid, to the Moorish Southern section of Spain to the Basque North.  Each part is truly very unique and it is incredible as you travel around how much you notice a difference in language, in food, in architecture throughout the different parts of the country.  Those cultural diversities make for an incredible mixture throughout the country, adding texture and diversity to everything.  All together, Spain is a beautiful and magical country filled with cheerful people, fantastic food and a landscape that rivals the most beautiful in the world.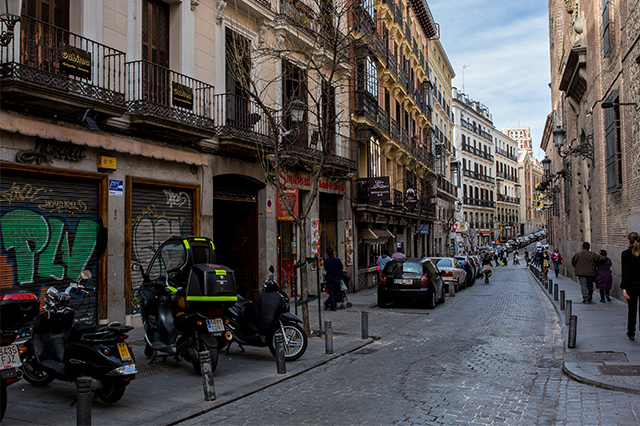 Spain for me was everything that I always expected from Italy but never really got.  While much of Italy seems to be falling apart around you, with run down buildings and littered streets, Spain keeps the magic alive with impeccable ancient streets and buildings, incredible clean atmospheres and a magic all its own.  From the whimsy of Barcelona to the organized charm of Madrid, from the orange groves of Sevilla to the Moorish charm in Granada, Spain is a country that I will now forever hold dear to my heart in more ways than one.
There is magic in Spain, a feeling that will linger with me for a long time to come.  There are certain places in this world that we feel a connection to, places that we really do have a sort of a love affair with, that create in us this feeling that we belong, that we can't wait to see again and that we find ourselves thinking about months and years later.  I have a handful of places that I feel that way about, and now I will be adding Spain to that list, in particular Sevilla which I fell entirely in love with.  So my advice to you: get yourself to Spain and let its magic envelop you.
Traveling to Spain?
See all of my posts on the country!