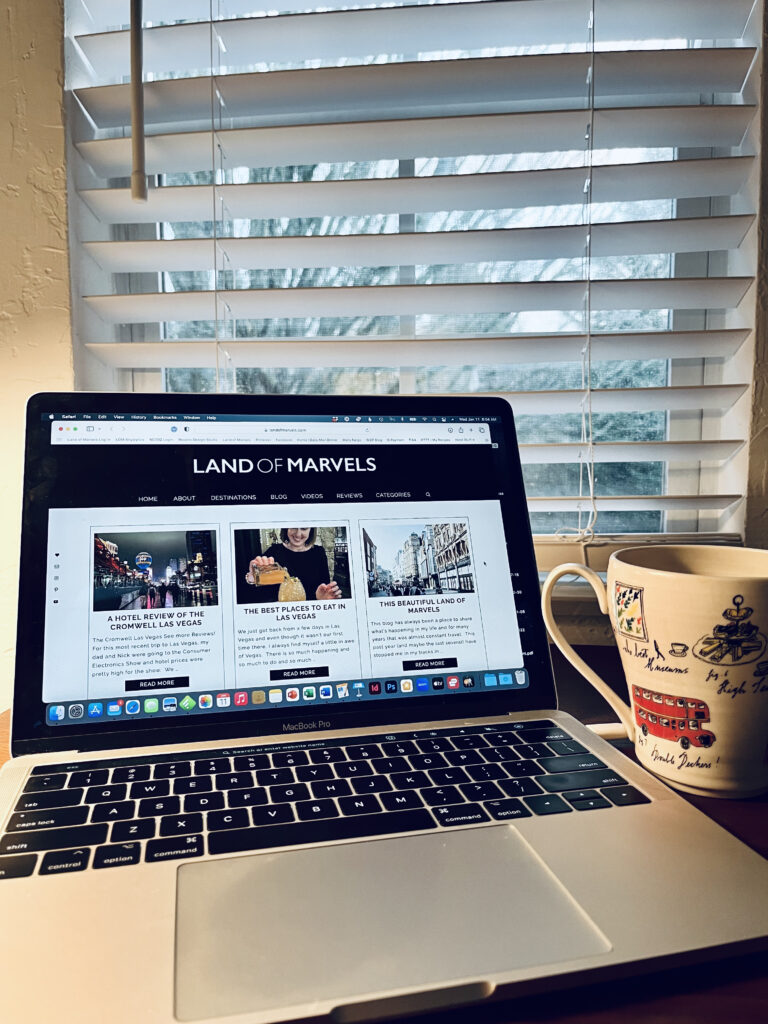 First off, excuse the language but I felt it appropriate for the topic we're discussing today in my #BloggingDesk series.  In this series, I like to talk openly and honestly about the forum of blogging, the good and the bad, both necessary for the evolution of this type of writing and sharing on the internet.  And as readers of Land of Marvels or as bloggers yourself, I'm sure by now you're aware of how sometimes our little spaces on the internet can bring about negativity, most of the time, from no direct result of our own.
I've dealt with my fair share of negativity and hurtful comments over my years of blogging and as Land of Marvels has grown, the negativity that comes with that is sometimes a very negative aspect of blogging.  I'll be honest, there have been points in my blogging life when I've debated whether it's worth it, whether dealing with the negativity here and there is really a worthwhile trade off for the amazing things blogging has brought to my life.  From GOMI forums that debated (very rudely I might add) whether I was actually lying about my birth and childhood in Saudi Arabia (I'm not – and I have a passport and birth certificate to prove it), about how I think I know everything about travel (I don't – but I try to share what I do know to help others travel) to comments left on blog posts that attack me for things I write or say or do (most of which I take down as I don't want the negativity here in what I want to be a positive space).  And while the negativity or rather, blogging bullish*t, doesn't happen regularly, but instead pops up randomly here and there, I have learned one rather large lesson from it all : it simply doesn't matter.
It's taken me a few years and some tears shed along the way to realize this, but in the end, I simply don't care what people want to say about me.  If they want to lie or gossip behind screen names and anonymity, that's their choice.  I have made a choice as a blogger and as a writer and as a woman that their passive aggression shouldn't have an affect on me and my life and the community I've built here at LOM.  And perhaps from that lesson, I've been able to let more brush off my back and get back to what I really love, which is sharing travel with all of you lovely readers from around the world and having meaningful and amazing conversations with you each and every day.
So in the end, as bloggers or writers or women or whatever we are, we must all remember that no matter what negativity comes our way, it really doesn't matter.  As long as we're true to ourselves, push forward with perseverance and drive, and dream up whatever we might desire, we're better off leaving the bulls*t as just that.  We're better than to stoop to the level of these people hiding behind their computers spouting off bullsh*t about people they don't know.  In the end, we rise above.
Looking for more posts on Blogging?
See our archives here for Blogging posts.