Happy Monday!I've talked before about my background and growing up in
Middle East
, my heritage as a
third culture kid (TCK)
and a bit about what my childhood was like abroad.  But in the span of the last few weeks, I've been reading so many posts from other bloggers on their struggles living abroad as expats,
their learning experiences and the obstacles.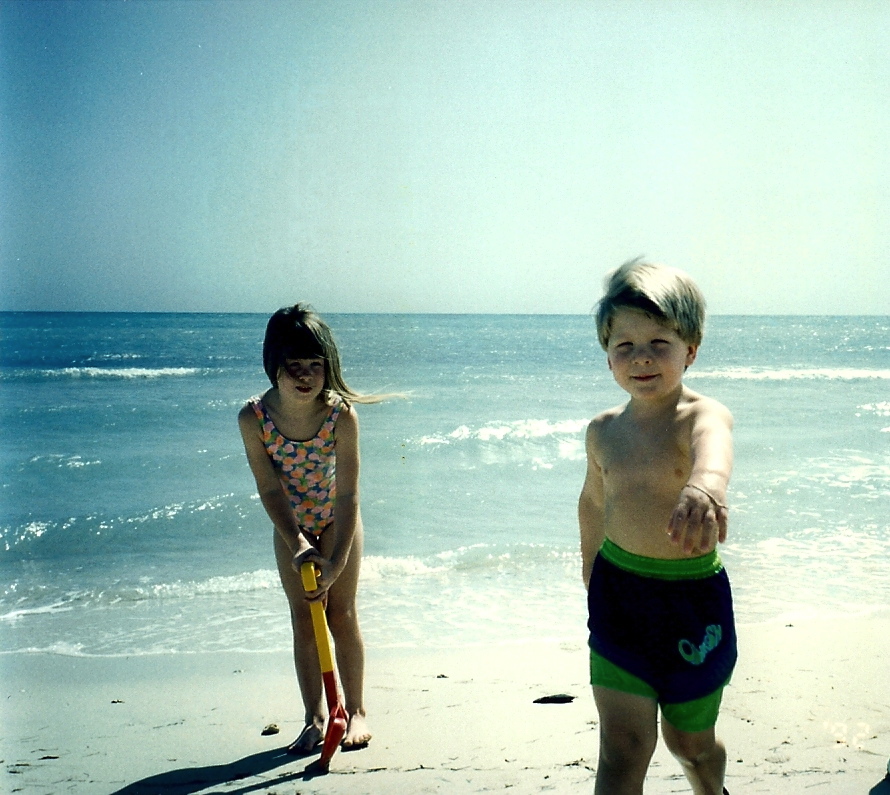 It's interesting for me to read those posts, because although I spent a huge portion of my life as an expat,
I never felt like one, until I moved back to America, the country that bore its name on my passport.
And while my time as an expat in a foreign country was as a child,
I think that in a way that sheltered me from all those things that make expat life hard.
But when we returned to the States, that's when I realized what it meant to relearn things, to have to figure out those things that I never had to before, those things that every American kid just knows.
There are still things that go way over my head.  My husband laughs when, in conversation with friends or family, things like 80's/90's tv shows or cartoons come up.  I have no idea what they are talking about and Nick has to explain it to me.  (We didn't have current tv/movies in Saudi growing up).
I sometimes feel like I missed out on those whole decades while we were overseas,
but I also feel like those decades spent abroad, those decades that we were expats were the years that defined who I am more than any others.
They taught me things about the world that I never would have known were it not for my childhood abroad, and while it did make many things difficult, it has given me a perspective on the world I wouldn't change for anything.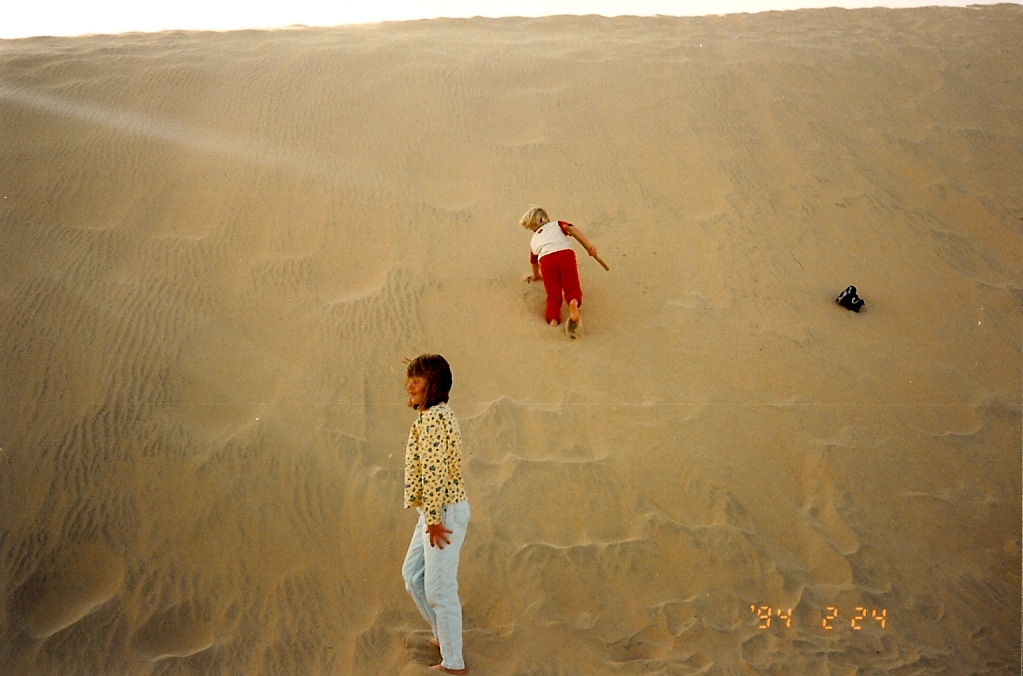 It takes a lot of courage and a lot of confidence to master life in another country.
It takes a lot of patience too.
I think that living in another country is one of the best things you can do
for yourself as a citizen of this world.
It's an experience that is unmatched by anything else and an experience that will open your soul like nothing else.  I know that someday I'll head back overseas and it's an experience I look very much forward to.
I guess what I'm trying to convey here is that the rest of the world doesn't have to be scary,
it doesn't have to be hard, it doesn't have to be the unknown.  At the end of the day, no matter where you put your finger on a map, those are people just living and loving like us, those countries are trying to do what they can for their people, and those places are all part of our growing
interconnected global community.Coming "home" to the States for me as a child tested me in ways that many expats can tell you about:
unsure of local customs, unaware of pop culture, feelings of being unsettled or not fitting in.
All of those things I remember like they were yesterday and all of those things also created something in me that has stuck with me through all these years.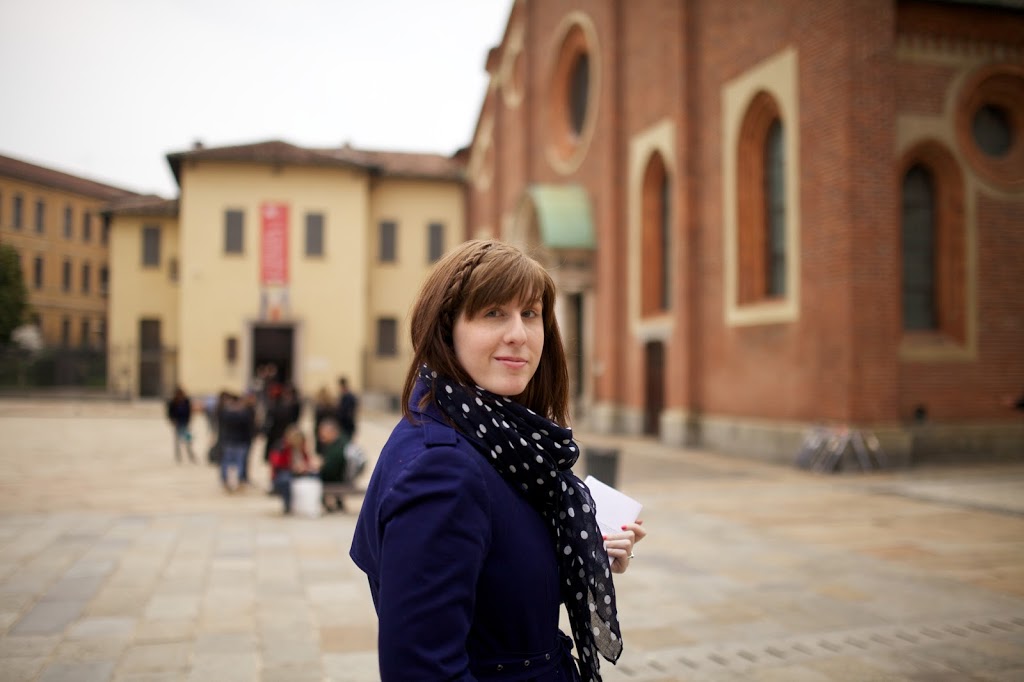 When I look in the mirror now, as a TCK all grown up, now living in the country that met me with such a chaotic few years way back when,
I see all the countries that have built me,
I see all the faces of people from all different walks of life,
all different ethnicities, that have gotten me where I am today.
When I look in the mirror I see the American that I never really knew existed
until half way through my life, I see the little pale girl in the Arabian desert that built my foundation,
and I see the home that I've finally found all around me.
It took me a very long time to find "home,"
but I've learned that no matter where you go, "home" isn't a physical place,
it's something within you that gets sparked when you finally figure out who you are and embrace
all the places that got you to today.
Interested in reading more about my childhood in Saudi Arabia?
See all of my posts on the country!