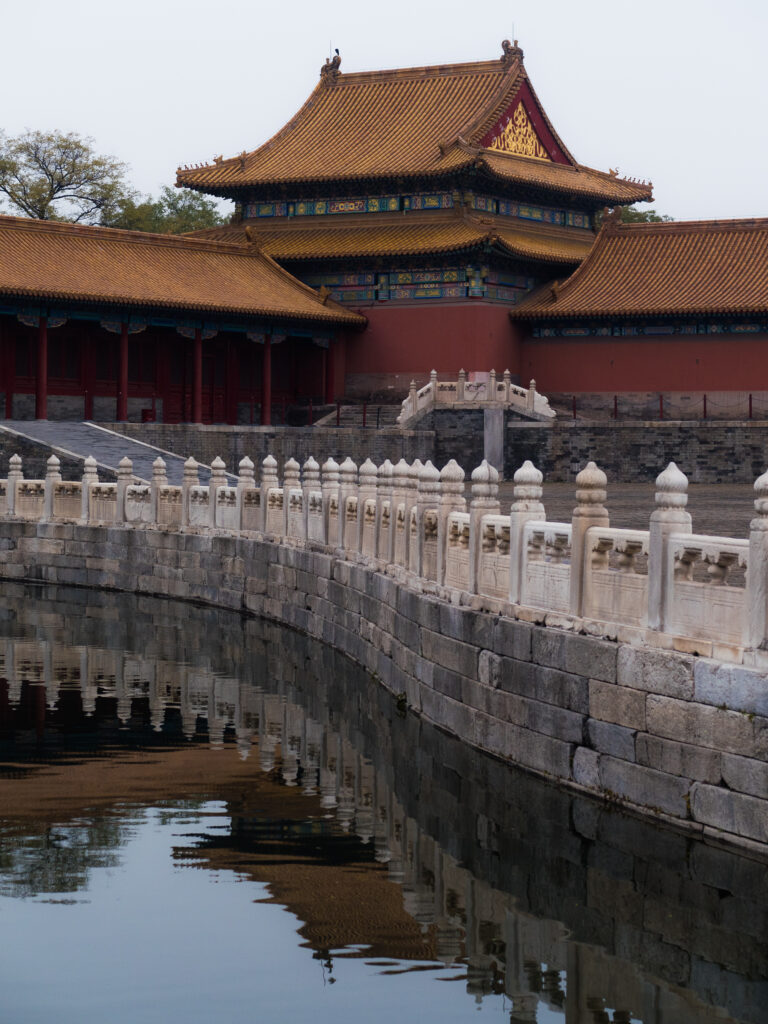 Asia is one of my favorite continents and there are so many amazing places within the continent of Asia that sometimes it feels impossible to know what to do and see.  I hear from a lot of people that they want to visit Asia but aren't sure what to prioritize and want to know what's amazing and what's not so amazing for a traveler.  So today here are my Do's and Don'ts of travel experiences in Asia to help you narrow down what to do and where to go on your next trip to Asia!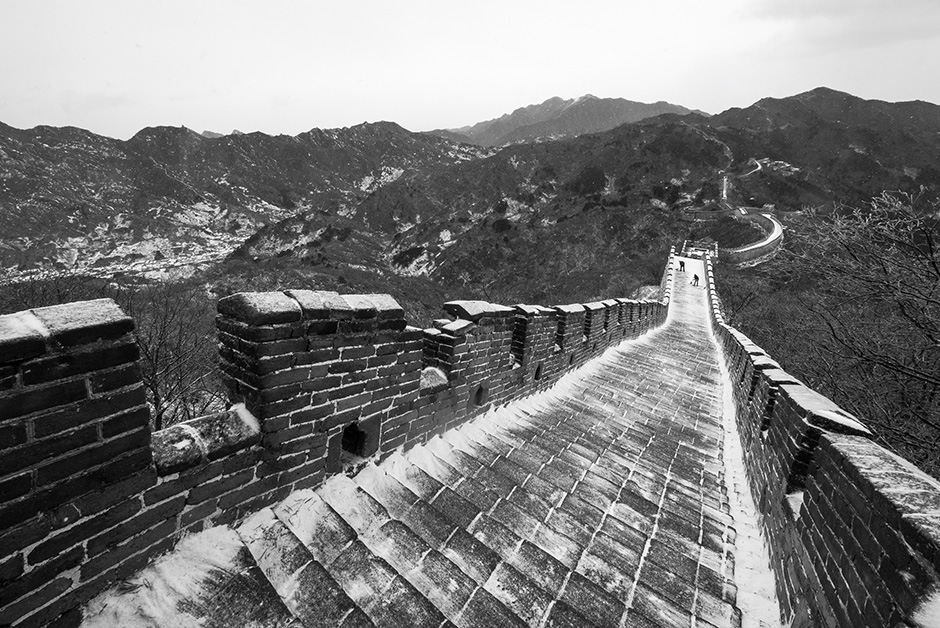 Great Wall of China – DO!
I have a lot of people ask me about the Great Wall and if it's worth it or not.  And I will preface this by saying I think this is one of those spots that greatly depends on the time of year.  We went in the Winter, in late November, and had one of the magical mornings of our entire life as we explored the Great Wall of China in the snowfall.  I had an incredible experience there and would say it's definitely a DO!  However, be mindful that if you visit in peak tourist season it might be a different experience.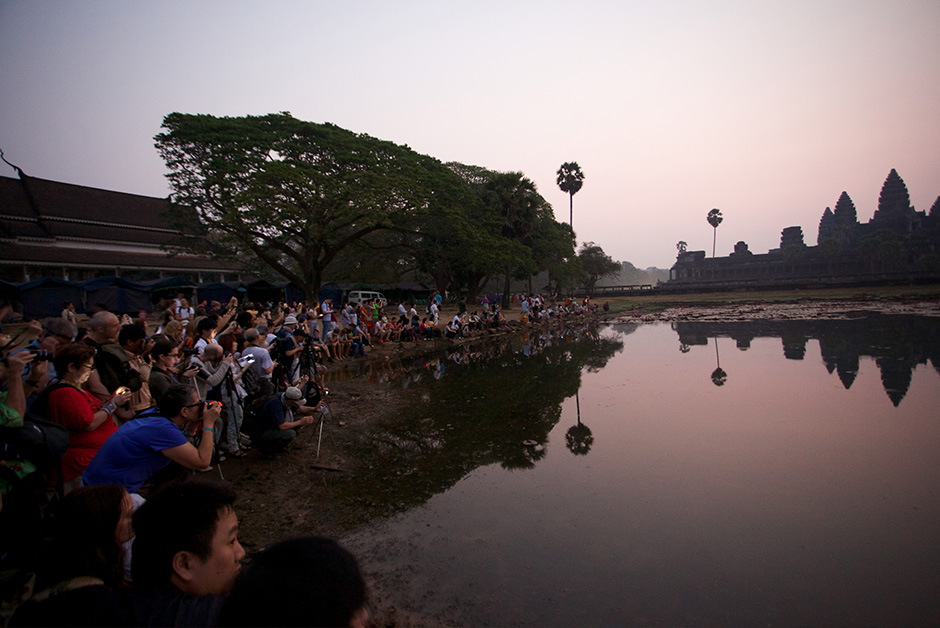 Sunrise at Angkor Wat – Don't!
When in Cambodia, one of the things that is pushed a lot and you see a million photos of is sunrise at the Angkor Wat temples in Siem Reap.  I would caution travelers NOT to do this.  First off, it's packed with people, like walls of people.  I actually got really claustrophobic with how crowded it was (and that is not typical for me).  Second, unless you have an incredible sunrise, the view is really just ok.  I would recommend doing sunrise at one of many other temples in the area that will be much less crowded!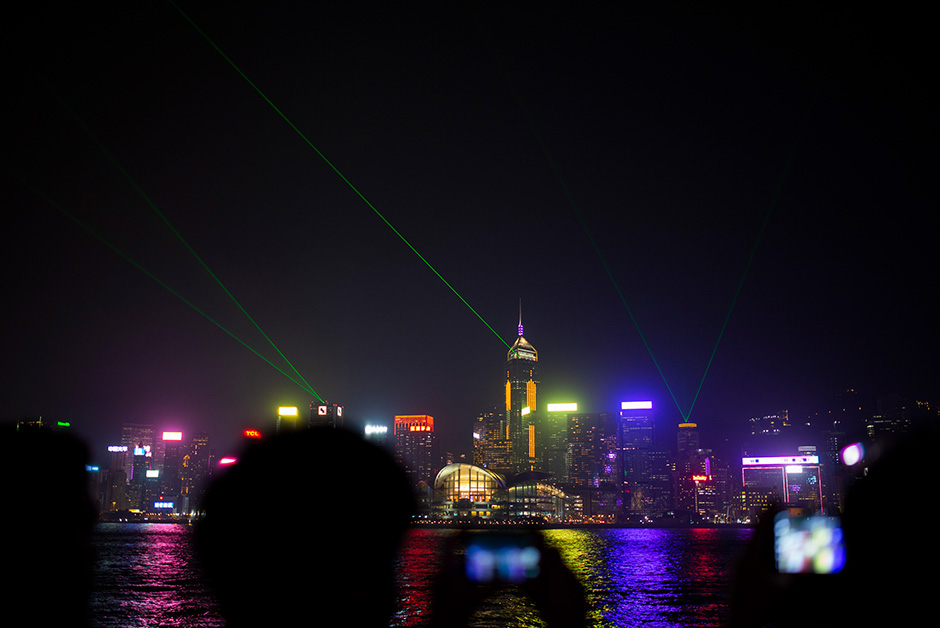 Light show in Hong Kong – Don't!
While in Hong Kong earlier this year, we met up with my parents there who were on their way home from China.  We had heard that the light show over the harbor was something not to miss so we all made our way down there early so we could get seats.  We waited and waited and waited and after watching the 7 minute light show, left feeling very disappointed.  It was fine, but really not worth waiting around for and battling the crowds!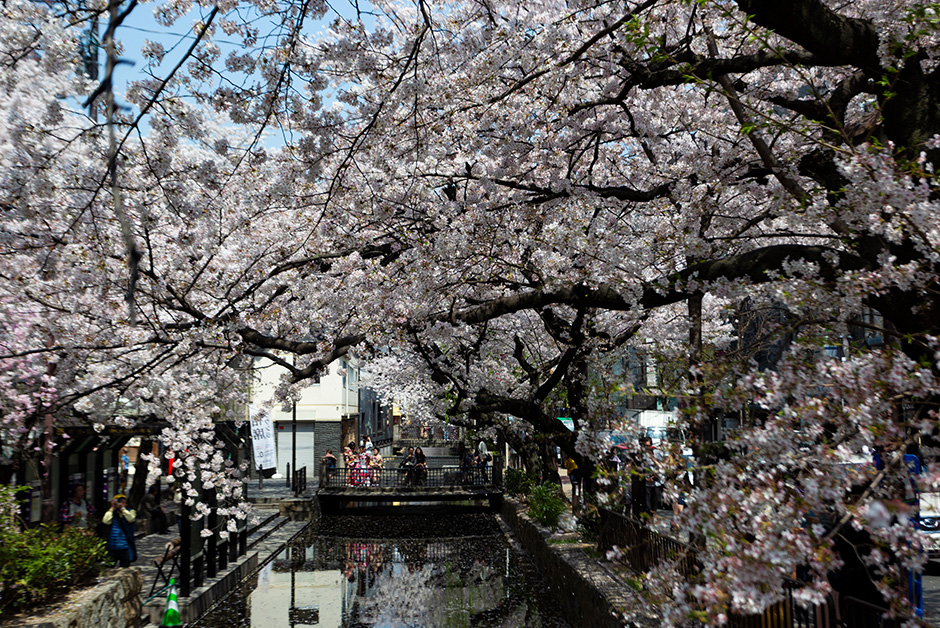 Cherry Blossom Season in Japan – Do!
We happened to time our Spring trip to Japan perfectly to match up with peak cherry blossom season this past year and it's a definite Do if you can make it work!  The blossoms were out of this world and the whole country was brightened up with the pink blossoms everywhere.  The peak bloom fades fast though so be sure to time it just right!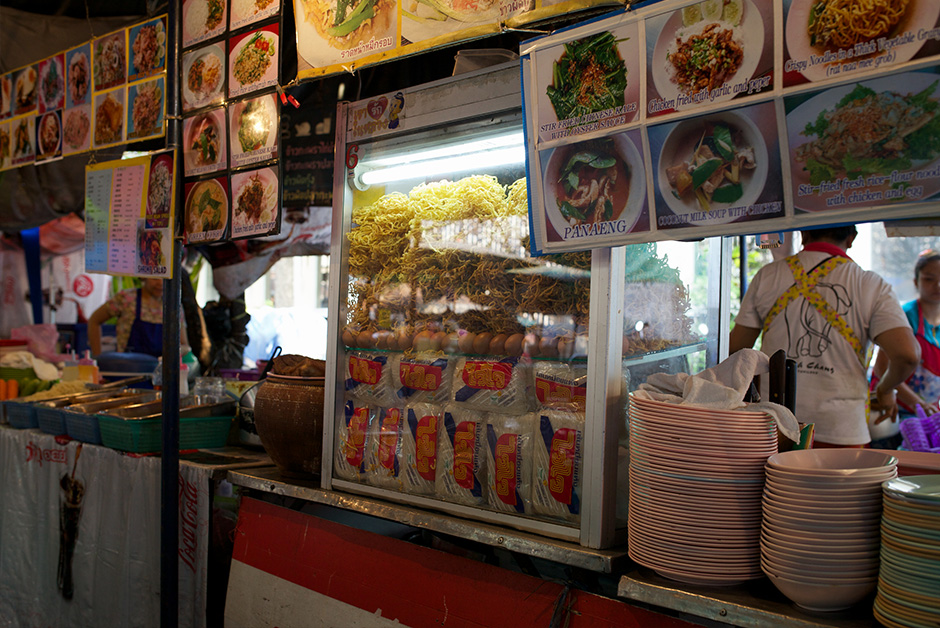 Street Food in Bangkok – DO!
I'll preface this by saying do this one with caution.  When we visited Bangkok a few years back, we relished in the opportunity for Thai street food and I loved it!  However, while I was totally fine, Nick got really sick from what he ate… hence the caution.  If you are up to it, and you feel like your stomach is up to it, street food in Bangkok is a definite must!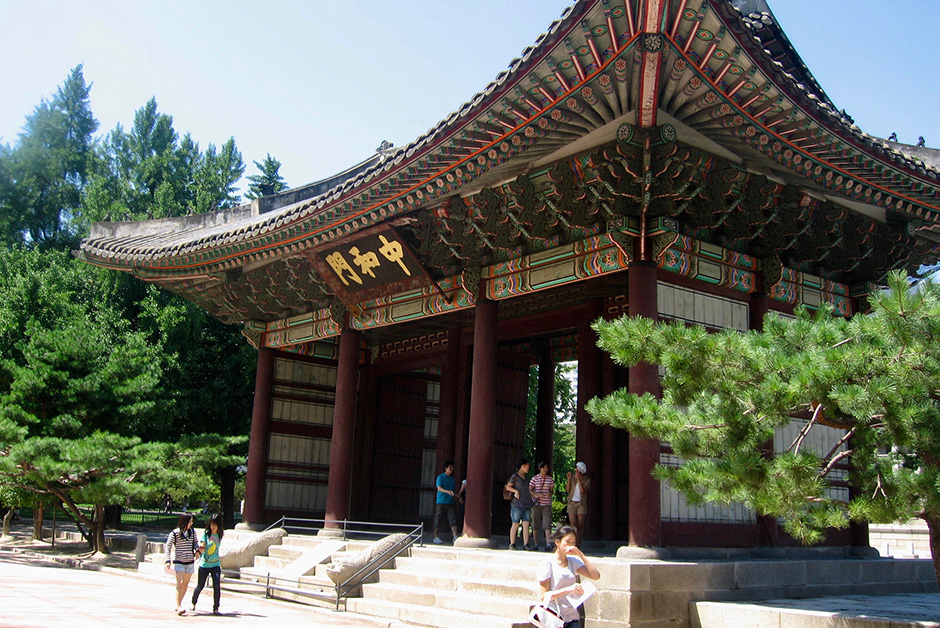 Temple Hopping in Seoul – DO!
Seoul is one of those cities that is not necessarily high on peoples' lists for Asia, but it's such an amazing under the radar city!  The metropolis of Seoul has everything but it also has incredible old temples scattered through the city that are a must DO while in Asia.  Wander yourself or hop on a bus and explore the amazing old temples that sit right next to modern skyscrapers.