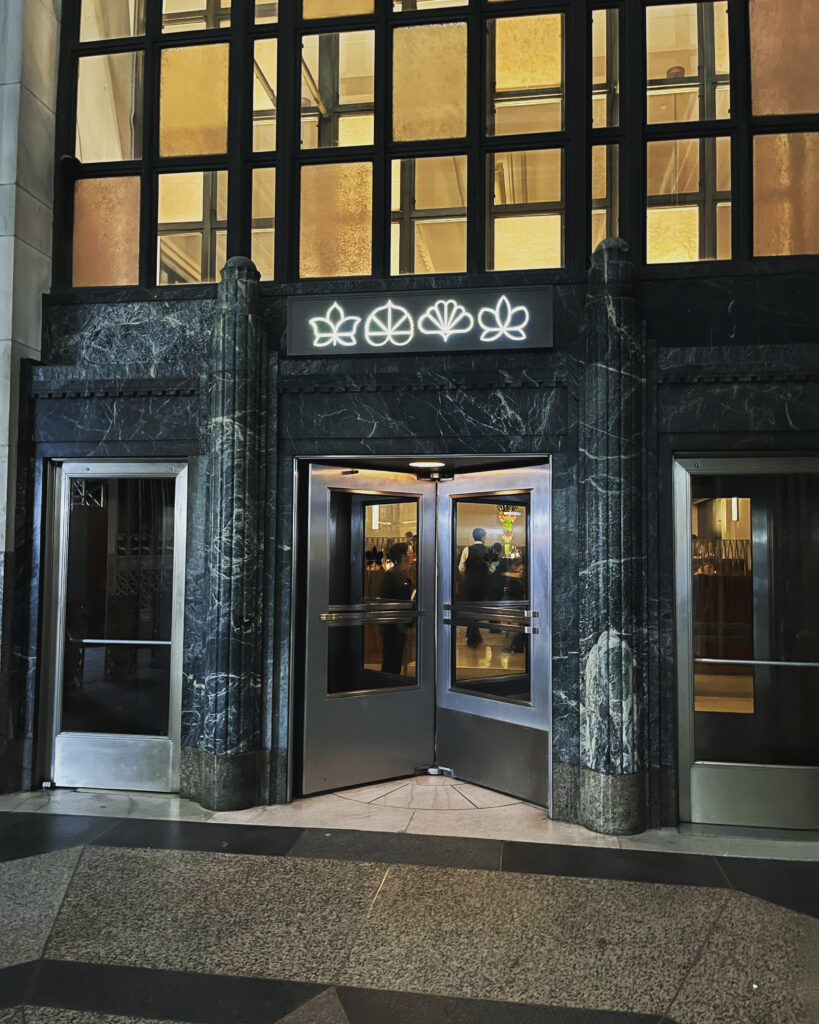 For my birthday this year, we had planned a quick weekend in New York City.  We've been to NYC several times before and we didn't have much planned, until some time in September when Nick called and surprised me with a reservation for dinner on my birthday at the famed Eleven Madison Park restaurant.  He very diligently got us a reservation the second it opened up for October and we ended up having my 36th birthday dinner at this famous and incredible restaurant which made it all the more special.
First of all, this restaurant is world-famous, was #1 in the world for a while, has several Michelin stars and after COVID, switched to an entirely vegan menu, something that is pretty unheard of in fine-dining.  And Nick and I, being the foodies that we are, have followed the restaurant over the years and thought perhaps one day, we'd get to eat there.  Well that day came and I can tell you, it was 5 stars incredible.
We've eaten at a lot of good restaurants over the years, and many of them, we walk away thinking that the food was just ok, the service was just ok and you're out several hundreds of dollars for an experience that was mediocre.  So we went into our dinner at Eleven Madison Park with low expectations, leaving blown away by the food, by the experience, by the service, all of it.  It's definitely an expensive dinner but honestly, I felt it was worth every penny.
We were lucky enough to be able to try their Fall menu, soon after it had switched from the Summer one and every course was incredible.  Being an all vegan restaurant now, I found that didn't hinder anything from flavor to taste to texture.  I'm also dairy free, so being able to eat every course without wondering if this was perhaps going to make me feel not so great later, was so freeing.  The menu was full of deep hearty broths, vegetables used in ways I'd never even thought of before, and food that tasted so incredible, you were reaching for every last bite.
The team at Eleven Madison Park also made my birthday so special and really spent the time on extra touches to make it feel like this was an occasion without going over the top.  All in all, I will say this – eating at Eleven Madison Park is an expensive experience, but in my years of traveling and eating all over the world, it's one of the most memorable things we've done and I'd do it again.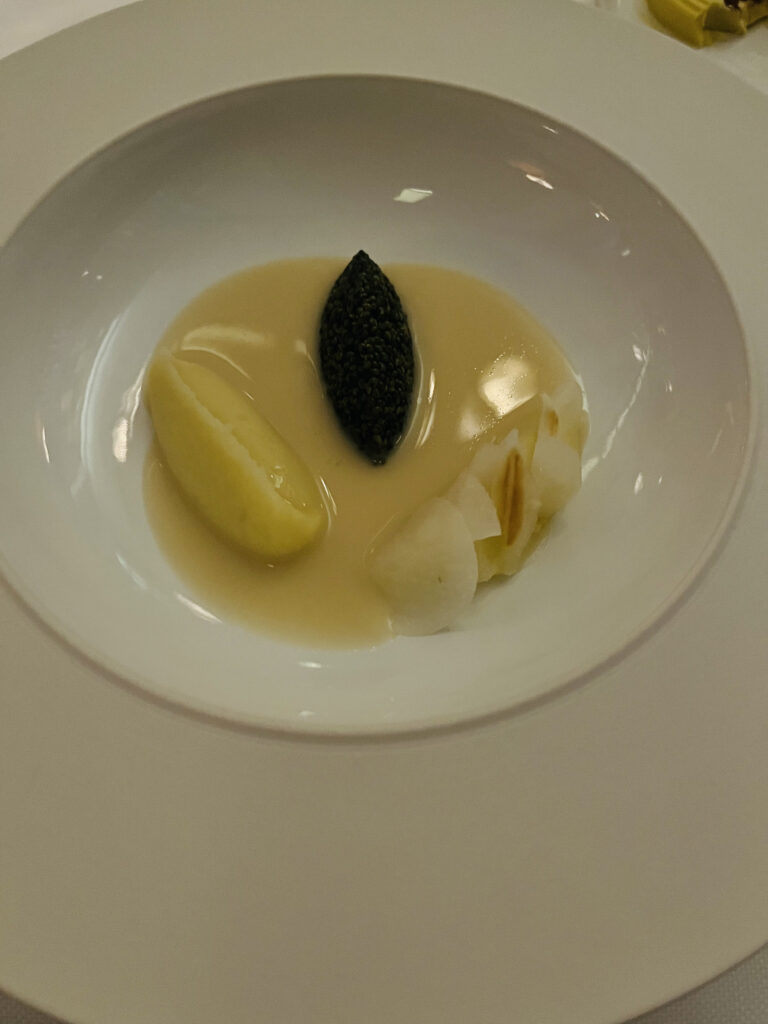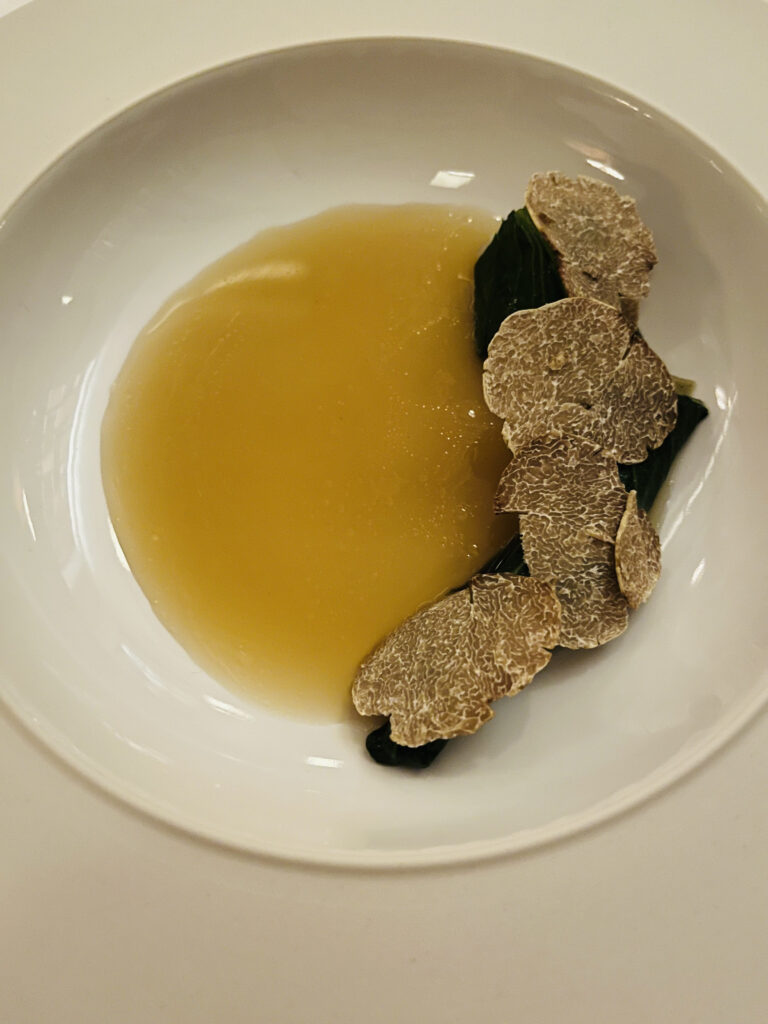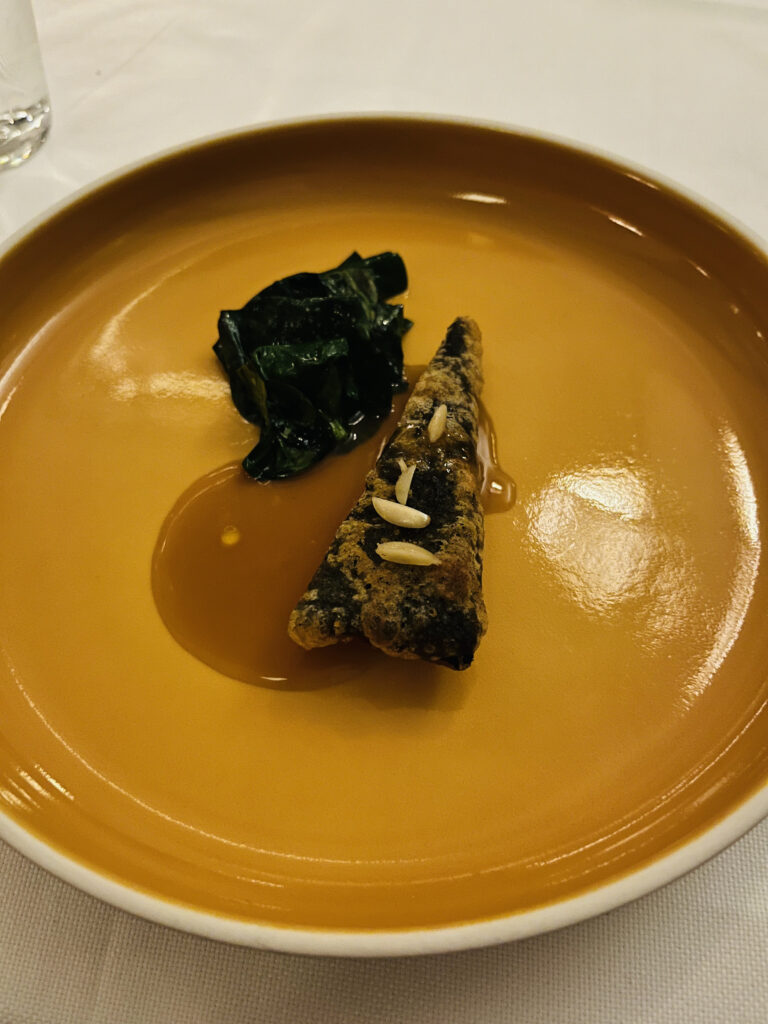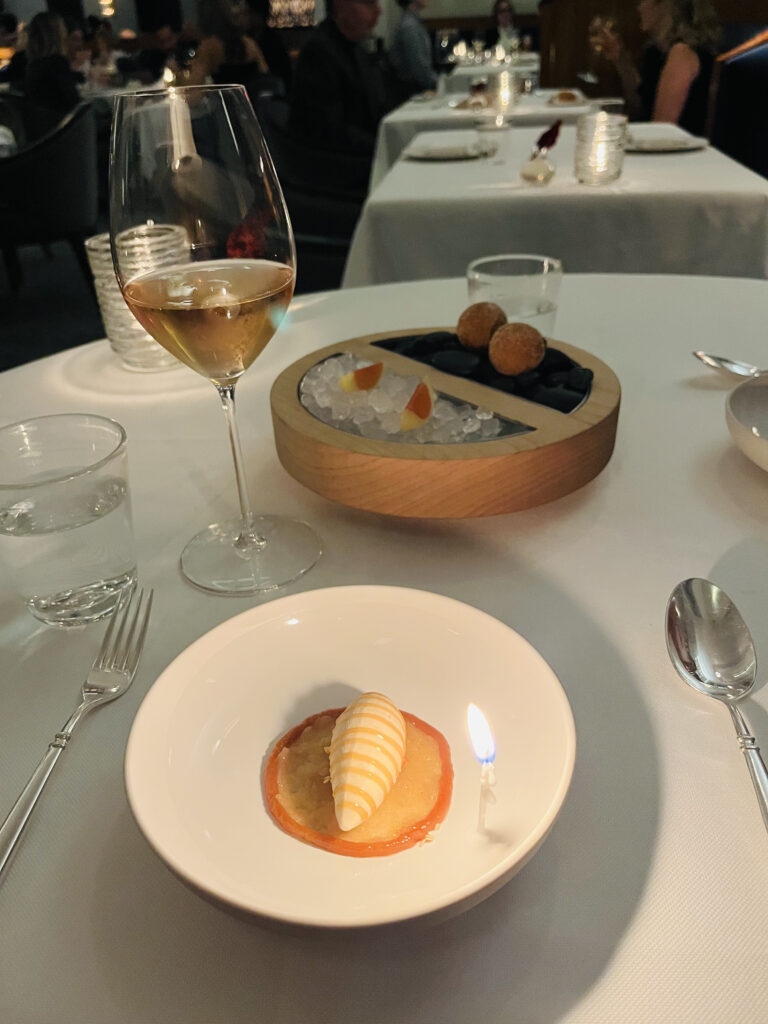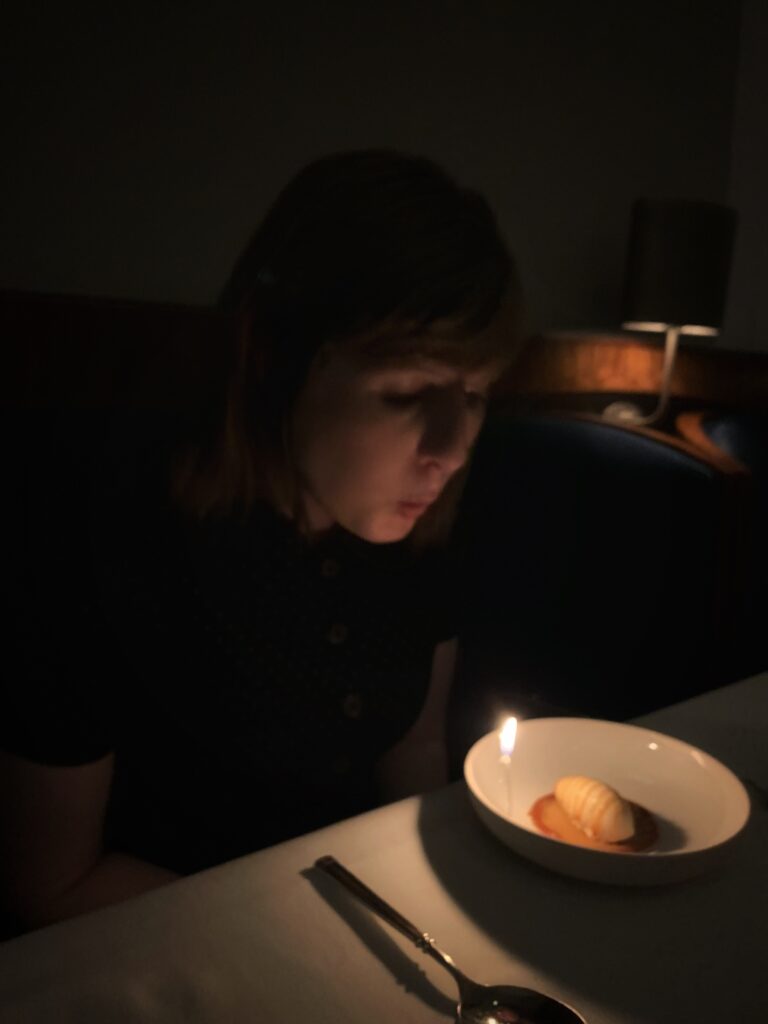 Headed to New York?
See more of our New York content here!