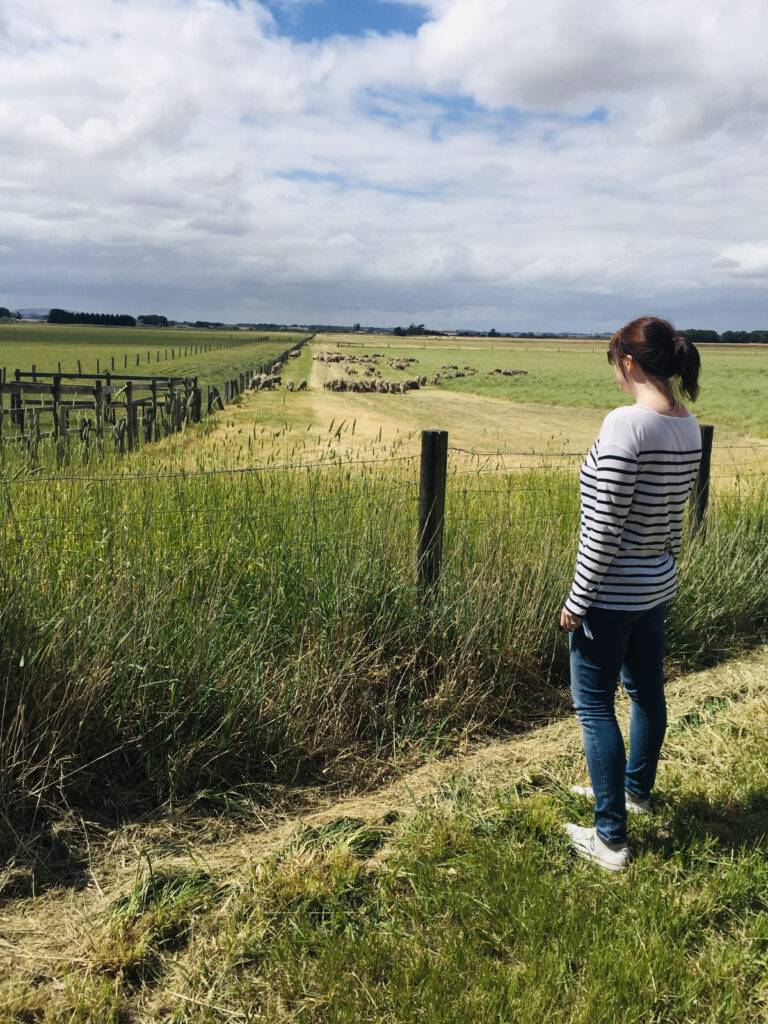 After a long day of driving the Great Ocean Road, we headed back inland to catch the freeway and drive back to Melbourne where we were staying for our last night of the trip.  When we decided to head back, Nick used his phone to map us a path back to the freeway and while we had no idea what we were in for, it ended up being an incredible scenic drive back.  We drove through farmland and jungle, through incredible vistas and flat roads that stretched for miles.  Driving the back roads of Australia was truly one of the highlights of our trip and it's moments like that while traveling that I love.  Moments when you can stop anywhere you want because there isn't anyone else for miles, moments when you stop and look at the incredible country around you.  I fell in love with Australia during that drive back to Melbourne and I know we'll be back to this beautiful country in the future!
Traveling to Australia?
See all of my posts on Australia!