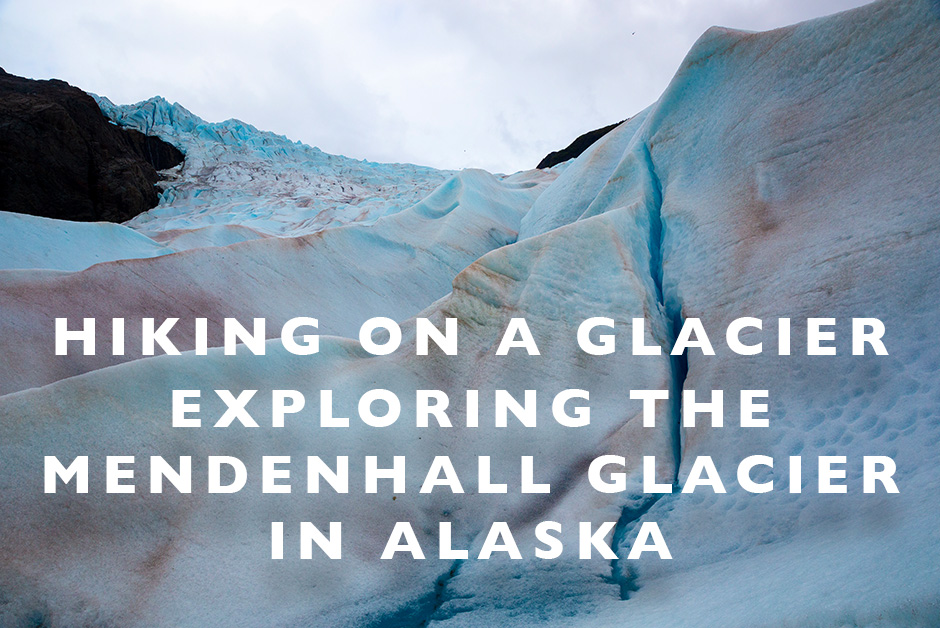 When we were looking into booking excursions for our cruise to Alaska in each of the port towns we docked in, at first we were were thinking to do excursions in each of them, 3 days in a row.  But upon thinking about it further, we decided against that and to only do one pre-booked excursion in Juneau.  In hindsight, I'm so glad we did only one excursion because we would have been exhausted with 3 in a row and also because I am so glad we actually got to see some of the towns we docked in instead of just being whisked away elsewhere for the few hours we had on the ground in each place.  One of the things I didn't love about cruising was that we only got such a short amount of specified time in a place and on someone else's schedule.
We docked in Juneau around midday the day we were in port there and the weather forecast was pretty horrific, freezing cold in the 40's with rain all day.  We donned all our rain gear and multiple layers and headed off the ship to meet our group for our excursion.  I had booked us a trek on a glacier, literally walking on the Mendenhall Glacier just outside of Juneau for the afternoon.  This trek also included a 5 mile round trip canoe ride where we did the canoe-ing and was marketed as one of Juneau's more adventurous excursions.  I think Nick thought I had gone a little crazy by booking it, but alas, in the end, we agreed it was well worth it.
The weather cleared and we had an incredible partly blue sky day trekking up Mendenhall Glacier, witnessing first hand was is happening to glaciers all over the world as they recede.  We witnessed the unique blue color of the ice and the incredible landscape surrounding the glacier and lake.  We went with Liquid Alaska as our tour group and all in all, I really enjoyed this part of our trip.
At one point, I said to our guide, "this can't really be helping the glaciers to let people walk on them right?"  And her response is one that resonated with me, she said "No, it's not.  But it's not doing enough harm to make it recede any faster than it already is due to climate change and global warming.  At this point, it's about education.  It's about walking on this glacier, feeling it move, seeing its color and educating yourself and others about what's happening to our planet."  I couldn't agree more.  We must all educate ourselves on these parts of our planet that are slipping away from us and what we can do to help.  In the end, I'm glad to have witnessed the beautiful Mendenhall Glacier with my own eyes before it's gone in the not so distant future.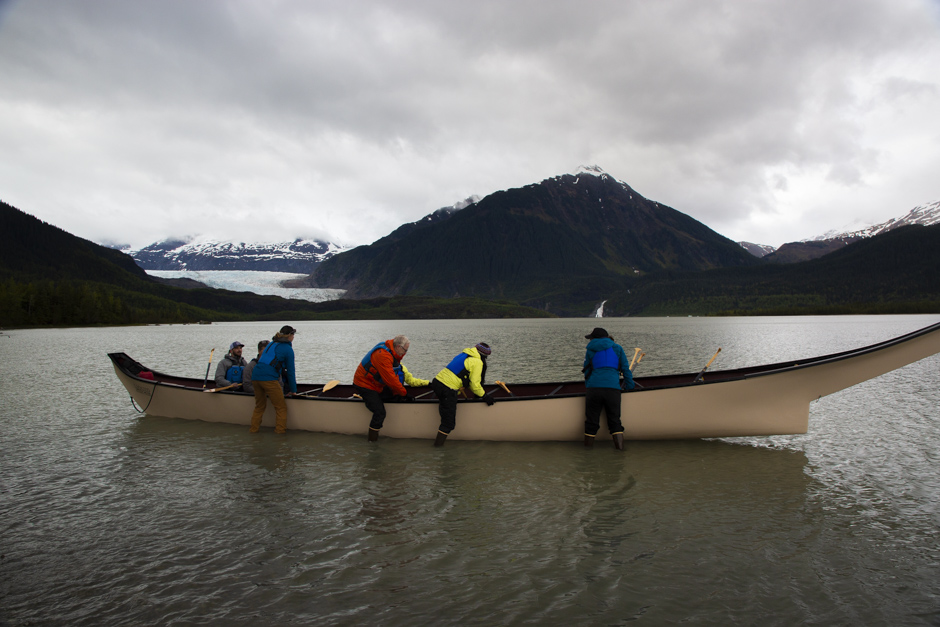 Are you headed to Alaska?
See more of our Alaska content here!