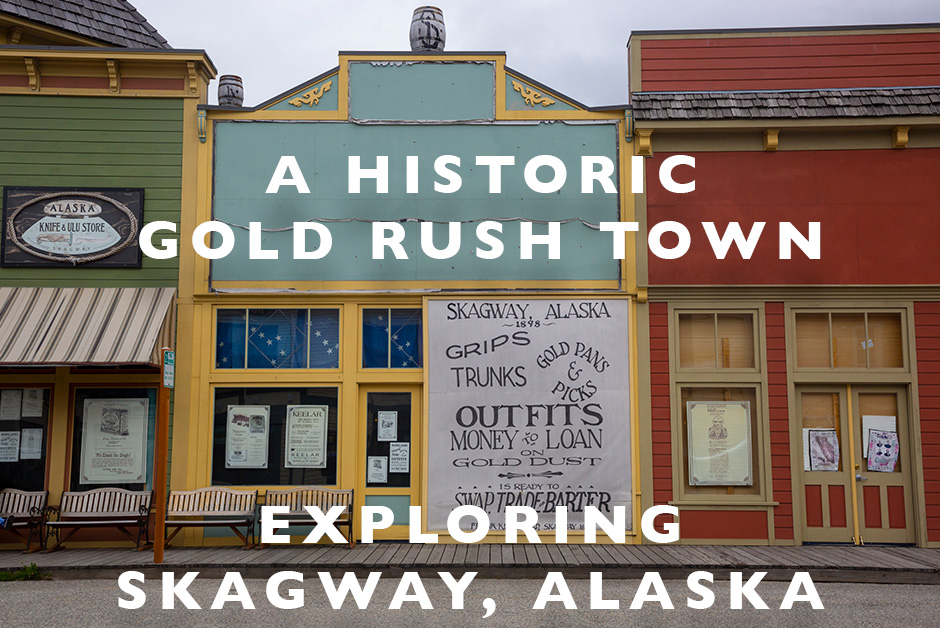 Our final stop in Alaska was the little gold rush town of Skagway.  Before the cruise, a ton of people had told us to do the train ride here that goes up into the mountains as an excursion but in reality, I'm so glad we just left the day for us to wander and get to really see the town and take it all in.  Skagway is a tiny town butted up against enormous snow capped mountains and incredible scenery.  The whole place felt straight out of history and the renovated town still resembles the old mining town that popped up during the gold rush way back when.
We wandered around town, grabbed lunch at the Skagway Brewery and then wandered through some shops for the perfect easy afternoon in Skagway!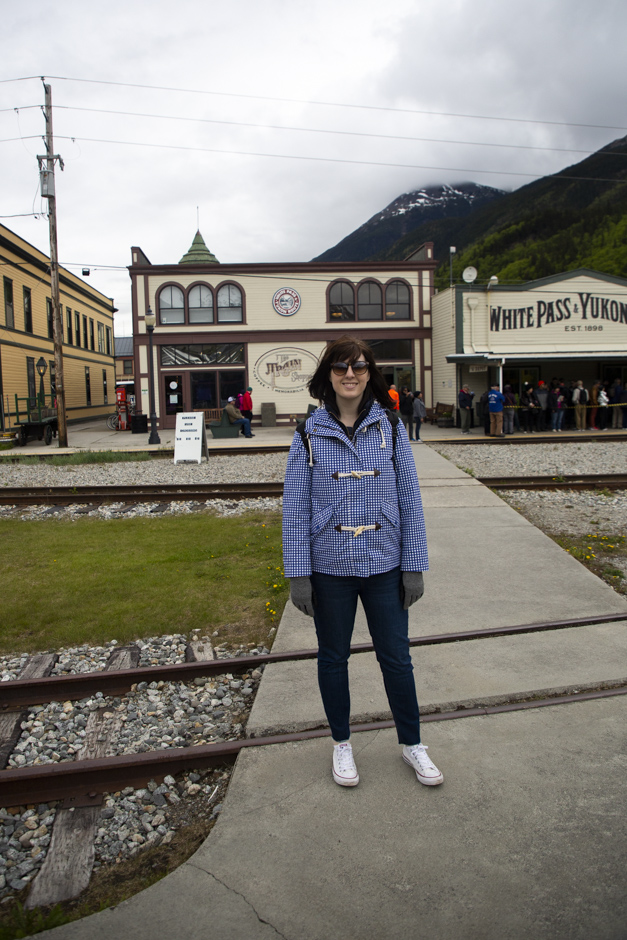 Are you headed to Alaska?
See more of our Alaska content here!