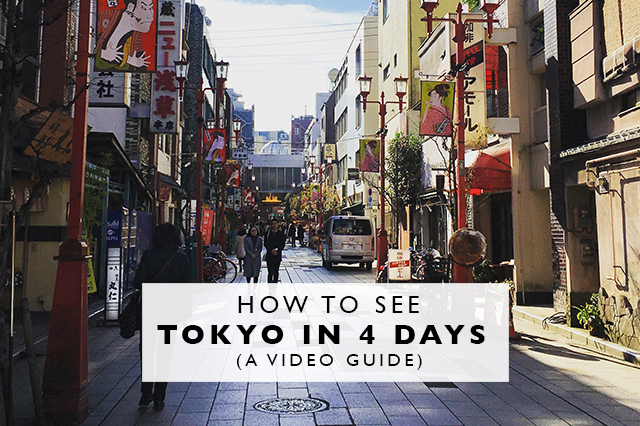 We fell hard in love with Tokyo and Japan!  Everything from the incredibly kind people to the amazing food to the organization of the city, we thoroughly enjoyed our four days in Tokyo and can't wait to get back and explore more of Japan in the future.  So if you're headed to this amazing city anytime soon or it's on your travel list, here's how to see Tokyo in 4 days and fall just in love with it as we did!
Be sure to subscribe to my YouTube Channel to be the first to see videos uploaded to Land of Marvels!

Headed to Tokyo?
Check out our Tokyo Travel Guide in the Land of Marvels Shop for only $5!