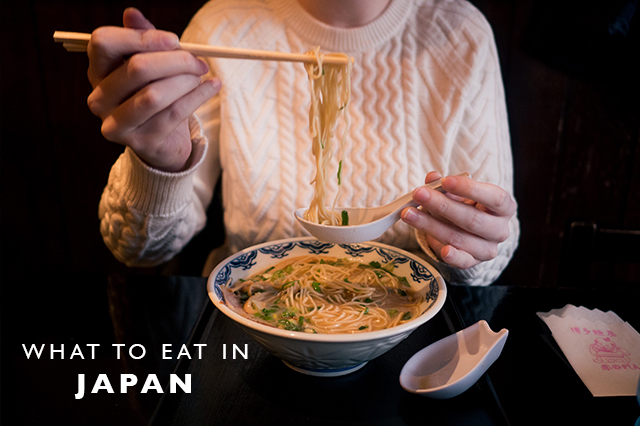 One of the things I was most excited about before going to Japan was the food.  I love Japanese food, and while I'm not a fan of sushi, Japan has a huge array of amazing food and everything we had while in Tokyo was amazing!  So if you're wondering what to eat in Japan and what you should try while there, here are some of the best that Japan has to offer.
Ramen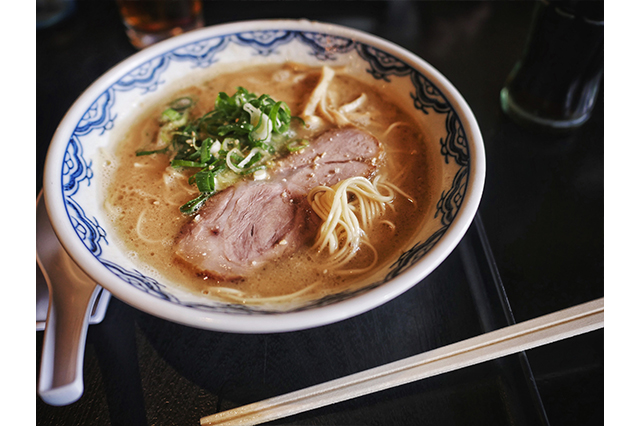 One of my favorite things the world, true Japanese ramen is incredible in Japan.  From homemade noodles to broth that simmers for days, don't miss a chance to have Japanese ramen while there.
Izakaya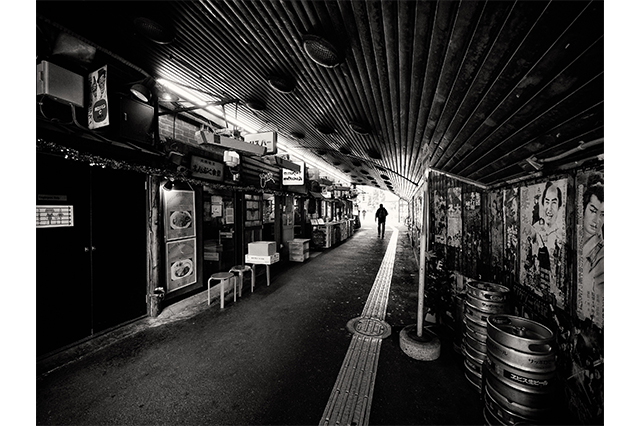 Izakaya are a type of Japanese pub type restaurant and serve an assortment of different small dishes.  These are casual spots and usually offer after-work type happy hours drinks and food.
Noodles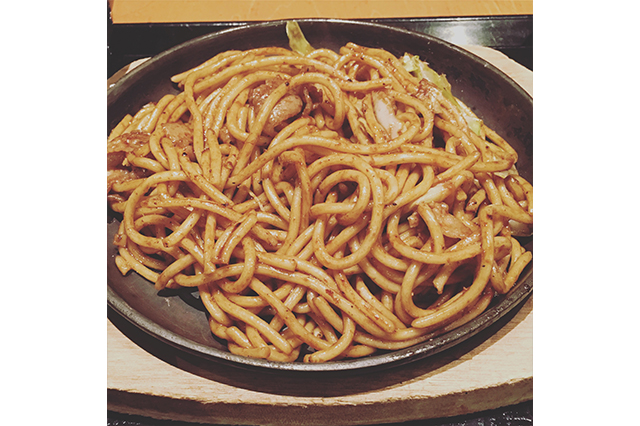 Any noodle dish in Japan is pretty outstanding as most place make their own in house.  For a homey dish, just order the sautéed noodles in any style that restaurants have and you won't regret it!
Sushi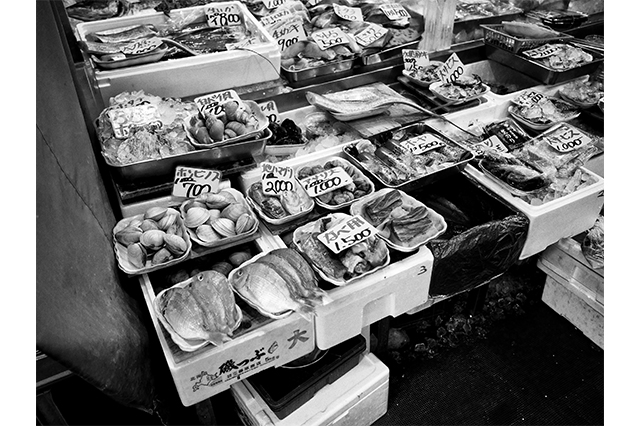 While I'm not a sushi lover, many people find that the sushi in Japan is beyond the best in the world.  The seafood is super fresh in Japan so you can't go wrong!
Yakitori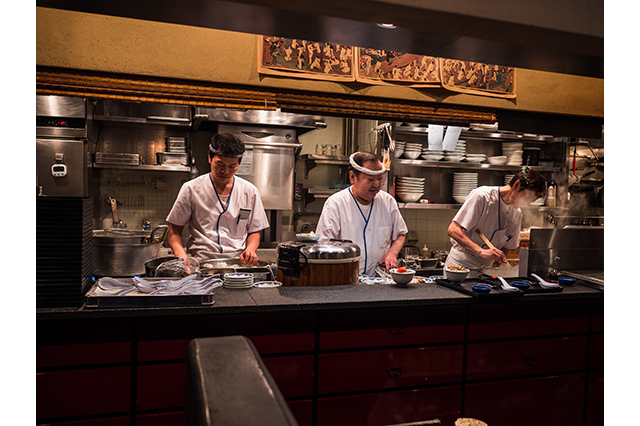 Yakitori is an easy and delicious Japanese offering which includes meats and vegetables grilled on skewers after being marinated.  You'll find these in casual areas or from street vendors.
Udon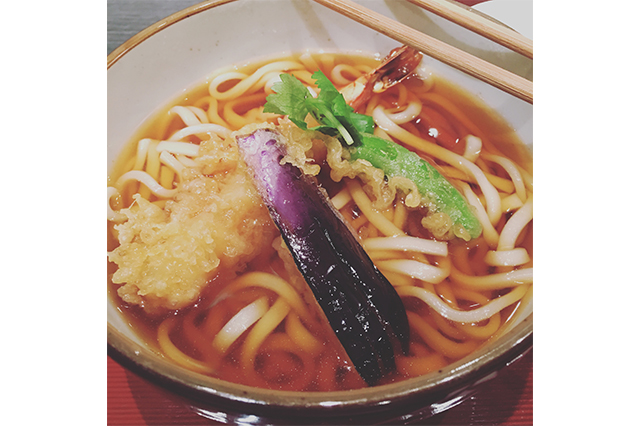 One of my favorites of the Japanese culinary scene, udon consists of a bowl of soup with really thick udon noodles in a light broth.  The flavors are deep and it's perfect on a cold day!
Traveling to Japan?
See all my posts on the country!