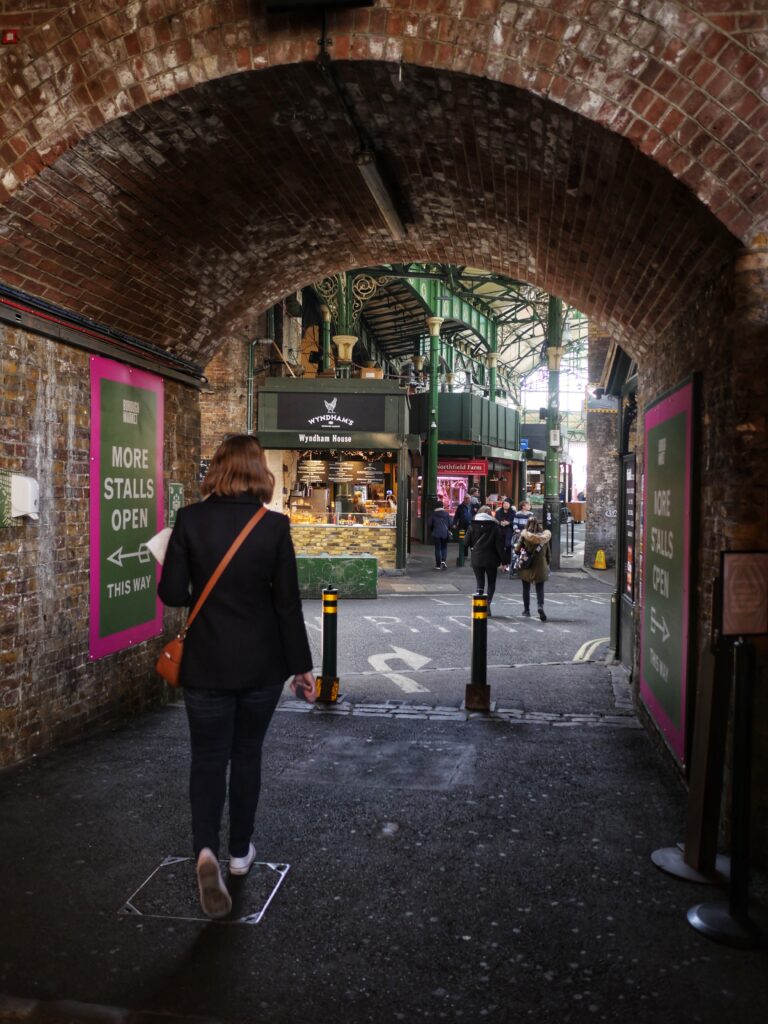 Outfit Details:
Zara Pea Coat (similar) | Old Navy Dark Skinny Jeans (similar)
Kate Spade Barrel Bag (similar)| White Low Top Converse
We recently spent 4.5 glorious days in London after not traveling internationally for a while due to the pandemic and it was so amazing to be back again.  While we've been to London several times, most of our trips there are over a shorter span of days or a stopover in route to somewhere else, so to get to just base ourselves there and spend time there for the week was absolutely wonderful.  So if you're headed to the famous UK capital, here's how to spend 4 days in London and what to see and do each day that you're there!
How to Get Around
For the itinerary below, my suggestion would be to travel by tube (subway) or walk.  London is really walkable but in bad weather or when you're going pretty far, head to your nearest tube station and jump on.  You don't even need to buy tickets anymore – simply just unlock your phone and hold it over the entry reader in the tube stations and you can use Apple Pay to pay for your tube rides… it's so simple and easy!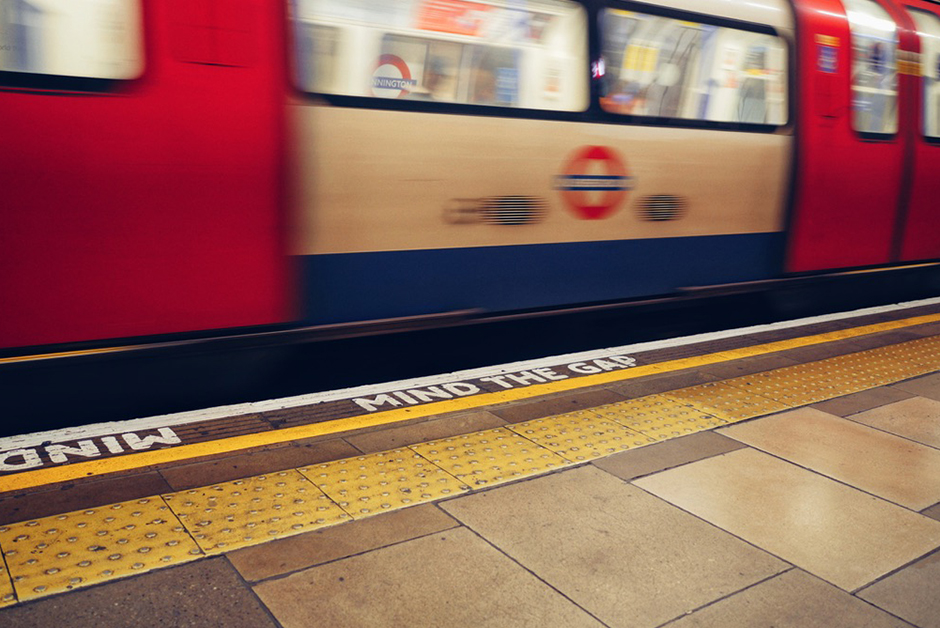 Day 1: The City of London, Borough Market, South Bank, Battersea, and Chelsea
For the first day in London, I like starting at one of my favorite spots: Borough Market!  We hop on the tube and head straight there, usually taking the tube to Monument across the Thames from the market so that you get a little bit of the City of London on the tour too.  This area of London is high rises and feels very modern compared to most of the city, so get off the tube here and walk across the bridge to Borough Market to start your day.  Grab a coffee, wander the market and just take it in!
Then wander towards the banks of the river again and walk the South Bank of the Thames towards Westminster.  This beautiful river-side walk has a lovely path and views for days of the city.  Especially on a nice day, this is one of my favorite parts of London to explore and see all the sites.  You'll see every landmark as you wander and just take it all in.
You can walk the South Bank until you get to the London Eye.  From here you'll have views of Big Ben and Westminster and you can continue on the South Bank on foot or jump on the tube here and head to Battersea Park.  While Battersea is definitely a more local area of London, the park is beautiful and a lovely place to wander for a while.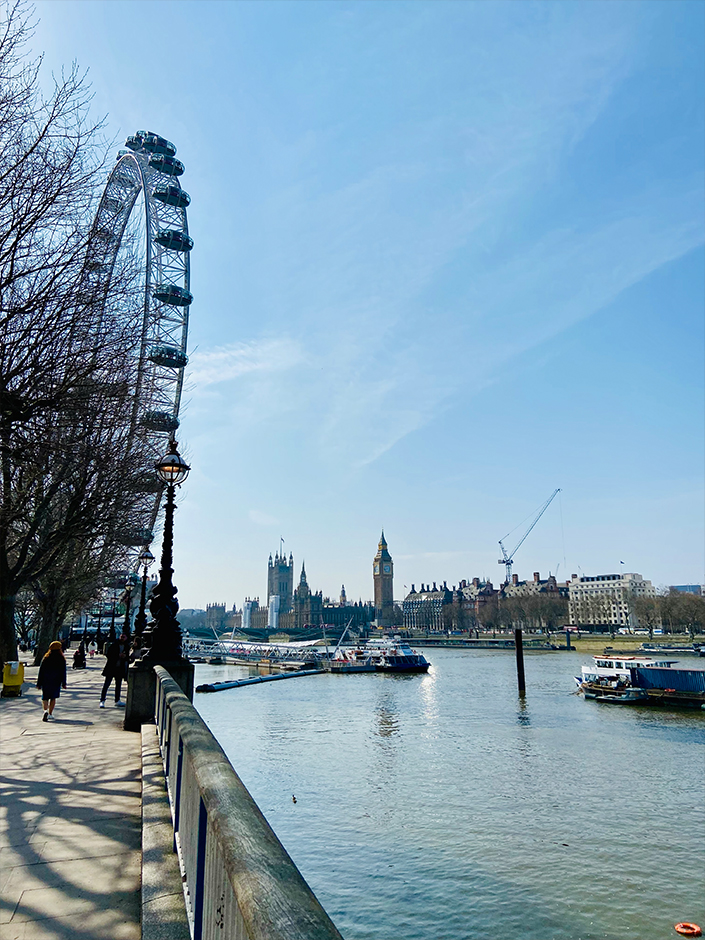 After a charming wander through Battersea Park, walk across the bridge to Chelsea and spend some time shopping or eating in Sloane Square.  This area is a lovely and upscale area of London and there are so many places to explore.  The small pedestrian only street Pavilion Road is nearby and has lots of great places to stop for food and to enjoy the atmosphere.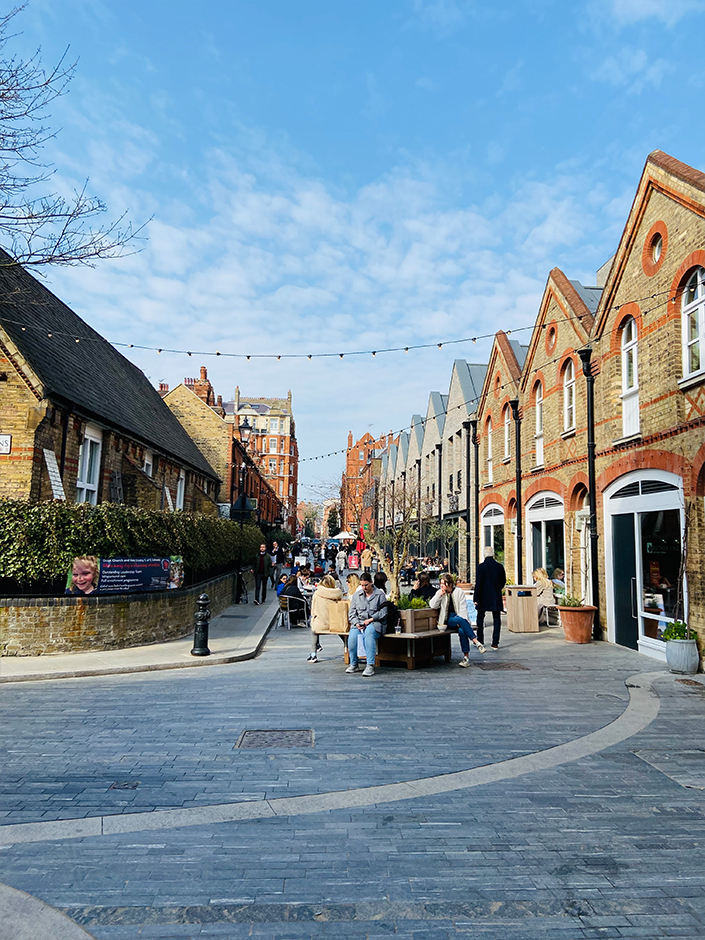 Day 2: Take a Day Trip + Notting Hill
I love a good day trip and with the train system in the UK, it's so easy to head off and explore another city for the day.  We chose Cambridge and Richmond on this trip as our day trips, but the options are endless!  We booked our train tickets for Cambridge the night before and then headed to St. Pancras Station on Day 2 to jump on the train.  St. Pancras (and all the train stations in London) have great options for food so grab a coffee and a pastry for your journey and then board your train for a lovely day out of the city.  We loved Cambridge so that's a great option if you're looking for one!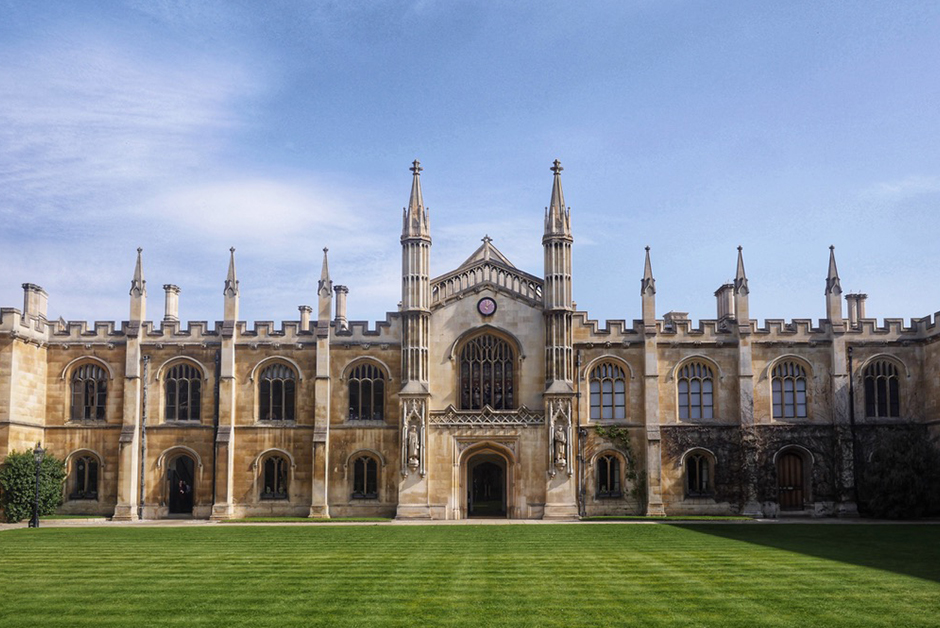 When you return for the day, we jumped on the tube again to head back to our apartment and decided to stop off for dinner in Notting Hill on the way back.  While Notting Hill is a pretty touristy area during the day, in the evening it's more local and it was lovely to wander around this beautiful part of London without so many people around.  Stop for a delicious Italian meal here at Brasseria and you won't be disappointed!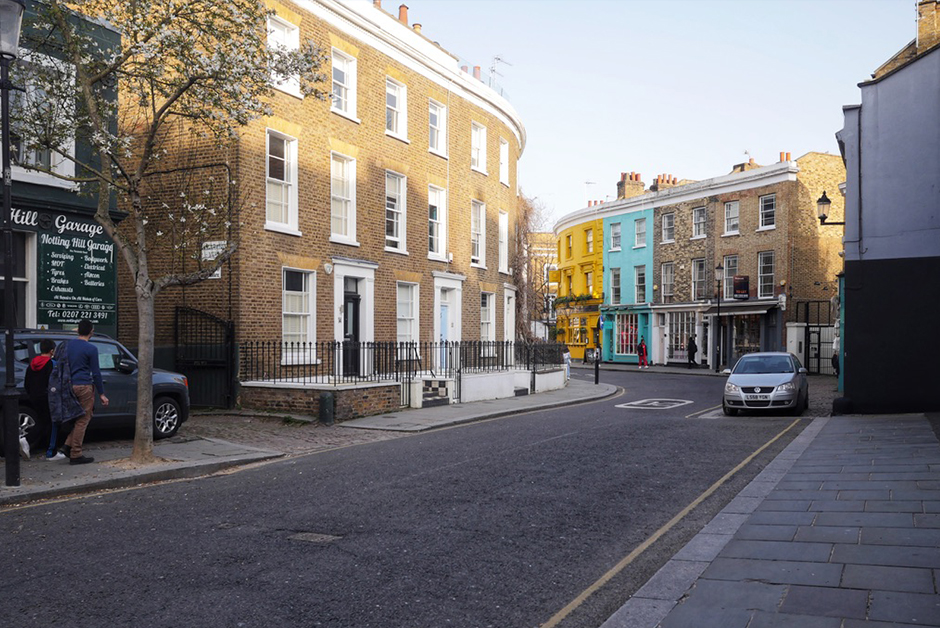 Day 3: Soho, Covent Garden, Regent Street, Museums and Hyde Park
While we've been to London many times, for some reason, we've never made it through Soho and Covent Garden.  So this trip, I was determined we'd explore these areas.  Soho is the theatre area of the city and it's also really touristy, so just know that going into your time there.  It's crowded and loud and there are lots of people around.  My tip is to start your day at Fabrique in Soho, my favorite Swedish cinnamon bun of all time alongside an oat milk latte.  Then wander to Covent Garden Market, a beautiful open air market and food hall.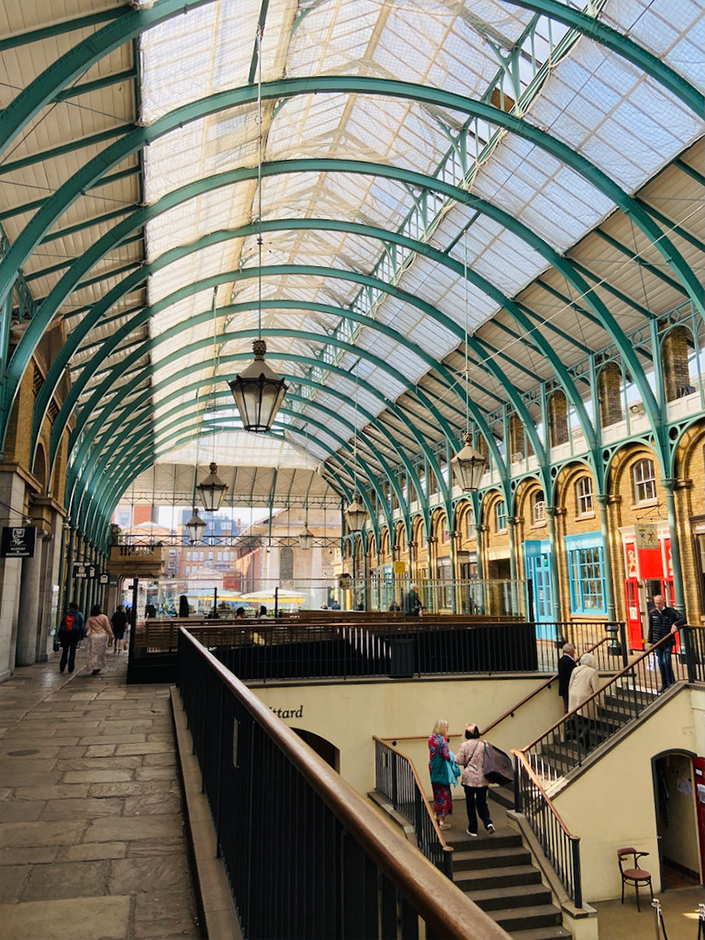 Once you're done wandering Covent Garden, you can head on foot toward Regent Street.  While this area is bustling with people, it's so quintessentially London: red double decker buses, great British shopping and white ornate buildings.
After your morning wander, grab something to eat and then head to your nearest tube station for South Kensington to spent your afternoon in the museums.  My favorite is the Natural History Museum but the V&A is nearby as well as a bunch of others, so take your pick!  Almost all of them are free admission, so wander through and take it all in.
Following your museum afternoon, walk the few blocks to Hyde Park to take in the evening.  Hyde Park is the perfect spot to end your day, especially on a beautiful London evening.  People are out enjoying the weather, kids are playing, birds are flying, so just pick a bench and rest for a while, enjoying the moment to just do nothing.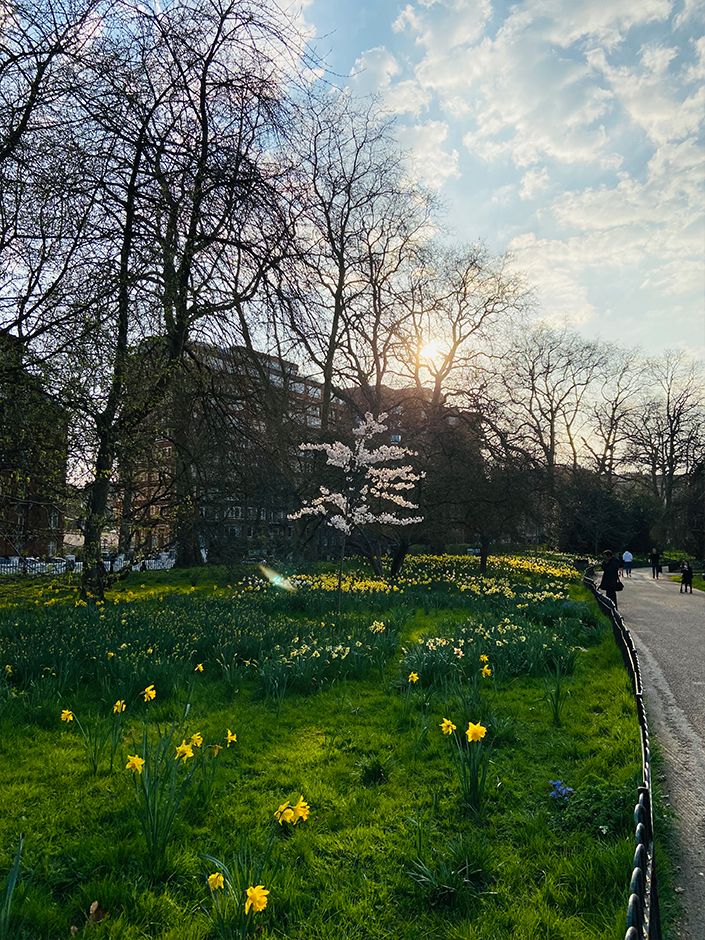 And when you start to get hungry, walk into South Kensington again for a fantastic dinner at one of my favorite Indian restaurants in London – Khan's of Kensington right across the street from the South Kensington tube station.  Finish off your night with delicious food and then head back to where you are staying.
Day 4: Westminster, Big Ben, and Buckingham Palace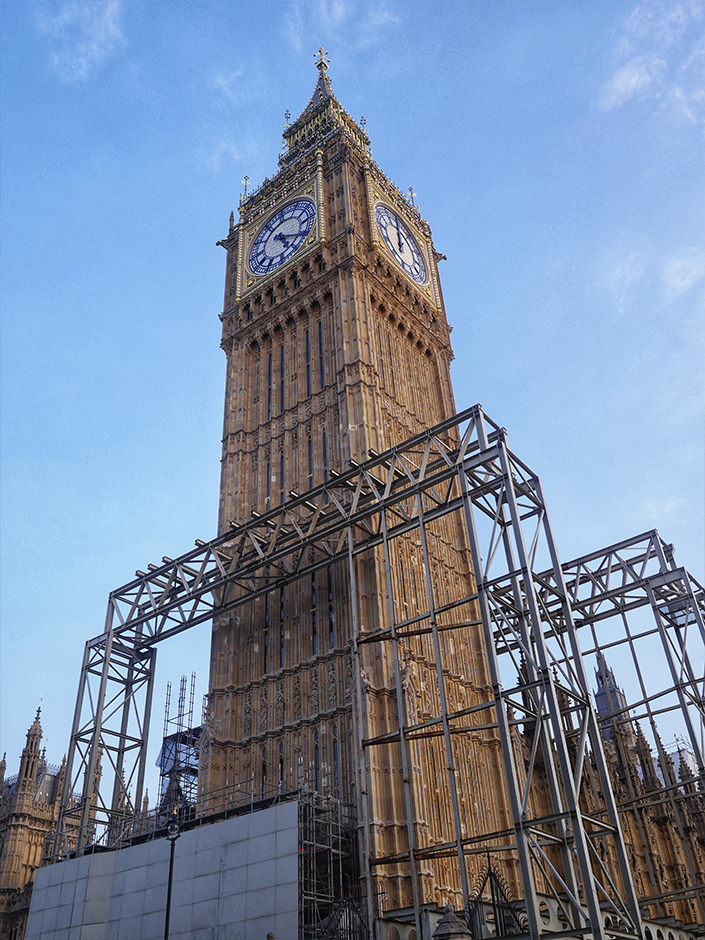 As I've been to London several times, I don't normally go back to the real touristy areas each time but if it's your first time in the city, spend your last day seeing the sites!  Westminster, Big Ben and Buckingham Palace are must see's if you haven't seen them before so spend your last day being a tourist all over London with its famous landmarks.
Headed to London?