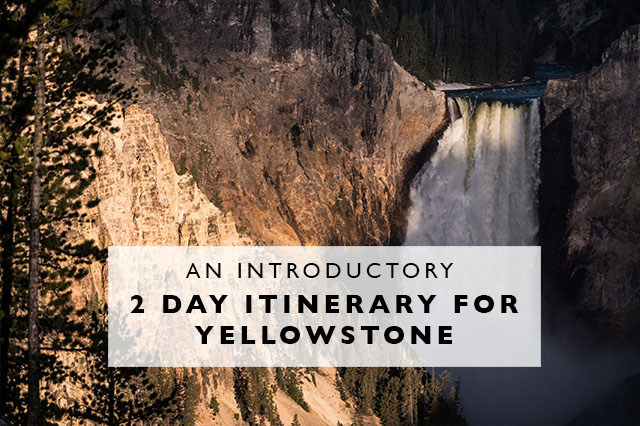 Yellowstone National Park is gigantic and it would take a long time to really see all of it.  If you're like most people visiting Yellowstone, you'll just touch the surface of what the park has to offer but even in just 2 days you can see a lot of the places that are well known within the park.  So if you have just 48 hours, here's an introductory 2 day itinerary for visiting Yellowstone and what to see in such a short time!
Day 1
Enter the park as early as you can.  We didn't arrive until mid-day Day 1 so the park was pretty crowded when we arrived, but if you can go earlier, do it.
Immediately on entering the park, you'll want to pull over for bison and amazing scenery.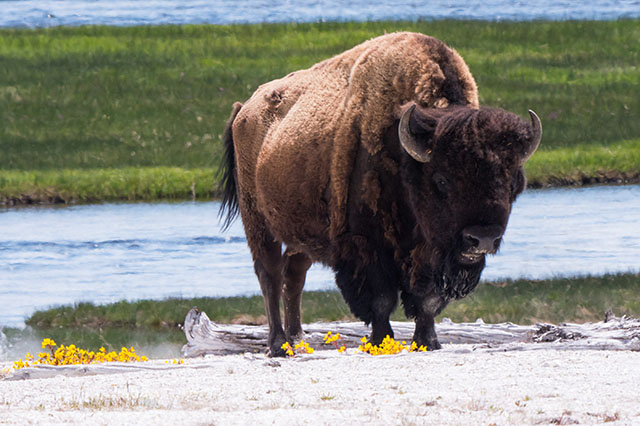 Then, head to Biscuit Basin and admire the colorful pools and geysers here.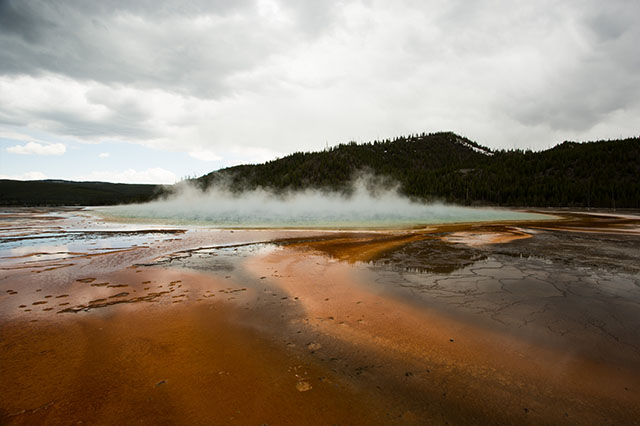 Next, head to Old Faithful (bypassing Grand Pristmatic) and the Upper Geyser Basin.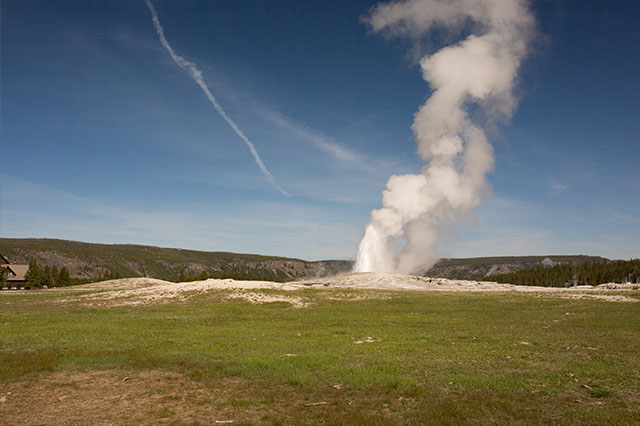 On your way back to West Yellowstone, stop at Grand Prismatic Spring.  This spot's parking isn't great, so go later in the day after the tour busses have gone.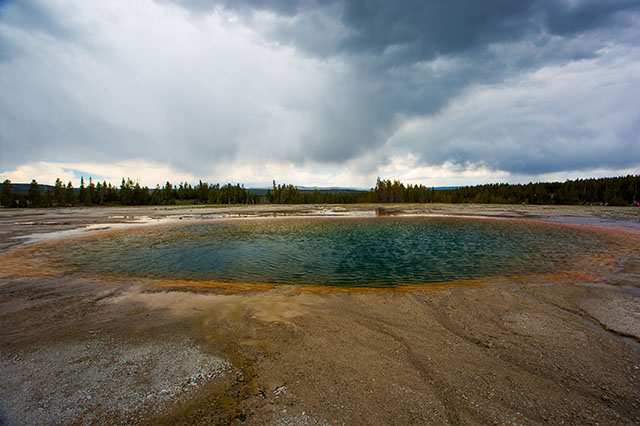 Head back into West Yellowstone for the night.
Day 2
Start early before the sunrise and head to the Grand Canyon of the Yellowstone.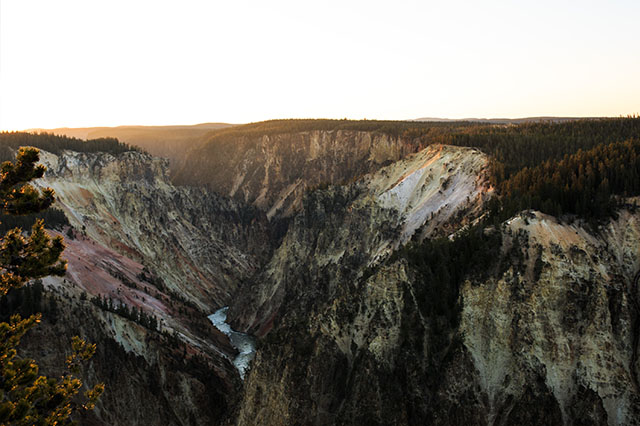 Head toward the Lamar Valley and be on the lookout for wildlife.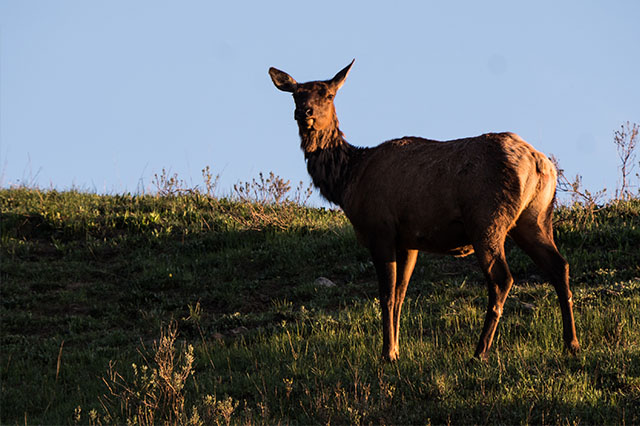 Drive the short distance to Yellowstone Lake and the Yellowstone Lake Lodge and have breakfast here.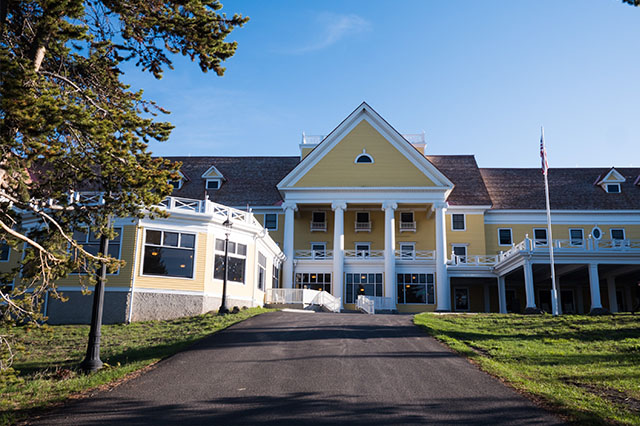 Head back toward Old Faithful.  If you missed it going off the day previously, stop for a while here and watch the famous geyser erupt.  Also be sure to walk out to the Morning Glory pool here!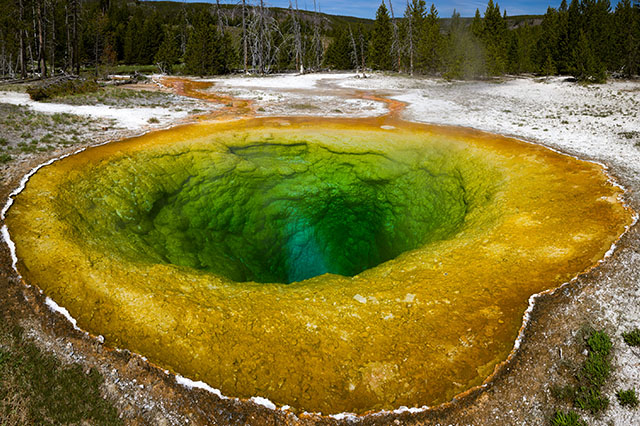 Head back to West Yellowstone after a whirlwind tour of Yellowstone National Park!