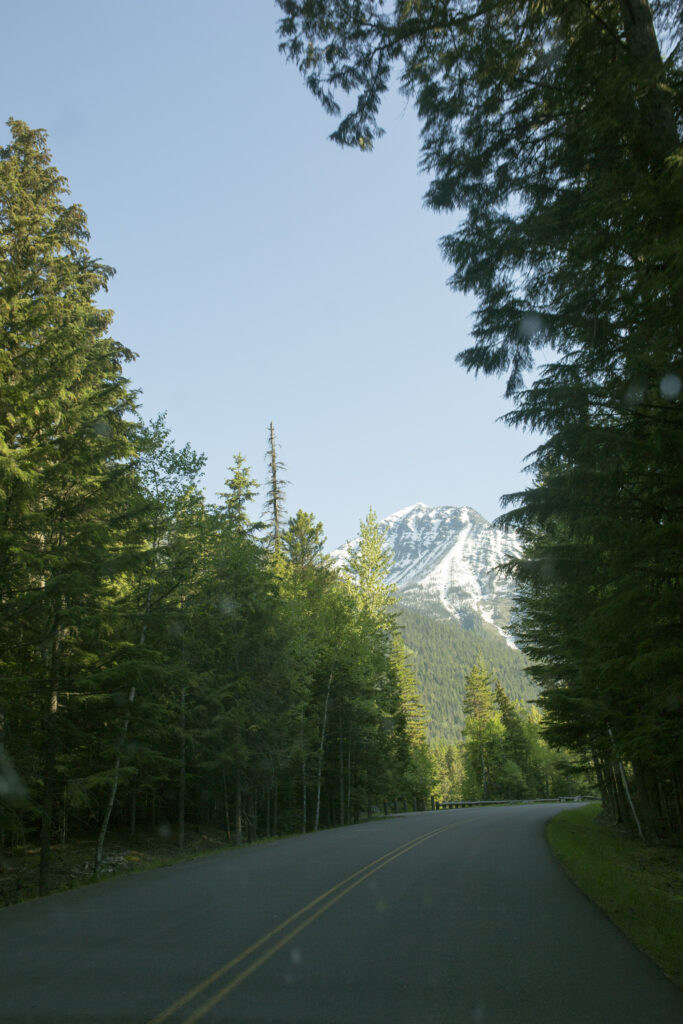 Our road trip from Portland to Yellowstone was one to remember and we saw so much of the Western USA along the way!  We made an itinerary for this road trip to take in a lot of the scenery along the way and make sure to really see as much as we could.  And if you want to take a similar road trip, here's the route we cook and a complete guide for you to follow on where we went and in what order so it makes sense and you can see as much as possible of the Western USA!
Day 1 – Portland to Kennewick, Washington

We started off our road trip with a stop overnight in Kennewick, Washington as well as a visit to Palouse Falls!
Day 1 – Kennewick, Washington to Walla Walla, Washington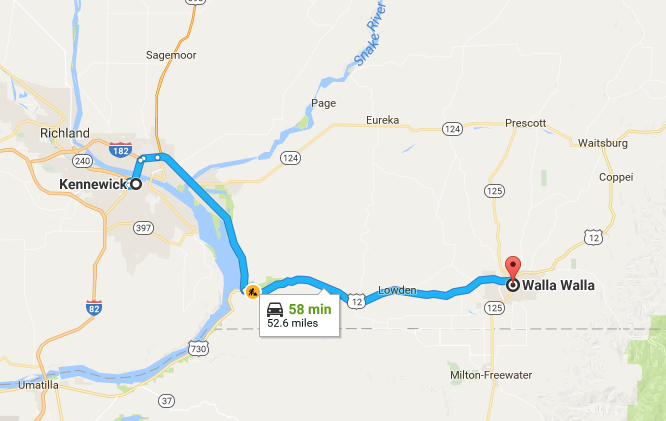 Stop in the cute little town of Walla Walla for lunch!
Then continue on to Moscow, Idaho for the night.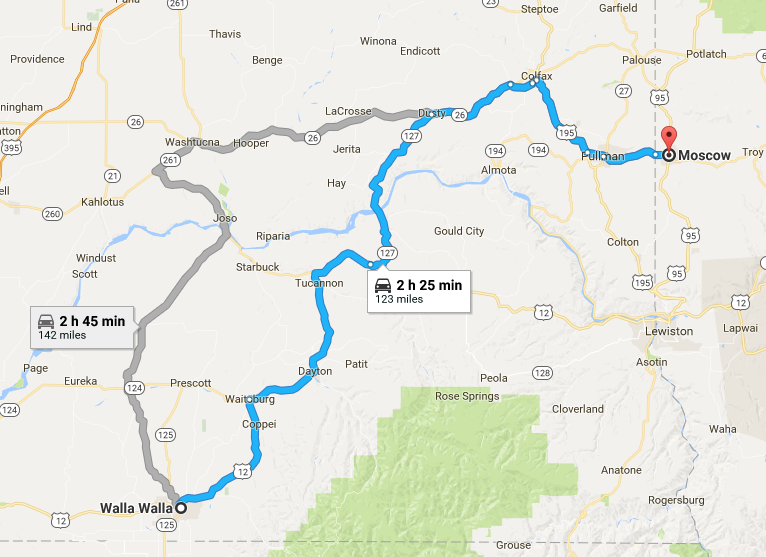 Day 3 – Moscow, Idaho to Steptoe Butte and on to Kalispell, Montana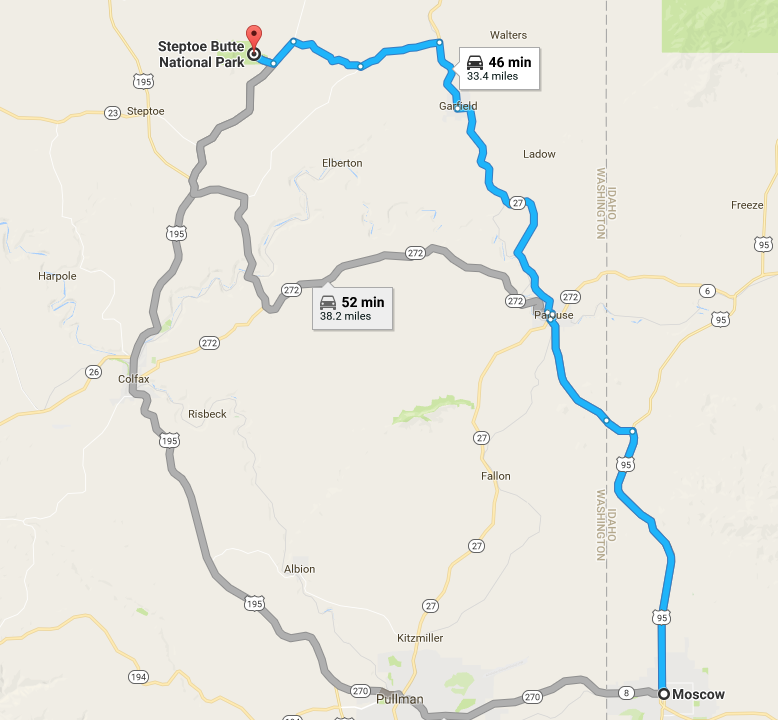 Start at sunrise at Steptoe Butte out in the Palouse area of Eastern Washington.  This area will take your breath away with how beautiful it is!
Then head on to Kalispell, Montana where you'll stay 2 nights.  Stay here in Kalispell!
Day 4 – Explore Glacier National Park
Spend your day exploring nearby Glacier National Park, a quick drive from Kalispell.  Start at the West Entrance of the park and drive the Going to the Sun Road as far as you can.  If you go anytime other than the Summer, the road will be closed, but  you can drive Highway 2 around the park and enter on the East side as well to get a well rounded experience of Glacier National Park.
Day 5 – Kalispell, Montana to Bozeman, Montana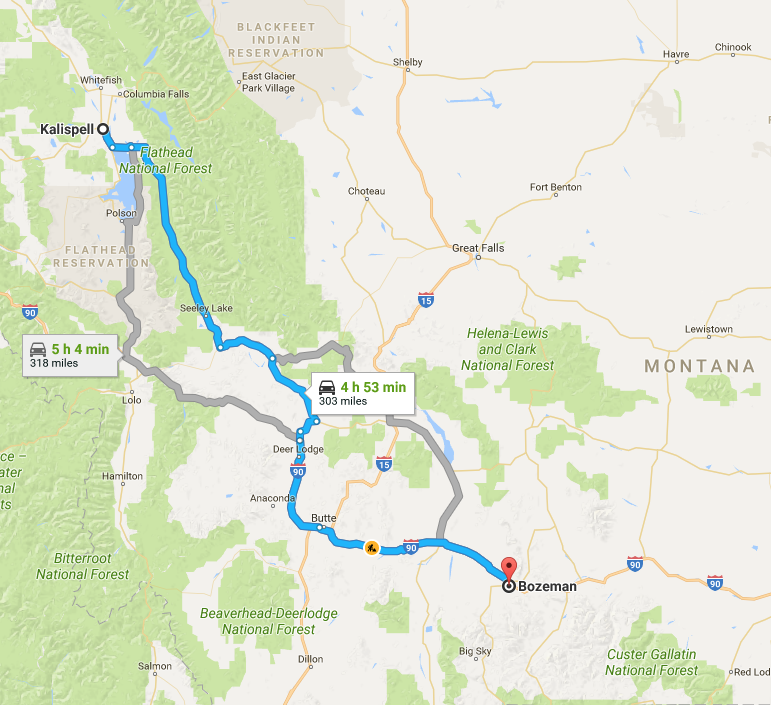 Next, head to Bozeman and stopover for the night.  Stay here in Bozeman!
Day 6 – Bozeman, Montana to West Yellowstone, Montana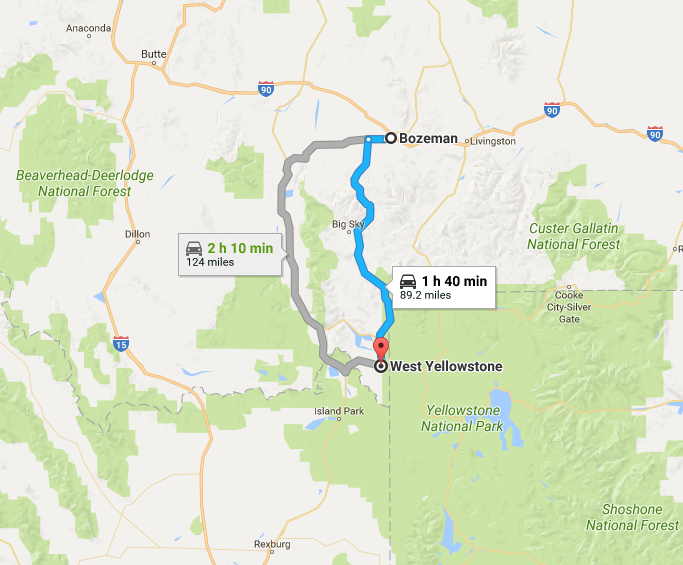 Stop here for a night to explore Yellowstone!  Head into the park mid-day and explore until the evening on your first day here.
Day 7 – Explore Yellowstone + drive to Ketchum, Idaho
Get up early for sunrise in Yellowstone National Park and explore until mid-day when the tour busses start to make the park really crowded.  Then pack up and head to Ketchum, Idaho for the night.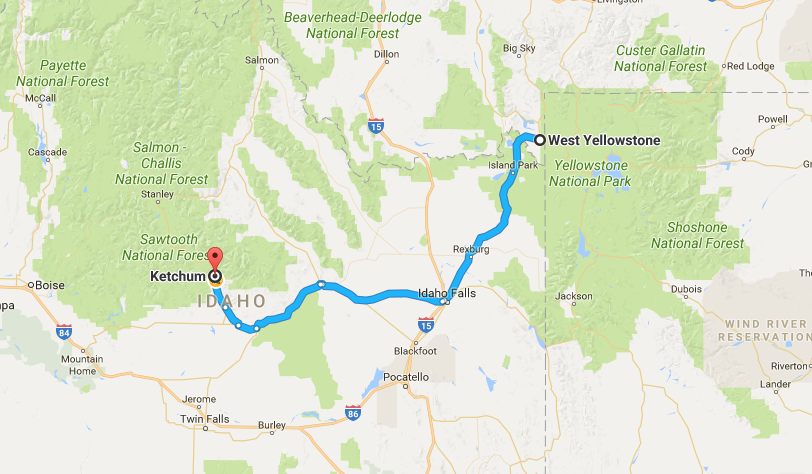 Day 8 – Head back to Portland!
Spend your last day driving back to Portland!