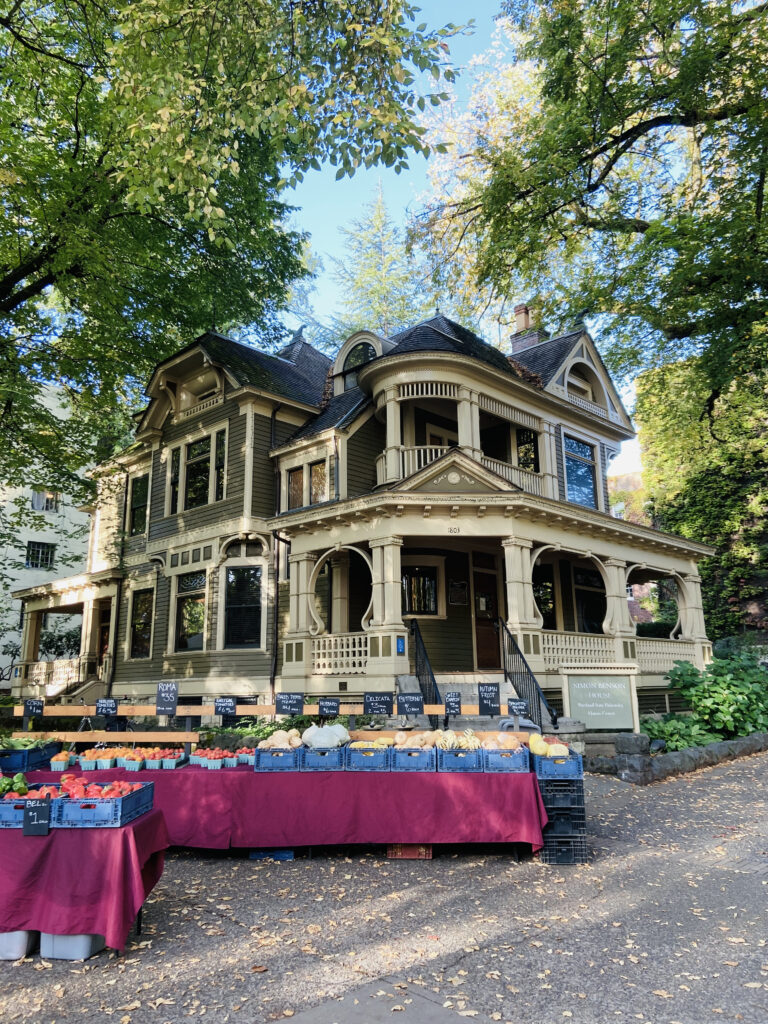 It's been a long while since I've posted updates here on LOM and I'm long overdue for a life update!  I'm really missing this little blog and I'm hoping that this year will bring back inspiration to get back into it.  Without much travel going on this past year, I have found myself stepping away from this space a little bit but I'm hopeful that 2022 is the year that the writing will flow again and travel will return to my life in the space it fulfilled before COVID.
Life + Everyday
Life has been busy behind the scenes!  Work for Nick and I has been equally insane it seems and while we got a little respite over the Christmas holidays, we're fully back in it now and will be pretty crazy for the next few months.  I end my semester in April so I'm pushing through to Spring and looking forward to lots of fun travel and other things on the horizon.
Travel
While the beginning of the year has been fairly slow for travel, I'm so excited for a lot of trips on the horizon!  In March, we'll be heading to London for a week over my Spring Break.  Honestly, I'm counting down the days to this trip.  It will be a much needed return to one of our favorite cities and I'm literally going to spend my days wandering around, stopping at pubs along the way.
In April we have trips to Pasadena and Phoenix booked to see dear friends we haven't seen in way too long.  And in May, we start our Summer of travel with trips to Paris, Spain and Italy.  I'm also hoping to work in a July trip to Ireland with my cousin and I'm hopeful for an NYC getaway with Nick at some point during the Summer as well!
House Renovation
We've got a few projects in the works that I'm hoping will begin in the next few months.  One project is refinishing and repainting our office, which I'm thinking might be an April project.  Another is a Summer project to refinish the bathroom downstairs in our house and I'm thinking maybe wallpaper for that space which would be a fun project.  We're also still considering a hot tub for our backyard but due to the small space, the hunt continues for the perfect solution.  All in all, I'm excited to see these projects take shape this year!