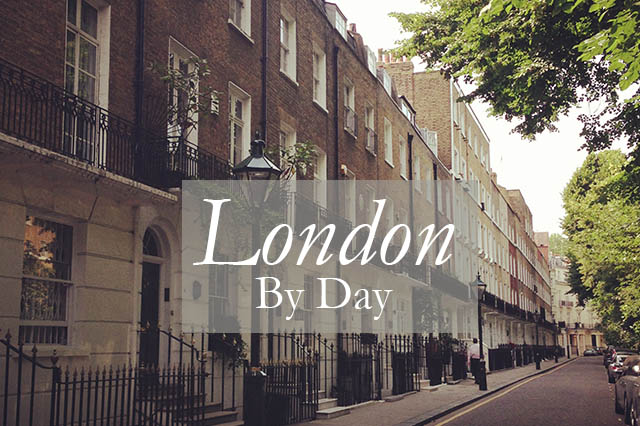 London is one of the most vibrant cities in the entire world, and for those of you who have been lucky enough to travel there or even live in the city; you'll know how overwhelming it can be for newbie travellers. That's why researching this bustling urban jungle before you leave for your journey is essential, so you'll know what to expect and can prepare for London as best as possible.
But this isn't going to be your average list of things to check out while on holiday in England's capital city. We are going to cover some of the more quirky aspects of the city for our readers.
Museums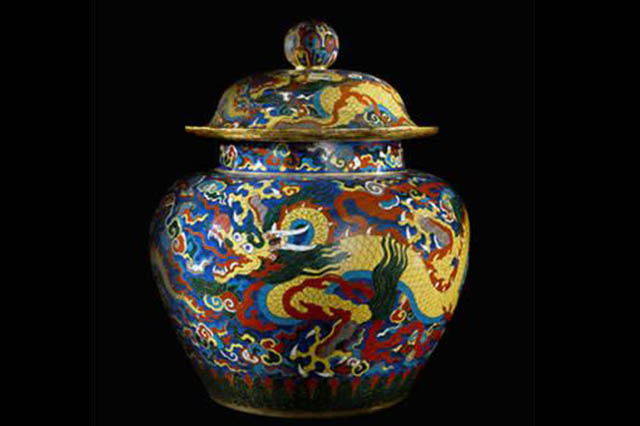 London has a plethora of museums that provide its patrons with a wealth of knowledge, and the best part about it, is that the majority are free to enter. Take the British Museum for instance, which has a myriad of exhibitions on throughout the year, including the BP exhibition Ming: 50 Years that Changed China which is currently on show until January 5. The museum is open 7 days a week and attracts thousands daily.
One of the World's Oldest Pubs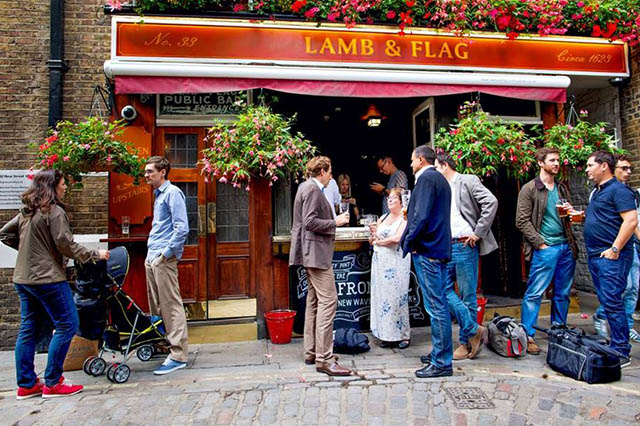 The Lamb & Flag in Covent Garden is said to be one of the world's oldest pubs having first opened its doors to the public in 1623. The pub now attracts many visitors due to its history and its prime location. With the pub or inn as it was referred to in the Tudor times, being very much steeped in tradition, its décor is reminiscent of yesteryear in this quaint drinking establishment in the middle of London's West End.
Theatre Royal, Drury Lane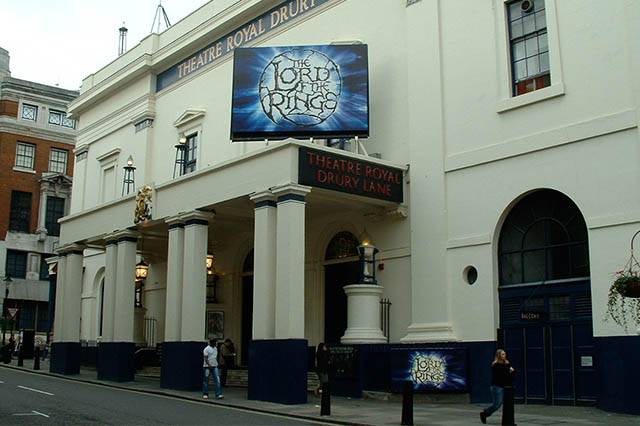 As far as theatres go in London, few are more famous than the legendary Theatre Royal on Drury Lane. Currently the theatre is showing their adaptation of Charlie and the Chocolate Factory over the Christmas period.
The Theatre Royal is the oldest theatre in England that is still open to the public. Redesigned by Sir Christopher Wren after the Great Fire of London in 1672, the theatre has consistently put some of the biggest productions on in the whole of Europe.
Heston's New Venture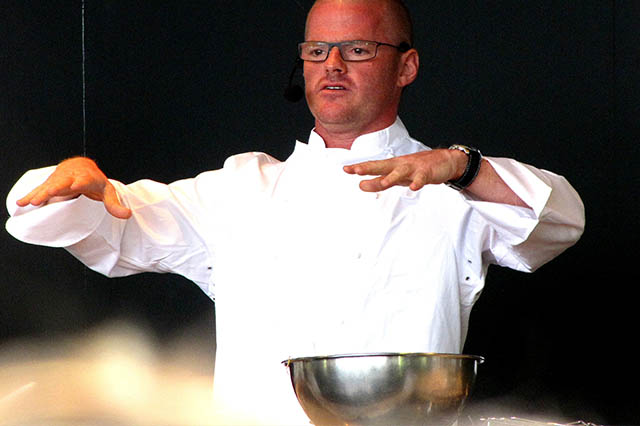 If you have any downtime at London's Heathrow airport while waiting for your flight, revel in some of Heston Blumenthal's "quintessential British food" that his new venture will be serving. Celebrity chef Heston Blumenthal launched his Perfectionists' Café this year at Heathrow Airport as reported by Parking4Less. The restaurant will showcase his culinary flair while adopting a wholly British menu – serving fish and chips and other notable British dishes.
Blumenthal joins fellow celebrity chef Gordon Ramsey in launching a restaurant in the airport with the Scotsmen opening his Plane Food restaurant recently, too. So, if you're travelling to the airport on your way back home, you need not worry about the standard of food that you're going to be served if you don't mind spending a little bit extra with the Perfectionists' Café and Plane Food just two of the newly opened restaurants that the airport boasts.
*This post was written and contributed by supporters of True Colours.