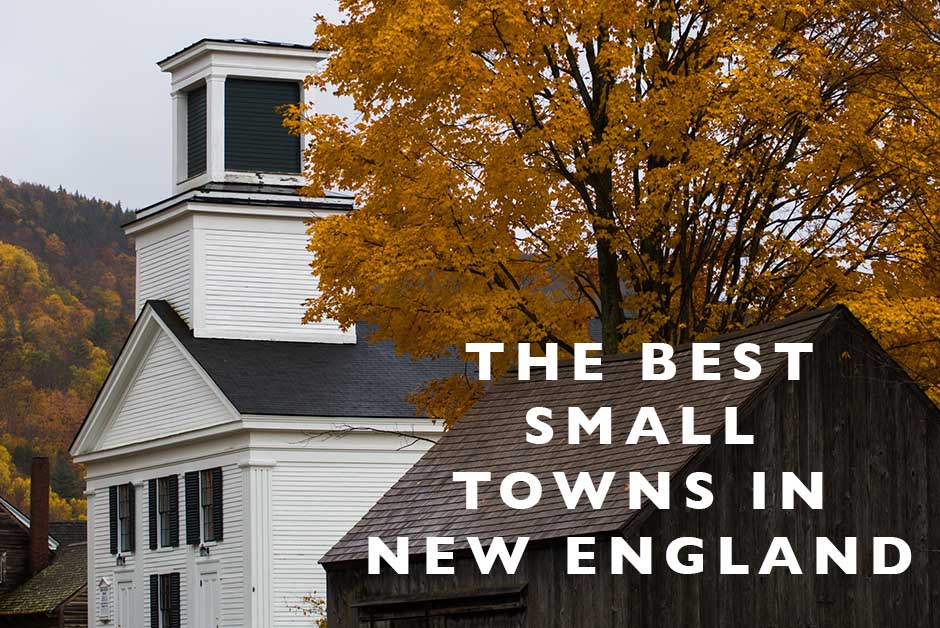 The six states that make up the area of the United States called New England are an area of my home country that I always recommend to people when they ask where they should travel within the US.  In truth, New England is perhaps my favorite part of the US and I've often fantasized about moving there, specifically Vermont, to a picturesque small town.  After several trips to the region, at all different times of the year, I'm compiling a list today of some of my favorite small towns in the area, all beautiful, all unique.  There is just something about the small towns of New England that are so different from what we have on the West Coast of the US and their charm will certainly take you over.  You'll want to fly into Boston or New York to explore this part of the country, rent a car and head to the best small towns in New England!
Woodstock, Vermont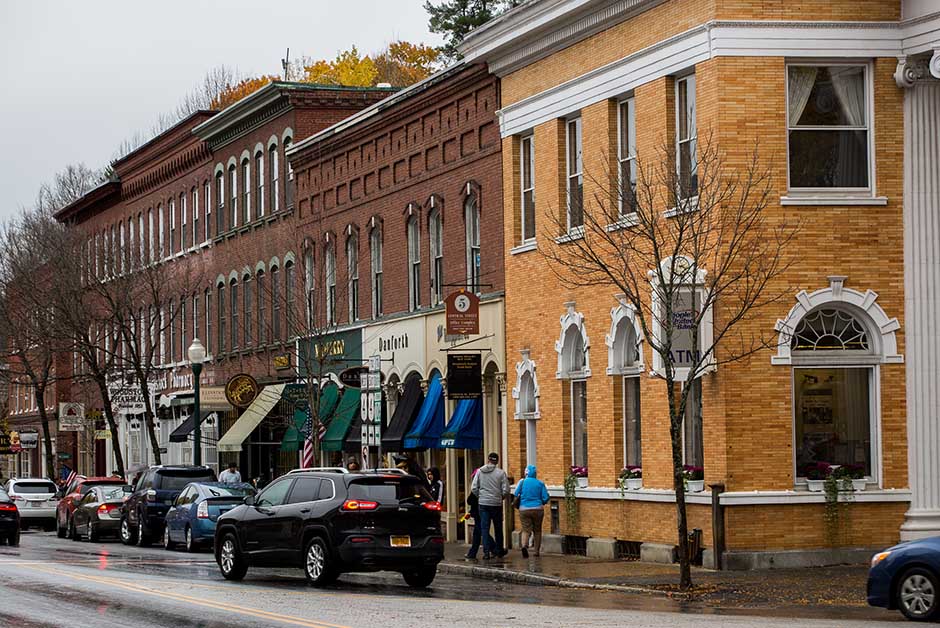 Perhaps the most beautiful town in the entire United States, Woodstock is straight out of a movie.
Grafton, Vermont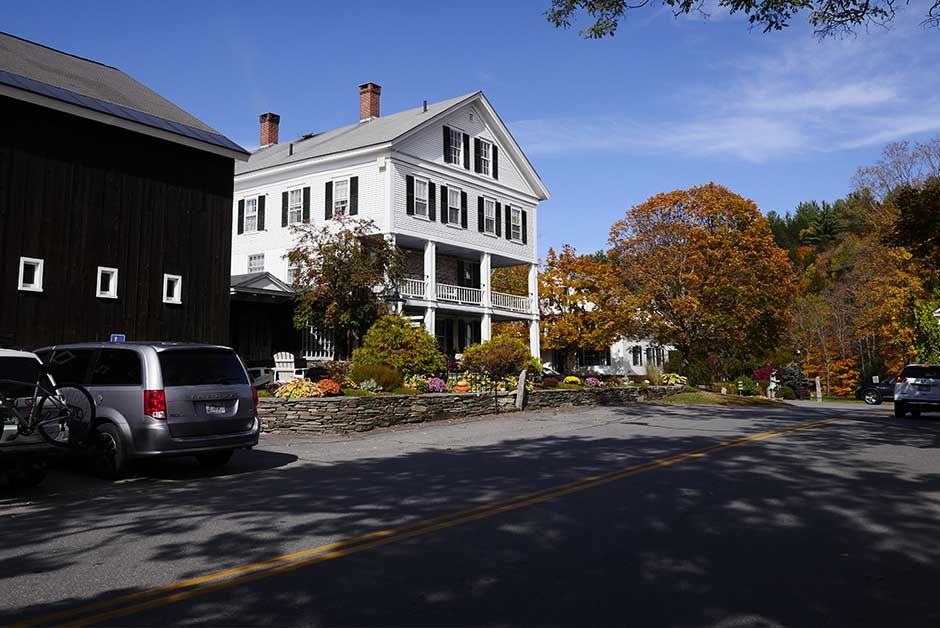 This tiny town in central Vermont is so picturesque that I found myself dreaming up a scheme to move there.
Stowe, Vermont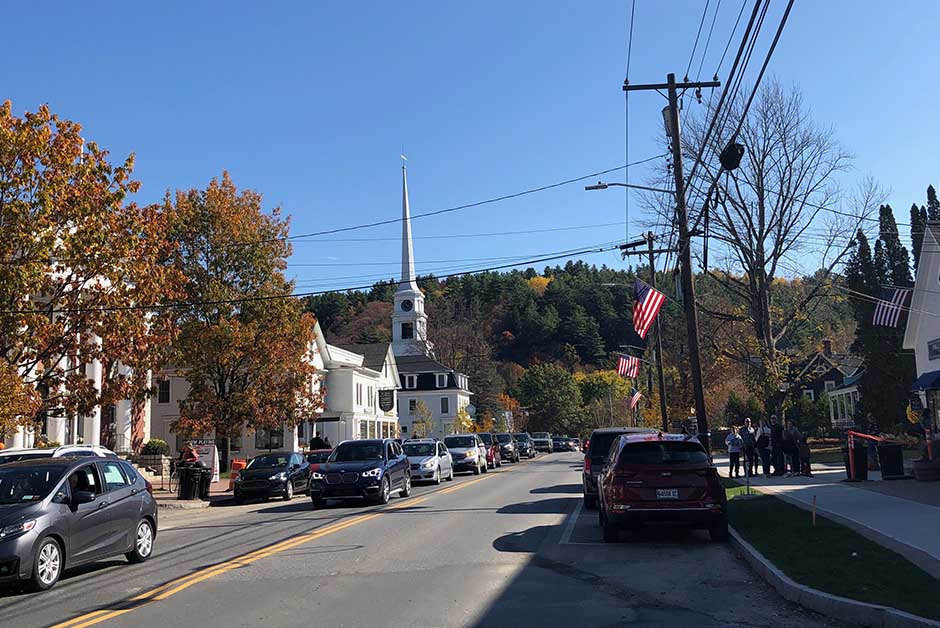 In the mountains in Northern Vermont, Stowe is a ski-town in the Winter and all around beautiful town the rest of the year.
Manchester, Vermont
Larger in size than most of the others on this list but still worthy, Manchester in Southern Vermont is lovely and offers a larger variety of stores and restaurants than most of these other towns.
Hanover, New Hampshire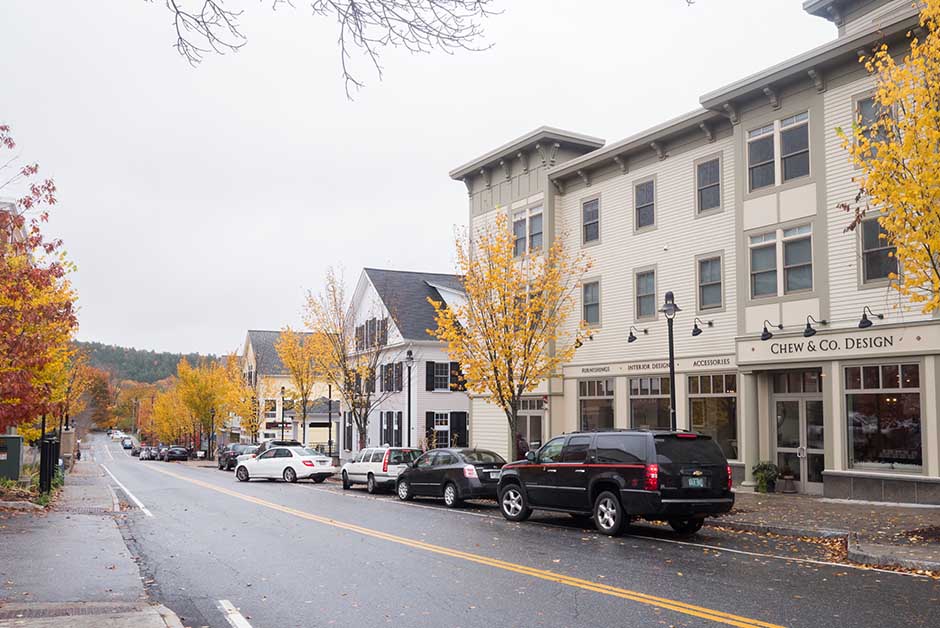 Home to Dartmouth College, Hanover is quaint and lovely.
Salem, Massachussets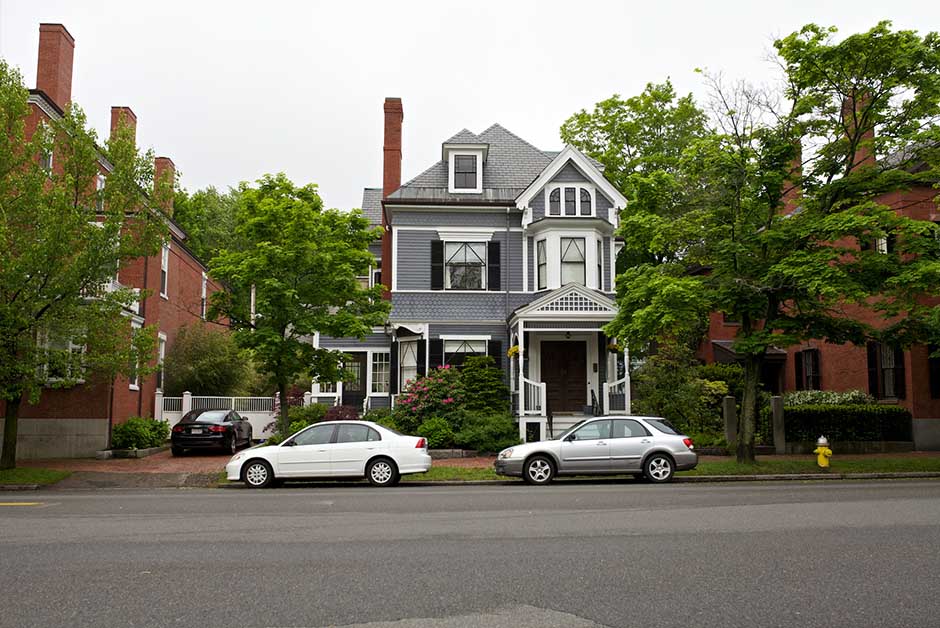 Famed for the historic Salem Witch Trials, this little town in Massachusetts is always worth a visit.
Kennebunkport, Maine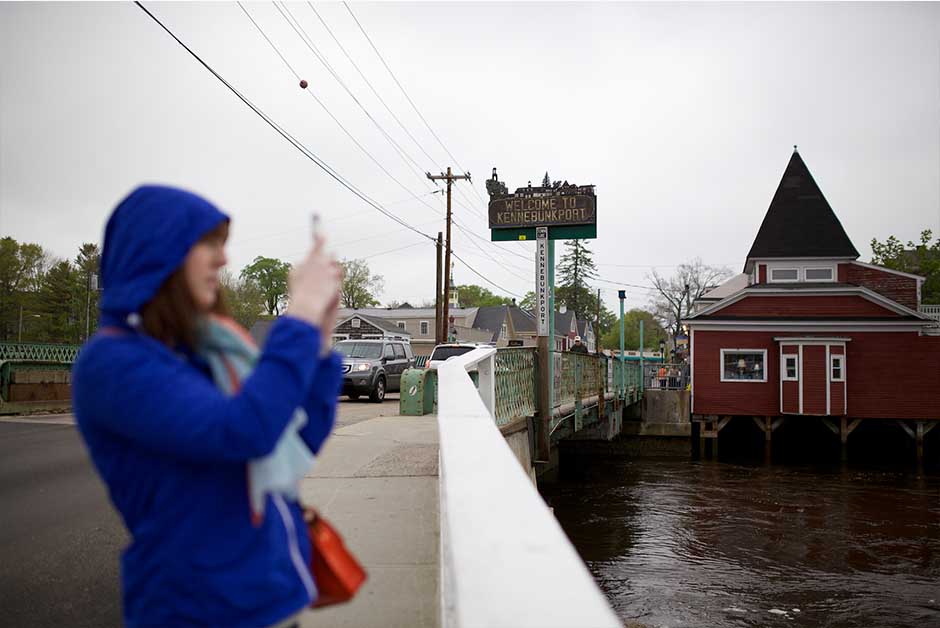 Go to Kennebunkport just for the lobster rolls… you can thank me later.
Portland, Maine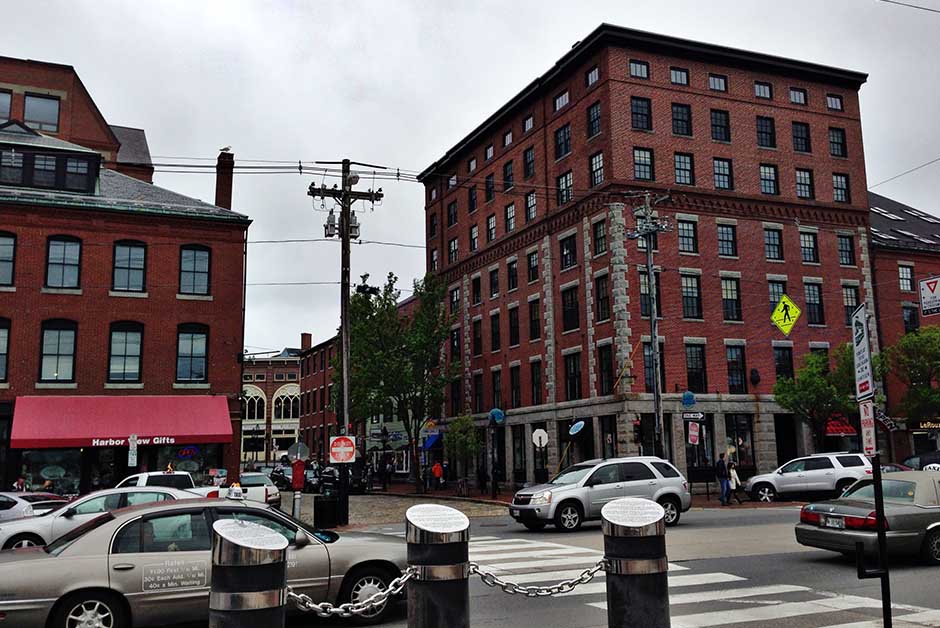 A beautiful brick town built on the water, Portland, Maine has an old world feel to it.
Chatham, Massachusetts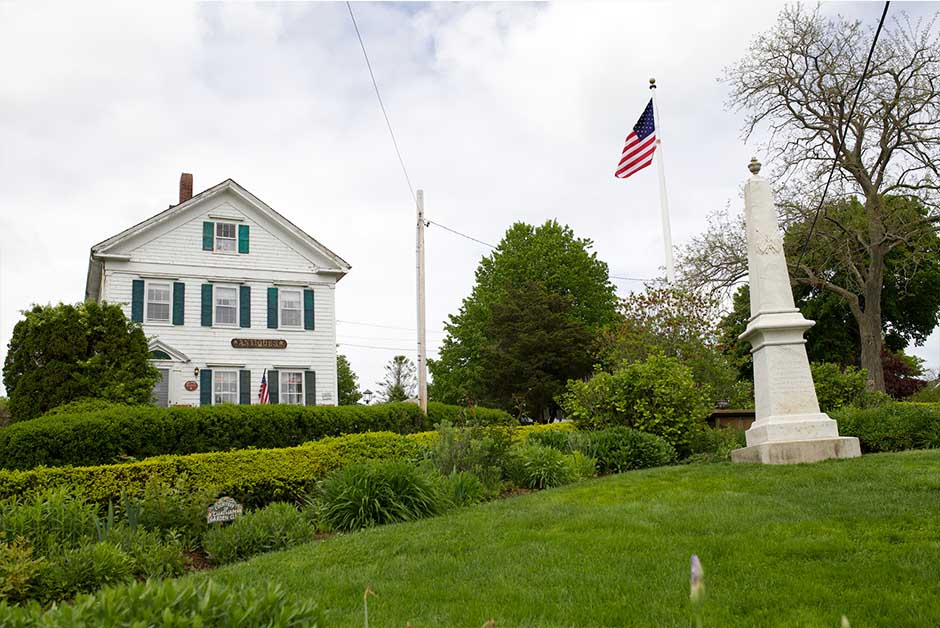 This charming little town way out on the Cape Cod peninsula in Massachusetts is full of little cottages, cute shops and upscale restaurants.
Newport, Rhode Island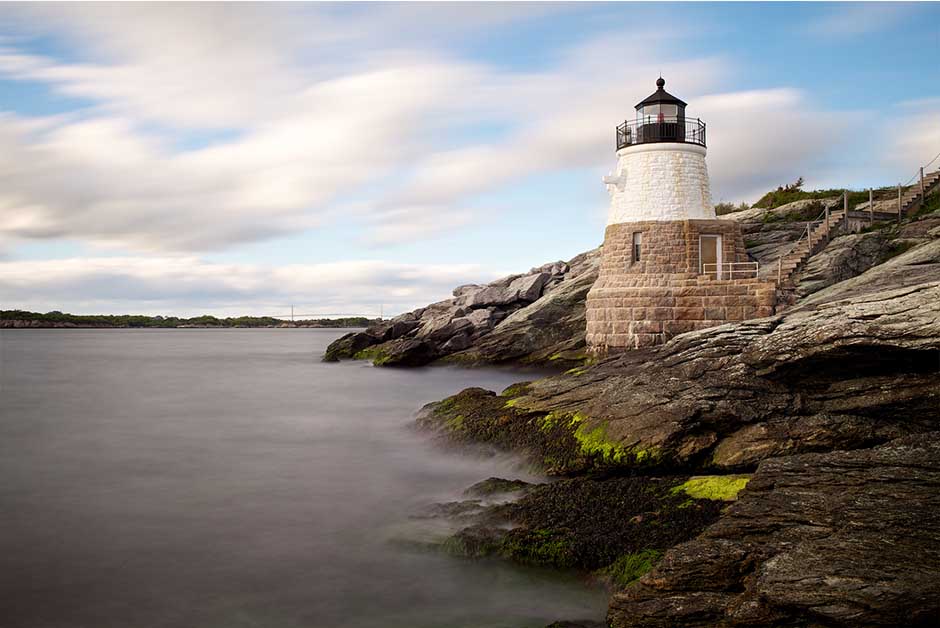 One of my all time favorite US destinations, Newport is a gem among the rest.  This beautiful town feels very European and set along the coast, the views are stunning.