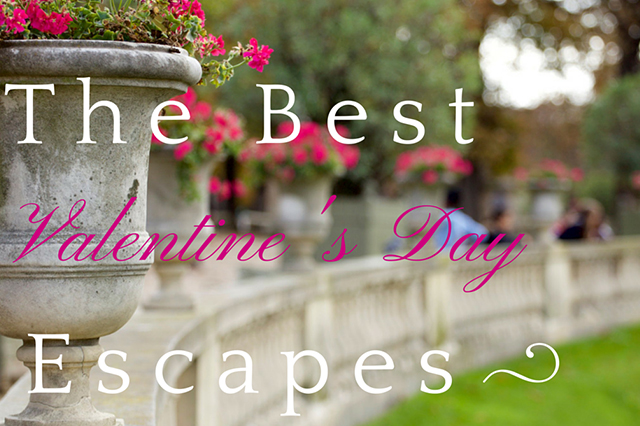 With tomorrow being Valentine's Day and romance on our minds, what better way to spend time with that person you love than escaping the everyday and heading out of town to celebrate?  Though we'll be at home this year, I love splurging on special Valentine's Day plans and with so many amazing, romantic places to choose from in the world, here's my top spots for that romantic escape with your love.  And while it may be too late to book these spots for this year's celebration, keep them in mind to surprise you partner next year!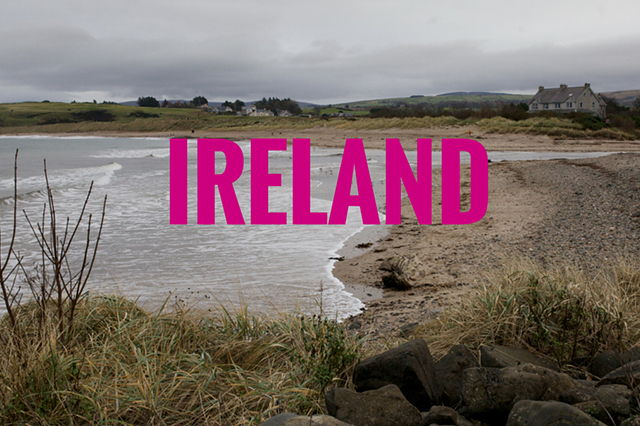 The entire country of Ireland and its neighbor to the North, Northern Ireland are magical at all times of the year with gorgeous countrysides and fantastic cities.  Consider spending time with someone special at a little inn in the Irish countryside.
Romantic tip: Book a room at the adorable Bushmills Inn in Northern Ireland, rent a car and spend your days driving around the Northern Irish countryside OR make Dublin your destination and spend your days wandering the city streets taking in the quintessential Irish charm.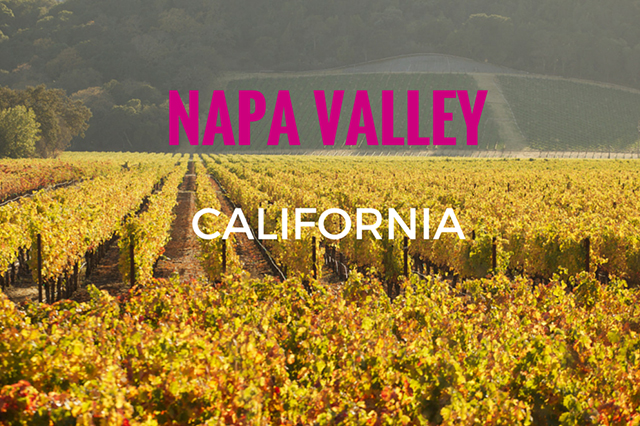 Staying closer to home in the US, there is perhaps not many more romantic places in the US than the Napa Valley, with great wine, fantastic restaurants and hotels, spending a weekend in this area is pure romance.
Romantic Tip: Base yourself in Sacramento, rent a car and roam wine country for days on end taking in the gorgeous scenery.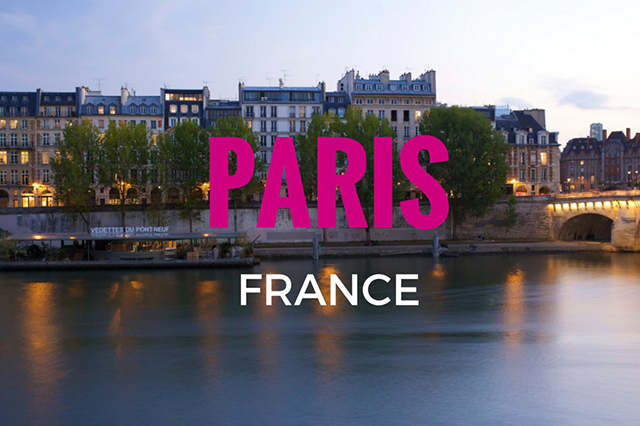 No where does romance like Paris and for any romantic escape, the French capitol is a wonderful choice.  Spend your days wandering arm in arm with your partner, taking in all the French wine and pastries you can!
Romantic Tip: Stay at Le Notre Dame Hotel on the banks of the Seine with views of Notre Dame and head up to the top of the Tour Montparnasse at sunset to take in gorgeous 360 degree views of Paris.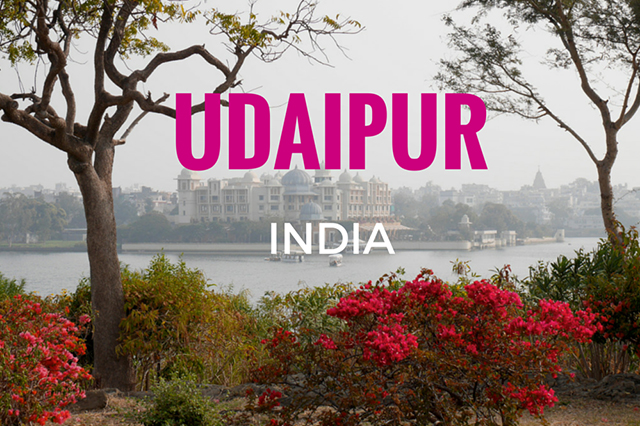 For an Asian escape, Udaipur, India is one of the romantic and picturesque places I've ever been.  Set on a lake with mountains surrounding, this gorgeous Indian location will take your breath away.
Romantic Tip: Stay at the Oberoi Udaivilas and spend your days eating the most delicious Indian food and watching sunsets over Lake Pichola.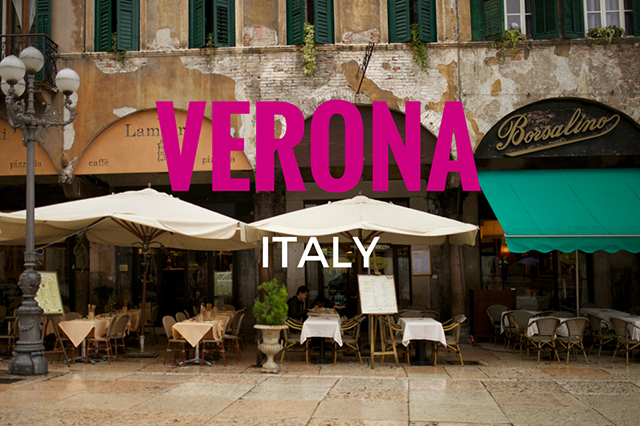 Where else is more romantic than celebrating love in the city that is famous for the home of Romeo and Juliet?  Verona is a quaint little Italian city with lots of charm and some incredible food.  Grab your love and wander around Verona for a while, complete with stops for lasagna and gelato (and maybe not necessarily in that order!)
Romantic Tip: Verona is a quick 1.5 hour train ride from Milan, so you can easily do it as a day trip.  Arrive mid-morning, grab a fantastic Italian espresso and then stop for lunch later on to enjoy some of Northern Italy's delicacies, followed by Gelato and you can be back in Milan by dinner to have a romantic meal as the Duomo in Milan lights up at night.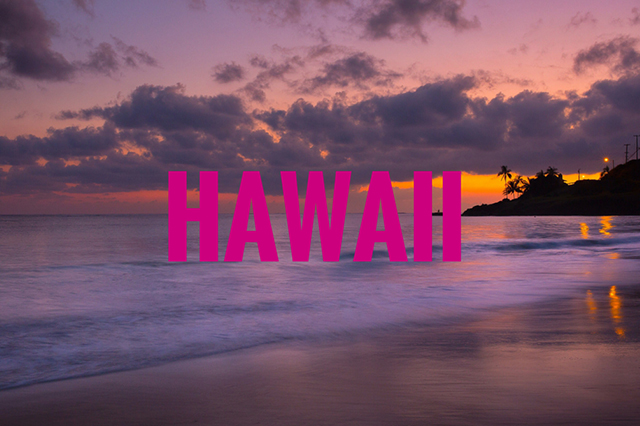 One of the most romantic things in my opinion is just spending time with that person you love watching the sun rise or set.  There is something about the way the world seems to stop and put on a show of color and beauty always makes me want my love by my side.  And where else in the world is better for that than the islands of Hawaii?
Romantic Tip: Splurge on a hotel with views of the beach, you'll see some of the most beautiful sunrises and sunsets.