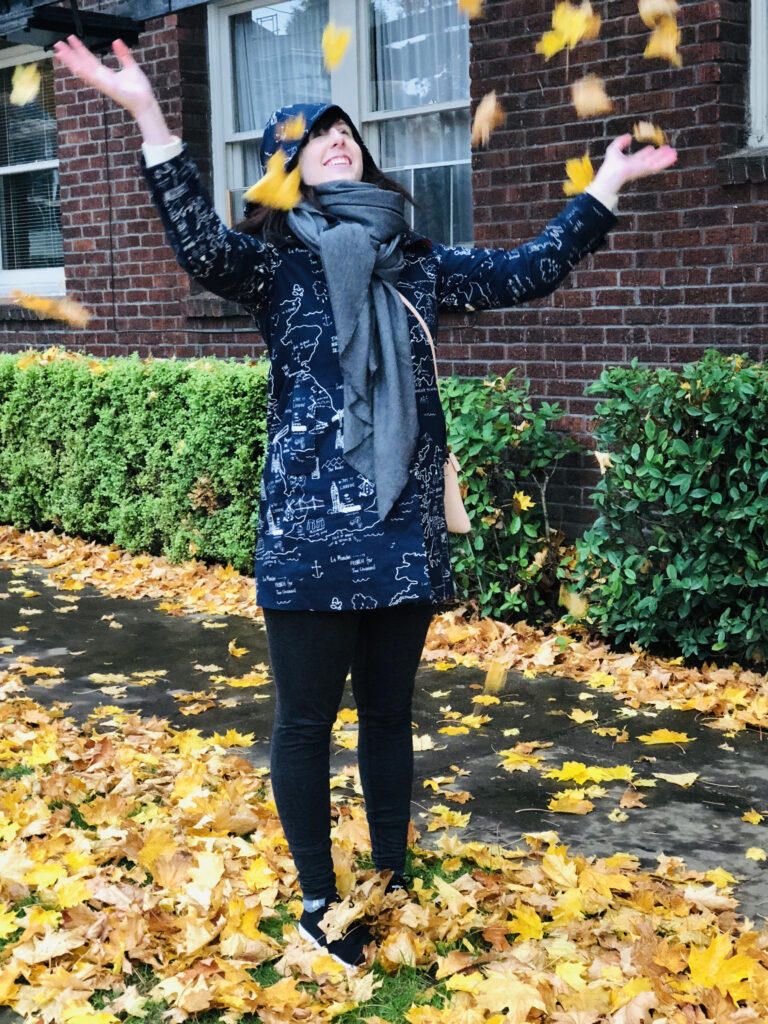 I adore the Fall and each year when this season rolls around, I feel like the heart-eye emoji, running around giddy like a little kid at all the changing colors of the leaves.  I've seen some pretty beautiful places that have incredible Fall color like New England and Japan, but honestly, my home in the Pacific Northwest in Oregon is pretty beautiful in the Fall just the same.  Our Fall here falls a little later than Vermont or New England and our peak colors aren't often reached until the end of October and the beginning of November.  Basically, right now the colors are divine and if you're in the area, here are the most beautiful places in Oregon in the Fall!

The Painted Hills
While you won't get a ton of colored leaves in the Central Oregon area as the landscape is mostly high desert, the Painted Hills a couple hours outside of Bend are breathtaking in the Fall.  With cooler weather, the landscape turns into jewel tones and the red and auburn hillsides feel even more Fall-ish in the Autumn.

Portland
My home city of Portland is a beautiful place to take in the Fall leaves and changing colors.  From the tree-lined neighborhoods of SE Portland to the long stretch of orange trees on NW 23rd, my home city comes alive in the Fall.  Late October is the perfect time to explore the city before it gets too cold and the orange leaves are falling all around you.  It's simply magic.

The Columbia River Gorge
Driving East from Portland, the Columbia River Gorge is stunning all year round but it's beautiful to drive it this time of the year as the leaves are Falling alongside the highway. The Boardman Tree Farm is an amazing place to head during the Autumn on this route that will leave you breathless.

Oregon Wine Country
About an hour South West of Portland, Oregon wine country opens up on country roads.  Head to towns like Newberg, Dundee and Carlton for the full wine country experience but in the Fall, this country side comes alive.  Red and orange trees line curvy roads with open road for miles.

The Portland Japanese Garden
This beautiful spot sitting on a bluff over the city is your major Fall overload.  Japanese maples that are famous with photographers, trying to get the most beautiful shot they can as the leaves change and the windy paths to wander around.  The Portland Japanese Garden is a must see in the Fall.