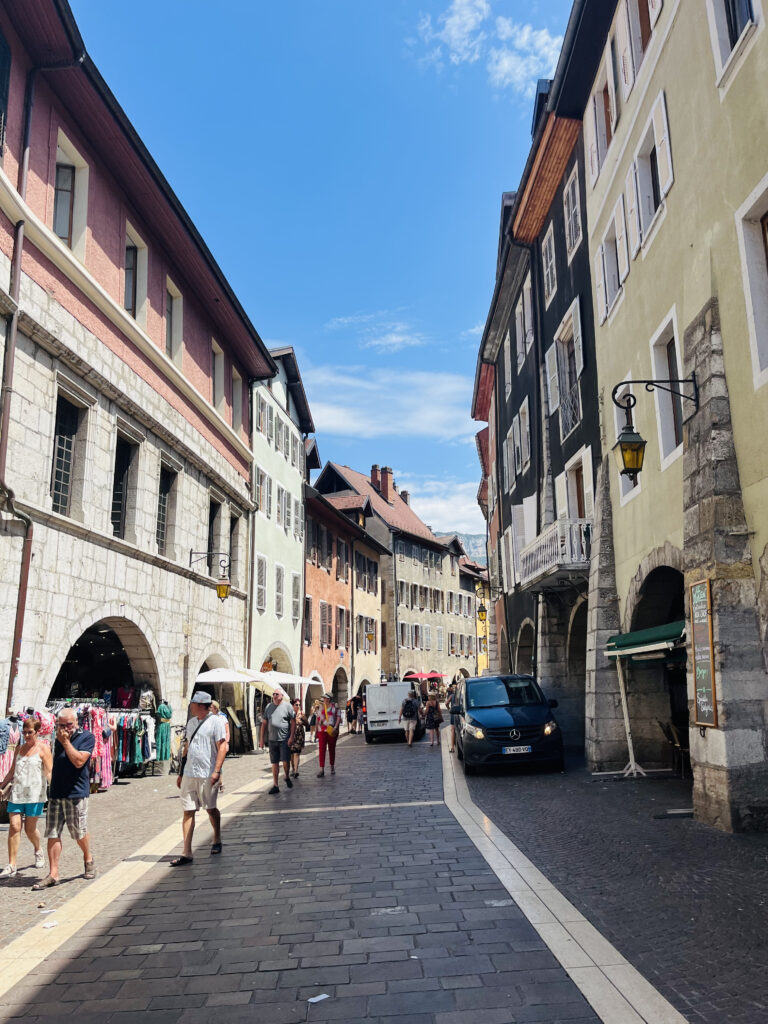 France is one of my favorite countries and from big cities to small towns, you can't go wrong with France!  Though as much as I love Paris, the French countryside has some pretty spectacular small towns and smaller cities to explore too.  As we've traveled all over Southern France, from the Western regions to Provence to the border of Switzerland, here are the most beautiful towns and cities that we've encountered in Southern France.
Figeac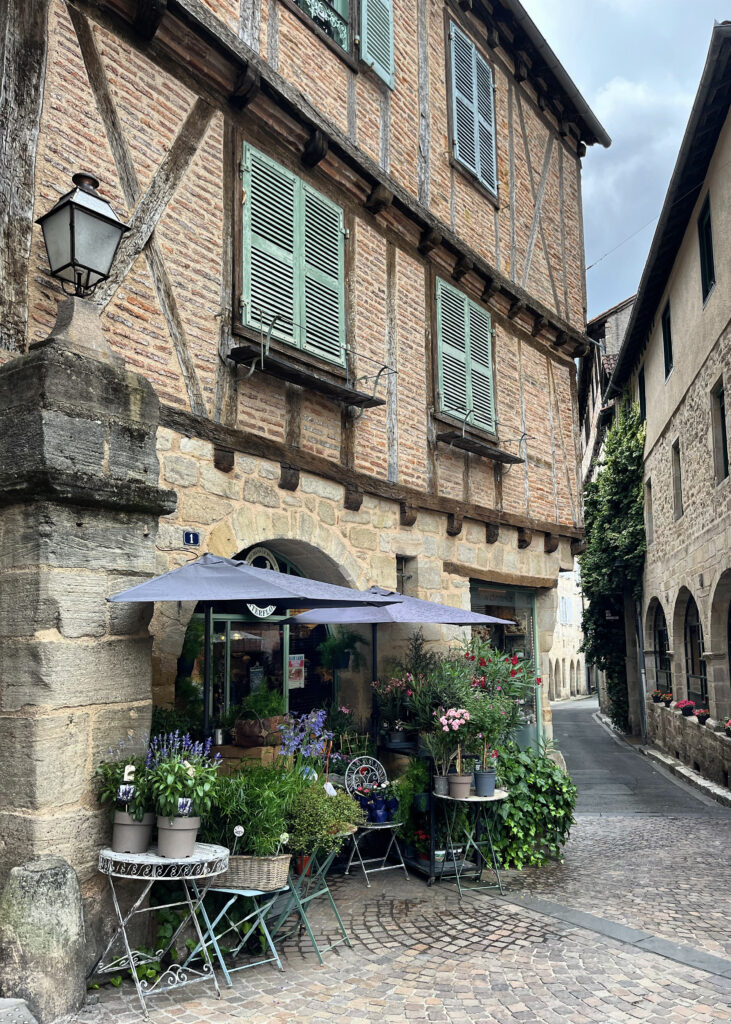 This little town about 6 hours South of Paris has some incredible architectural features on display.  We chose this town to stay because of a hotel here that fit our itinerary (Mercure Figeac Viguier du Roy) and we loved the hotel!  I will say the town had weird hours and not much to do, but it was a beautiful area and the hotel was gorgeous!
Toulouse
While not a small town by any means, Toulouse was a lovely surprise as we stopped there for lunch on our way from Western France to Provence.  This red-roofed city had a relaxed and more casual vibe than Northern France and the food and architecture were incredible.
Sant Antonin Noble Val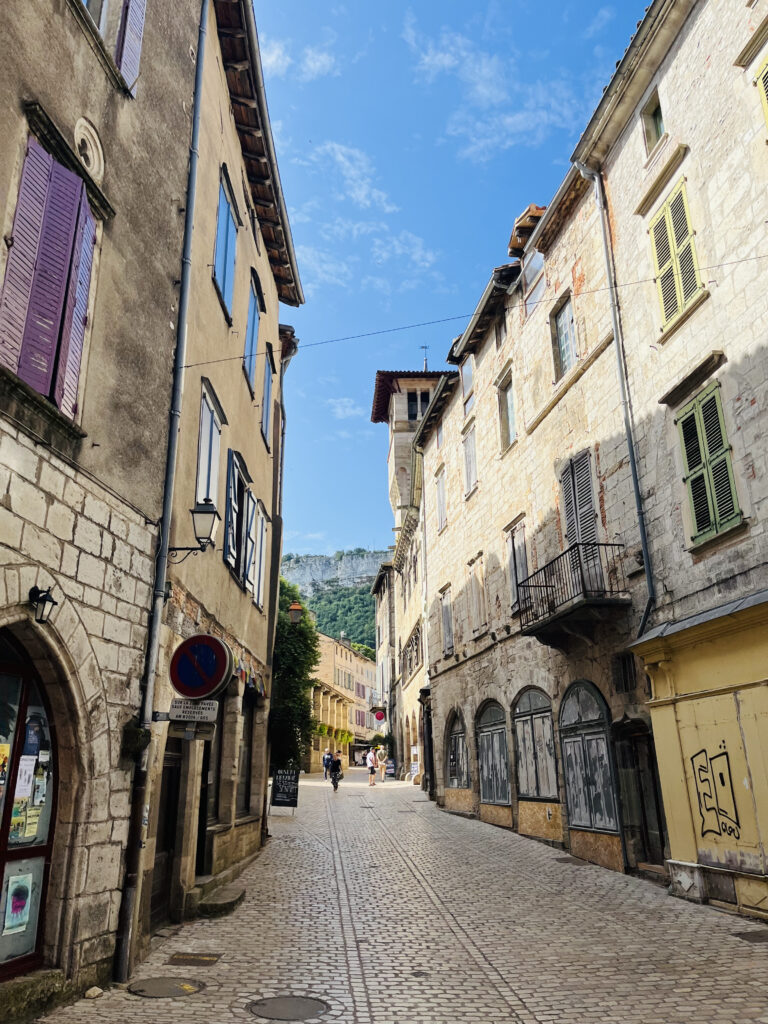 Supposedly the town they filmed some of "The Hundred Food Journey" in, we stopped through this town for a few hours while driving in the area.  It really was beautiful and worth a visit, though like many other small French towns, the hours are strange so check what will be open.
Sault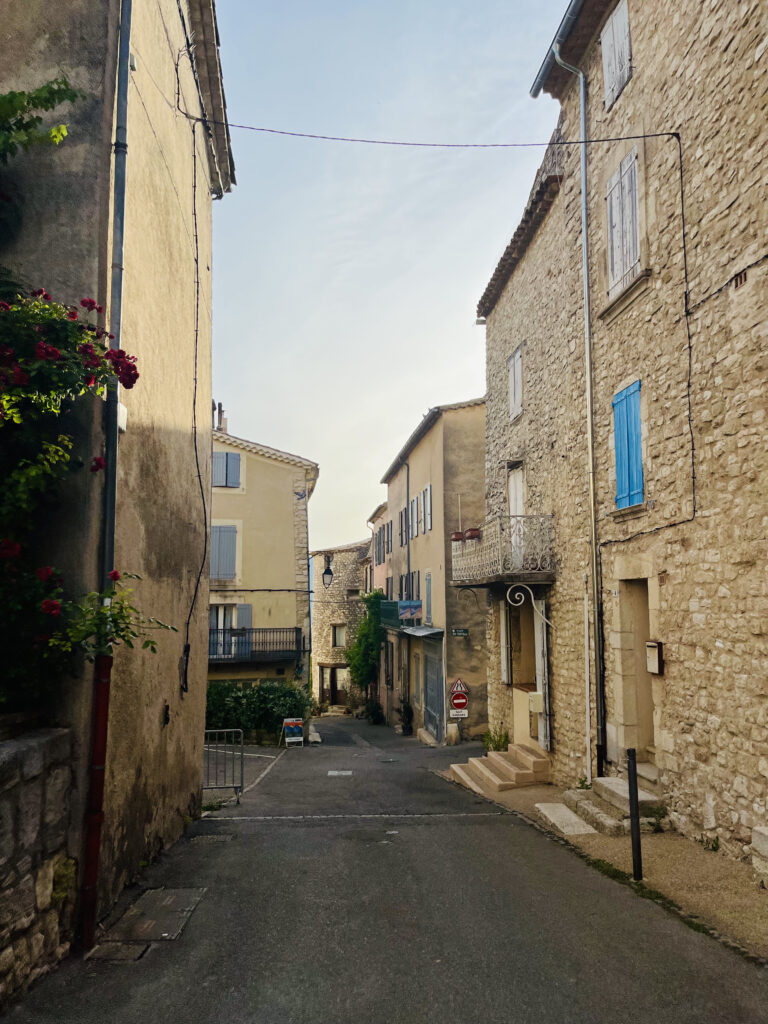 One of my favorite spots in the Provence region of France, Sault is a gorgeous hilltop town with views of lavender fields for as far as the eye can see.  Go during the day though as this town dies down pretty early in the evening.
Gordes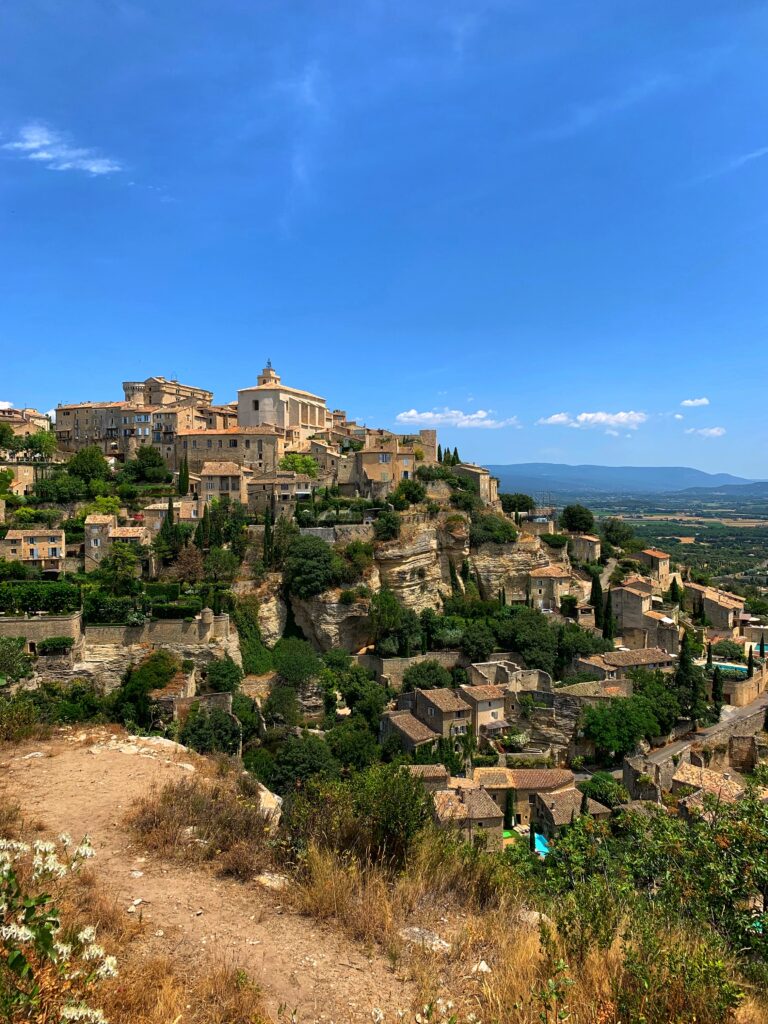 One of the quintessential towns in Provence, it's not hard to see why people flock to Gordes.  It's in central Provence, is perched on a hillside and is gorgeous from afar and up close.
Nice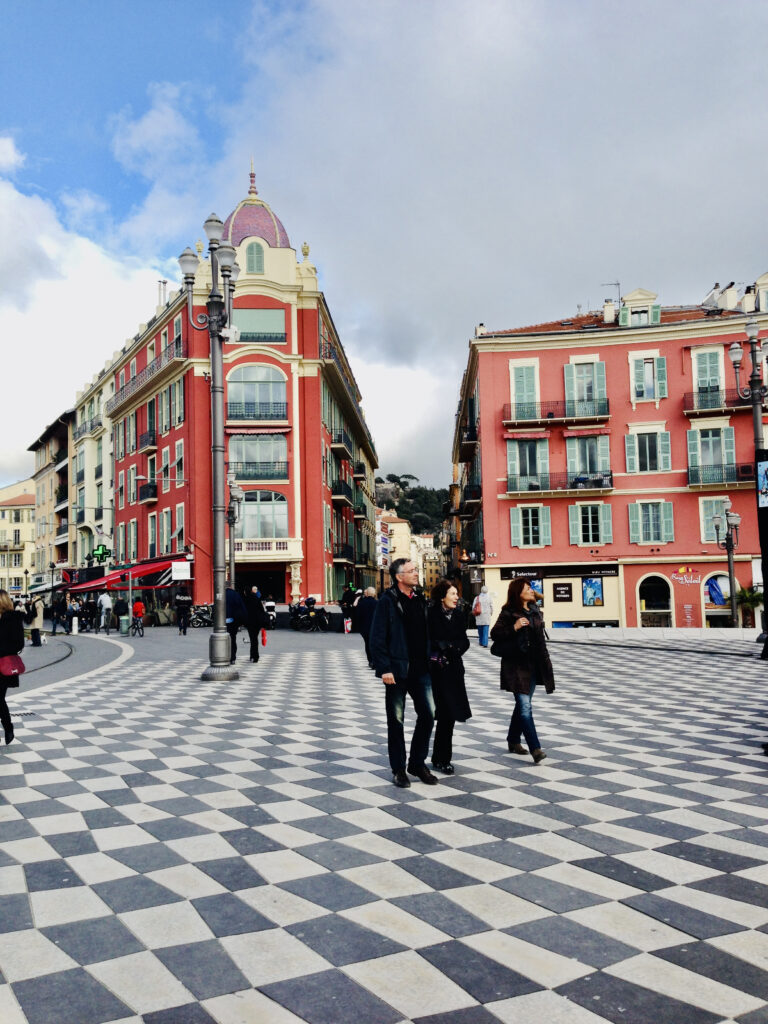 You can't experience Southern France without enjoying the French Riviera and the gorgeous colors of the city of Nice!  This seaside city is gorgeous and big enough to spend several days exploring.
Annecy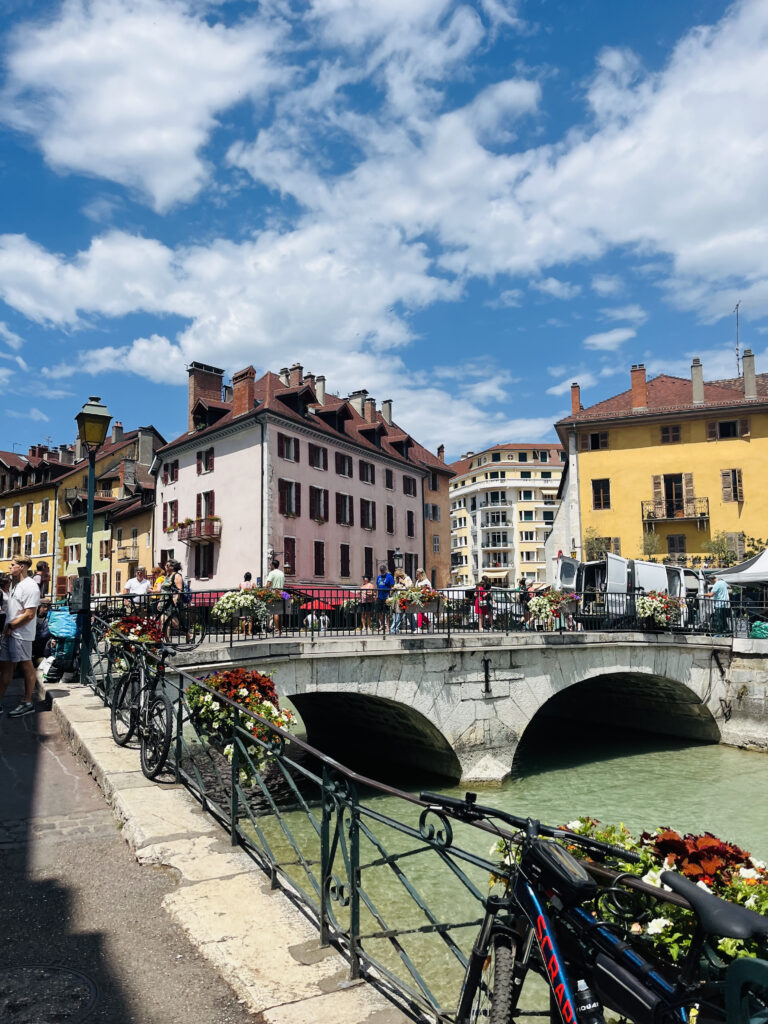 On the border of Switzerland, Annecy is one of the most beautiful places I've seen, period.  The old town, the location, the scenery, Annecy is definitely a spot to stop and explore.
Lyon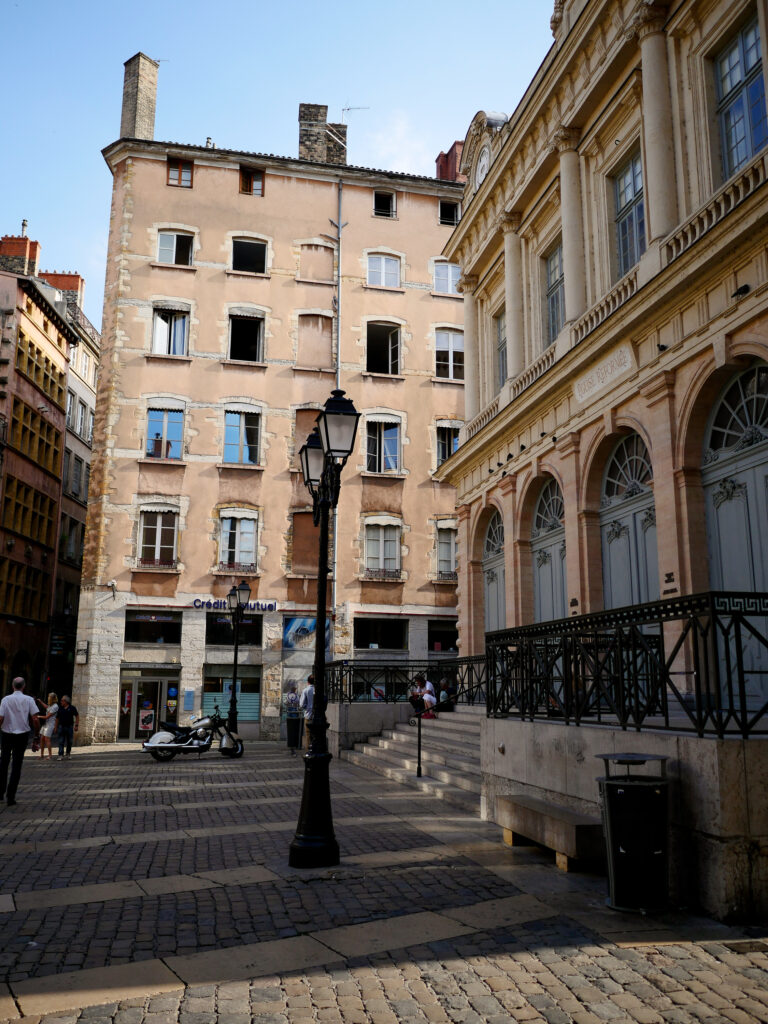 We ended up in Lyon after some things went wrong on a trip to Provence once and it was such a happy surprise!  We loved the city and it has a feel completely unique from other French cities.
L'Isle sur la Sorgue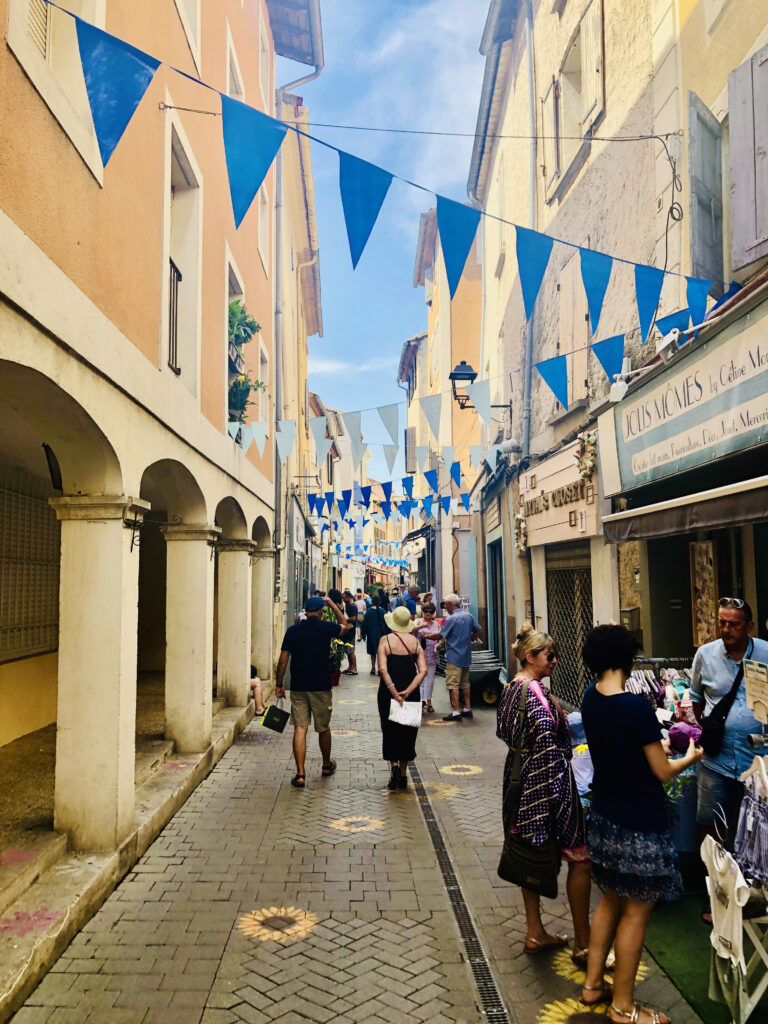 This gorgeous little town in Provence is worth a visit to wander the antique markets and taste the amazing local food.  It's perched on a little river and it really is beautiful!
Headed to France?