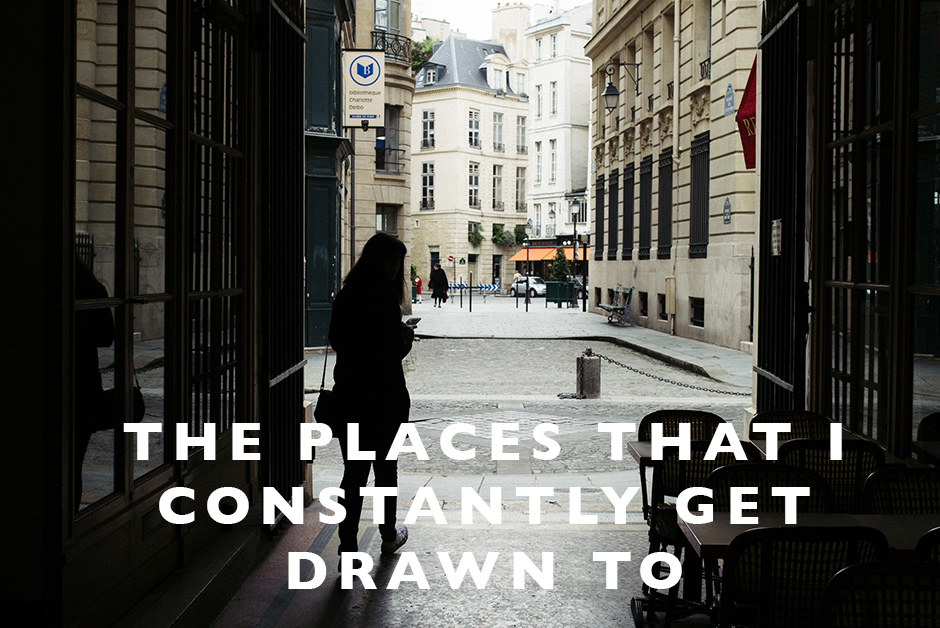 There are certain places in the world that we just feel drawn to, like a magnet.  And in all the countries I've visited, all the cities I've explored, some places just keep pulling me back and make me think of them often.  I'm finding also that as I get older, as I see more of the world, these places provide the solace I need in a busy life and provide me with that feeling I had when I first starting traveling.  The places that I constantly get drawn to are destinations that set something alight inside of me and constantly draw me back again and again for various reasons.
Charleston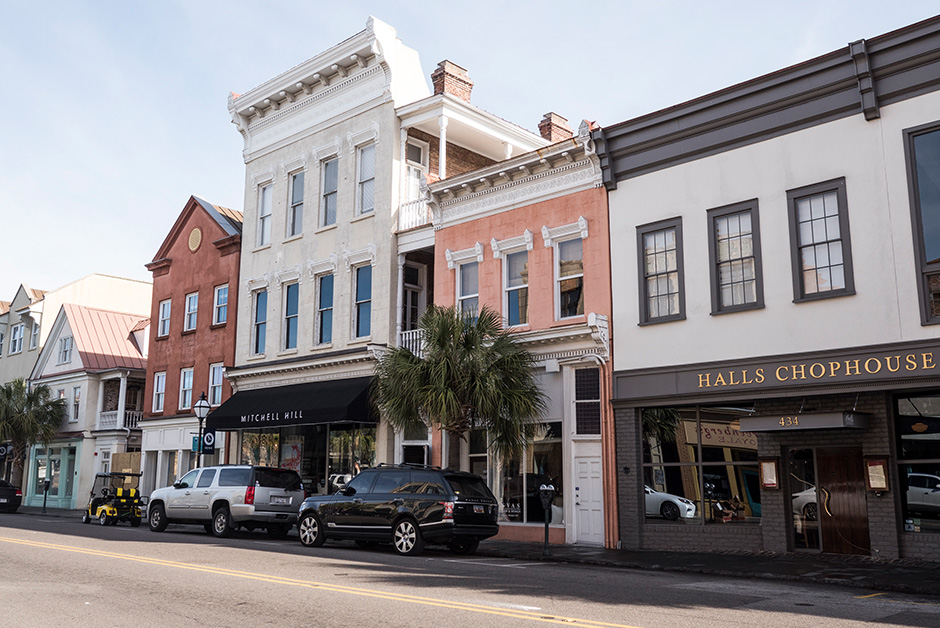 I fell hard for Charleston last year when we visited for the first time and even contemplated a move there (in the end, we obviously stayed in Portland).  The city is gorgeous, the weather divine (most of the year) and the food… well where do I even begin!  Charleston has been gaining in the travel community as of late and my visit there will surely not be my last and I'm scheming to figure out a way to return this year.
Iceland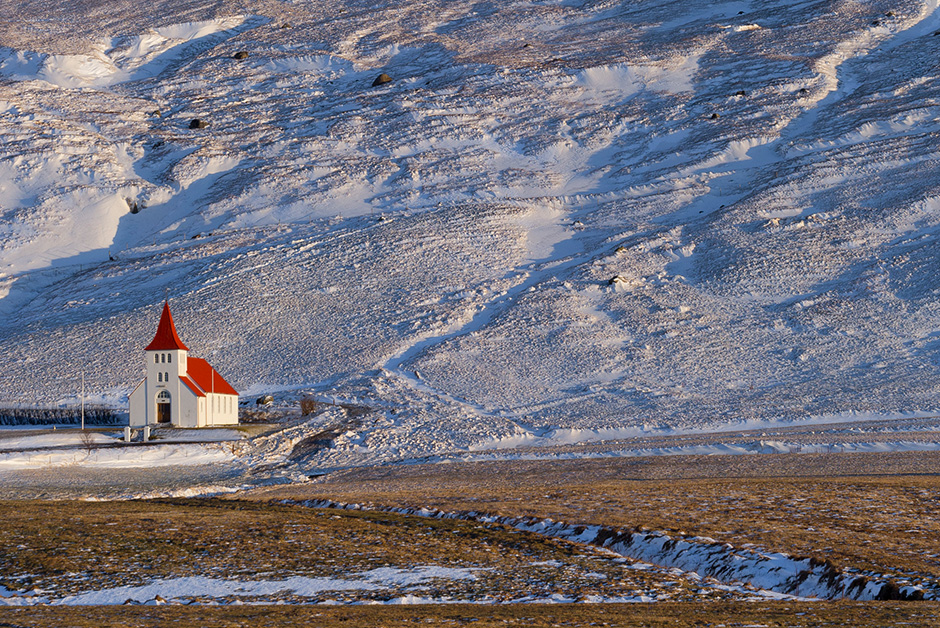 When someone asks me to name my favorite place I've visited, I often say Iceland (if I don't say Paris).  Iceland is my spirit animal destination, it's the place in the world that I feel the most alive, that I feel the most free.  It's no surprise that this tiny island in the middle of the ocean is where we often go to get off the grid and get away from our busy lives and it's also no surprise that when all Hell is breaking loose, I often remark "let's just escape and buy a little horse farm in the middle of Iceland."  This country has made such a mark on my soul over the years and after numerous trips and seeing most of the island, I can honestly say my soul just craves visits to this magical place.
Paris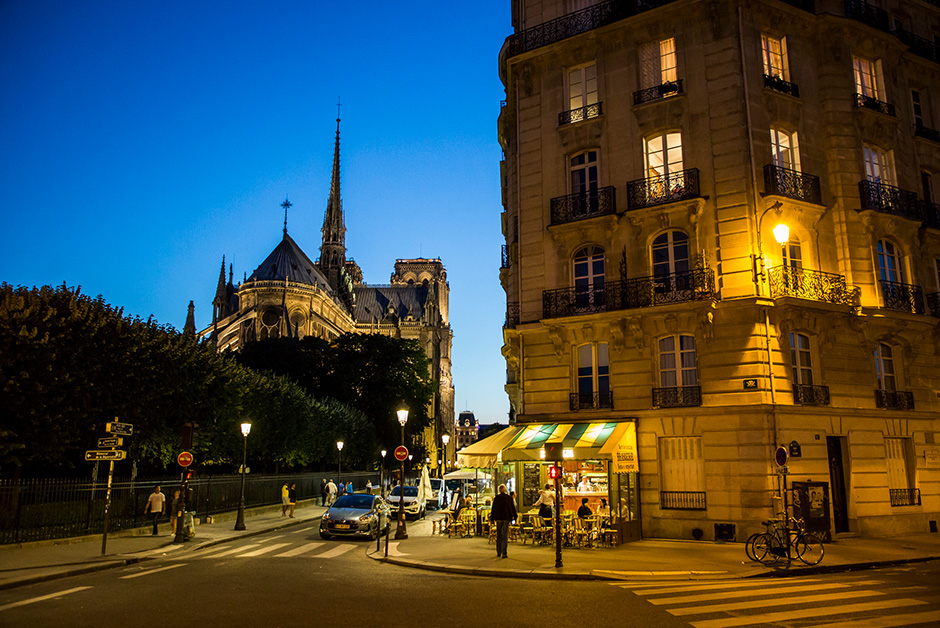 Ahh Paris, you all know my love for the City of Light.  If Iceland makes me feel my most free, Paris makes me feel my most whole.  It's as if a piece of my soul is missing most of the time and when I'm in Paris, that part completes itself and I feel totally whole.  I've always felt at home in Paris (and France in general) and there is something about the city that keeps me coming back again and again.  Maybe it's the warm croissants fresh from a Boulangerie oven, or my favorite meal in the world at St. Regis Cafe or the way the cobblestone streets feel underfoot or the sound of sing-songy French wafting in the air.  Whatever it is, Paris is my place.
Alaska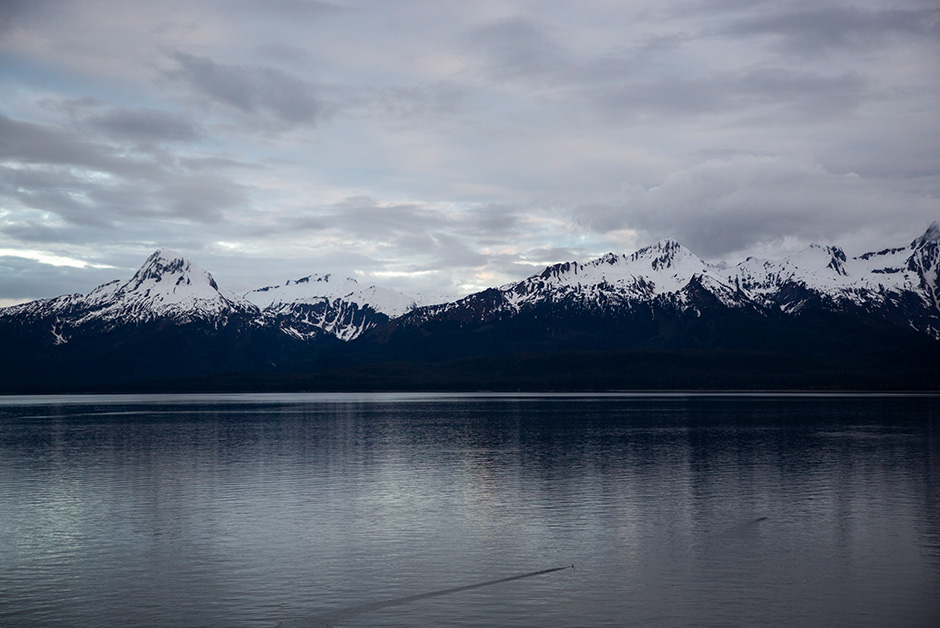 Over the years, I've often found myself slowly shifting from the draw to cities and being drawn more toward the solitude of some of the most naturally wild places on the planet.  Iceland for example was an odd place for me to fall in love with all those years ago when I first visited, having been squarely a city girl.  But over time, the simple escape to a place more wild, more raw became a sort of spirituality for me.  And Alaska is one of those places.  My first visit to Alaska began a lifelong love affair with the most Northern US state and I see it as having a large part of my life overtime.
Seville
We'll be returning to Seville in March after our first visit a few years back and it's a place I'm so excited to get back to.  Spain in general is one of my favorite countries but Seville, it stole our hearts on our first visit and I've consistently thought about going back ever since.  We actually remarked while wandering around the first time "maybe we should retire here" and believe me, I've given it some serious thought over the years.  The aroma of fresh citrus trees, sitting for hours over tapas and sangria, what's not to love?
London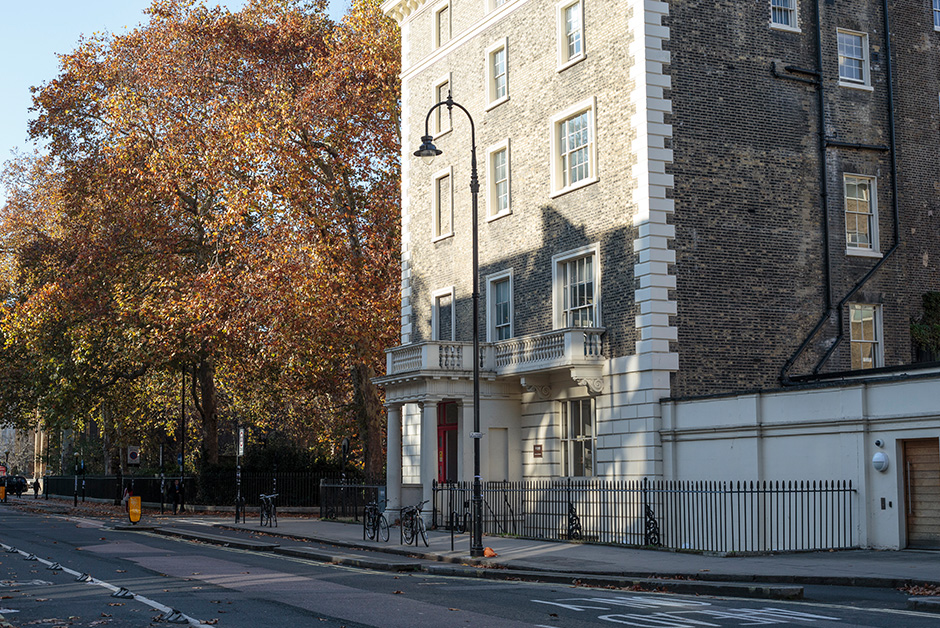 London is one of those places that we use as a stopover en route to other places in Europe and yet, each time we go through London and spend time there, I realize over and over how much I love it.  It's not a place I find myself thinking of regularly but when I'm there, I always dream of the next time I'll be back.  London is a slow and steady love, but a love nonetheless.