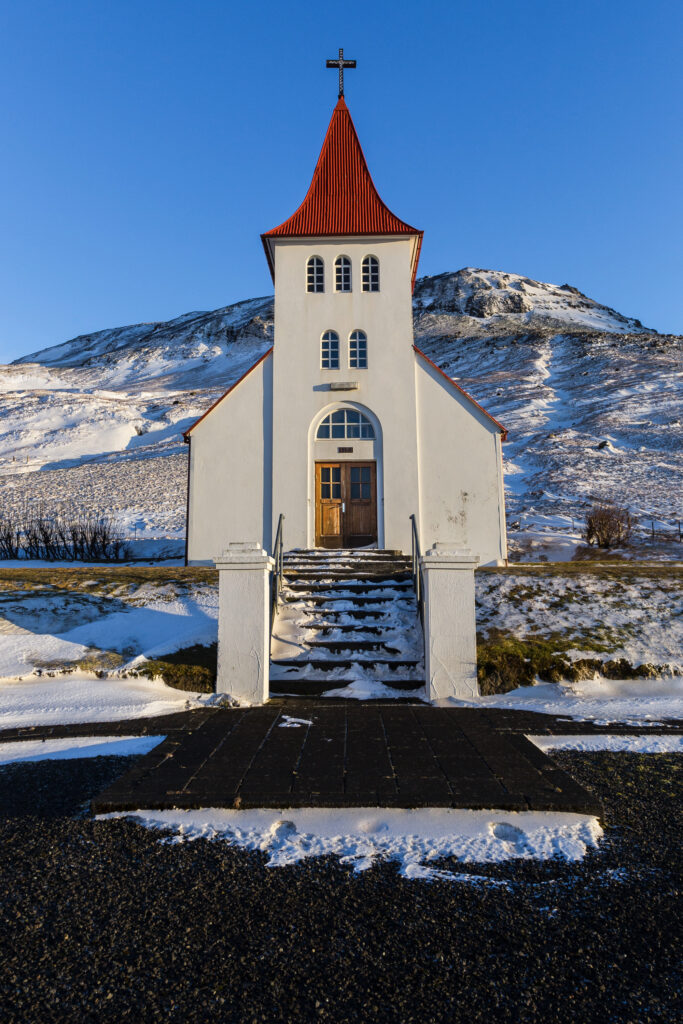 Iceland has become quite the tourist destination in the past few years and it's crazy how much the island has exploded as more and more people visit.  With that said, arrival into Iceland can be a chaotic experience and while the Keflavik Airport where you'll arrive is trying to update and accommodate the immense influx in visitors, it isn't quite up to the task yet.  You'll arrive to a crowded airport, unsure of what to do and where to go and waiting in the immense crowds – but I'm here to make all of that easier for your arrival into Iceland with the following advice!  So don't worry a bit and follow the tips below to make everything smoother.
Have your cold weather gear ready for when you land. Often you will get off the plane on the tarmac and get bussed to the terminal meaning you'll be landing in cold weather most likely and not in a warm airport terminal.
Because the airport is overcrowded, not all planes have gates when you arrive so they'll often park out on the tarmac and bus you in to the terminal.  This means that you'll be out in the weather immediately once you arrive so if it's cold outside when you arrive, be sure to have cold weather gear to put on or you'll be freezing!  I recommend having a warm coat and gloves or a hat ready to go for when you land!
If renting a car, have breakfast in the terminal and let the rush die down as everyone arrives all at once.
All the flights from the US arrive within about 20 minutes of each other early in the mornings in Iceland so the airport is a chaotic mess if you're arriving from the US, it really is best to wait a bit and let the rush pass you by.  We like to stop and have breakfast in the terminal (before you go out of baggage claim as there is less available there) and sit and enjoy a cup of coffee and something to eat.  It will be early in the morning after all, so take your time in the airport terminal before you head out.
Try to book a car that has in-terminal locations – otherwise plan a solid 30 minute wait for the shuttle bus at peak times.
Some of the car rental companies have in-terminal desks for your car.  Others are about a 10 minute shuttle bus ride away and while that might not seem bad, there is one shuttle that handles a ton of people at not very frequent intervals.  I always try to book the in-terminal companies, but if you can't, plan on a solid 30 minute wait for the shuttle at peak times.  Also keep in mind you'll be standing outside waiting for the shuttle, most likely in a line at peak times, and it can get quite cold.
Nothing opens in Rekjavik until 8:30ish so don't hurry in.
If you're headed into Reykjavik first, keep in mind that the flights from the US arrive around 6am and even if you wait around the airport a bit and have breakfast, nothing in Reykjavik opens early so take your time.
Most hotels charge for early check in and it's not always available.
Since a lot of flights arrive early in the morning, some of the larger hotels in Reykjavik will allow you to check in early but for an extra fee and it's not always available due to occupancy.  So you can try, but have a plan of what to do if you can't check in and have to wait all day.
Headed to Iceland?