Traveling in the Spring to mainland Europe can be any sort of weather so you'll want to pack for a variety of temperatures and layer your outfits.  Some years in March we've had 70 degree blue sky days while other years it's been in the 40's, gray and rainy… so you need to be prepared for anything.  And when you're gone for a week or 10 days, you generally don't know the weather that far in advance, so packing to prepare for what could come is important too.  Here is what to wear in Europe in the Spring so that you're prepared for any type of weather and travel style for multiple destinations in Europe.  For this particular trip, we spent time in Paris, Milan, Nice, and Monaco, so here is everything I wore and the travel style I used throughout the trip.
And if you need advice for visiting different places around France, Monaco, and Italy – here is everything you'll need to know:
What to Pack:
A few options for coats/jackets – I brought 2 trench coats and 1 rain coat which served me well depending on what the weather was going to be.
Multiple scarves – This is an easy way to change up outfits, even if you're wearing the same items like coats and jeans everyday, a different scarf can make the outfit look entirely different and keep you warm.
Layers – I usually wear a long sleeve t-shirt, a sweater, a coat and then a scarf, that way you can add or remove layers as you need to during the day when the temperatures vary a lot.
Comfortable Shoes – I live in my Converse and they are comfortable and easy to walk around cities all day.
A cross body purse – Your arm will get tired of carrying a purse around, so invest in one that also can be a good cross body bag and you'll be thankful you did.
2 pairs of pants – I usually wear one on the plane and pack another pair so you have some variety.
What I Wore: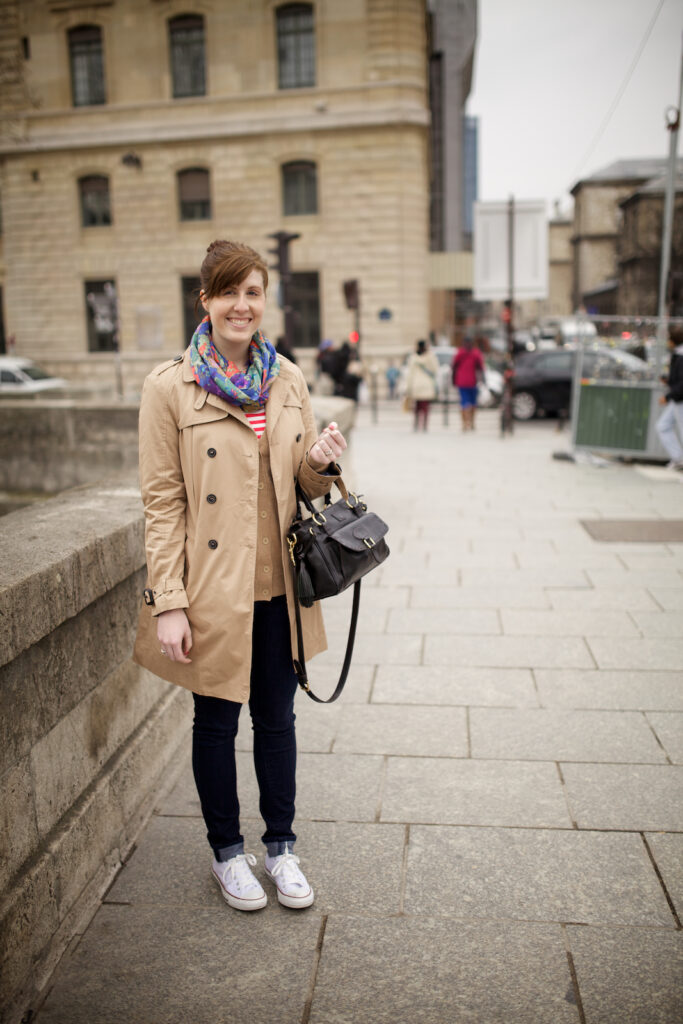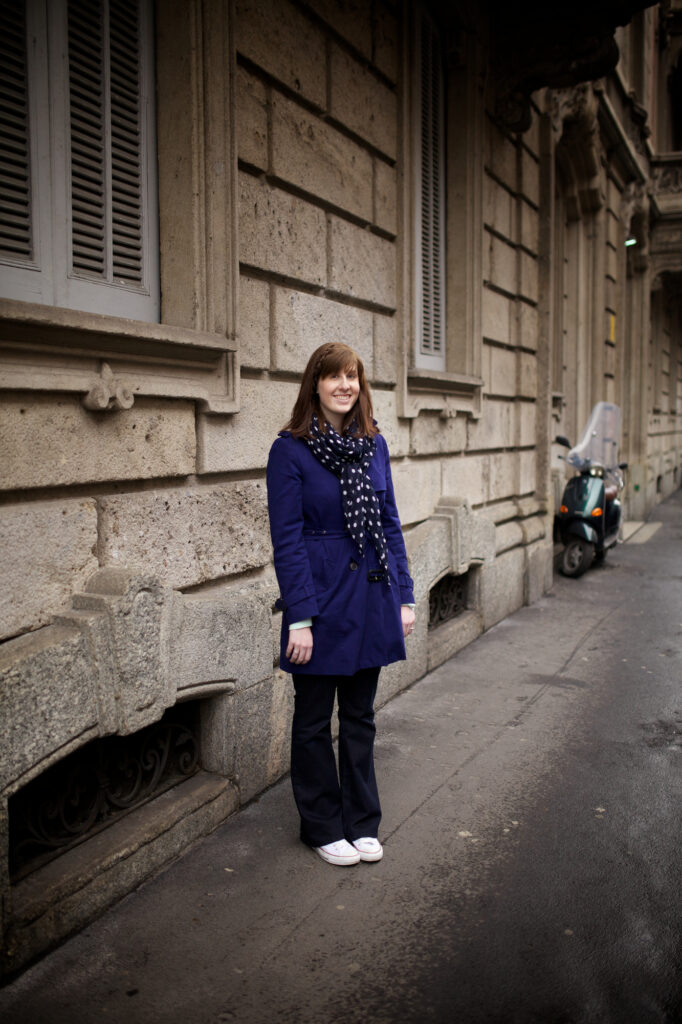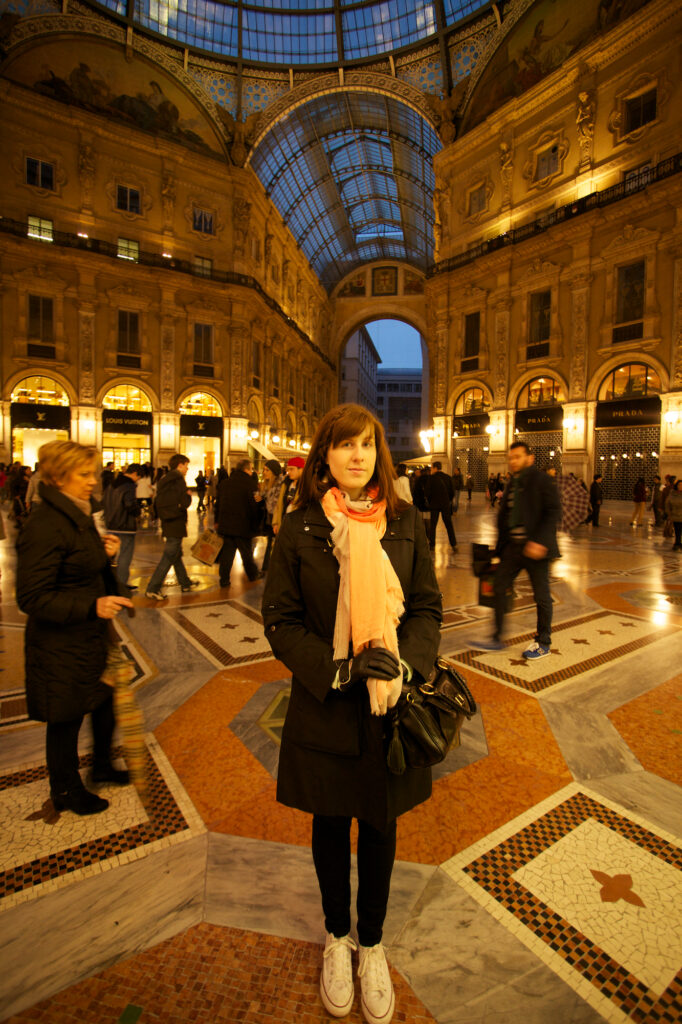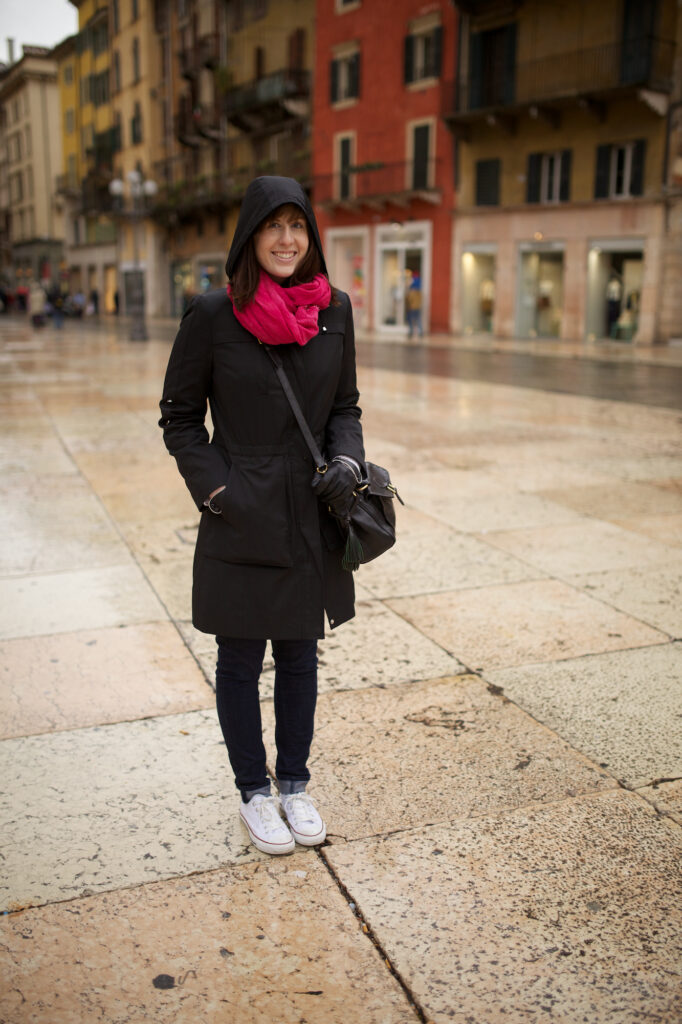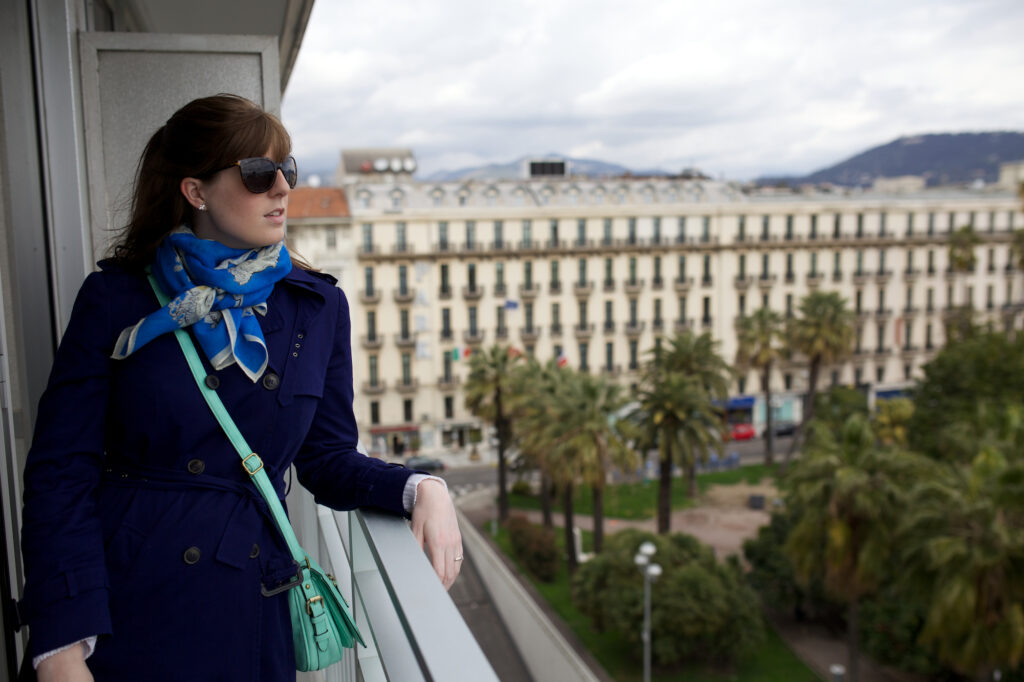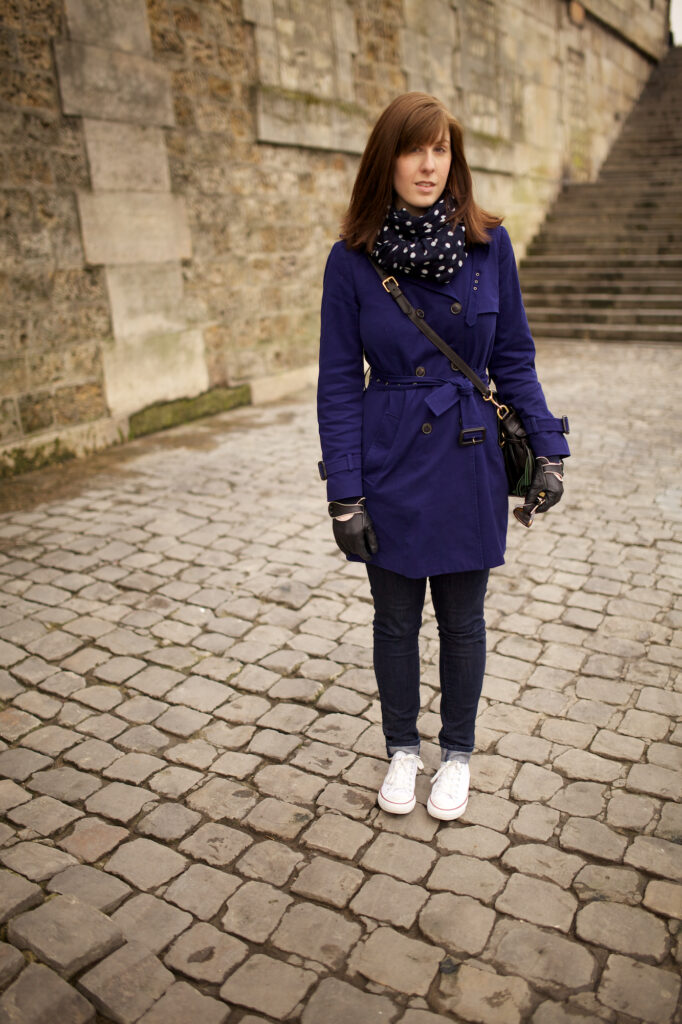 Traveling to France?
See all of my posts on the country!