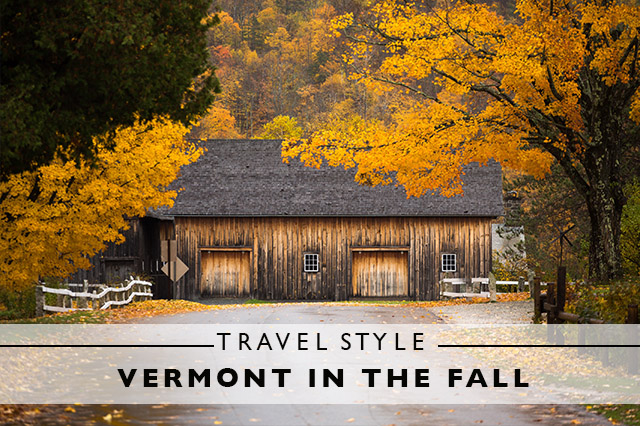 More Travel Style posts for more destinations!
Packing for our Vermont trip this Fall was like packing for my dream trip – plaid, down vests and boots, all my favorite kind of clothes!  Even though we only had a couple days on our drive through Vermont and New England, it was really cold while we were there (it actually snowed one day) so I needed both comfortable clothes to drive in (as we drove a lot!) as well as warm clothes for when we stopped in each place.  What I brought ended up being perfect, so if you're headed on a similar adventure, here's what I packed for my travel style for Vermont in the Fall!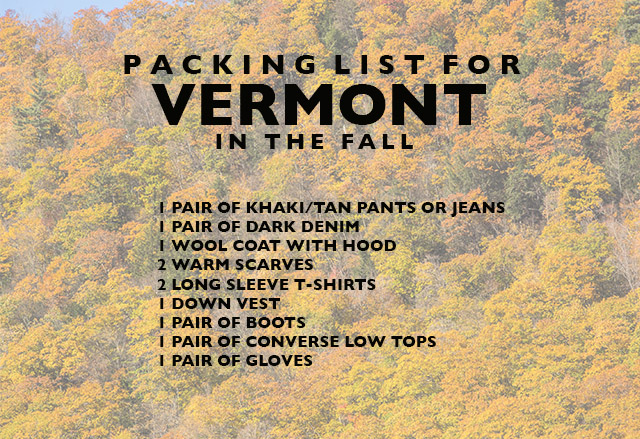 What I Wore: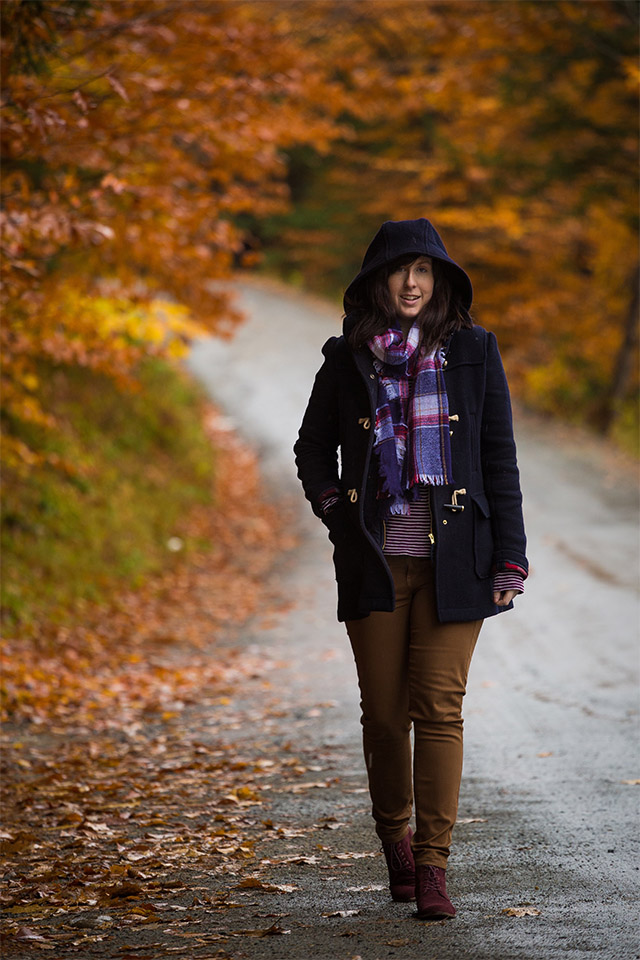 Topshop Wool Toggle Coat (similar) | Madewell scarf | Vince long sleeved t-shirt (similar) | J Crew Down Vest | Paige khaki jeans (similar) | Dolve Vita burgundy boots (similar)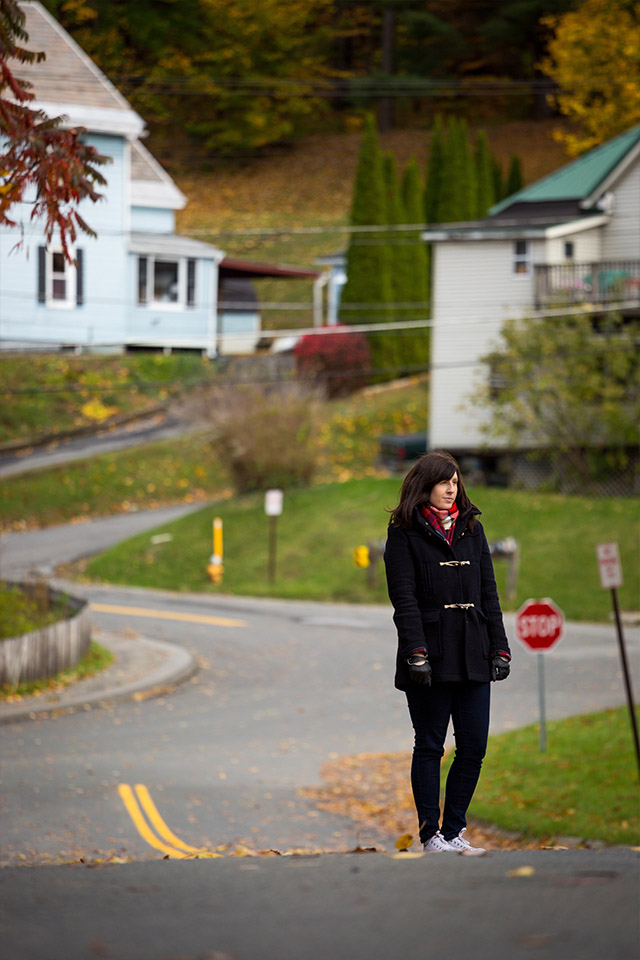 Topshop Wool Toggle Coat (similar) | Cashmere tartan scarf from Scotland (similar) | Madewell turtle neck | Old Navy dark denim | Converse low tops | Target leather gloves (similar)
*Disclaimer: I'm not making any money off these links, just wanted to help you find items if you wanted to recreate these looks for your own travels!