I get asked a lot how Nick and I can travel so much, both financially and time-wise,
so today I thought I'd touch on how we plan our trips and budget them into our year ahead.
1.  Budget for the year ahead, both financially and with your calendar.
We start at the beginning of the year with a list of tentative locations we want to make it to.
We choose 2 overseas locations/trips we want to try and make it to, as well as numerous domestic locations that we are interested in.
Now granted, our list always gets whittled down based on budgets and availability,
but it's a starting point.
Go through your calendar and see what's feasible for you based on time off of work,
for us, we use a lot of holidays and long weekends for trips to save on time off.
There are lots of places around where you live that can be great spots for a weekend getaway,
so we plan a handful of trips to domestic locations for weekends away.
By using red eye flights, you can actually go fairly long distances for just a weekend.
This is what we recently did for New York in August and we ended up only having to pay for 1 night hotel to save money and not use any time off work.
Use weekends to your advantage – you can fit a surprising amount into 2 days somewhere.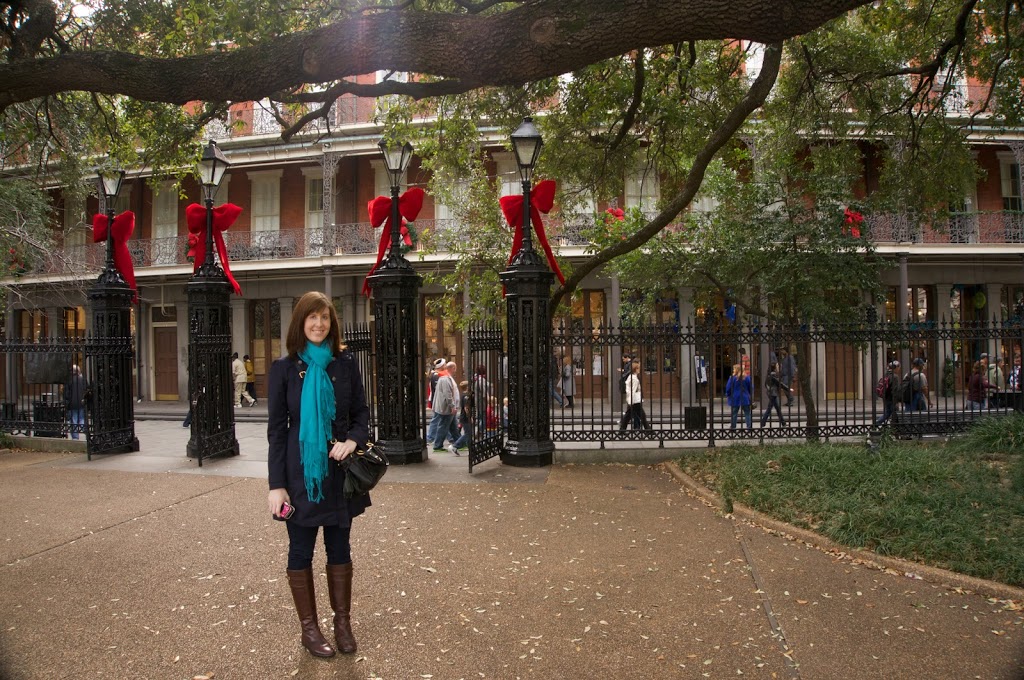 Traveling to New Orleans over Christmas
2.  Plan for your trips financially.
We put aside a large amount of our incomes for travel expenses and we start way ahead of time.
For almost all of our trips, we have it totally paid off before we even leave, since we plan our trips so far in advance, so that helps us put enough money aside based on the trip needs.
Nothing is worse than enjoying a great vacation and then coming home to a huge bill.
You'll enjoy it more if you put the money aside ahead of time and plan in advance for the expenses.
3.  Make travel a priority.
The very simple truth is that travel is a priority in our lives right now,
so we make sacrifices in other areas in order to do it.
Look at your budgets and see where you can cut, then funnel that money into an account set up just for travel money.  It will be easier to manage if you have an account only for travel,
that way you won't grab from it for other things.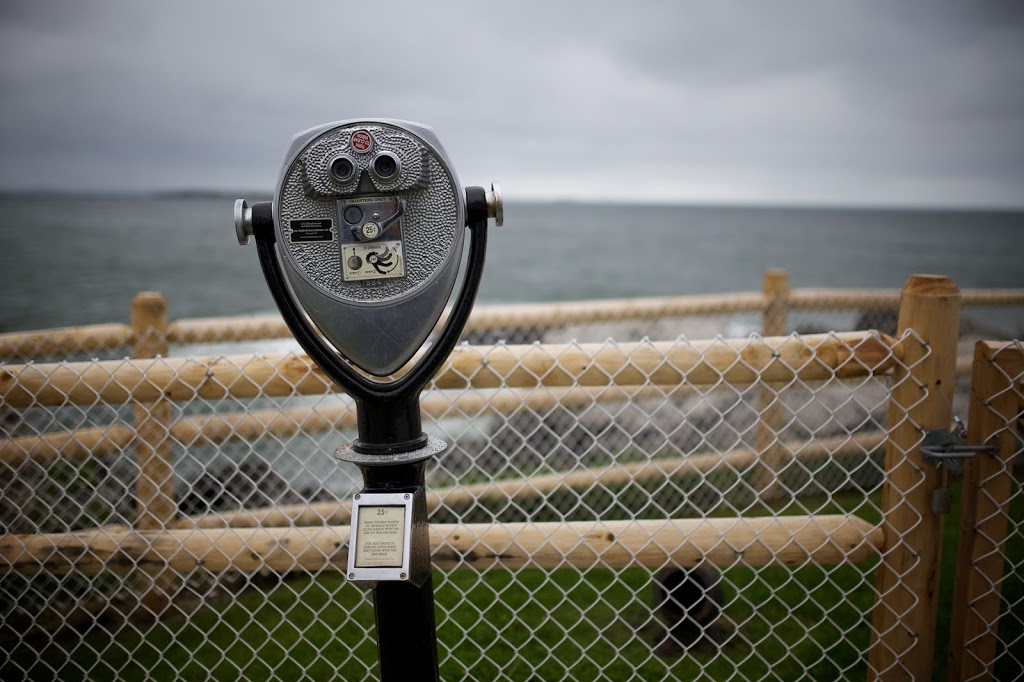 4.  Be open to different kinds of locations.
Though many times we have specific places in mind we want to go to, there are times when we can find another location for cheaper and while it wasn't the place we originally wanted to go,
it's still a new experience.
Some places are much cheaper than others, as well as different times of year,
so do your research and find out how much things will cost.
This will help you travel and at the same time, saving money.
5.  Just book it.
I think many people dream and dream of taking that trip to that special location for years,
but at the end of the day, they are too scared to book it, for whatever reason.
My advice would be to just take the plunge.
Once you start traveling, it gets easier and easier and more amazing,
but you have to start somewhere.
It also gets more and more accessible the more you do it and the more places you see,
so if you're just starting out,
don't be afraid to hit that book button.
Sometimes those moments that we're most afraid of end up turning into some of the best experiences in our lives, so if you're afraid to get going,
just know that if you want to see a place, go see it.
We never know what might happen tomorrow and there are so many amazing places in the world,
that at the end of the day, the pity is not seeing them.
So take a chance, book a flight and make it happen!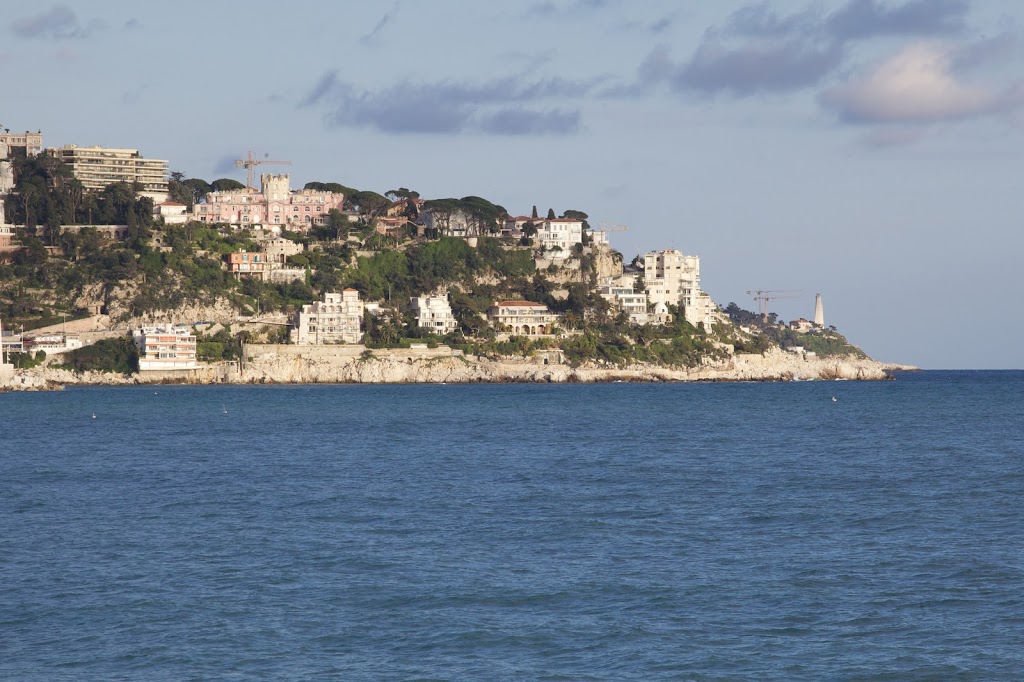 Beautiful Nice, France