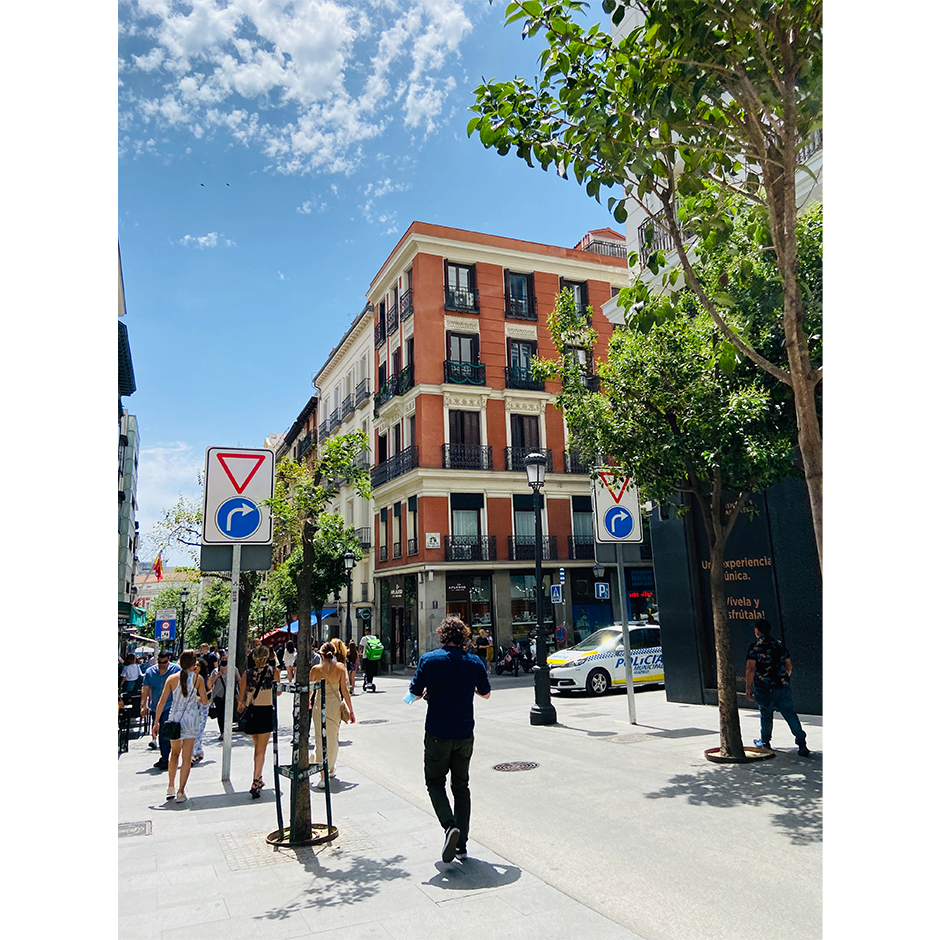 A lot of international flights to Spain go to Madrid so you may find yourself in this large Spanish city for an overnight stop at some point in your travels.  For us, on this recent trip to Spain, we were headed to Sevilla but had to fly to Madrid from the US first, then traveled on via train to Sevilla.  So with only about 20 hours in Madrid and an overnight stop there, you can still enjoy the city in a short period of time.  Here's what to do on an overnight stay in Madrid, where I would suggest staying and how to get around with your short timeframe in the city.
STAY
I would recommend both the Room Mate Oscar Hotel and the ME Madrid Reina Victoria as hotel choices in Madrid.  Both are great hotels and close to areas that will make it easy to see the city in a short amount of time.  While in different areas of Madrid, both hotels are easy access on foot to several areas which makes it easy to wander around during your stay.
DO
There are lots of tourist attractions in Madrid like Retiro Park, the Metropolis building and Plaza Mayor, but my personal favorite in Madrid is just to wander.  Pick an area on a map and make a big circle back to your hotel.  Madrid is a huge city and has a ton of great neighborhoods to explore.  Some of the things I would suggest you do though: get churros at Chocolatería San Ginés, visit the Mercado San Miguel, and stop for tapas in Plaza Santa Ana.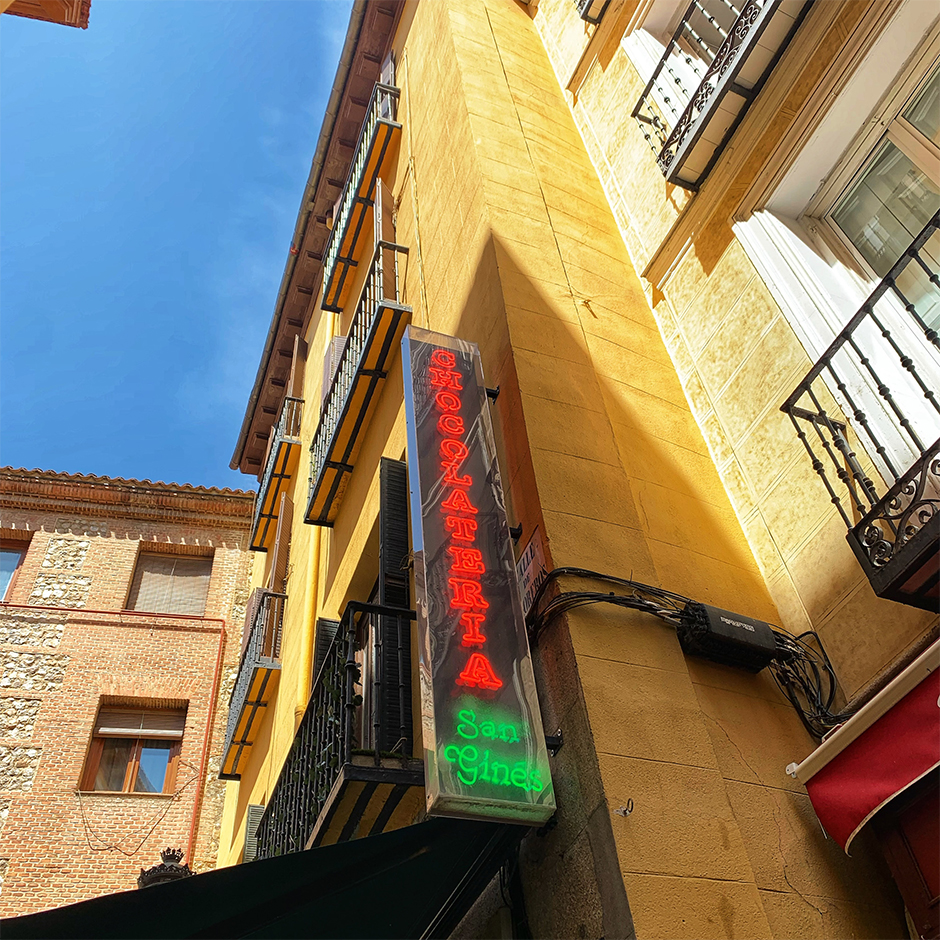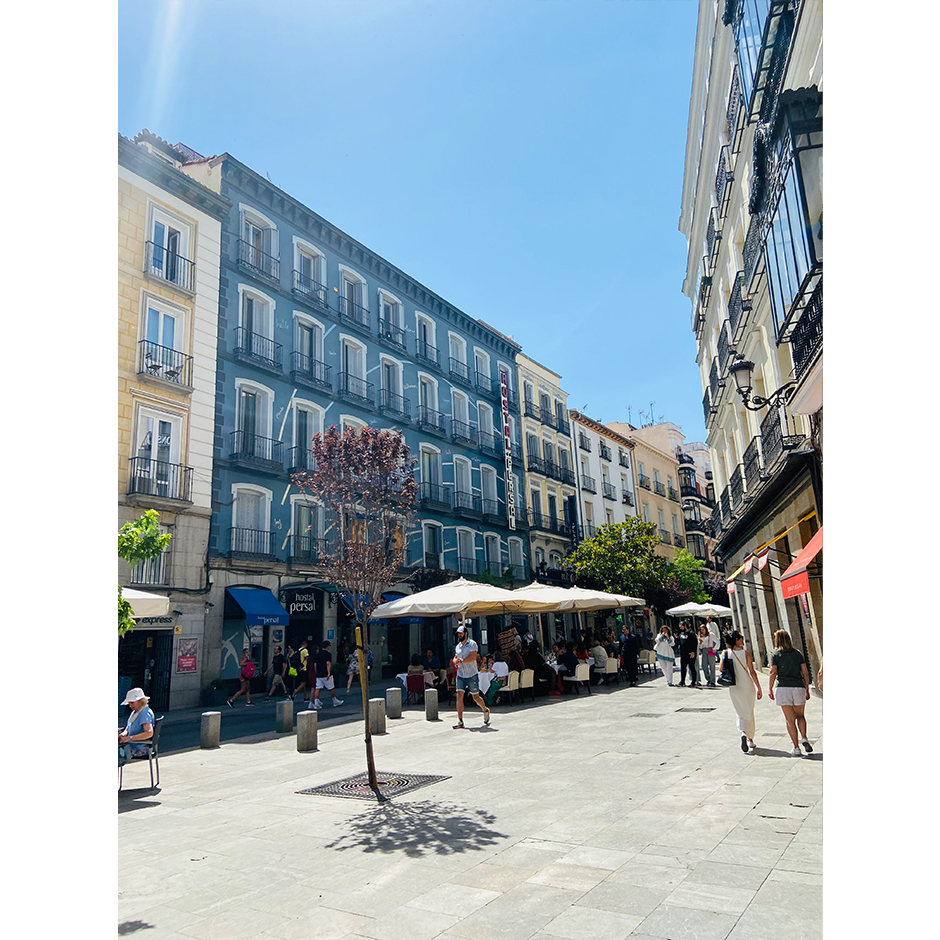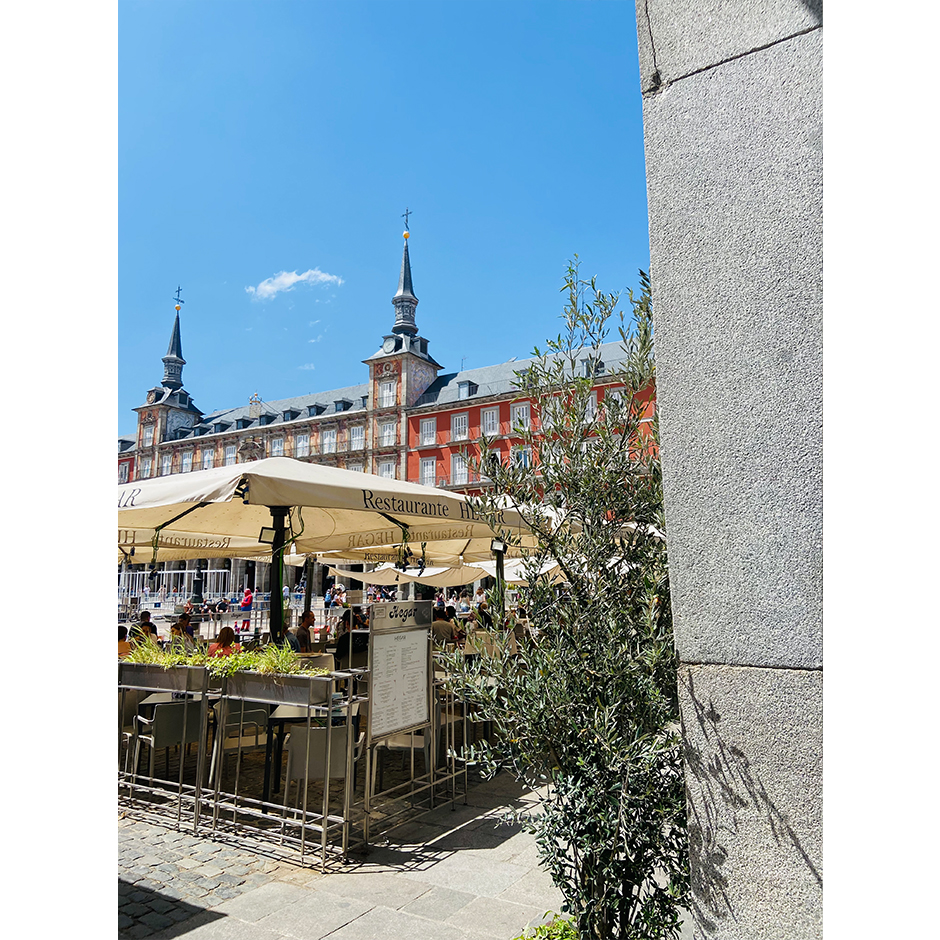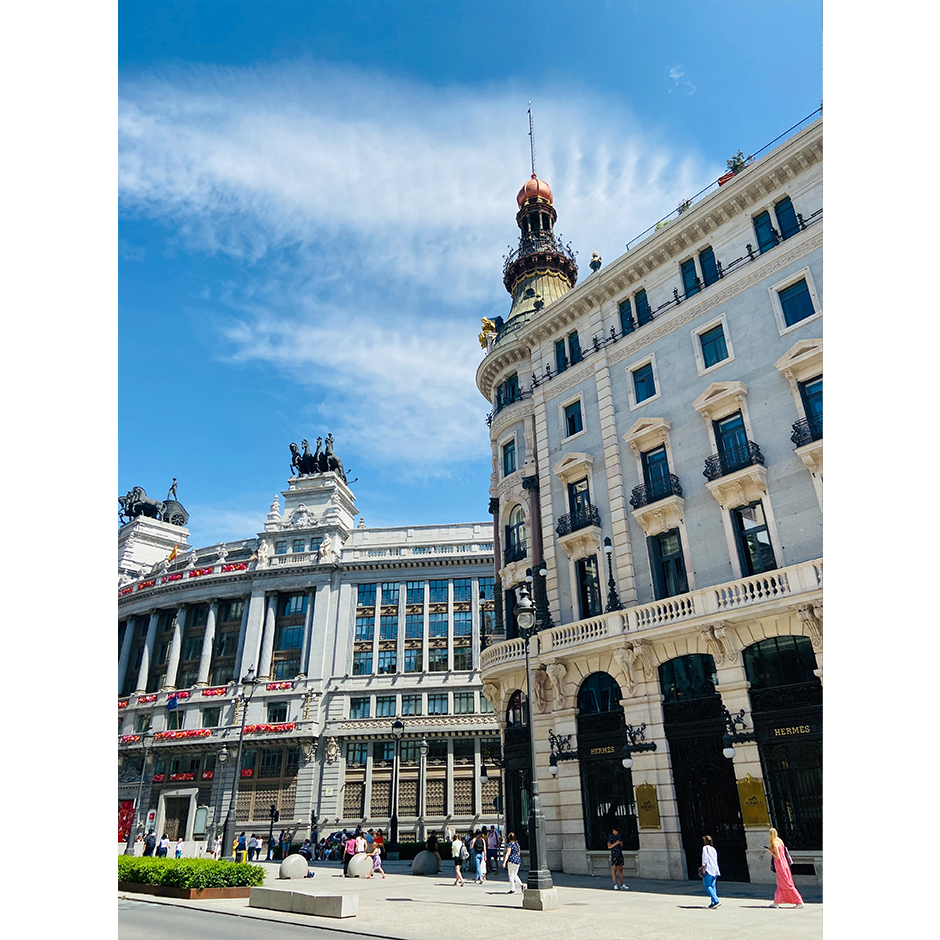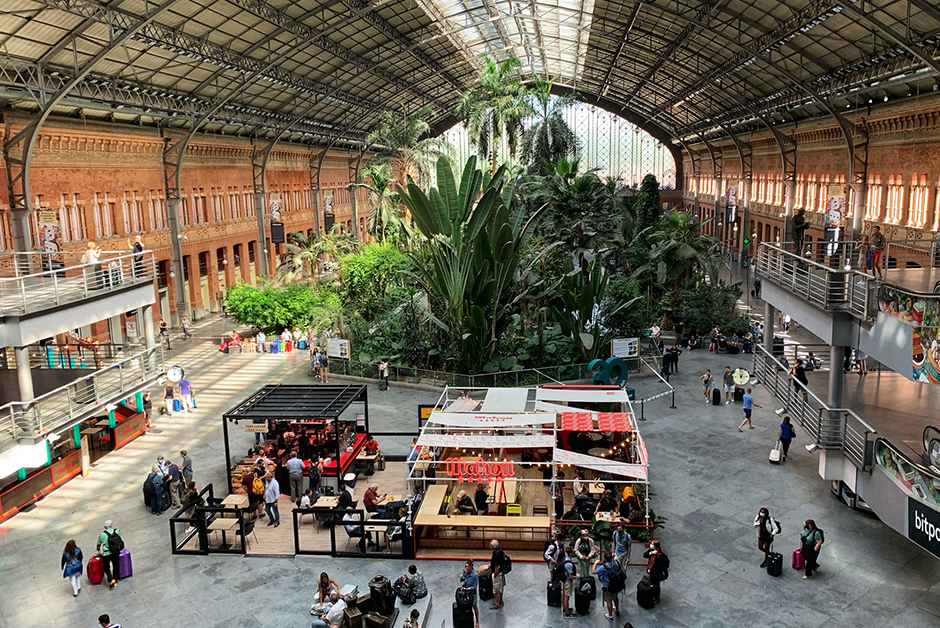 TRANSPORT
Madrid has a great public transit system by metro and bus, so that's a great option if you don't want to go by foot.  I always prefer to walk around in cities so you see everything and Madrid is a great place to go by foot.  If you're going long distances like to the airport or train stations, taxis are easy to grab and pretty cheap compared to US prices.
Traveling to Spain?
See all of my posts on the country!