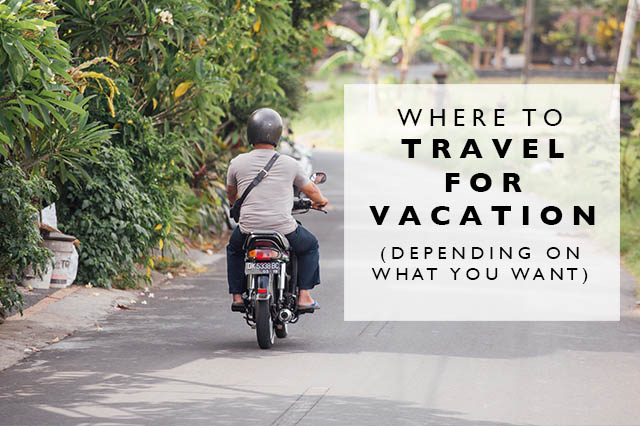 I completely believe that travel can transform our lives and that experiencing other cultures can change how we live our lives.  So this year, if you're looking for some places to vacation to that can fulfill what you want travel to fulfill in your life, here are the places I'd recommend for where to travel for vacation depending on what you want out of your trip!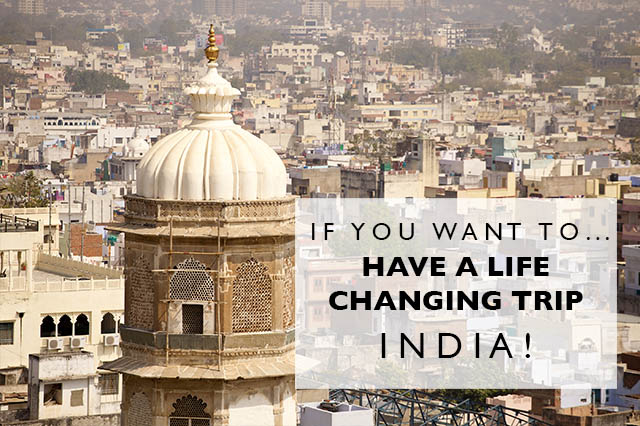 There is perhaps no better place in the world to travel to to have that "life changing" effect than India.  A surreal sense of senses – smells, textures, colors, feelings, India is a complete fantasy trip.  You'll walk away from your trip to India changed, both from the sights you'll see and the emotions you'll feel.  My recommendation to visit in this beautiful country – the gorgeous, historical center of Udaipur.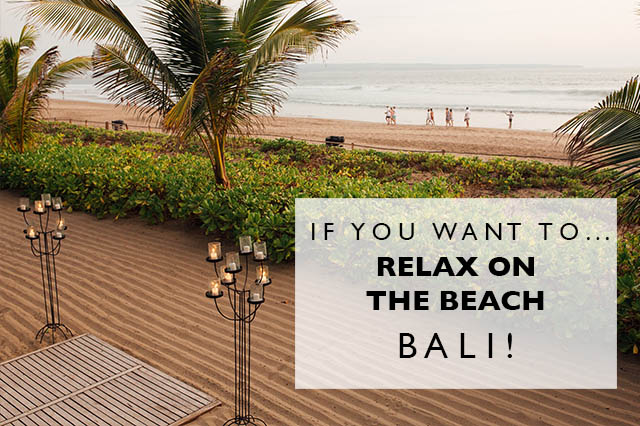 If you're looking for a restful vacation in a gorgeous spot on a beach, Bali is the place to go to have that incredible relaxing trip.  Between the friendly locals, the incredible scenery and the laid back vibe, Bali is the perfect beach vacation spot.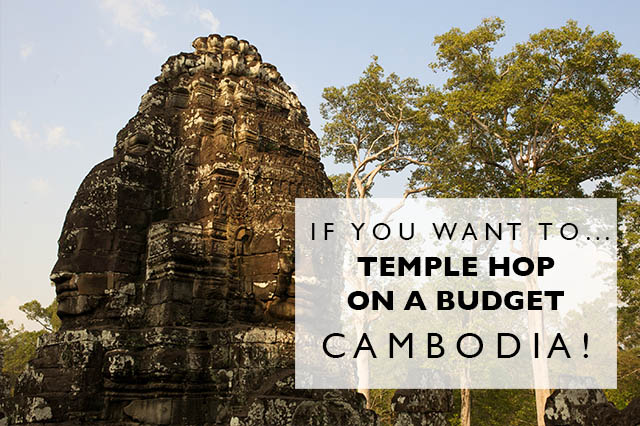 If you're on a tight budget but want to experience ancient temples that are thousands of years old a la Lara Croft from Tomb Raider, look no further than Cambodia.  A place you'll be able to travel to cheaply and you won't be disappointed after you spend your days hopping from temple to temple inside of the local tuk tuks.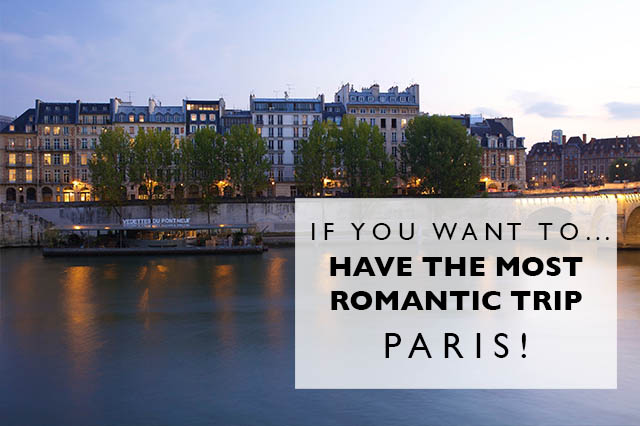 Looking for a place to escape to with your partner?  Paris is always good idea.  That may be true always, but even more, when looking for that romantic trip of your life with someone you live, Paris has got to be the world's most romantic spot.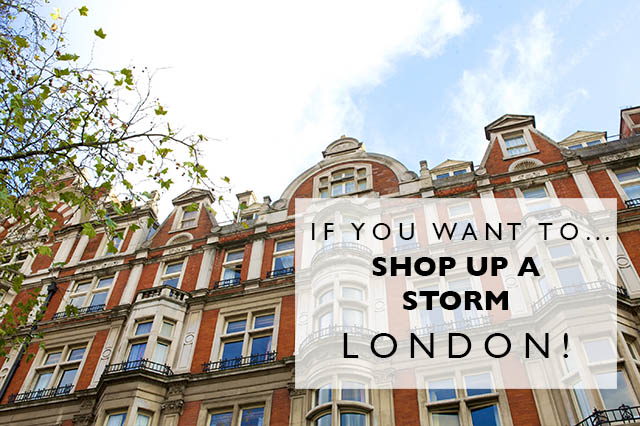 Do you want to spend that hard earned cash in one of the best cities in the world for shopping?  Then London should be your destination.  From High Street to Couture, you won't have a want in the world in lovely London.  And stop by Zara and Whistles for me while you're there!
I've often fantasized about a trip solely to purchase items for my home.  You know, just jumping on a plane to the souks of Morocco where I could outfit my home with all the treasures I can find.  If you're in the mood for a home-buying trip, Morocco is the perfect spot.  And while you're at it, have some Chicken Bastilla and load up on spices as well!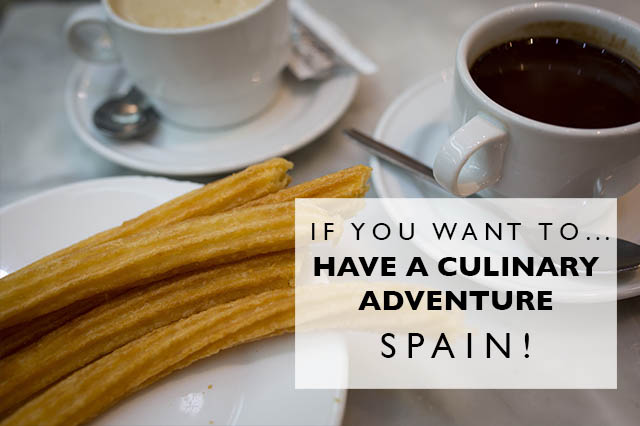 When we toured through Spain in 2015, our main goal was eat as much Spanish food as we possibly could.  From tapas to churros to Cafe con Leche, if you're on the hunt for a culinary adventure, Spain will blow your mind with it's incredible cuisine and it's still super easy on the wallet!