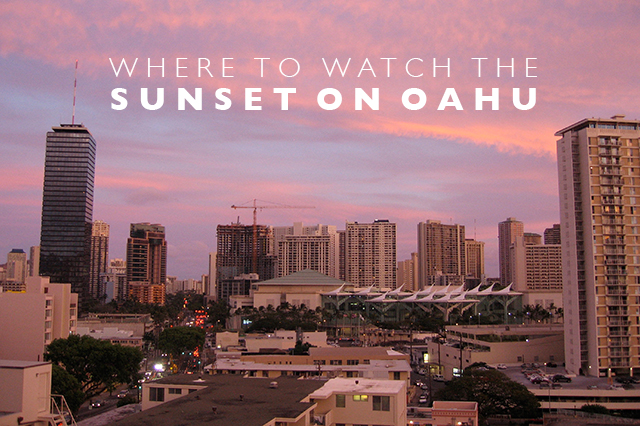 With back to back trips to Hawaii these last couple weeks for work (and a little exploring), I thought we'd do a couple consolidated Hawaii weeks on Land of Marvels!  So look forward to finding out all the inside tips you need to know before a trip to the Islands all this week and next!
One of the things Hawaii is known for are its sunsets.  The islands are obviously set on the ocean, making them a prime spot to find a beautiful spot under palm trees and watch as the sun sets over the horizon.  Though there are certain spots around the island that offer a better view of the sunset than others, so if you're looking to witness some amazing sunsets during your time in Hawaii on Oahu, here's where I would suggest.  Here is where to watch the sunset on Oahu!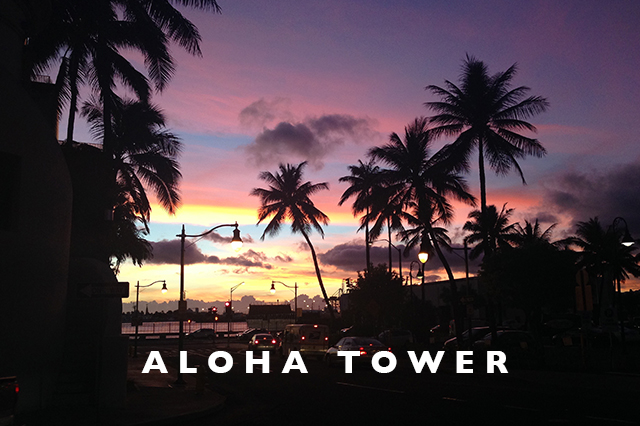 There isn't really a beach here, but find a restaurant with a view of the Harbor or wander China Town and watch as the colors light up the sky.  I witnessed one of the most incredible sunsets of my life here last year (see photo above) and while it's sort of a weird place to watch the sunset, if you're in that general area, don't miss it!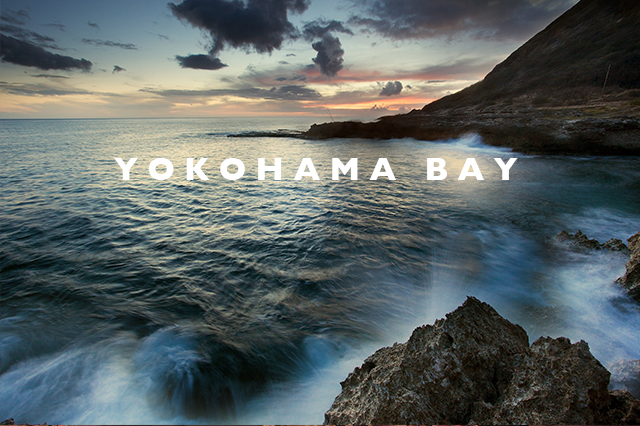 On the Western side of Oahu, past Wainae, is a spot on Yokohama Bay that offers a pretty stunning view as the sun is setting.  Bring some beach chairs and set up a spot as the sun sets behind the ocean, with a stunning array of mountains behind you.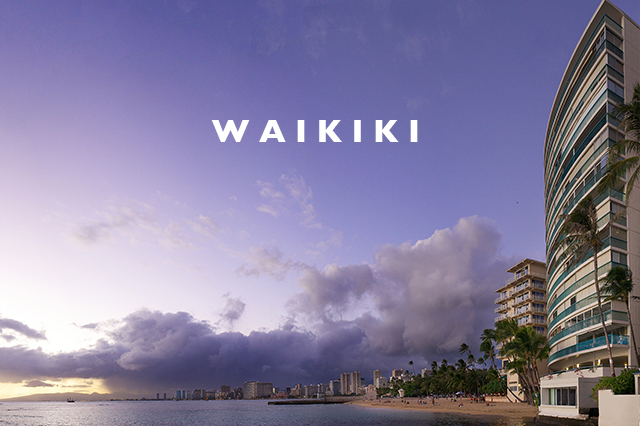 One of the most famous spots to watch the sunset, I like to head to the far Western side of Waikiki and watch the sunset from there.  It's less crowded with tourists and offers a pretty amazing backdrop of the whole strip of Waikiki.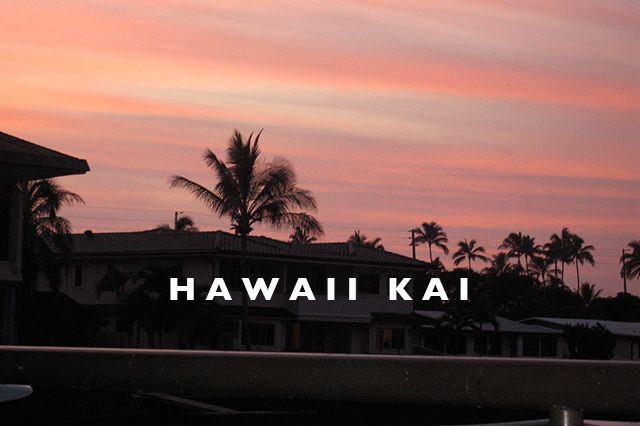 If you drive out to the Eastern end of Oahu, you'll arrive in the local area of Hawaii Kai.  My parents lived there for a while when they first moved to Oahu and there are some spectacular sunsets from the area.  There are a lot of great restaurants with lanais in this area, so enjoy a leisurely dinner and watch at the colors spill across the Hawaiian sky.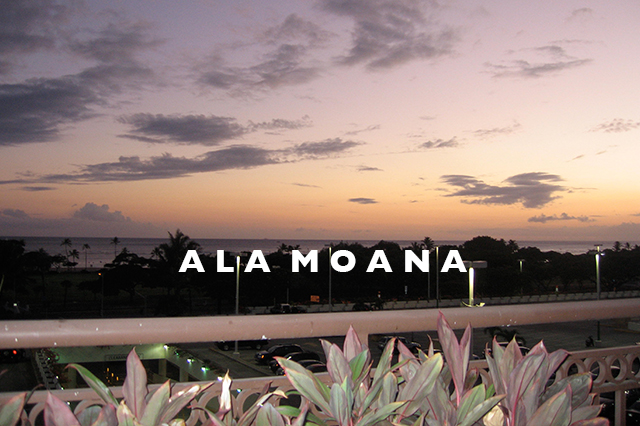 The Ala Moana Mall and beach park offer a great spot to watch the sun go down.  Grab a spot in one of the restaurants at the mall or head to the beach park across the street and watch as the colors light up the sky at dusk.
Headed to Hawaii?
Check out our Oahu Travel Guide in the Land of Marvels Shop for only $5!