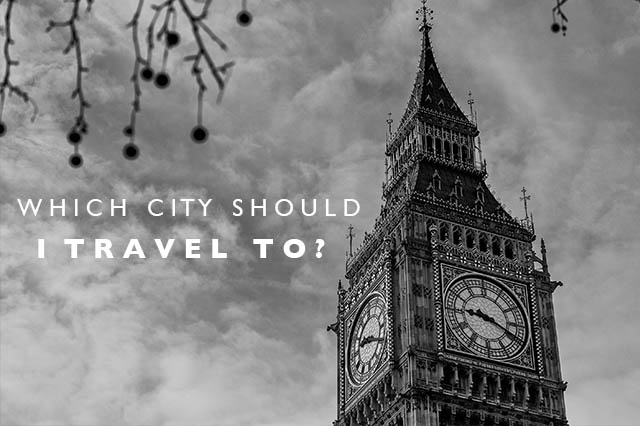 Picking a place to travel is hard enough.  And then add on picking a place instead of another, it makes the decision even harder.  In fact, there are many cities and destinations around the world that are similar or that people often compare.  So if you're not sure which of those famous spots to visit, I'm happy to help you choose!  If you are asking yourself, "which city should I travel to?" – here's reasons for each of them and really though, you can't go wrong with any of these great spots around the world.  But if you have to choose…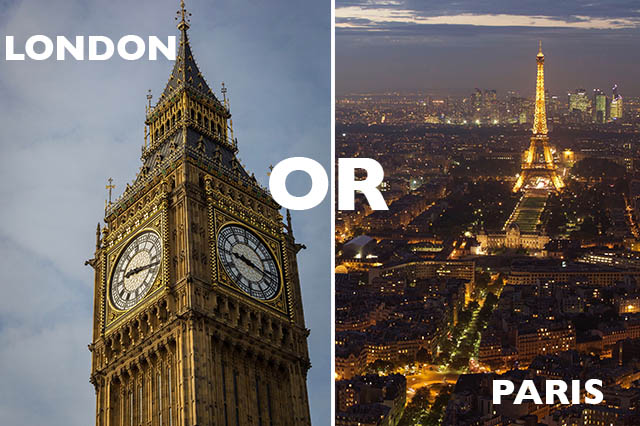 Perhaps the biggest travel choice of anyone headed to Europe… where to go, Paris or London?  Both cities are equally amazing and both have everything you could ask for from a major European hub.  But if you have to choose:
Pick Paris if… you want romance, long walks along the Seine, croissants for breakfast and macarons for dessert.
Pick London if… you want more of a metropolitan city feel, history galore, and fish and chips for every meal.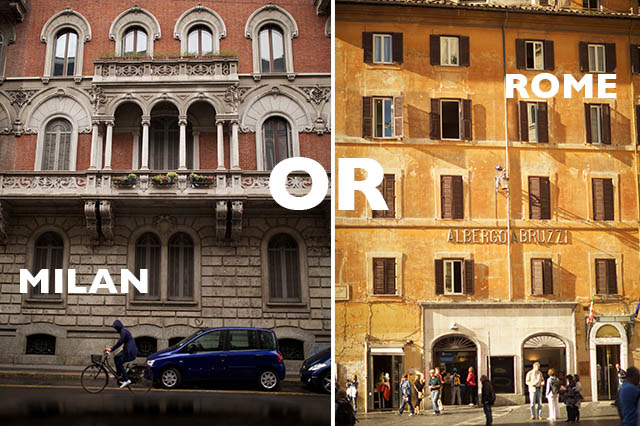 Ahh Italy… there is really no place like it.  And with a multitude of cities to choose from in the capital of pasta, Milan and Rome generally are known as 2 of the spots to choose from.  Both are fascinating and have their own feel but if you have to choose:
Pick Milan if… you want a chic flair, to see The Last Supper painting, and want to shop until you drop at the Galleria Vittorio Emanuele II.
Pick Rome if… you want history all around you, to eat pasta to your heart's content and let lose a little.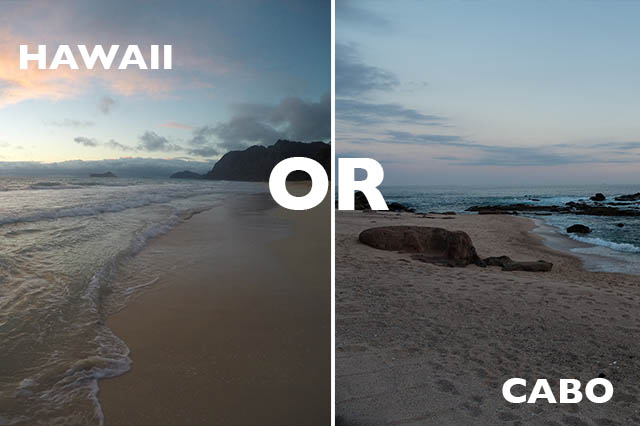 If you're from or live on the West Coast of the US you'll know this common comparison.  It's always a toss up… should we take the shorter flight to Mexico and vacation on the beach in Los Cabos or take the longer flight and not have to leave the country in Hawaii.  Both have their pros and cons, but if you have to choose:
Choose Hawaii if… you want to stay within the US, enjoy the Aloha spirit and hula dance is the islands!
Choose Cabo if… you want a shorter flight, to eat guacamole your whole trip and bring home cheap tequila.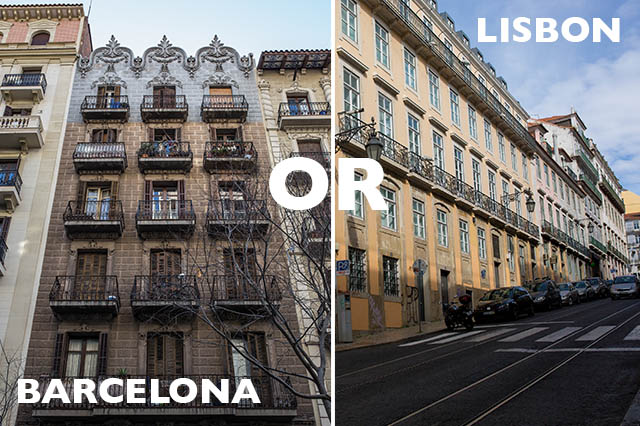 Two European cities that resemble each other in their decorated buildings, their seaside locations and a whimsical flair, both Barcelona and Lisbon have a lot to offer any tourist.  But if you have to choose:
Choose Barcelona if… you want incredible Spanish food, to see historic sites like Sagrada Familia and spend your days drinking sangria and Cava.
Choose Lisbon if… you want to save some money, ride cable cars up and down hills and wander along the Sea.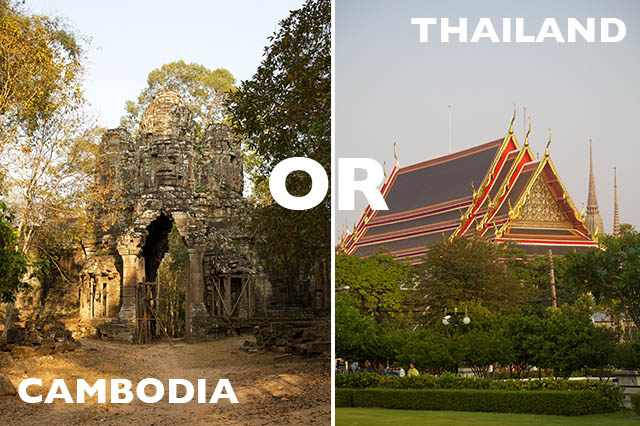 While these two aren't cities, yet instead whole countries, I find myself hearing them compared quite often these days.  With their locations close by each other in SE Asia, they also both offer budget friendly options for Westerners.  Both have very unique qualities but if you have to choose:
Choose Cambodia if… you want to travel on the cheap, temple hop in the mornings, sleep in the afternoons and explore markets by night.
Choose Thailand if… you want to visit gold plated temples, enjoy incredible street food and live on Thai Iced Teas.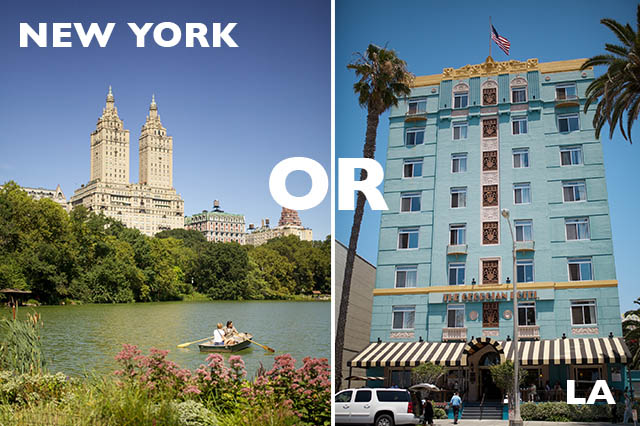 When it comes to famous US cities, I'm pretty sure New York and LA take the cake.  And yet, while completely different, it seems that when looking at options to visit the US, these seem to be compared by travelers the most.  Both are a completely different vibe, but if you have to choose:
Choose New York if… you want a huge city feel, to eat pizza for every meal and explore Central Park for hours.
Choose LA if… you want to see where the movie stars live, to spend time by the Pacific Ocean and feel oh so Hollywood.