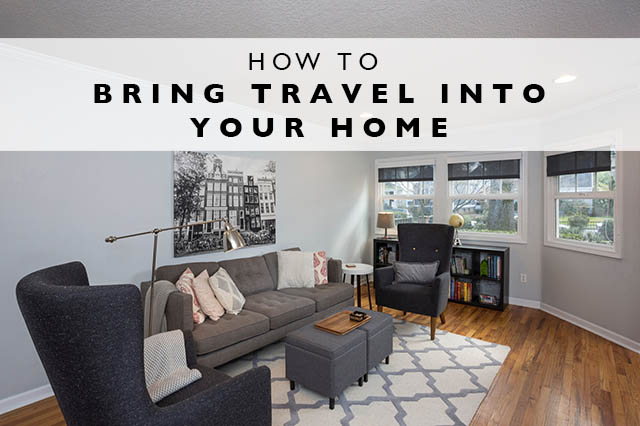 After recently moving, I found myself starting over in terms of decor and how I wanted our new home to feel.  One of the things that was really important to me when thinking about our new decor was obviously bringing a lot from our travels into our home, souvenirs we've brought home that evoke memories or photos from our trips that bring us right back to that moment.  As I thought about it, being a traveler feels all the better when you can come home and bring little pieces of memories from all over the world.  So if you're looking at how to bring travel into your home and make your space feel like a combination of styles from all over the world, here's some tips and tricks!
Smaller is often better.
I have found that the smaller souvenirs and items we've brought back from travels often pack the biggest punch in home decor.  Items like our wooden Buddha from Bali or our Moroccan lantern from Granada, those items aren't very big but the details in them make their stories seem larger.  I like having more small items that mean a lot rather than one or two huge items.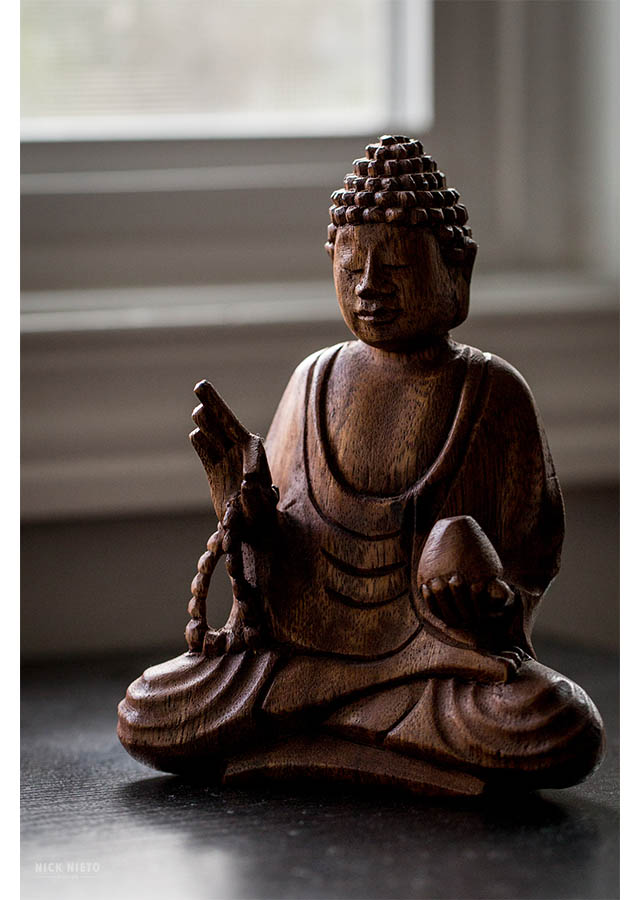 Combine photographs from traveling with art pieces.
One thing that we really wanted to do in our new place was to combine Nick's beautiful photography with more art pieces that help us relive our travels.  We ended up with a really nice mix of framed travel quotes, wall canvases and framed photographs that make our home an eclectic mix of our thoughts on travel and the world.
Don't be afraid to mix patterns and textures.
I love an eclectic mix of patterns and textures, so in our new home, I mixed different patterned pillows and blankets with other fabrics throughout to give it a sense of a world eclectic mix.  This is a great way to bring in patterns from different cultures.  I happen to love Moroccan prints so a lot of our prints are derived from that style which mixes nice with other patterns and textures.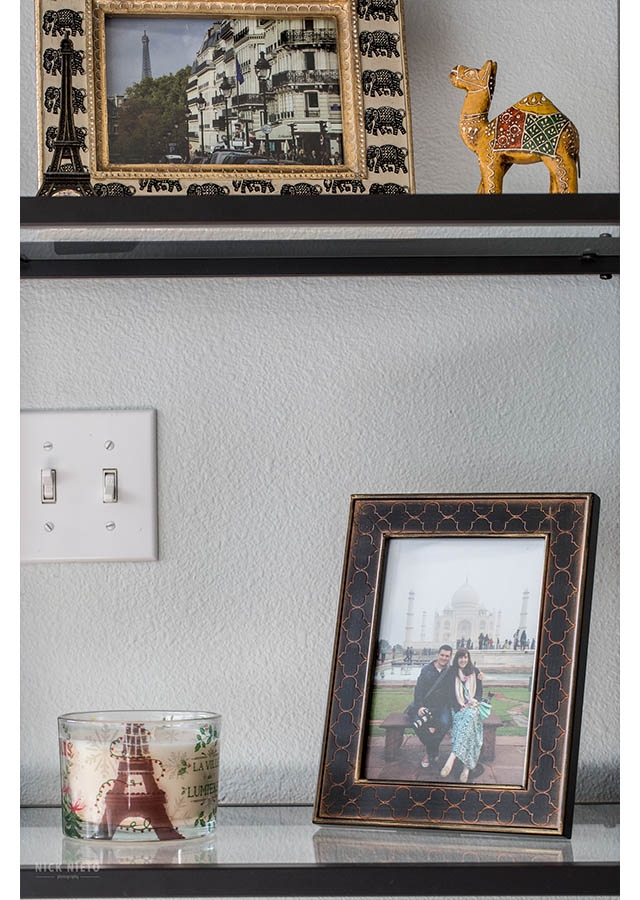 Utilize stores like World Market.
One of my favorite stores for home items is Cost Plus World Market which carries furniture and decor items from around the world.  So when we moved and I needed items that matched items from our travels but I couldn't travel back to a country right away to buy something else, I head to World Market.  From lanterns to rugs, World Market will give you a really great worldly aesthetic for pieces that you may need.