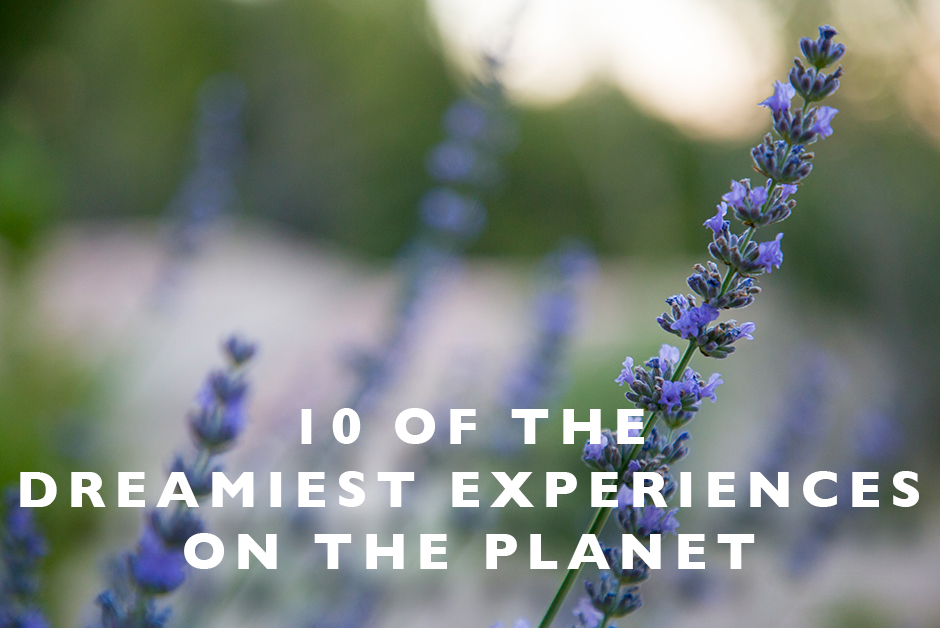 In all my years of traveling and the hundreds of destinations I've had the privilege of experiencing around the world, there are just some spots that leave an impression on you for one reason or another.  Some are thrilling, some take you out of your comfort zone, and some are just plain dreamy.  We've all seen the incredible Instagram photos from some of these locations that make you feel like they are out of a story book.  And while each of these experiences is completely unique in their own ways, all of them are some of the dreamiest and most magical travel experiences I've ever had!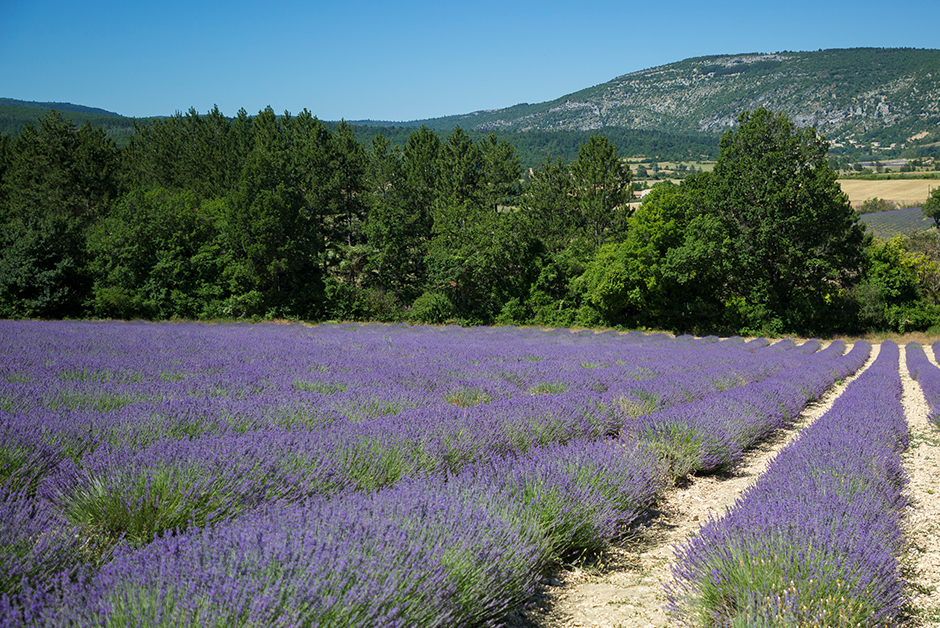 Lavender Fields in Provence
There really is nothing quite like happening upon miles and miles of purple lavender fields during the Summer months in Provence, France and it's an experience that is dreamy to its core.  Something about purple flowers everywhere is dreamy anywhere, but seeing fields as far as the eye can see with rows of lavender, smelling the aroma they put off and taking it all in is one of the dreamiest experiences you can have!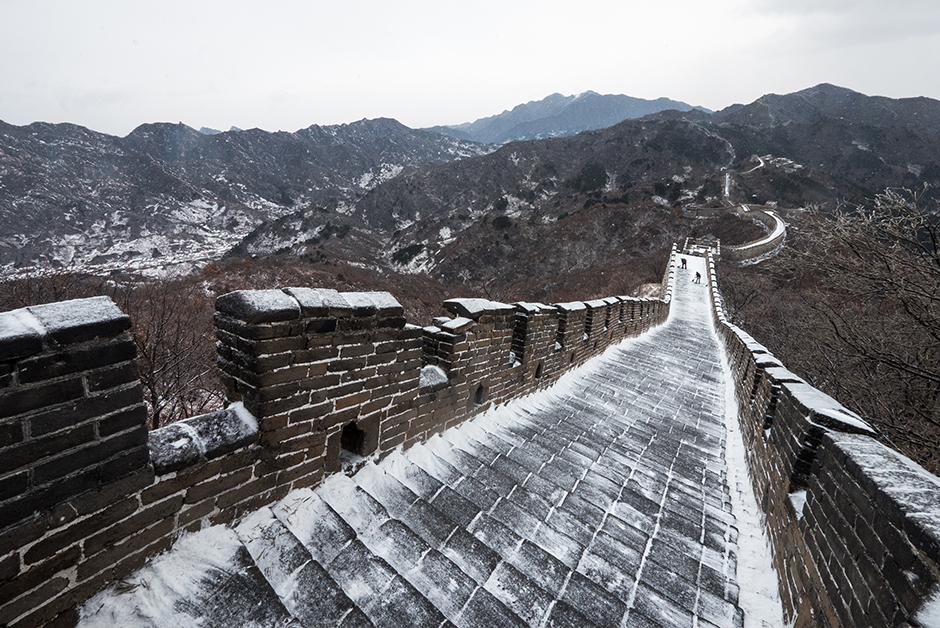 Great Wall of China in the Snow
Still to this day, when people ask me about seeing the Great Wall of China, my reaction is still, "it was magical." We happened to make the trek up to the Great Wall in late November on a rare early snow day and when we arrived at the beginning of the day, there were only about 4 people on the section of the Great Wall with us.  As we climbed the ancient stone stairs to make our way up to the Wall, a soft white snow was falling around us and it was still and oh so quiet and pure magic.  If you ever get the chance to see the Great Wall, go!  But if you get the chance to see it in the snow, you'll thank me, I promise.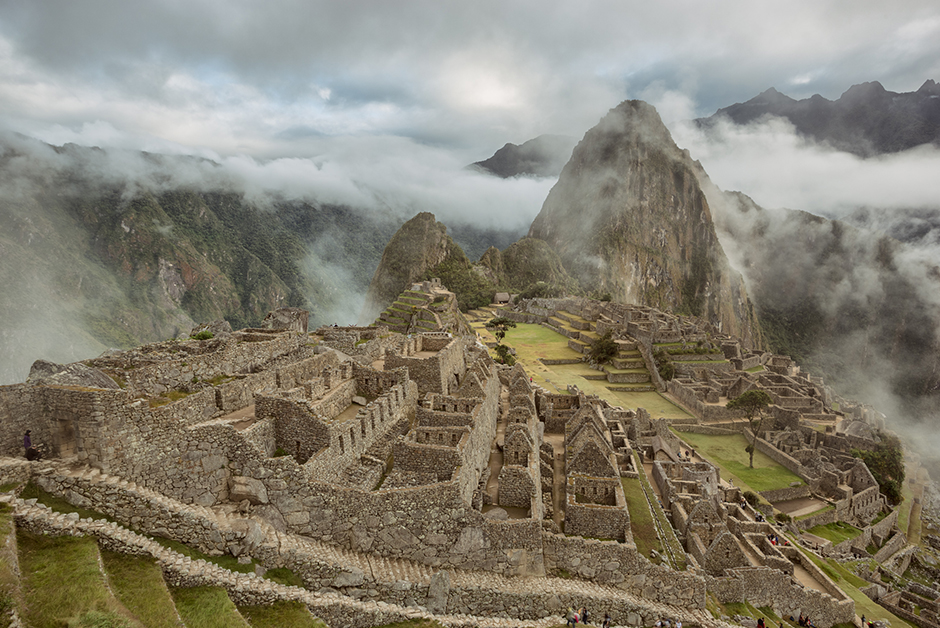 Machu Picchu in the Fog at Sunrise
Fog has a way of creating a dreamy atmosphere almost anywhere, but at Machu Picchu at dawn, it had a whole other ethereal quality.  We hiked to the top of the monument before sunrise and watched from above as the fog almost tore itself apart to show the full view of Machu Picchu below.  And while Machu Picchu anytime will be magical, it's particularly dreamy in a sunrise fog.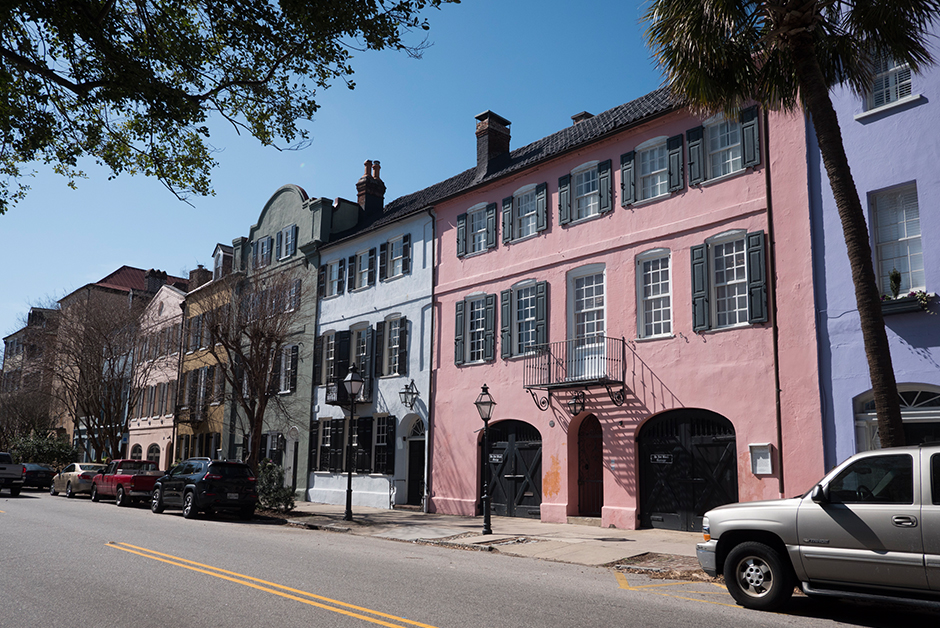 Rainbow Colored Row Houses in Charleston, South Carolina
If you're looking for a city that looks straight out of a painting, Charleston is the spot.  This Southern US city blew me away with its charm and dreamy is the first word I think of to describe it.  From rainbow colored row houses to cobblestone streets, Charleston is the definition of dreamy!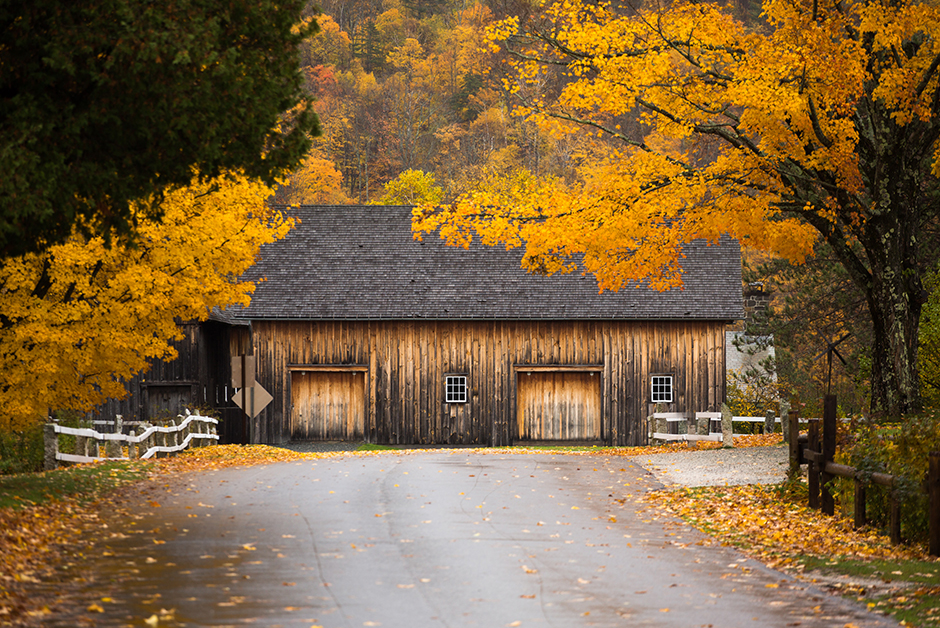 Autumn in the Vermont Countryside
I've never experienced or seen quite an artistic view of the world as I did in the Vermont countryside during Autumn.  The colors of the changing leaves in that part of the US are pure magic and seemingly ordinary landscapes are turned into views that look like an oil painting, with colors like you've never seen before.  Autumn in Vermont is like stepping into a masterpiece and dreamy doesn't even quite cover it.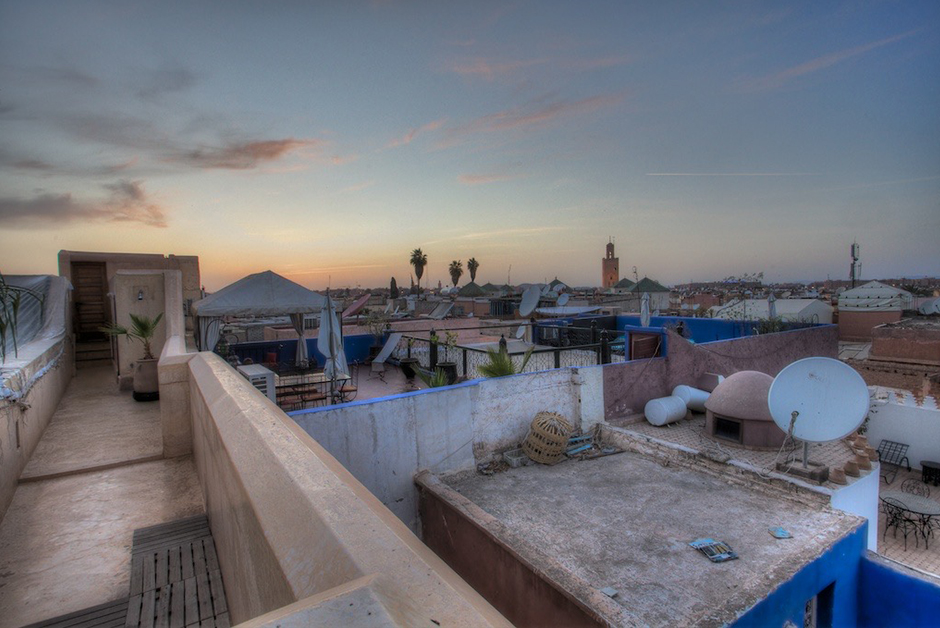 Call to Prayer in Marrakech's Medina
Sometimes our senses can make an experience so dreamy that we don't even need to see it with our eyes – one such experience, the call to prayer in the Marrakech Medina in Morocco.  I grew up with the call to prayer as a regular experience, but hearing it again after years away and listening to that soulful call echoing off the walls of the ancient Medina in Marrakech is a dreamy and exotic experience not to be missed.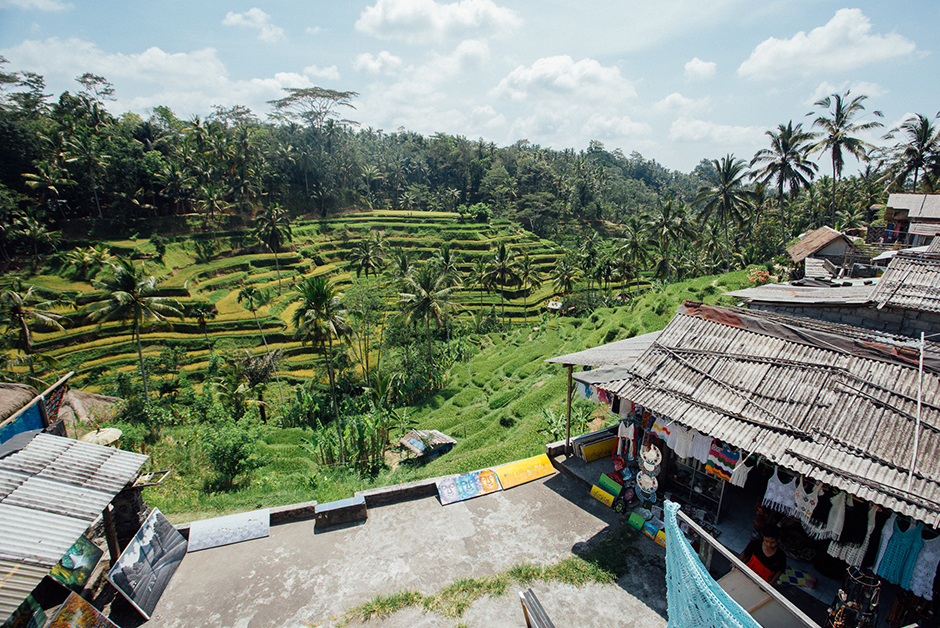 Rice Terraces in Central Bali
Bali as a location itself is pretty dreamy, but even more so that the kind locals and beautiful beaches?  Head to central Bali to witness the layered rice terraces in a color green that feels almost fake and you'll see what I mean.  The layers of land built up and stacked against hill sides feel straight out of a storybook.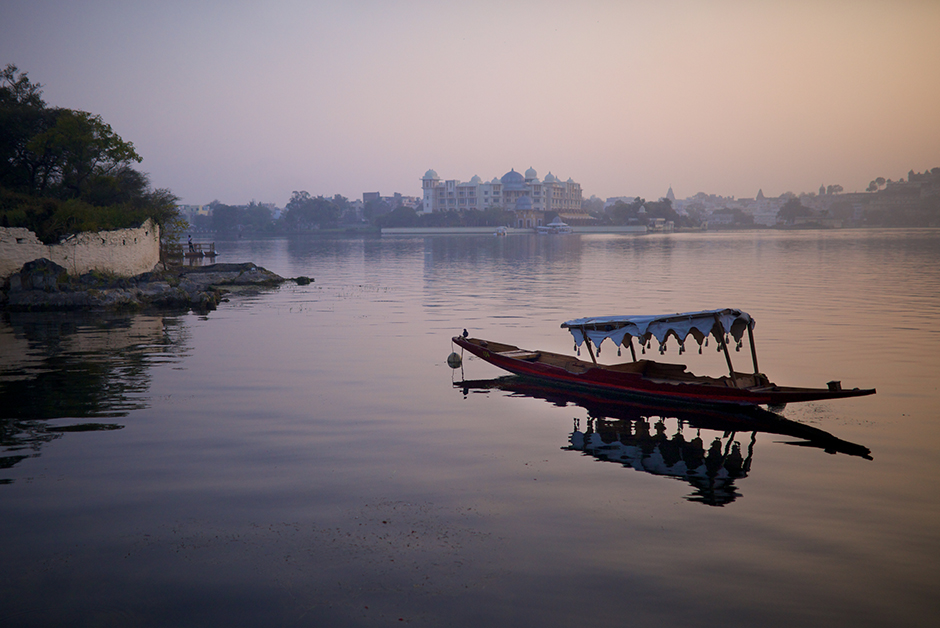 Lakeside in Udaipur, India at Dawn
While India may not come to mind when you think of dreamy destinations, hear me out on this one.  Many tourists will go to Delhi or Mumbai or Agra when planning a trip to India but for a dreamy experience unlike any other Indian city, Udaipur is where to head.  Situated on lakes, Udaipur is gorgeous and filled with dreamy locations like the ancient City Palace or Lake Palace.  But perhaps the most romantic and dreamy spot of all, on the banks of Lake Pichola at dawn, as the sunrise colors splash across an epic backdrop of palaces and markets.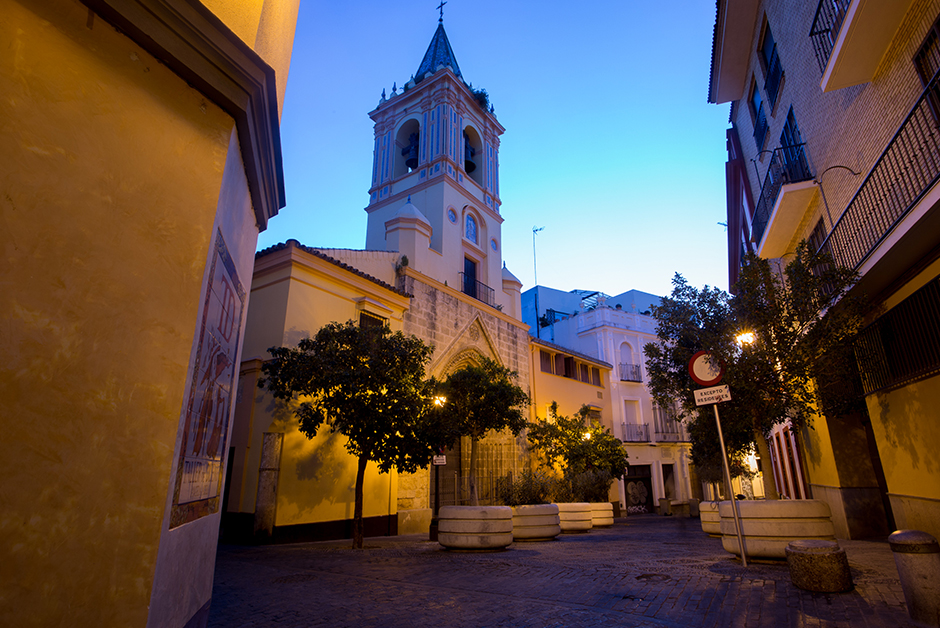 Tiny Cobblestone Alleys in Sevilla, Spain
Spain… oh Spain.  If you've been, you'll understand.  There is an allure in Spain that is dreamy within itself but Sevilla, oh Sevilla.  Sevilla is unlike anywhere else in Spain and it's charm will draw you in again and again.  Perhaps no where else as dreamy, dare I say it, as a quiet wander through the tiny cobblestone alleys of the city, as orange trees grow on balconies and white washed stucco is complemented with bright yellow and gold.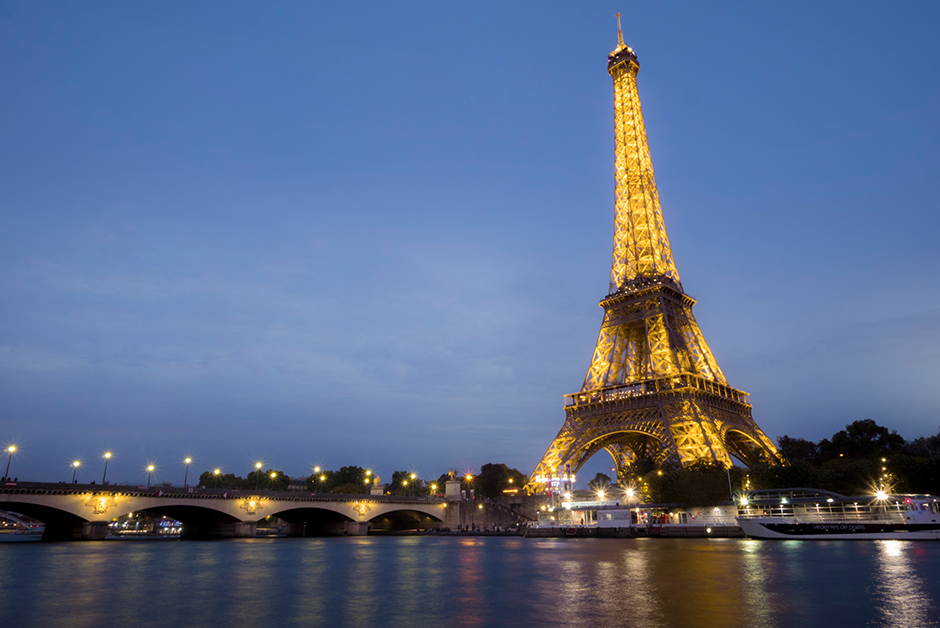 The Eiffel Tower Lighting up Against the Night Sky in Paris
I couldn't end this list without adding one of the most dreamy experiences in all the world for me, sitting on the banks of the Seine River watching the Eiffel Tower light up against the night sky.  Paris is dreamy all the time but in particular, watching this famous monument bright in light as the light show begins in one of my favorite cities of all time is just the best.  And to make it even better? Swing by Ladureé on your way there and pick up some macarons to enjoy while you take in the magic of Paris at night!