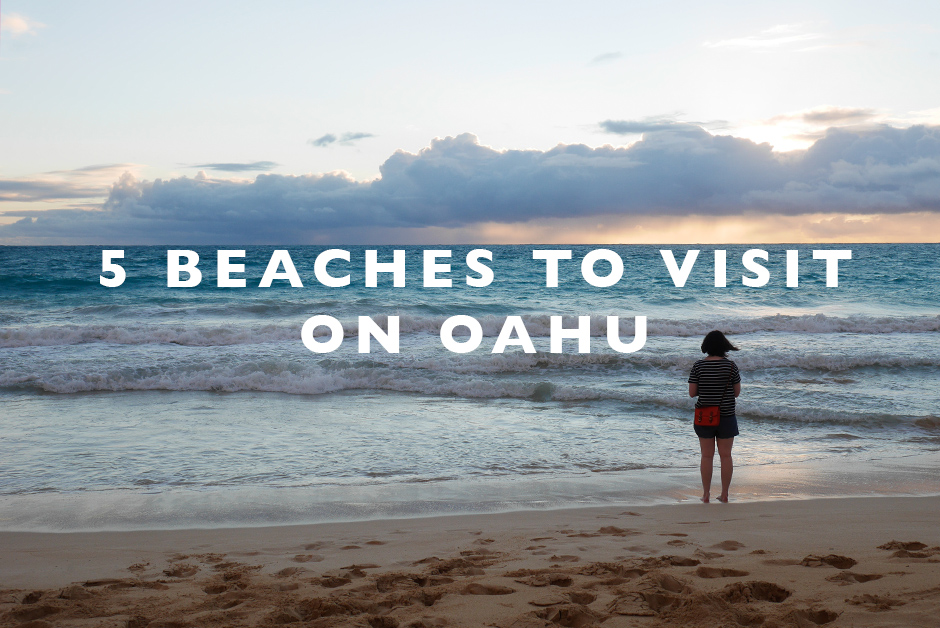 I travel to Hawaii often and while 90% of my trips there are for work and I sometimes don't even see the beach during my stay, obviously most people are traveling to Hawaii for the beaches.  Oahu has a great selection of beaches and while most tourists will go directly to the famous beaches of Wakiki, there are so many other great, lesser known to tourist spots around the island if you're looking for somewhere a little different than the norm.
Lanikai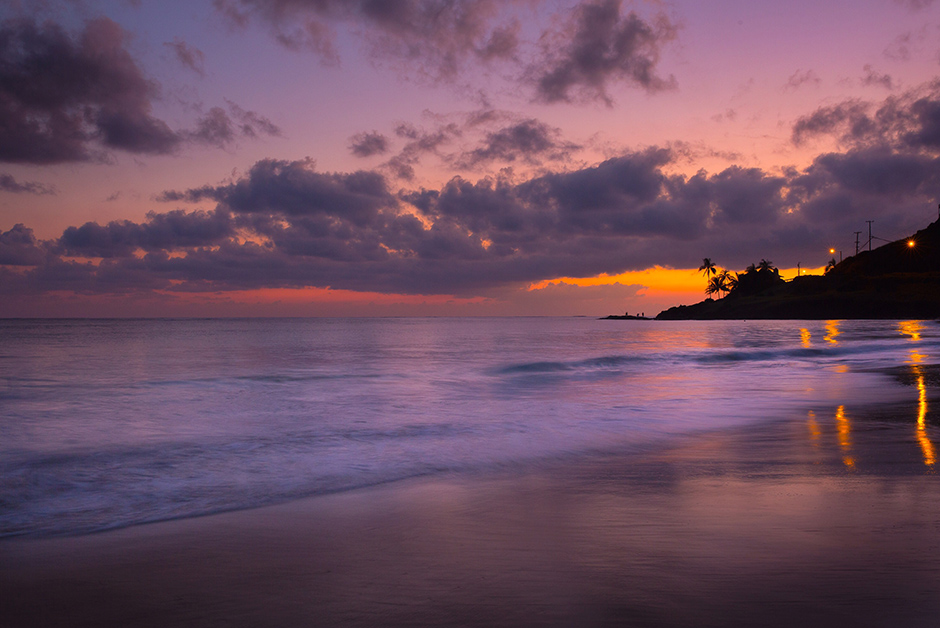 Lanikai Beach Park used to be a well kept local secret though now hords of tourists show up by the busload during the day for this gorgeous stretch of beach on Oahu's windward side.  The trick for enjoying Lanikai the most though, go at sunrise.  There will be no one there and watching the sunrise here is one of my favorite things to do on Oahu.
Hilton Hawaiian Village – Waikiki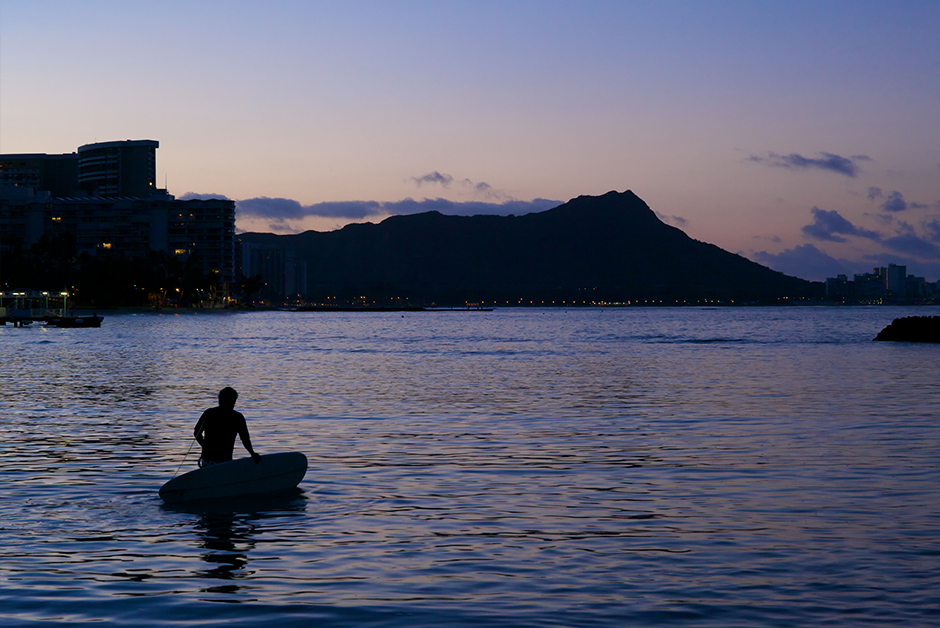 While most tourists will be congregating towards the main stretch of Waikiki, at the very East end of the Waikiki strip sits the Hilton Hawaii Village hotel which has a corner stretch of beach.  I find it's usually less crowded and offers a great view of the Waikiki strip.
Ala Moana / Magic Island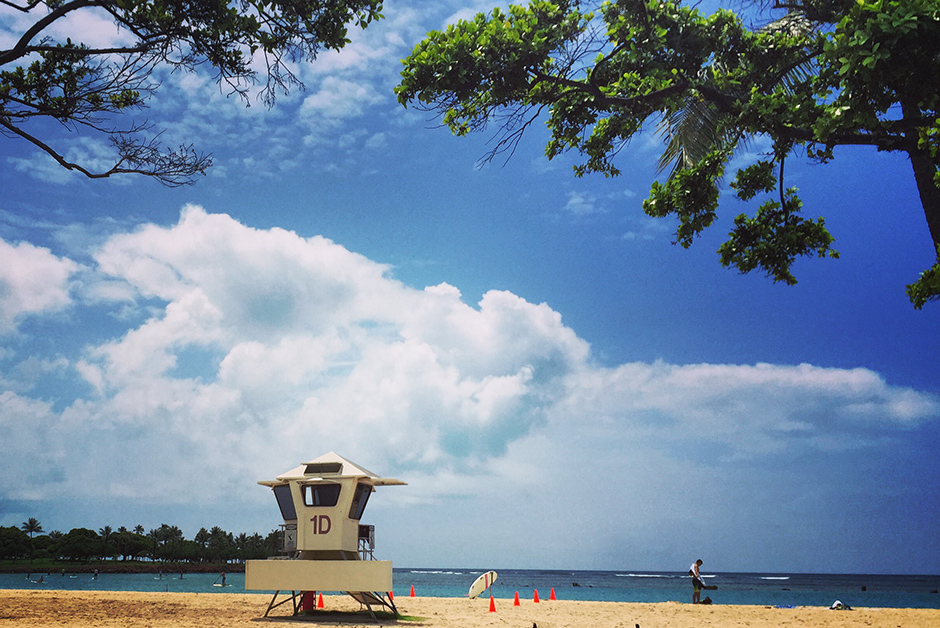 For a more local environment, the beach right near Ala Moana Mall and right off Magic Island is a great spot.  It's not as scenic as some of the other spots on the island but you'll get away from the tourists a bit and be in more of a local environment.
Sandy Beach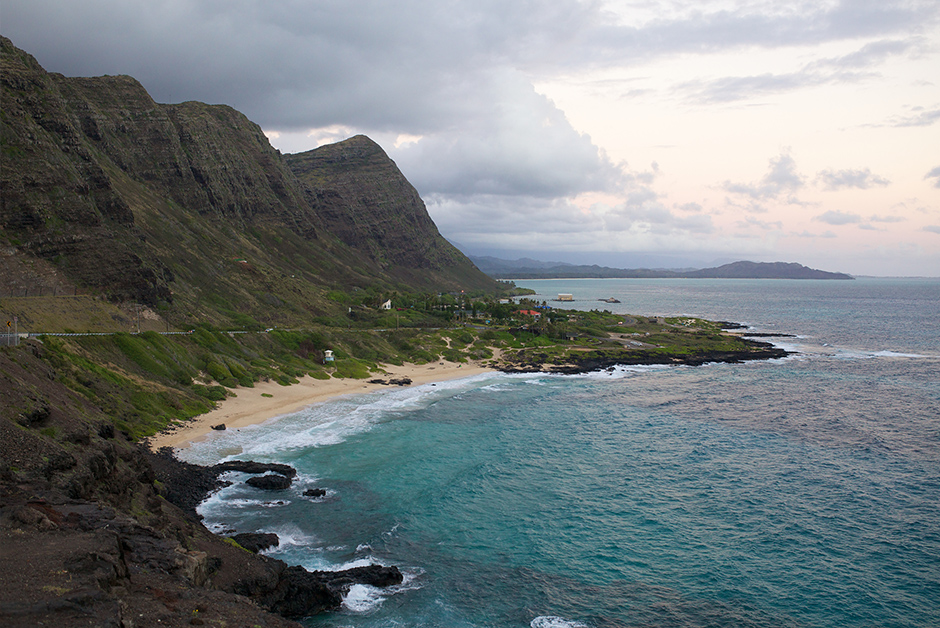 This is a very local beach spot and will be full of locals on a beautiful Saturday.  Be careful here though as the waves are super strong and many people get hurt when trying to swim too far out.  Also, since it's a local spot, be aware of that and be respectful to the local culture.
Kualoa Regional Park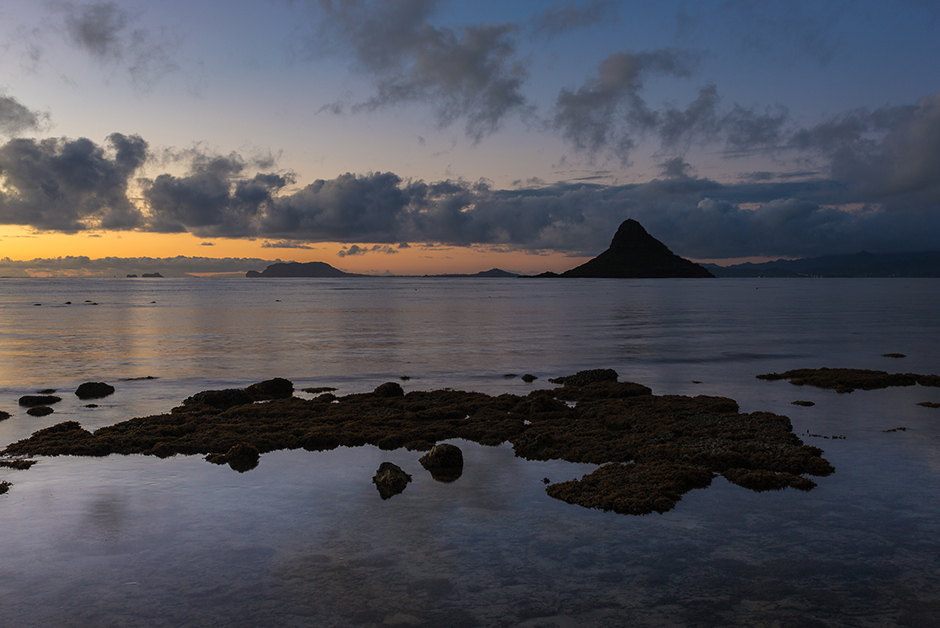 This spot on the Windward side of Oahu is a great spot for a different type of beach view on the island.  You'll see islands off shore and waving palm trees.  It's less of a sandy beach strip and more of an actual beach park with grassy areas too.  Parking also isn't great here, so I actually love this spot at sunrise when not many people are around.
Headed to Hawaii?
Check out our Oahu Travel Guide in the Land of Marvels Shop for only $5!