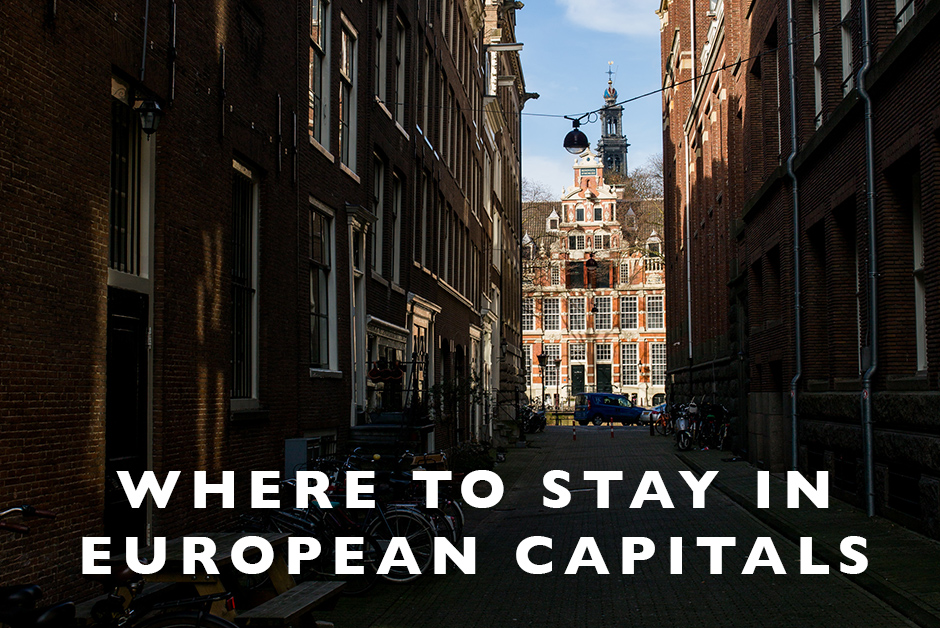 Europe is a central hub for all sorts of different places to travel to and oftentimes, even if you're flying to a specialty destination in Europe or even going on to places in the Middle East or Asia from the US, you'll find yourself going through European capital cities quite often.  There are a handful of European cities that serve as hubs to the rest of Europe and beyond and as you go through or stay for a few days or longer, it's important to have a central area to base yourself.  I have found that it's a good idea to create a "local" spot for yourself in these hubs so that when you go through these cities, you are able to quickly get around and orient yourself.  It's also great to have "regular" places to go back to in certain cities you might go through frequently.  For example, we often fly through Paris and London and hence have regular spots we stay so that when we're only there for maybe a night, we can jump in and out fairly easily.  Here are my favorite places for where to stay in European capitals and why each area is perfect for a stopover.
Paris – Le Notre Dame Hotel | Left Bank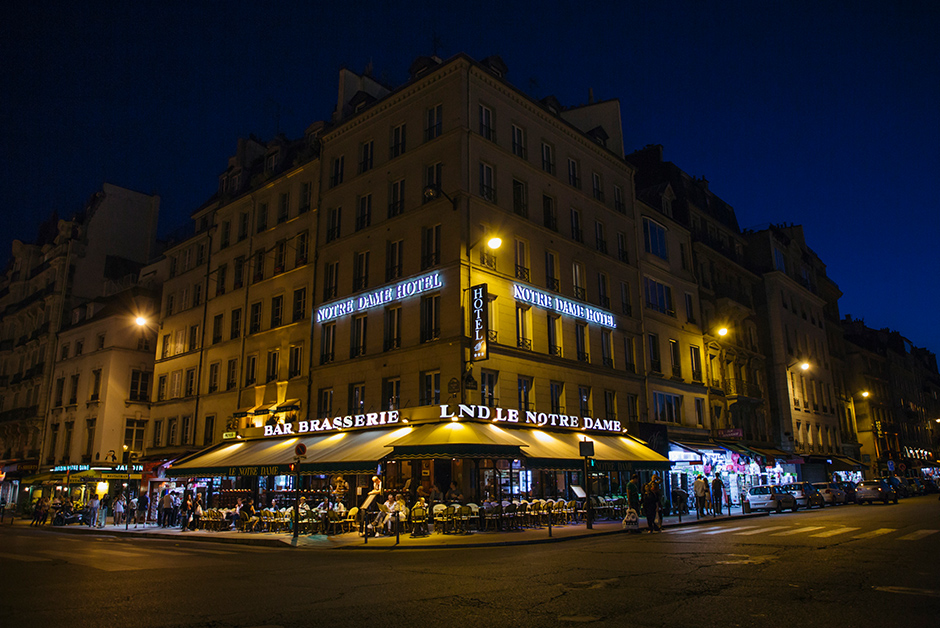 If you're going through Paris and only have a night to stopover, I recommend staying at the Le Notre Dame Hotel on the Left Bank for a few reasons.  First, the hotel has incredible views of the Seine and Notre Dame.  Second, it's an amazing location, right on the Seine on the Left Bank, close to all the main sites, 5 minute metro ride from St. Germain or a 10 minute walk from the Luxembourg Garden and directly on the RER line from both Charles de Gaulle Airport and Orly Airport without any line changes.
London – Ampersand Hotel | Chelsea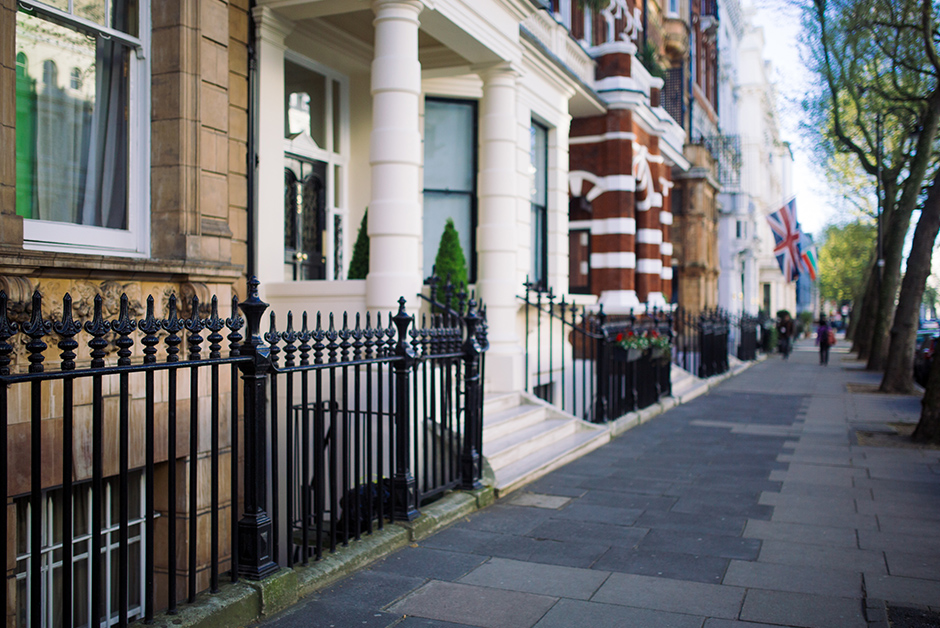 We go through London a lot as we have lots of direct flight options from the West Coast and usually like to stay a night to get ourselves oriented on the local time zone.  Over the years, we've stayed all over London and in the last few years we settled on the Ampersand Hotel in Chelsea for our "regular" spot.  The hotel is beautiful and comfortable but the location is really a huge part of it's charm too.  Right across the street from the South Kensington Tube Station, it's an easy spot to either use the tube or to take taxis and have them drop you off there even if they don't know the hotel name.  From the airports (either Heathrow or Gatwick) you can quite easily take the trains into the city, grab a cab at either station and have them take you to South Kensington in a pretty quick way of getting into central London.
Chelsea is also home to lots of restaurants and the typical London architecture which offers a great central hub of seeing the city for a quick visit.
My Review
Amsterdam – Hotel Pulitzer | Nine Streets
We've tried a few different hotels in Amsterdam but after staying at the Hotel Pulitzer on our most recent trip, I know for sure it will be our new go-to spot in the city.  Not only is the hotel gorgeous, the location right in the Nine Streets section of the city is perfect.  It's far enough away from the tourist spots to feel quiet but close enough to access whenever you need.  It's also a quick 20 minute cab ride from the airport and near the streetcar/tram lines as well.
Stockholm – Sheraton Stockholm Hotel | Norrmalm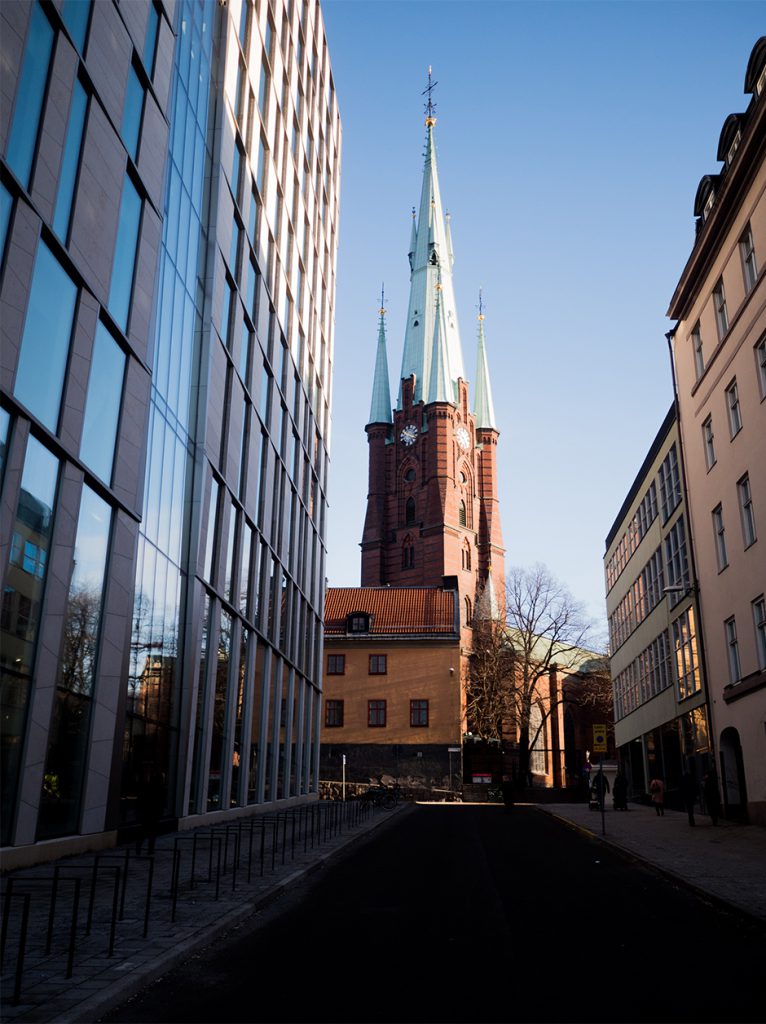 As a hub in Scandinavia, Stockholm is an amazing city.  If you're traveling to this part of Europe, you'll probably eventually go through Stockholm.  The Sheraton Stockholm Hotel, right on the water across from Gamla Stan, is a great stopover spot for a night or two.  It's an updated design and the location close to Gamla Stan is fantastic.  It's also a quick 5 minute walk from the Central Station where you can take the train to the airport very quickly.
Rome – Hotel Indigo – St. George | Rione v Ponte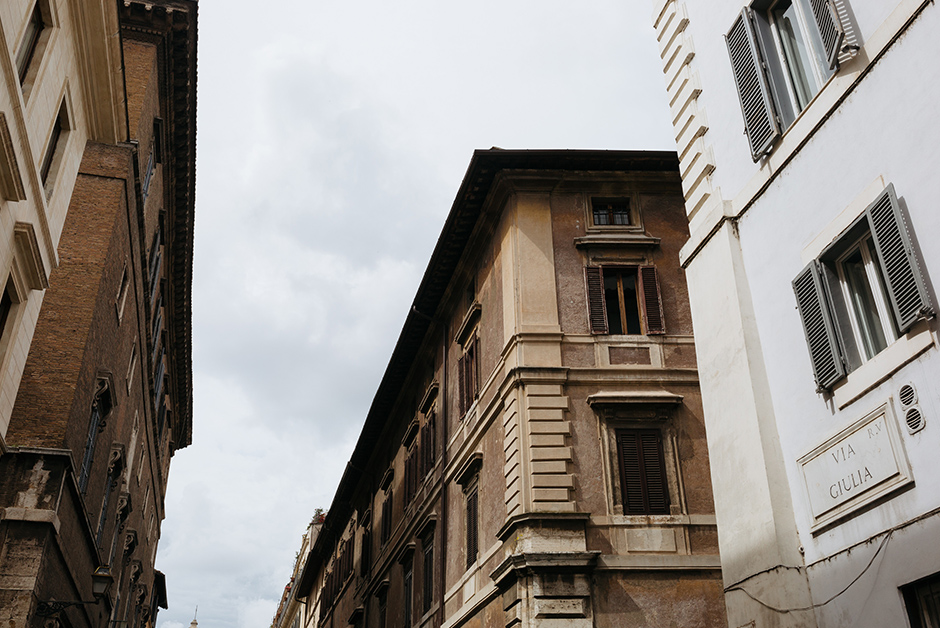 For your hub in Rome, the Hotel Indigo is the place to go.  It's a decently quick cab ride in from the airport and the location can't be beat – 10 minute walk to the River Tiber, the Piazza Navona or Trastevere, it's an amazing spot.  The hotel is on an old cobblestone street with lots of restaurants nearby  and the rooms are pretty spacious for European standards.
Vienna – Hotel Topazz | Innere Stadt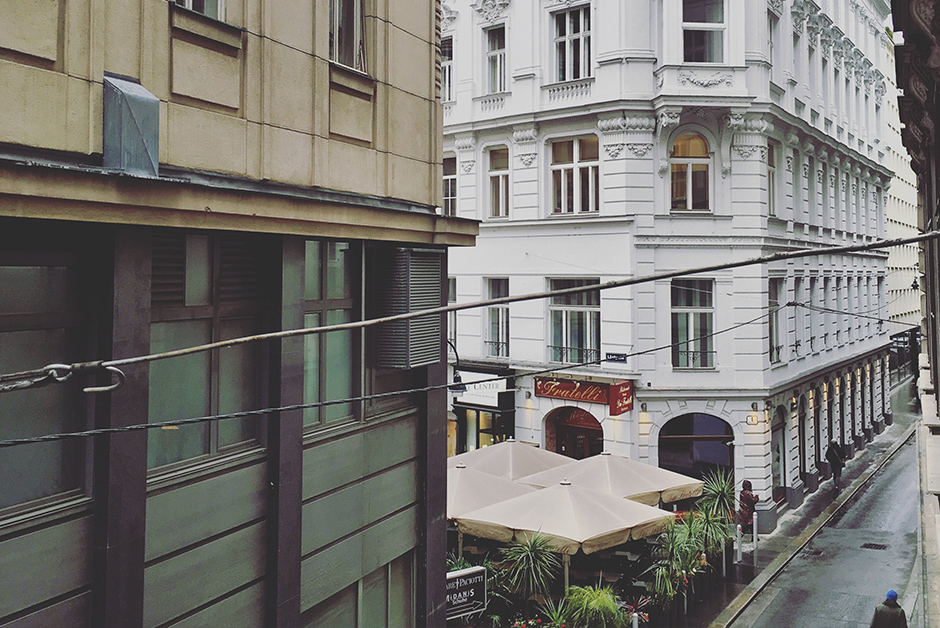 If you're headed toward Vienna and want to stay right in the Old Town area of the city, close to all the main squares, restaurants and shopping then the Hotel Topazz is your spot.  It's close to the main train station and the hotel is beautifully designed!
Barcelona – Room Mate Gerard | Near Las Ramblas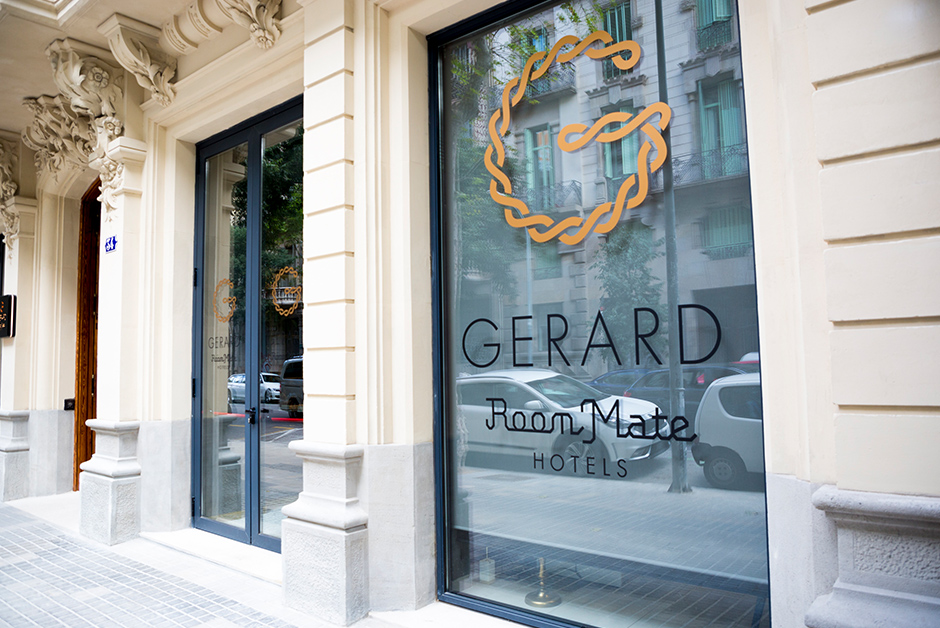 Only a 15 minute walk from La Rambla and the main tourist areas of Barcelona, Room Mate Gerard is my go-to spot in the city.  It's brand new, well designed and offers an amazing location.  It's also only a quick 20 minute cab ride from the airport!
Reykjavik – Radisson Blu 1919 Hotel | Centre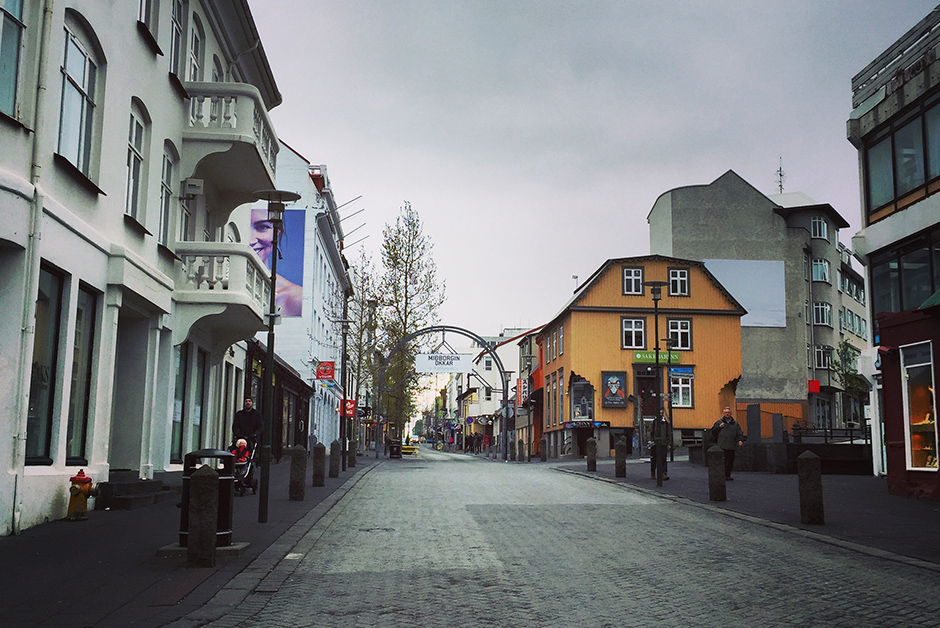 We have been through Reykjavik yearly for the past five years and each time, no matter where we head on the island of Iceland, we end up staying at least one night in the capital city.  We've tried a bunch of different hotels and we always end up at the Radisson Blu 1919 hotel in the Centre part of the city.  It's a great location, near a bunch of restaurants and shops and is easy to get to by car.