Most people are heading to Hawaii for the beaches and Oahu itself has some great ones.  But if you're also looking for scenery and culture and some fun other than laying on the beach, Oahu has that too.  For every beach day, you could easily fill another day with so many other things as well.  So if you're headed to Oahu anytime soon, here are 5 things to do on Oahu that don't involve the beach, well at least just laying on the beach!
1. Shopping at Ala Moana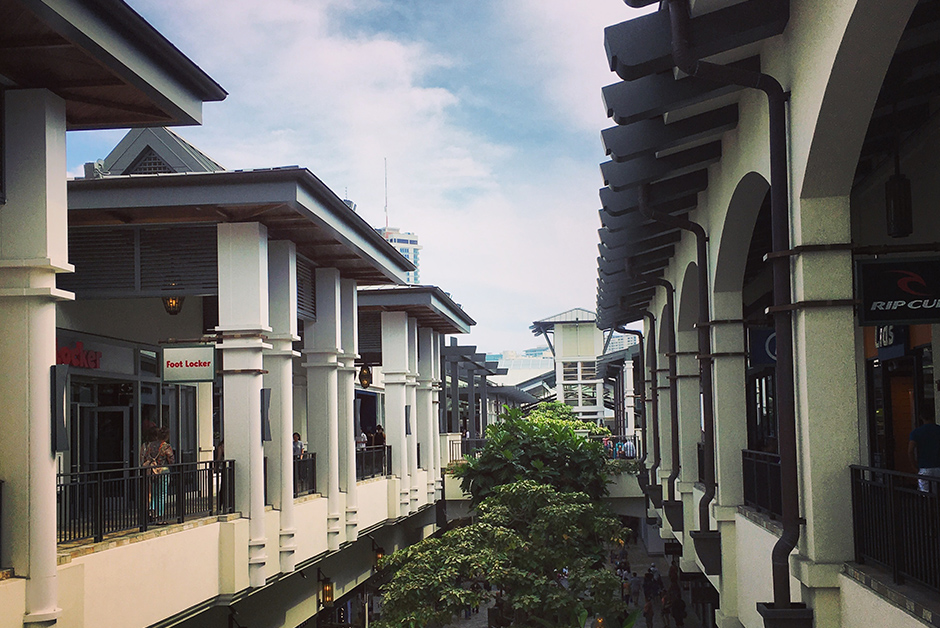 Honolulu has some of the finest shopping in the world and most of it is all together at the Ala Moana Mall.  Here you'll find everything from Zara to Chanel and believe me, you'll be able to spend hours here as it's a huge mall!
2. Eat!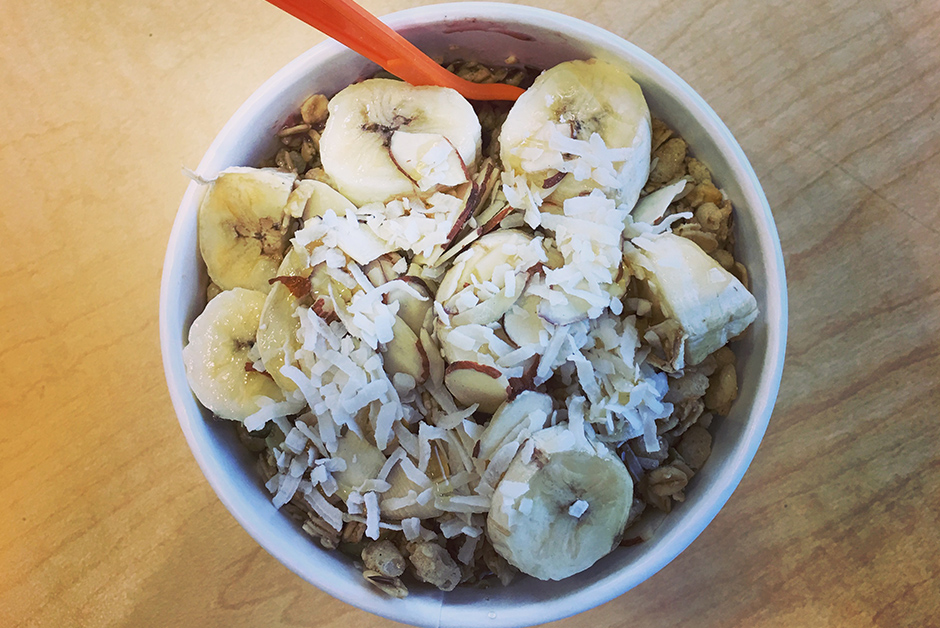 Honolulu has no shortages of places to enjoy eating, from local hole in the wall spots to fine dining.  You could spend your days on Oahu just trying out the many restaurants all around the island.
3. Drive up into Manoa.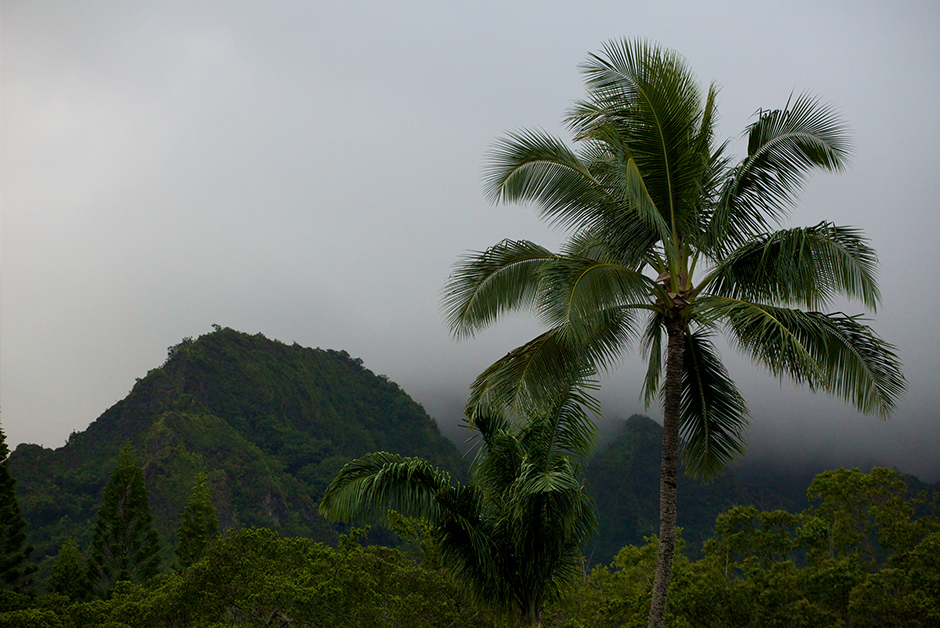 Manoa is a local area of Honolulu that goes up into the mountains and while it's super easy and quick to get to from downtown Honolulu, it feels worlds away as you get up into the lush rainy jungle.  Drive up into Manoa and explore some of the local neighborhoods.
4. Explore Hawaii Kai.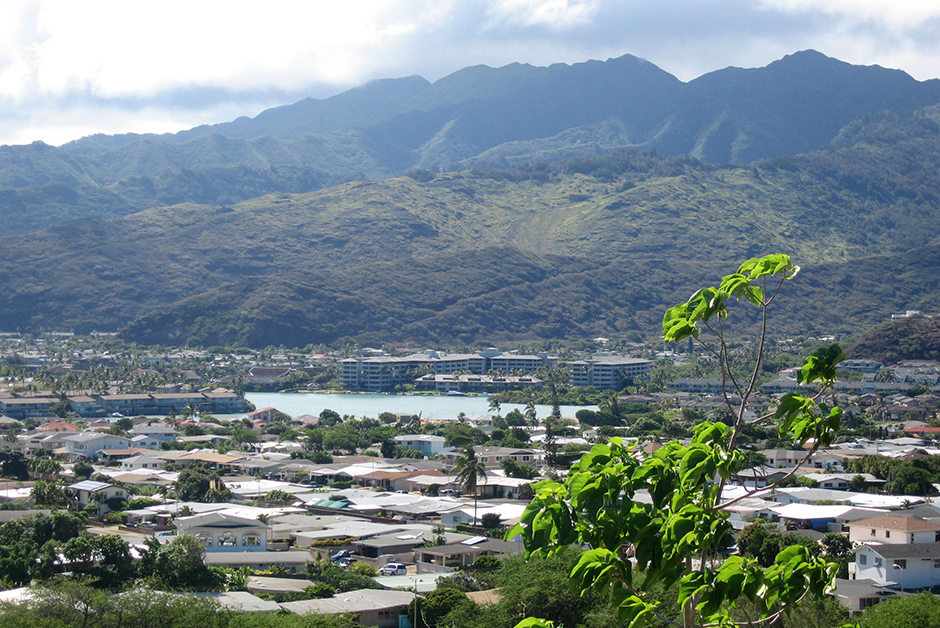 Hawaii Kai is a local area on the East end of Oahu where man made canals and water passages wind through neighborhoods.  It's well worth a few hours driving around this area and you can stop at the brewery right on the water for an afternoon snack.
5. Drive the Ring Road.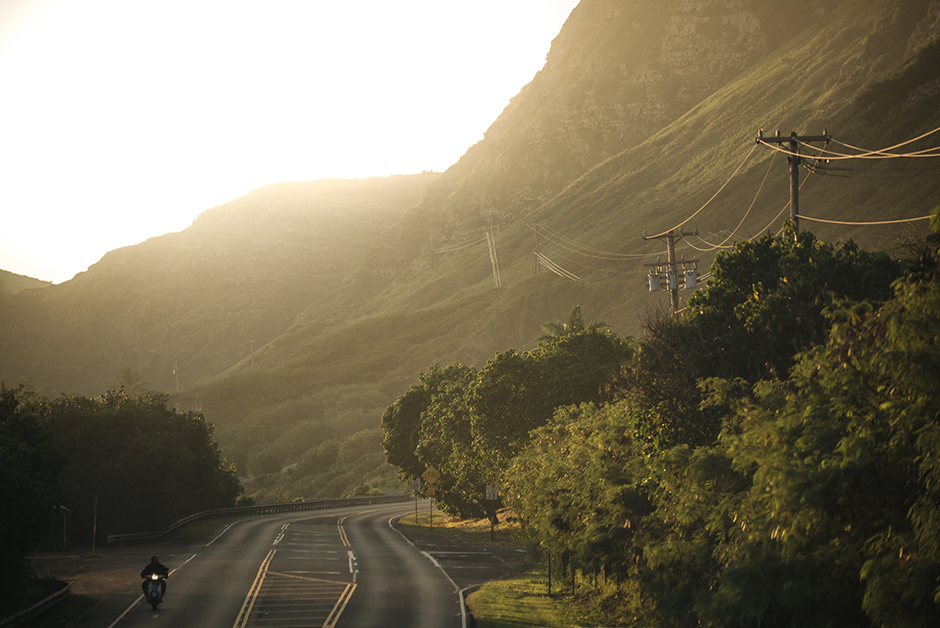 The ring road around Oahu that takes you around pretty much the whole island is well worth an afternoon's drive.  You'll drive through so many different types of landscapes from seaside cliffs to jungles to open stretches of sandy beaches.
Headed to Hawaii?
Check out our Oahu Travel Guide in the Land of Marvels Shop for only $5!