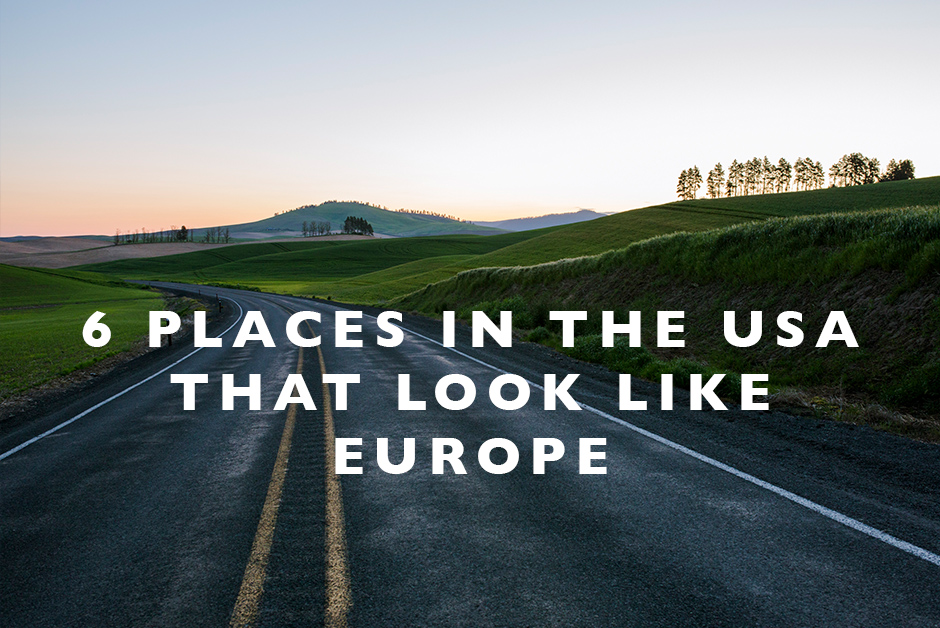 I realize that while I do a lot of International travel, many people either can't at this point in their lives or it's their prerogative to see more of the USA, which is such a great thing.  My own home country has some amazing spots to see and is well worth visiting.  But if you're itching to travel Europe but for whatever reason can't make it there right now, don't worry!  There are so many places in the US that look like Europe and offer some amazing spots for you to explore.
The vistas and overlooks in Glacier National Park reminded me of Austria and scenes of Switzerland.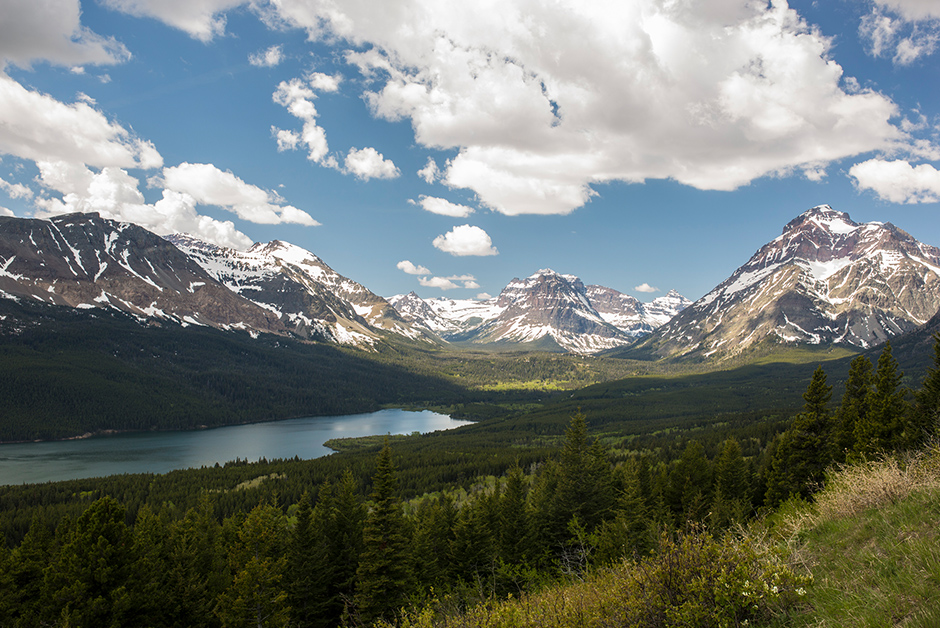 The rugged coastlines of the UK are definitely reminiscent of Oregon's coastline with cliffs and jagged rocks.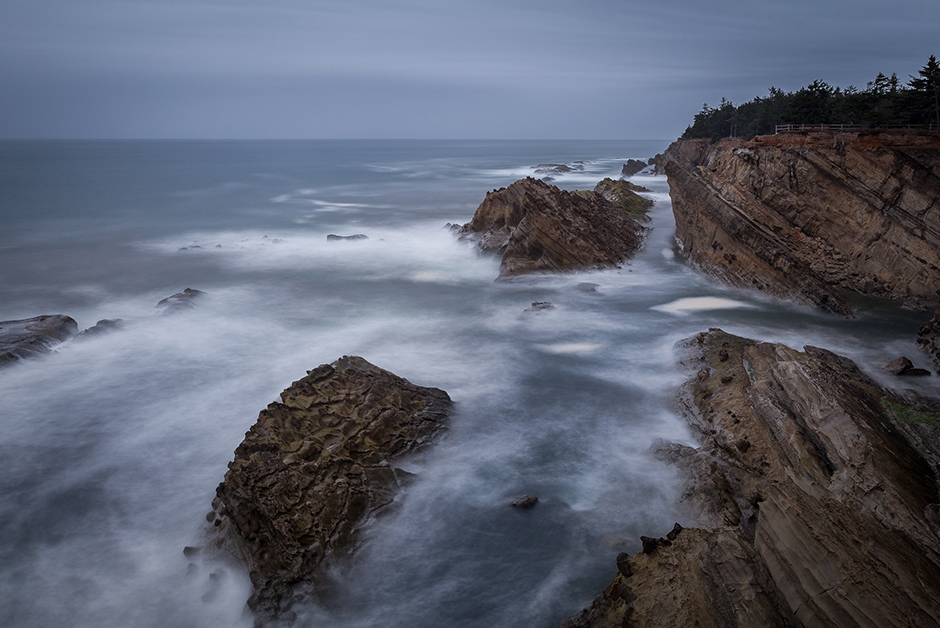 If you want to feel like you've been transported to the Tuscan countryside, the Palouse area of Eastern Washington State is the spot!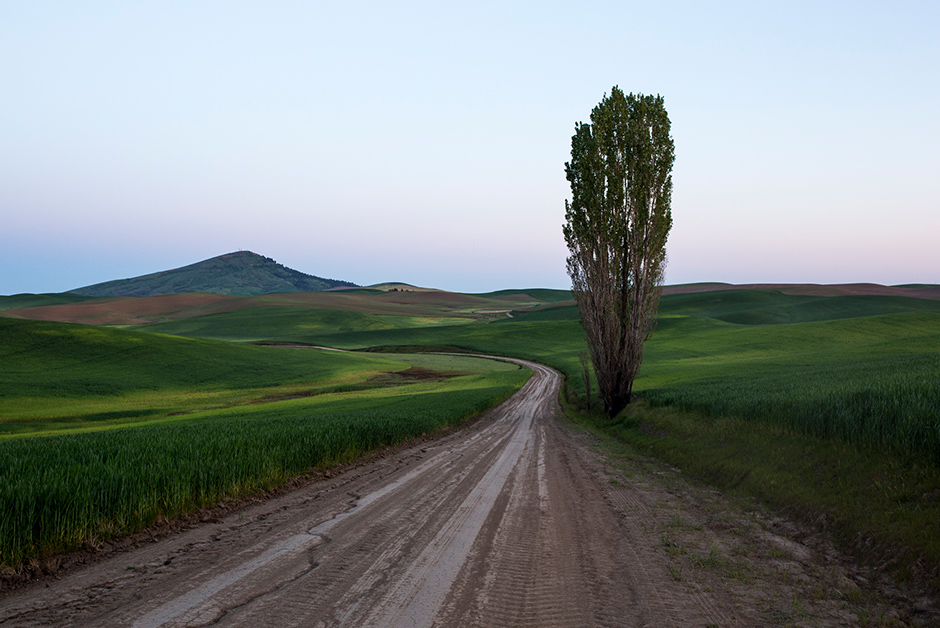 The fjords of Alaska's Kenai Peninsula are reminiscent of Scandinavia scenery like Norway.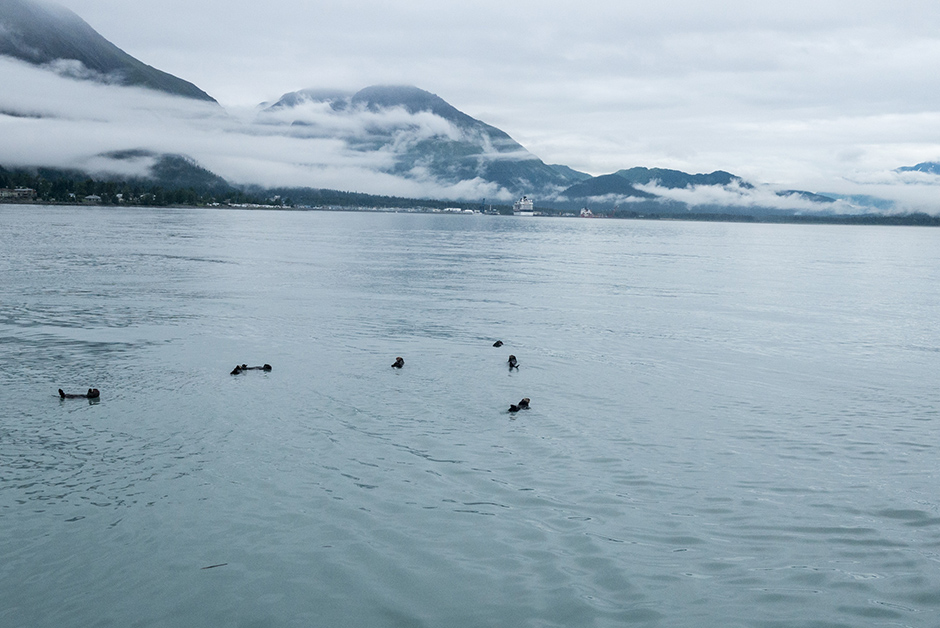 If you want to feel transported to a small UK town, head to historic Alexandria, Virginia.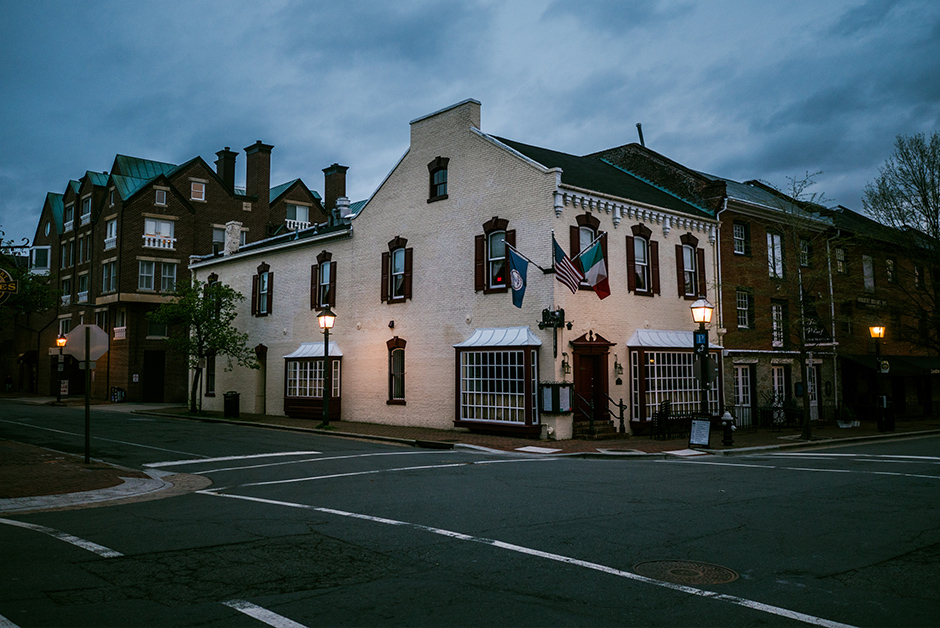 For a taste of Bavaria in Washington State, Leavenworth is the place.