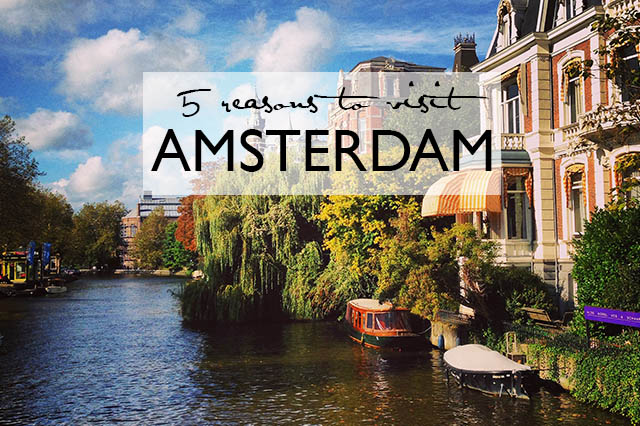 While we're working in Hawaii today, I'm heading back in my mind to a city that completely stole my heart! Amsterdam is one of those cities that you could wander for days, never really getting your fill.  With cobblestone streets lined with trees, bridges covered in flowers, cafes spilling out onto the sidewalks and buildings so magical that you wonder if a city like this can really be real, this Dutch haven is a wonderful spot to escape to.
There are so many reasons to visit this gorgeous and historic city, but here are my top 5 reasons why you should book that ticket to Amsterdam!
And be sure to make it to the bottom of the post for a giveaway to help plan your trip!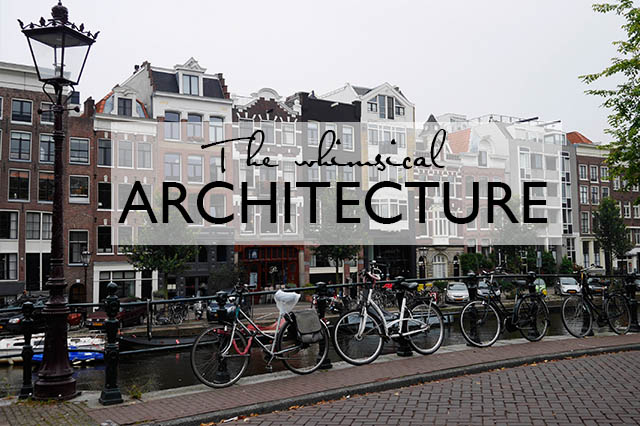 The tall thin buildings that line much of Amsterdam might seem to be standing a little un-straight and they might be hundreds of years old but their charm and whimsy is what makes this city what it is.  Canals lined with gorgeous row houses, all different colors and shapes but somehow seamlessly blending together make wandering Amsterdam a wonderfully lovely adventure.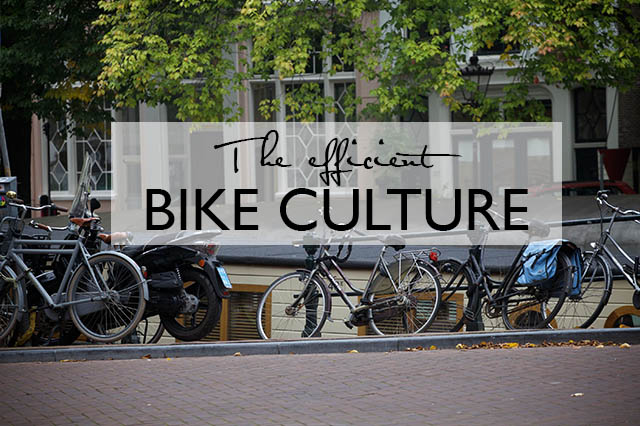 I was somewhat prepared for the bike culture in Amsterdam from hearing about it from friends and coming from Portland where biking is a major part of the city as well, but honestly I've never seen a more efficient system than Amsterdam's, where biking is more popular than almost all other forms of transportation.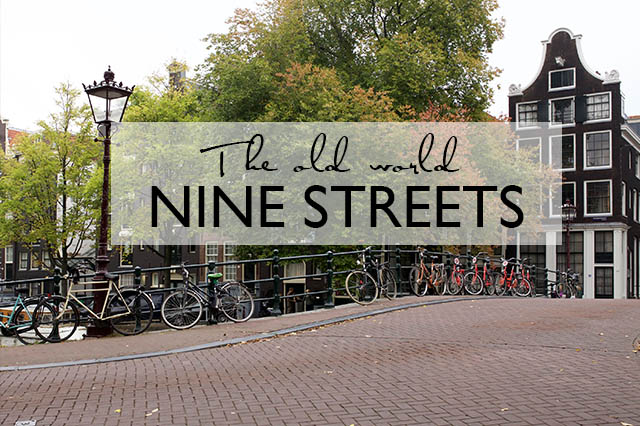 Few places in all the world are as charming as the Nine Streets area of Amsterdam.  Complete with perfectly tree-lined cobblestone streets, meandering canals and gorgeous row houses, you'll find yourself coming back and over and over to this lovely area.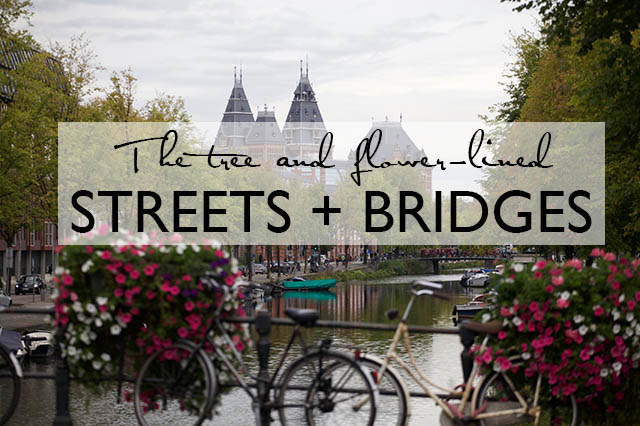 I was blown away by the greenery and lush plants all over Amsterdam.  Bridges covered in fresh flowers, canals and streets lined with flowing trees, Amsterdam is a feast for the eyes.  The city does an amazing job of keeping that whimsical feel alive with fresh flowers and trees almost everywhere!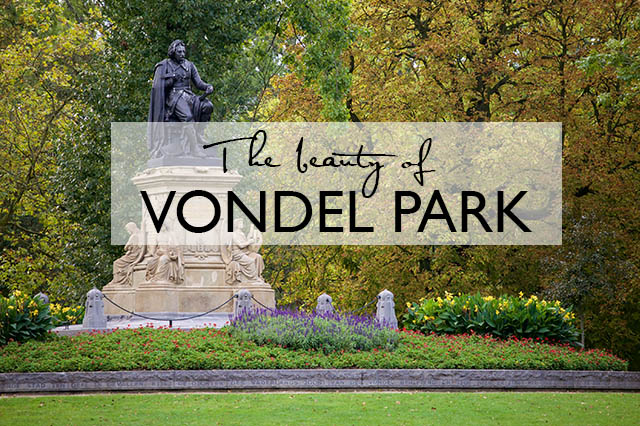 And for an afternoon walk, Amsterdam doesn't disappoint with Vondel Park.  The vast sprawl of trees, grass, ponds and statues is gorgeous in the Fall as the leaves are changing and well worth a long meander through this large city park.
Traveling to The Netherlands?
See all of my posts on the country!