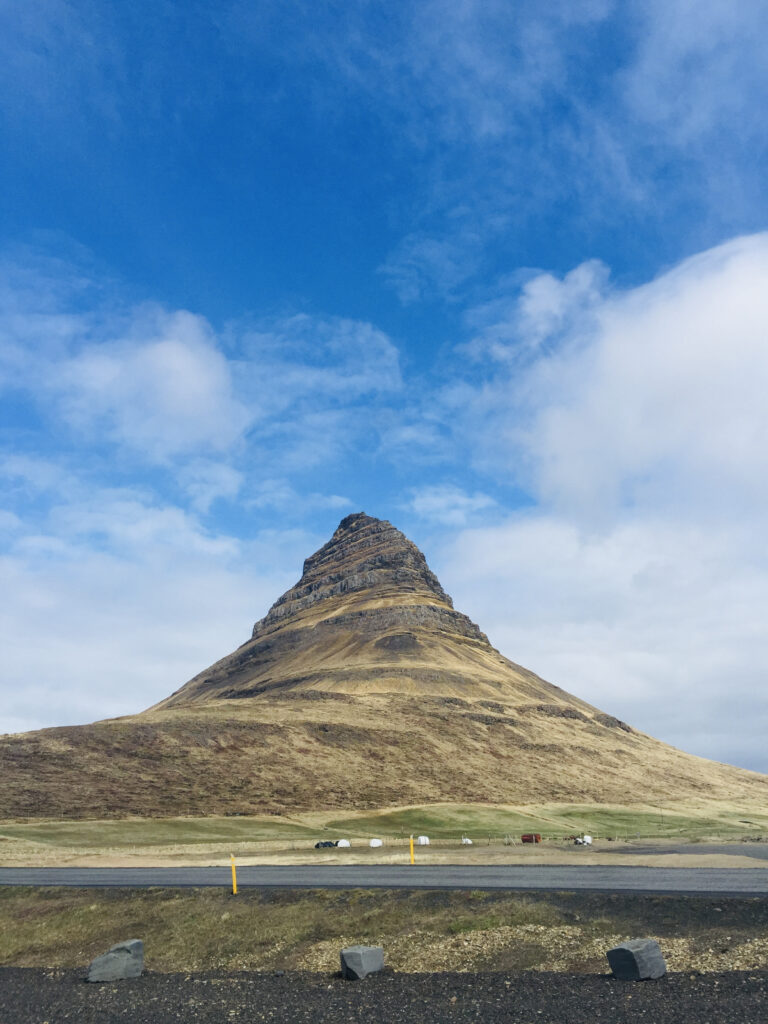 Iceland is a special place.  It's one of those places that has completely changed me as a person and my experiences in this stunning country have developed a long standing love affair with Iceland.  I know we'll be back many times over during our lives and it's a place that I think of often, reliving incredible moments we've had there and remembering the memories from the incredible place that is Iceland.  There are way more than 5 reasons to visit Iceland, but if you have to know my top ones… here's why you should hop on the next plane to Iceland.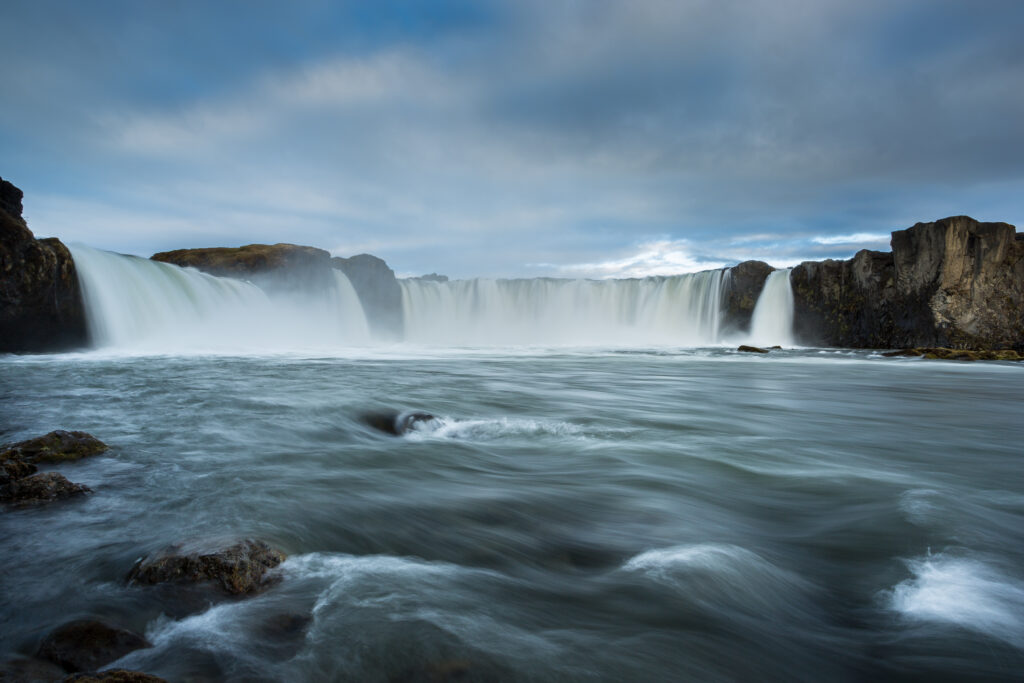 Endless and Stunning Waterfalls
Looking for the land of a thousand waterfalls (probably more), Iceland is it.  Everywhere you look, whether big or small, Iceland has waterfall after waterfall and they are all incredibly stunning and unique.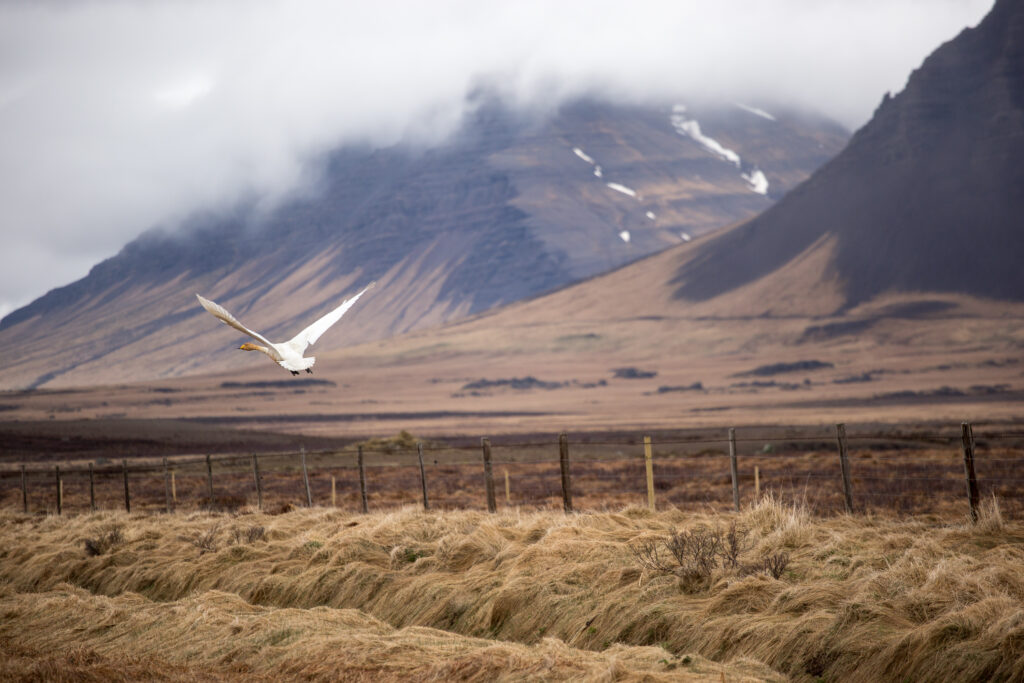 The Stunning and Diverse Landscape
Nowhere else in the world that I've been has a landscape like Iceland.  From fjords to mountains, to valleys and plains, Iceland is so diverse.  You can drive for an hour and see every landscape possible on Earth.  Let's just say there is a reason that most sci-fi movies based on other planets film in Iceland, it literally feels like you're not on Earth anymore.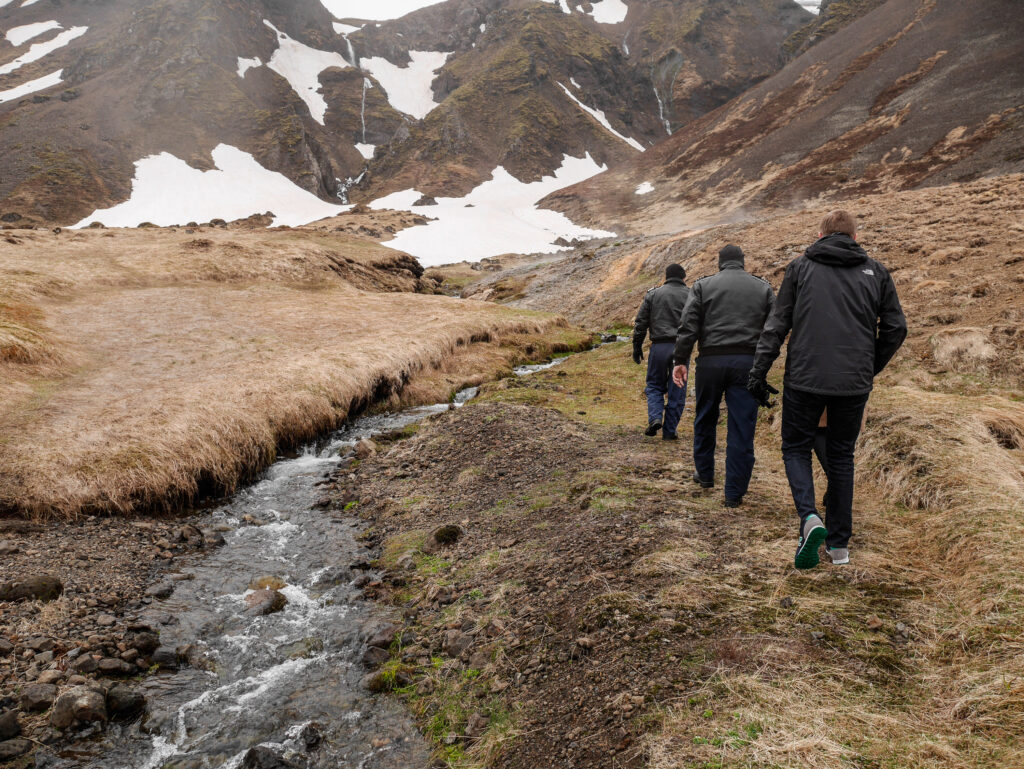 The Happy and Kind Locals
The locals in Iceland are so proud of their country and their culture.  I love learning about their traditions, hearing their stories of elves and trolls and have genuinely loved the locals there on both of our trips.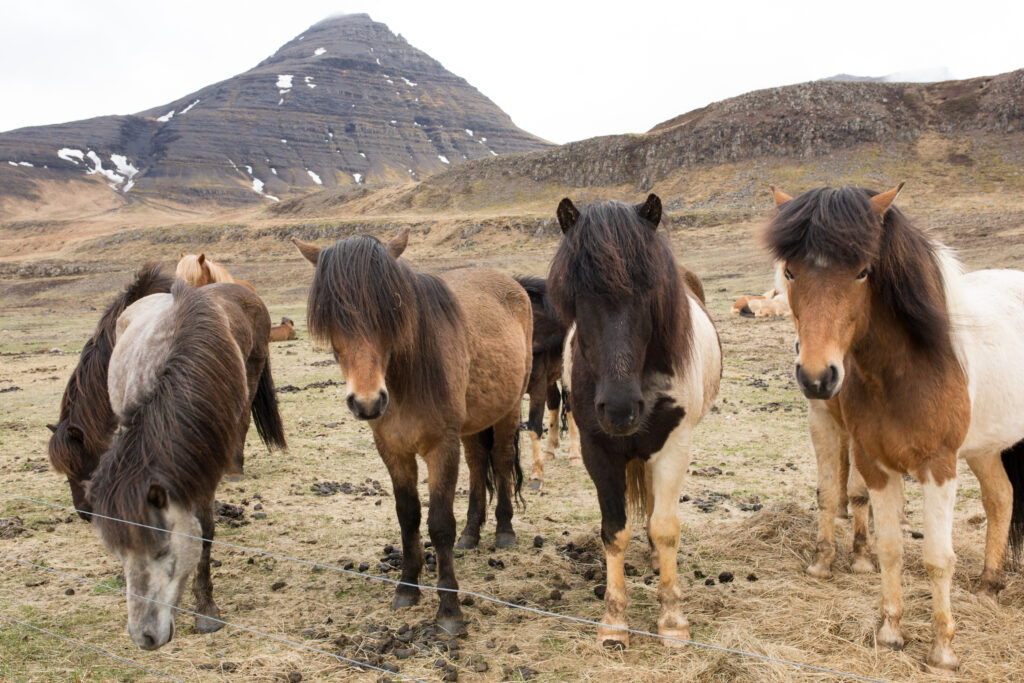 The Icelandic Horses
They are famous for a reason, but the Icelandic horses are a pretty great reason to head to Iceland immediately.  Fluffy, friendly and everywhere, I loved stopping along the side of the road and visiting with the horses that roam all over the country.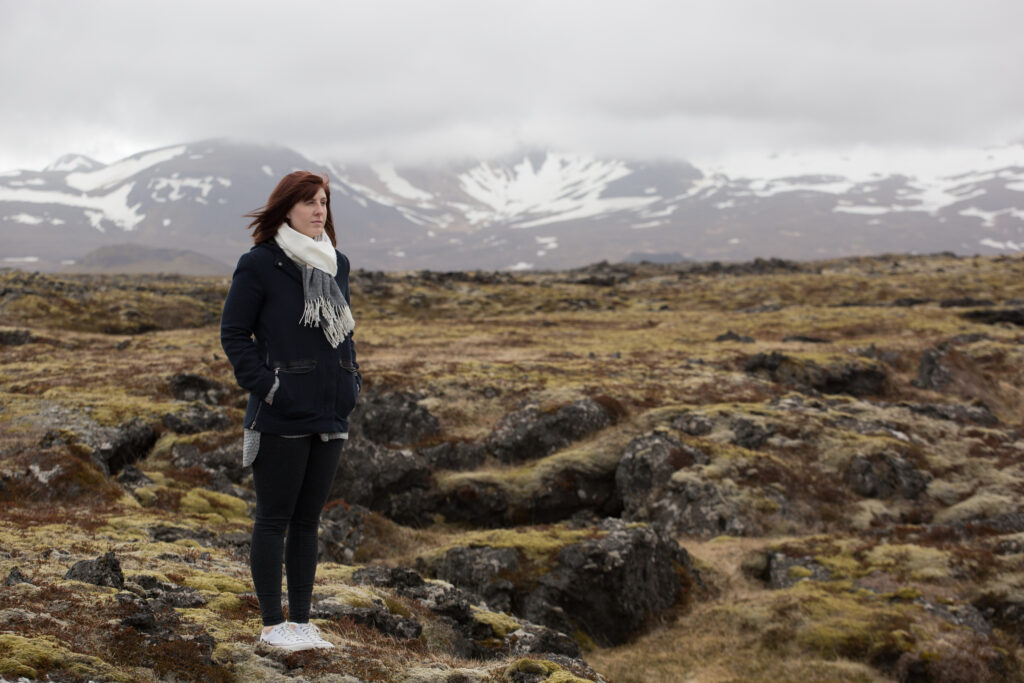 Serene and Surreal Moments
Never in my life have I had so many moments where I stood in an incredibly beautiful location and looked out and just felt so connected to the Earth and so small all at once.  Iceland has brought out more moments like that in me than I can count and it's those serene and surreal moments when you might be the only person for miles that really change you.  Iceland will change you, for the better.
Headed to Iceland?
See all our Iceland content here.