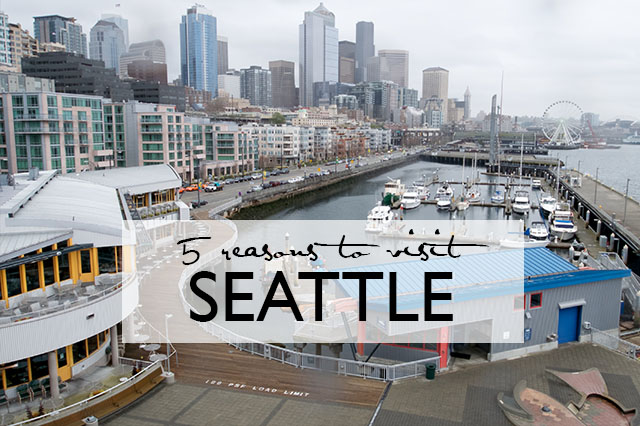 Seattle is just a stones' throw from Portland and without traffic we can be up there in about two and a half hours.  So when we're looking to get out of the city for a day or a quick overnight, Seattle is a common escape for us.  It's bigger, is on the water and is just overall a fun and very North West city.  So if you're looking for coastal views, a large city and great local seafood, Seattle is the place to be!  And here's 5 reasons to visit Seattle…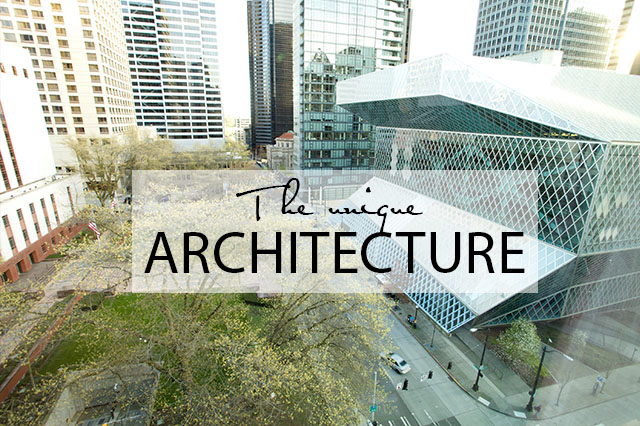 One of the things that first brought me to Seattle were the buildings.  As a design student in college, we made many a trip up to Seattle to take a look at their famous Library (shown above) and many other buildings in the city like Gehry's Experience Music Project that are pretty well renowned in the architecture world.  The unique flair of Seattle's architecture is a must see while there.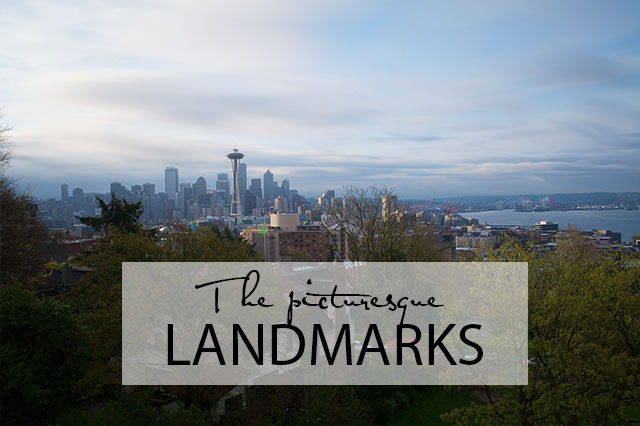 Everyone knows the Space Needle and as such with the architecture mentioned above, Seattle is full of Landmarks.  My favorite view of the Space Needle and other surrounding landmarks in Seattle is from Kerry Park, but I also love the fact that just driving around downtown Seattle you'll see the Space Needle peaking out from every corner.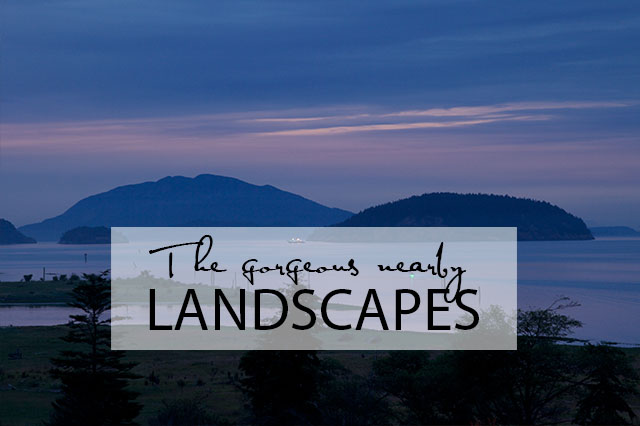 One of my absolute favorite things about the Seattle area is the proximity to so many other gorgeous landscapes as well.  With the San Juans and Whidbey Island close by, you're never far from some amazing coastal areas that are a quick car ride away.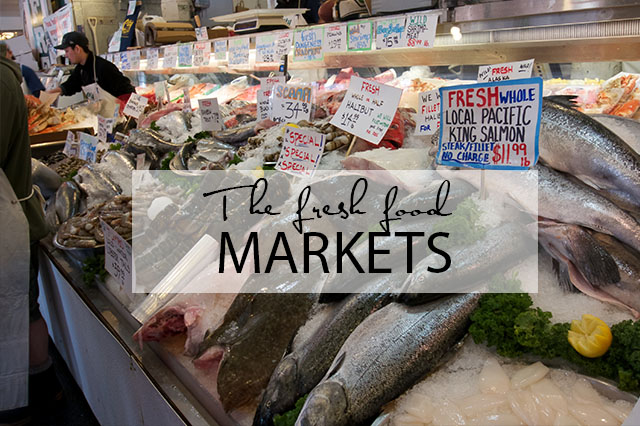 In the mood for perusing a local food market?  Pike's Place has got to be one of the most famous markets in the world.  With everything from fresh caught seafood to flowers to local vegetables, Pike's Place a must see in Seattle.  I love picking up berries and flowers when we visit to bring home with us.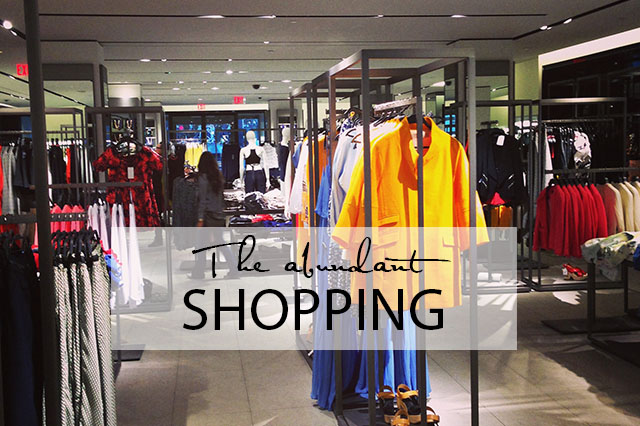 Seattle has a wealth of shopping and probably would be the best shopping in the Pacific NW.  Home to the first Nordstrom, a huge array of downtown shopping spots and my personal fave, Zara, I love to spend a few hours when we visit hitting spots that we don't have in Portland.