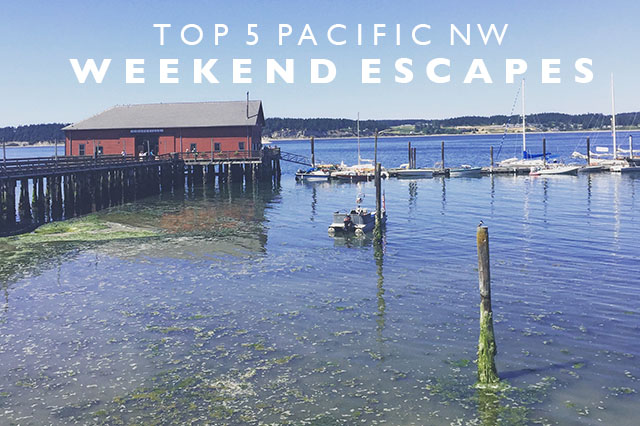 Since it's high tourist season in my home city, we're calling this Pacific North West week here on Land of Marvels!  We'll be posting all about my home city of Portland as well as other great spots around the Pacific North West all week long!
I love a great weekend escape.  Just being able to get away for a couple days, see a change of scenery without having to fly anywhere or spend a ton of time preparing can often be a perfect way to travel without breaking the bank or spending a ton of time away.  And the Pacific NW offers some amazing spots for a weekend escape, so if you're in this part of the world (or even if you want to just visit us), here are my top 5 Pacific NW weekend escapes!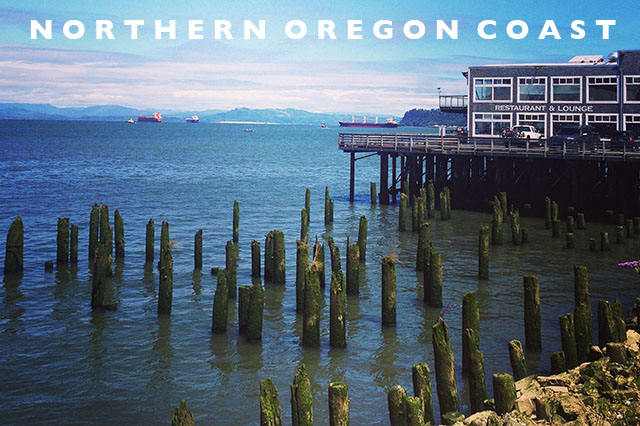 When the weather gets too hot in Portland or we have spectacular winter weather, the locals in Portland head to the beach.  Though for us, the Oregon Coast isn't really "beach" per-say, but instead our coast features gorgeous views and incredibly blue water.  We head to Cannon Beach, Seaside, or Astoria for weekend escapes and it's the perfect spot to cool down, relax and take in the ocean views.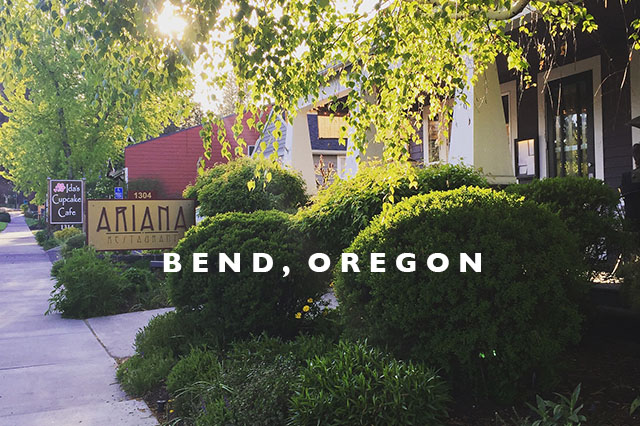 Eastern Oregon is our hot spot for quirky towns like Bend with great food, a lot of character and an "outdoorsy" type feel.  Locals will head here for a weekend escape for a desert environment, lots of resorts and lodges to stay at and the perfect blend of artsy and outdoorsy.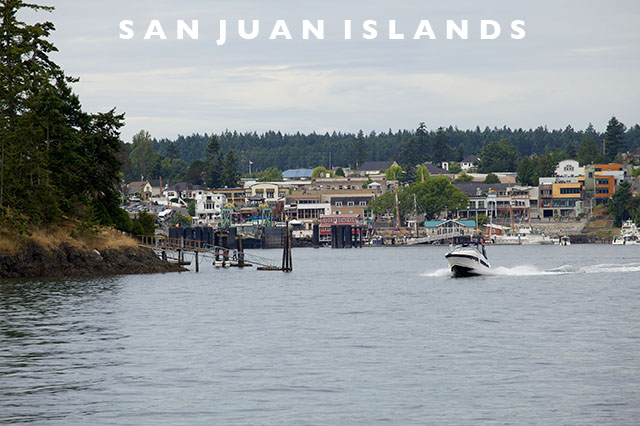 For coastal beauty in Washington state, the San Juans are the perfect long weekend getaway.  Take the ferry from Anacortes to Friday Harbor and look for orcas jumping in and out of the water, wander the town or drive around the island and take in lavender farms and historic lighthouses.  This is the West Coast's version of Cape Cod and it's perfect for a weekend escape in the Pacific NW.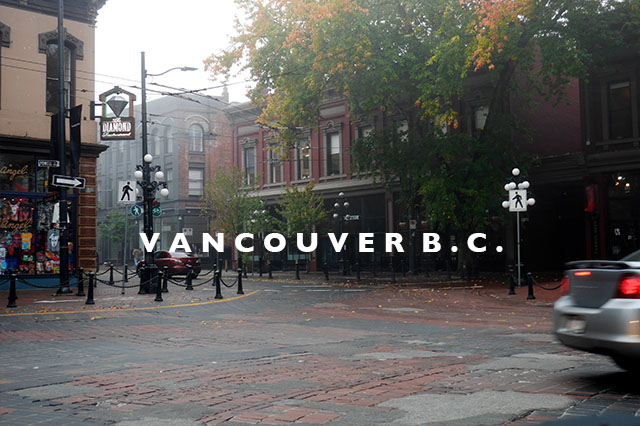 If you want to go a little bit international, head up to Vancouver BC, just a quick 2.5 hour drive North of Seattle.  You'll find a lot of culture and tradition in this famous Canadian city, and my favorite time to visit is in the Fall when the trees are changing and the city starts to quiet down after a busy Summer.  Spend a weekend here and pretend you went farther out of the country than just a couple hours drive.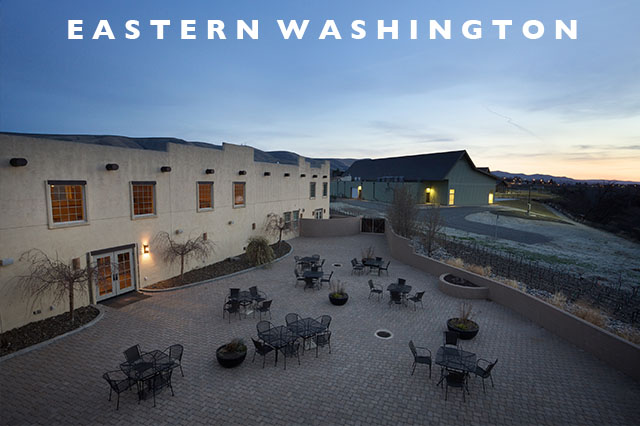 For a setting with beautiful natural landscapes and great wine, head for a weekend escape to Eastern Washington state.  You'll be sure to spend your weekend here filled with long sunsets sipping a good local wine, while relaxing in a natural environment.