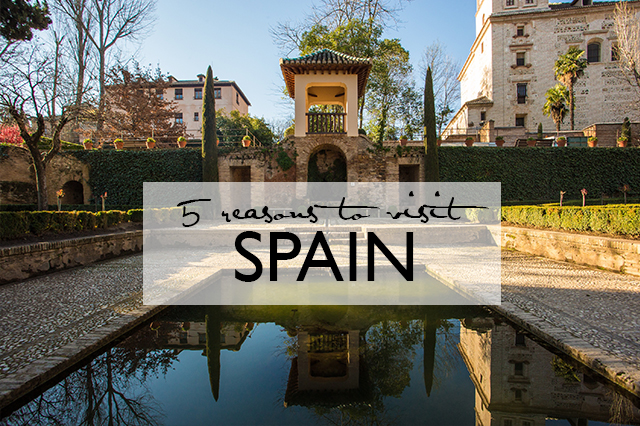 Now that I've finished all the recap posts from our trip through Spain, I hope you've fallen just in love with the country as I did.  It's an incredible place and my love affair with Spain, I feel, has only just begun.  Spain is one of those countries that you can't quite get out of your mind after you visit and a place that offers so much for an amazing travel destination from being incredibly economical to gorgeous architecture. So in case you needed any more convincing, here at my top 5 amazing reasons to visit Spain.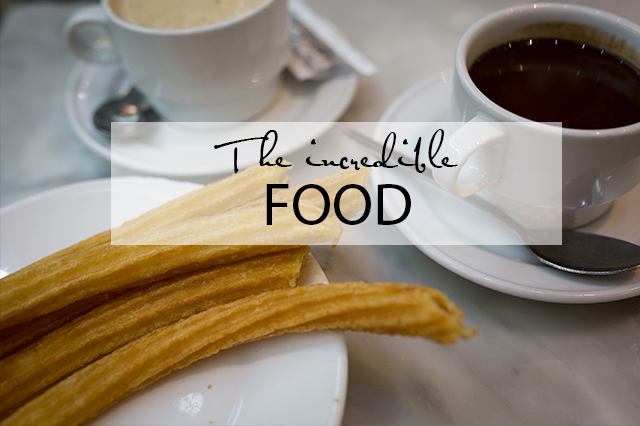 Sangria, tortilla española, potatoes bravas, paella, Ibérico ham, manchego cheese, churros con chocolate…need I say more?  The food was one of our major driving reasons behind booking a trip through Spain and it did not disappoint.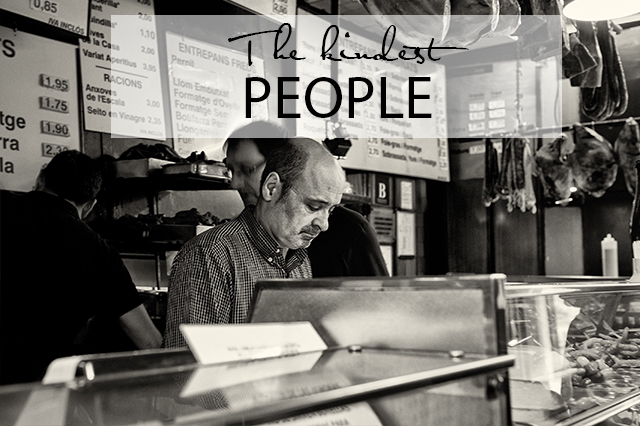 The Spanish people were some of the friendliest, most patient locals I've met while traveling.  Always a smile on their face, always helpful when I couldn't quite find the right word in Spanish, the locals were a huge favorite part of our trip.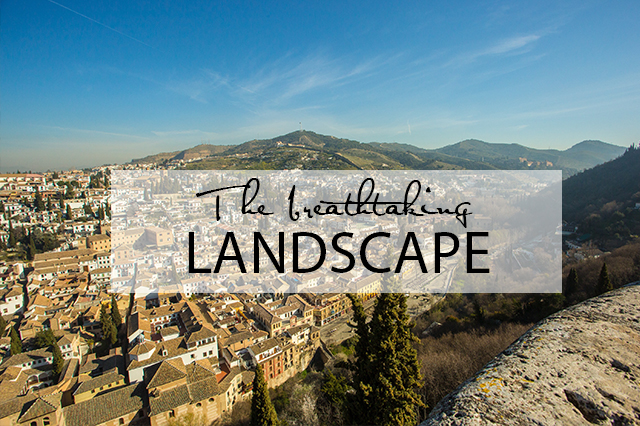 Within the cities and along the routes we took as we trained throughout Spain, the landscape and scenery is absolutely breathtaking.  From the coastline of Barcelona to the hilly tree groves of the South, this country is gorgeous beyond belief.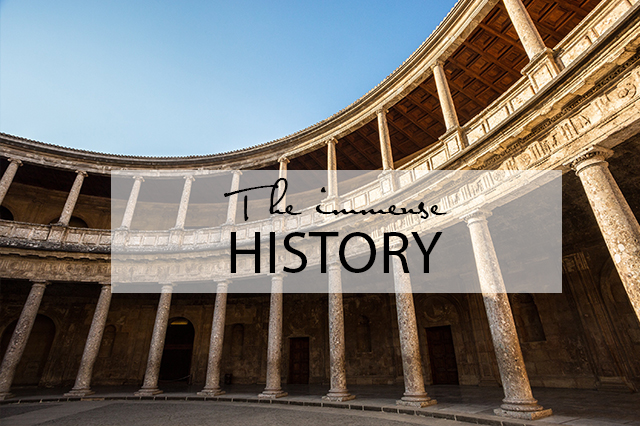 From bull fighting to Flamenco dancing, Spain is full of rich history and culture that is still keep very much alive today is so fantastic to explore.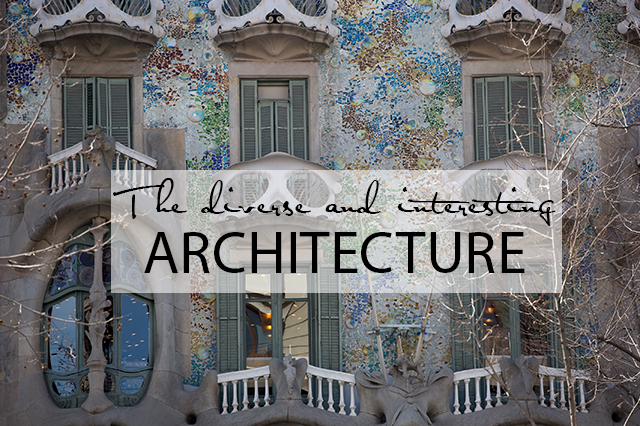 One of my favorite parts of Spain, the architecture and design throughout the country is incredible.  From the Moorish influence in the South to the ornate designs of Madrid's buildings to the whimsical features of Barcelona…Spain's diverse culture lends itself well to architecture and design.
Traveling to Spain?
See all of my posts on the country!