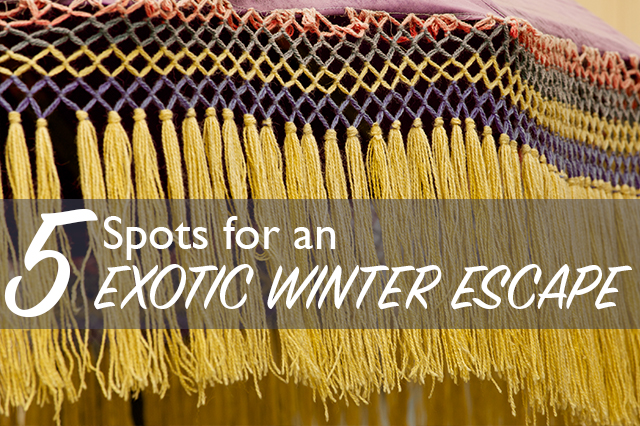 It's getting to be those winter months where the cold is getting colder and as we approach that time of year where we're in the tunnel of Winter for a few more months in most parts of the world, many people start dreaming of warmer locations to escape to.  The nice thing about many of the warmer spots around the world this time of year is that they also tend to be more exotic locations as well which makes them perfect destination spots to warm up and spend some time exploring.  So while the temperatures drop here at home, here's 5 of my favorite spots to escape to for an exotic adventure and that also boast warmer temperatures as well!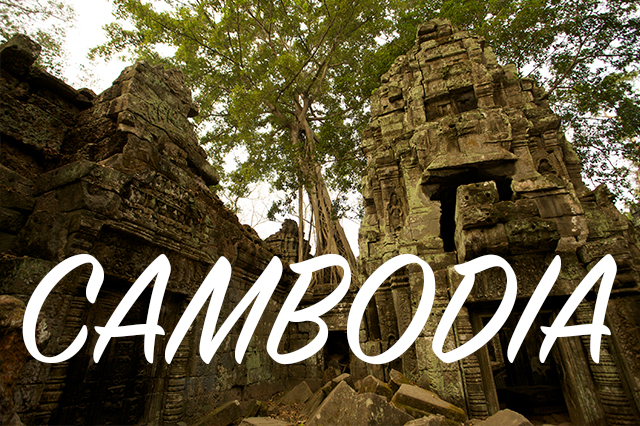 If you're looking for an adventure, to wander through temples and night markets, Cambodia is the escape for you.  Warm weather almost year round, lush jungles, ancient temples and bustling cities make Cambodia a perfectly exotic adventure.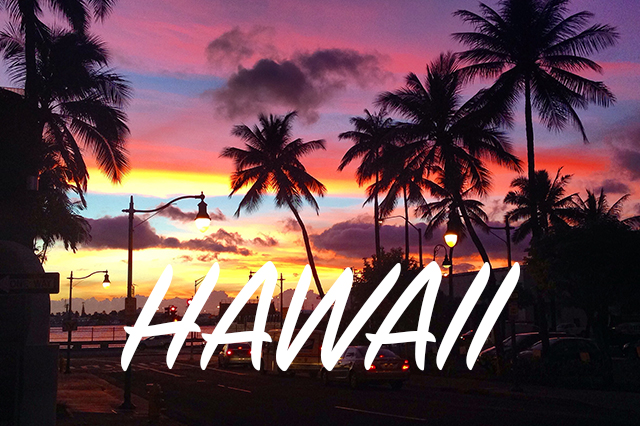 If you're searching for something a little closer to home and you live in the US, Hawaii is a quick 5 hours flight from the West Coast.  For warm temperatures and a beach, Hawaii is a pretty worthy escape.  Add in the local Asian and Hawaiian cultures, venture away from the tourist spots and you'll experience the true Island experience.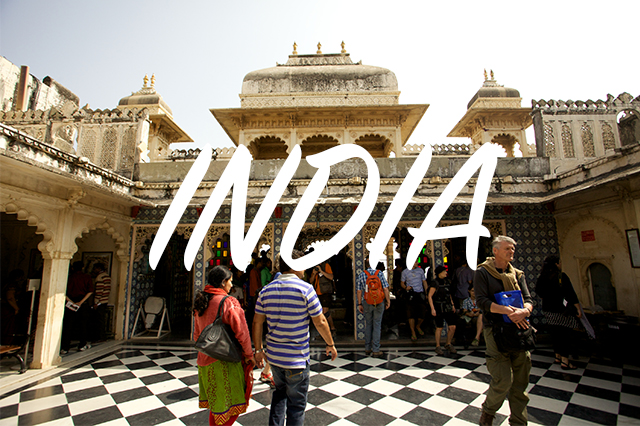 Most of India (excluding some of the Northern parts) has fairly good weather most of the year and for an exotic spot, you can't really beat this lovely country.  You'll get your fill of incredible food, a unique culture and color everywhere you look.  We visited in February and the weather was wonderful!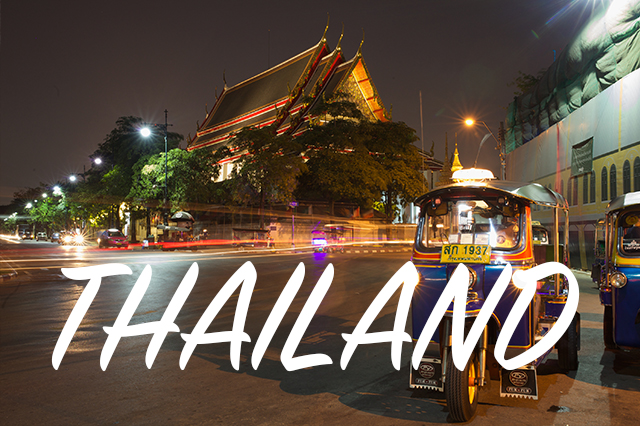 A country with warm weather most of the year, beaches and cities alike, incredible food and a gorgeous culture, Thailand is a great place to escape to in SE Asis to beat the cold weather at home.  Grab a tuk tuk to fly down the streets of Bangkok or grab street food and a Thai iced tea and wander on your own, either way, you won't regret this escape!
The Middle East and Africa have lots of amazing places to escape to year round since temperatures in that region of the world tend to stay higher year round but one of my favorites is Morocco.  Wander the spice markets, indulge in delicious chicken bastilla and sleep in the gorgeous guest houses called Riads.  Morocco is indeed an exotic escape year round.