Before we get into today's post, just a little note to let all you lovely readers know that I made the switch from Blogger to WordPress this week, so if you notice any glitches or little formatting issues, please excuse them as I get to know WordPress and the new layout.  So thank you for your patience!  And now on to today's post…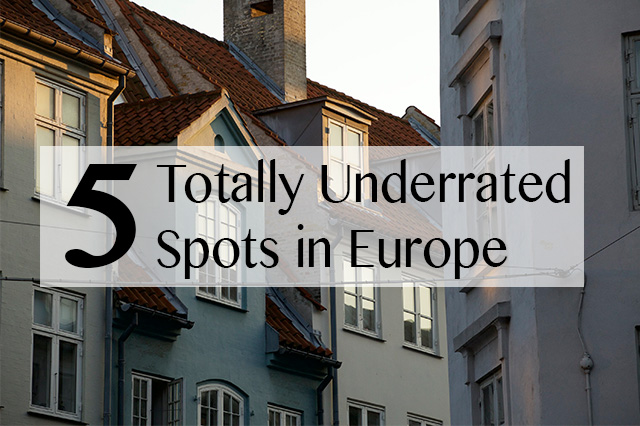 Europe is full of tourist spots, cities that everyone knows of and are the places that most people head to.  But the continent is also full of places that are still relatively unknown, or at least not bogged down by tourists like some of their counterparts.  There are lots of spots that are totally underrated in Europe but here are five of my favorites!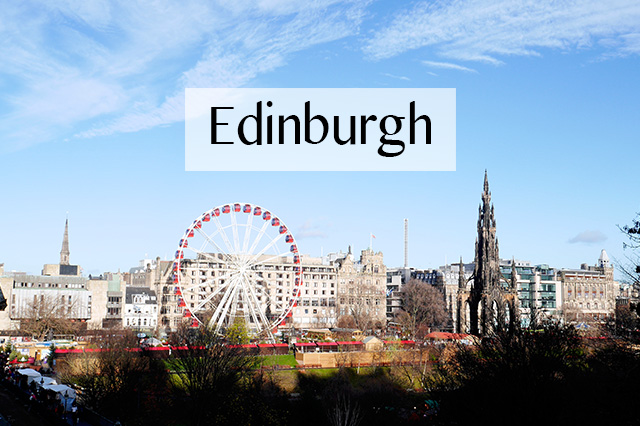 The Scottish city is one that often gets overlooked for busier and more well known London.  Edinburgh though is a gem not to be missed, from stone buildings that look straight out of Harry Potter to an old world feel that feels unique to Scotland, from the heavy Scottish accents to amazing countryside that surrounds the city.  The city is becoming more and more of a tourist destination but in the off season you can still wander the streets alongside the locals.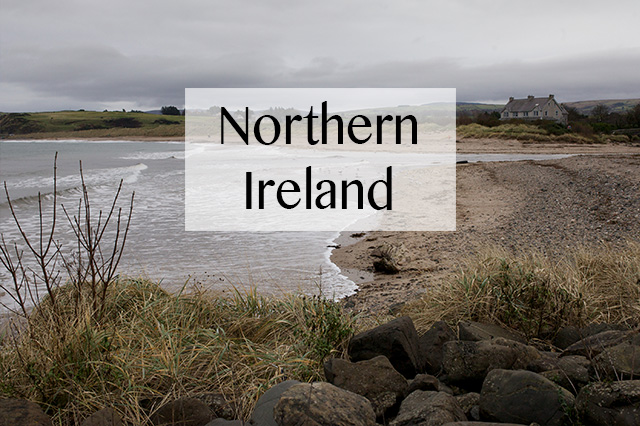 Perhaps because of its fraught history or because most tourists block to Dublin and the Irish countrysides of County Kerry, but Northern Ireland is still a relatively unknown spot for tourists.  Home of the Giant's Causeway and the tiny town of Bushmills famous for its whiskey, Northern Ireland is gorgeous and quiet.  Rent a car and drive the countryside, through tiny towns and green fields full of sheep.  The North also boasts incredible cliffsides above the ocean and incredible food.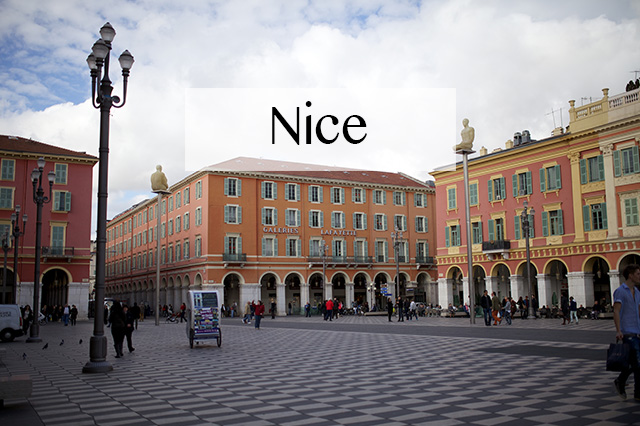 Often overlooked for its famous neighbor, Cannes, Nice in the South of France is still fairly quiet in the off seasons.  While the Summers stay busy with tourists, an escape here in the early Spring is the perfect time to wander the Riviera city without being overwhelmed.  The mixture of a laid back lifestyle and French food and culture makes Nice a fantastically underrated spot.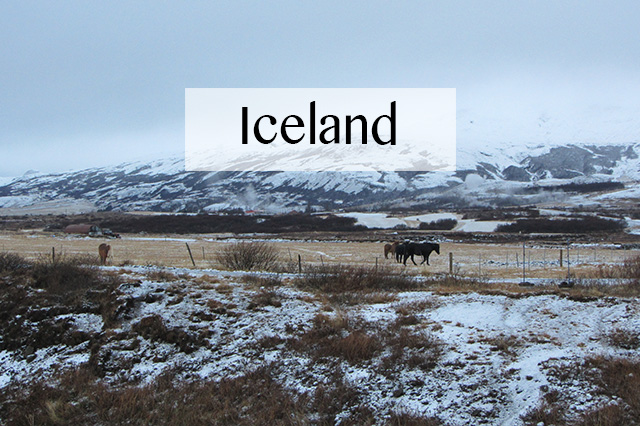 While Iceland is becoming more and more popular, there are still a ton of people who say, "why would I go to Iceland?"  An untouched world of beauty and superstitions, Iceland is one of those places that you'll leave saying "why haven't I been to Iceland sooner?"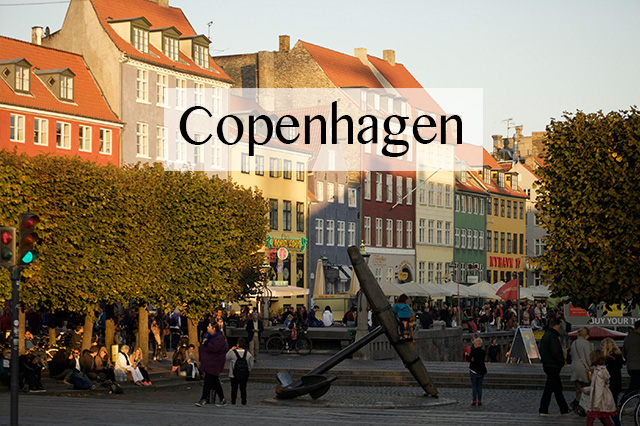 The Scandinavian city is often overlooked by tourists who tend to stick to mid to Southern Europe, Denmark's capital is a great spot to experience Scandinavia and Northern Europe.  With a definite charm and super walkable streets, Copenhagen is a great escape from the typical European cities like London and Rome.