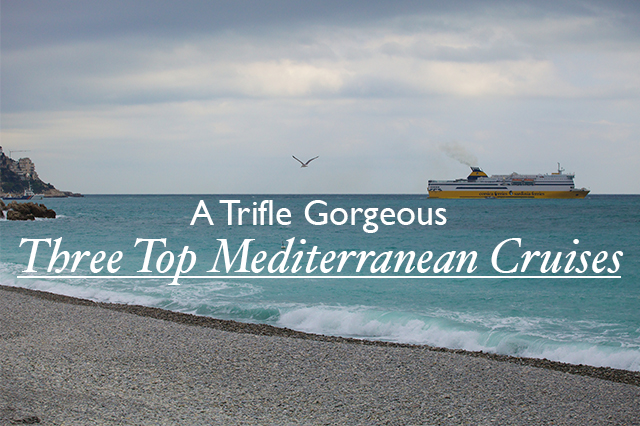 While I myself have not yet had the pleasure of traveling the world on a cruise, I hear such amazing things from other travelers that I think in the near future, it might be a new way of travel I give thought to.  But for now, I'm only a month out from my travels through Spain on the Mediterranean and so reading through these wonderful ways to cruise that part of the world, I couldn't help but be enthralled!
The world truly is your oyster when it comes to the diversity of destinations that you can visit on a cruise.  However, some locations consistently stand out.  With so many enthralling ports of call, the Mediterranean quite rightly attracts millions of cruise vacationers every year.
In fact, it's one of the most popular destinations if you're looking for sunny islands, to laze around on the beaches and also take in some of the world's most historic cities.
That Spanish Atmosphere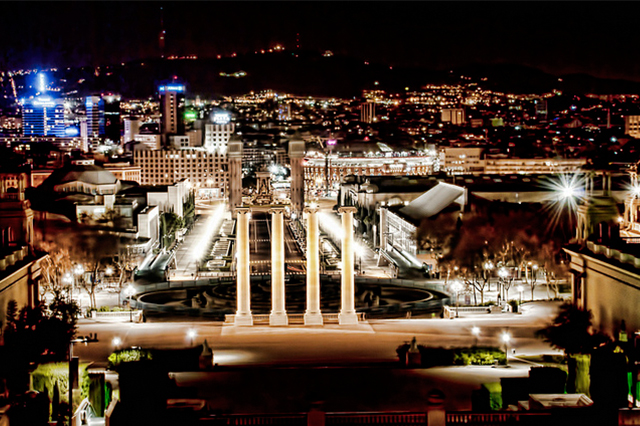 From the fun-filled nightlife of atmospheric Barcelona to the sheer beauty of ancient Cadiz, Spain has an incredibly diverse character.  You can indulge in the glamour of Marbella, not to mention bask in the sun on the beaches, or treat through the Sierra Nevada Mountains and appreciate the natural beauty.  You have a chance, too, to journey to those idyllic Balearic Islands and admire the Ibiza sunsets or head to the Canaries to view the islands from the summit of Mount Teide on Tenerife.
French Sophistication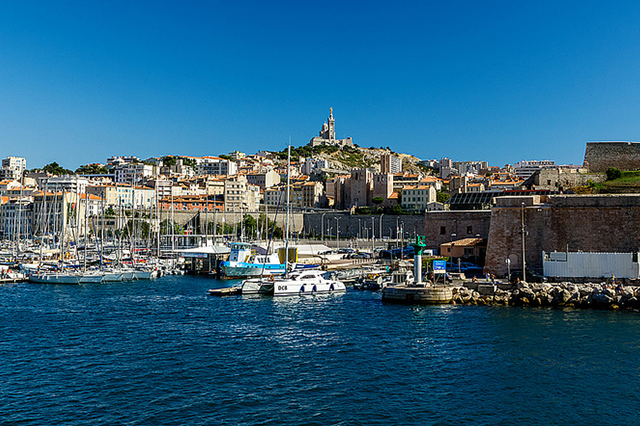 Setting sail east from Spain would see your liner head towards France and some of Europe's coolest spots.  The French Riviera is home to the golden beaches of St. Tropez, Nice and Cannes; don't forget those sunglasses to hide behind and spot the rich and famous.  This coastline is also home to Marseilles, France's oldest city, which features a unique heritage and bustling markets, not to mention 17 museums and 42 theaters.  France's beaches aren't quite as broad as Spain's but offer miles of golden sand and sea waters are generally warmer.
The Italian Dream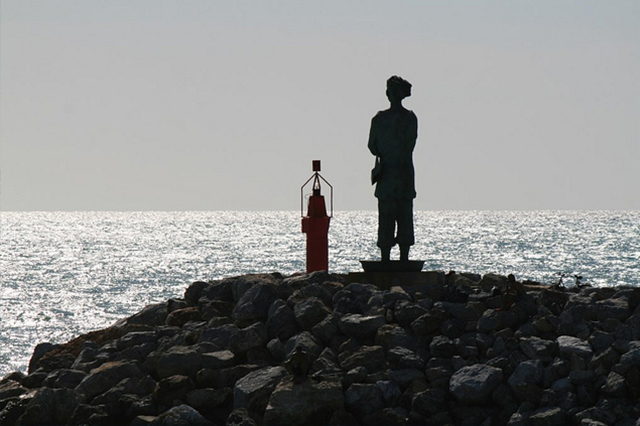 If you've always dreamt of spending time in Italy, a cruise is likely to transport you to the colorful cities of Rome, Florence or Milan.  You may also call in at San Remo, an impressive harbor port city which hides a beautiful Old Town full of winding streets, lively restaurants and a distinct Riviera grandeur.  Then there's the Cinque Terre, the five tiny villages which make it up, especially, Manarola, epitomizing the postcard image of clustered pastel home overlooking the Med Sea.  As if these cities and villages weren't enough, Amalfi, Portofino, Naples and the island of Capri all solidify Italy's reputation even further as one of the Med's top cruise destinations.
The type of travel is a good option if you're looking to get more out of your vacation time by visiting a few locations within one cruise.  The all-inclusive nature makes this form of travel affordable whether traveling as a family, a couple or on your own.  It's a chance to sample an array of cultures, cuisine and landmarks.  Oh, and you'll never have to unpack your suitcase once.
Images by pasotraspaso, Selden Vestrit and Glen Bowman, used under Creative Commons license.
*This post was written by supporters of Land of Marvels.