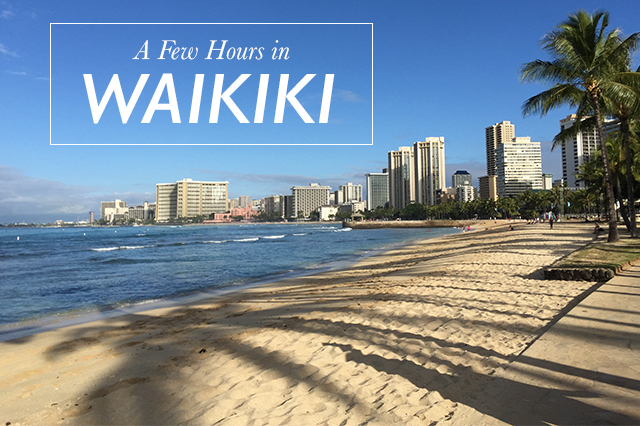 In case you missed the name change and update on where this blog is going, you can read all about how True Colours is now Land of Marvels here.  And to celebrate, now through the end of February all my ad spots will be 25% off with code "landofmarvels" so head on over and get yours now!
We are back from our weekend escape to the Oregon Coast, which I can't wait to share all about but first we're going back a couple weeks to our most recent trip to the Islands of Hawaii.  As you know if you follow this blog, I travel to Hawaii quite frequently for work but usually Nick only goes with me in August every year.  This year, he booked a few photo projects while we were there so we both went a couple weeks ago.  It was an insanely busy 4 days on Oahu with work and other commitments, as it usually is, but we did manage to see different parts of the island and get in a couple sunrises while there.
We flew in on a Thursday and spent the rest of the day and Friday working but on Saturday during our time there, we watched the sunrise while Nick did a photoshoot for an architecture company and then afterwards, headed to Waikiki to meet my parents and walk along the beach and grab breakfast.  I always like to make it down to Waikiki at least once while in the Islands, even if it's just for a few hours.  While I never feel like a tourist in Hawaii, at least when you're in Waikiki you can act like one!
Photos by Nick Nieto Photography