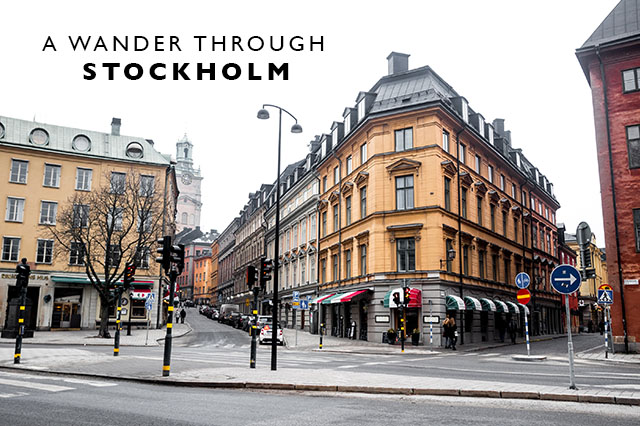 Happy Valentine's Day!  I thought to celebrate this day of love here on Land of Marvels, we'd take a romantic stroll together (in video format) through the beautiful and romantic city of Stockholm!  So if you're wanting to head to Stockholm, here's a quick sneak peak of this amazing city.

Traveling to Sweden?
See all of my posts on the country!